Science and Solutions for a Changing Planet DTP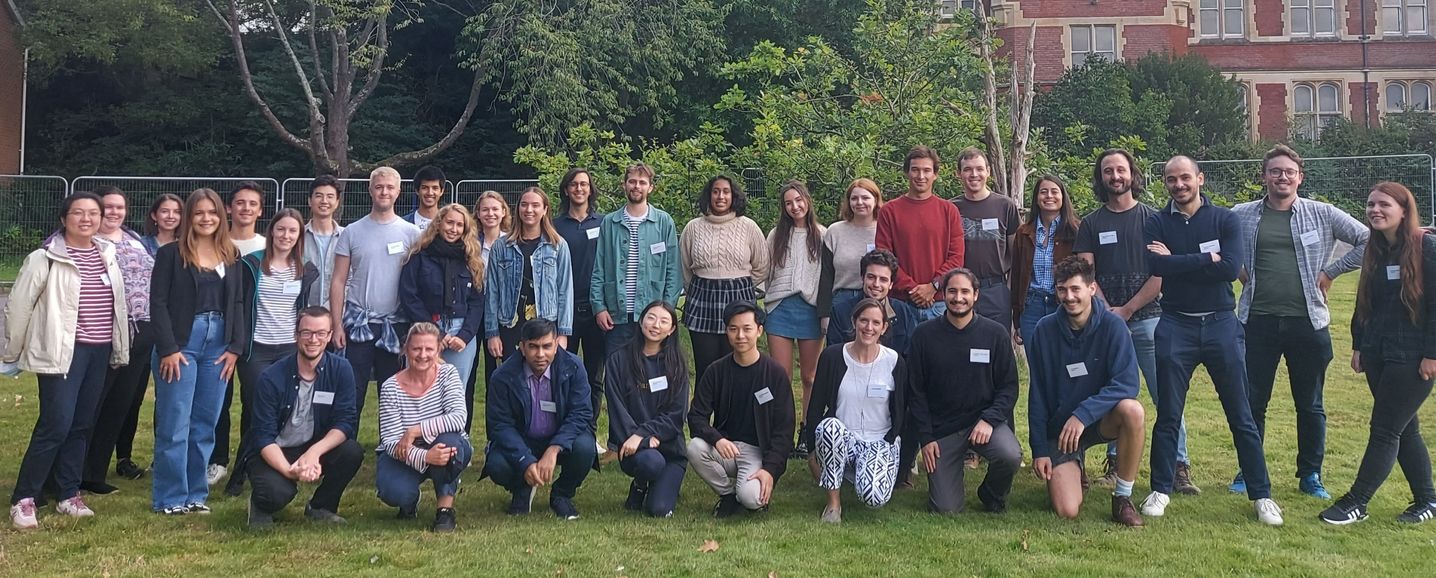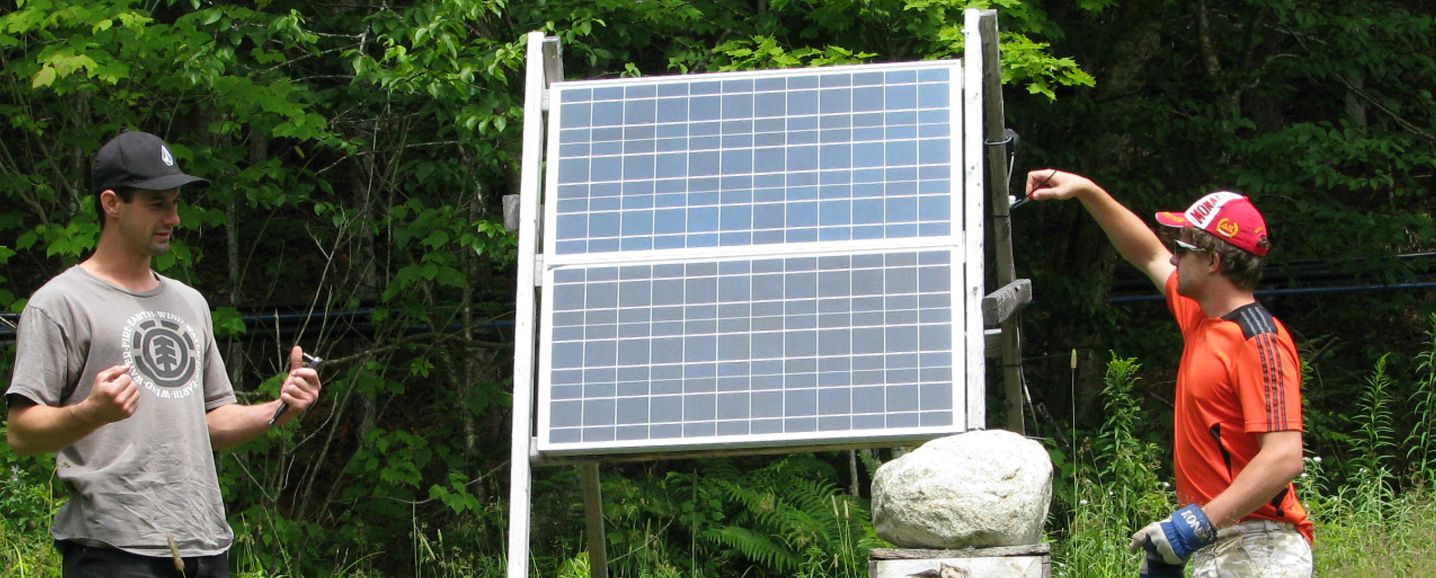 Welcome to the SSCP DTP
The Science and Solutions for a Changing Planet Doctoral Training Partnership (SSCP DTP) is a unique and prestigious doctoral training programme, funded by NERC and based at the Grantham Institute. This innovative opportunity integrates six Host Partners and a number of other private and public sector partners to train and inspire a new generation of environmental experts and leaders to tackle some of the toughest challenges of our time.
About the experience
The SSCP DTP harnesses world leading expertise from Imperial College London and Core Partner Institutions to offer a unique multidisciplinary PhD training programme. New SSCP DTP students join a multi-year and interdisciplinary cohort of existing students spanning all areas of earth science and environmental research at the College.
As well as providing the depth of knowledge that comes with an Imperial College London PhD, the training programme is designed to expand horizons and provide students with an awareness of how to tackle issues relating to Earth and the environment through bespoke training courses, events and participation in internship opportunities.
Our students look at every corner of the globe