Governance
Staff-Student Committee
Our Staff-Student Committee is way for students to feed their ideas back to the DTP management, acting as a voice for the cohort, as well as providing opportunities for social interaction and collaboration.
Student feedback is key to shaping our strategy for the SSCP DTP.
The committee consists of student representatives and the DTP Administration team. The committee meet quaterly to review programme content and arrange social events, training courses as well as welfare initiatives. To contact the SSCP DTP Student Committee, email SSCPCommittee@imperial.ac.uk
Student Committee Members
Rosie Dowell
Rosie Dowell
Social and Welfare Rep
Becky Ryder
Becky Ryder
Seminar Rep
Emily Archibald
Emily Archibald
Social and Welfare Rep
Priyanka Kumar
Priyanka Kumar
Social and Welfare Rep
Ben Chapple
Ben Chapple
Changing Planet Seminar Series Rep
Anna Gee
Anna Gee
Changing Planet Seminar Series Rep
Arianna Olivelli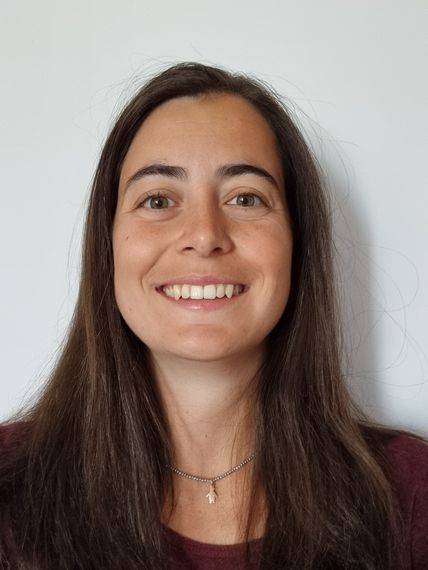 Arianna Olivelli
Changing Planet Seminar Rep
Georgiev Tsvetoslav
Georgiev Tsvetoslav
Academic Rep
Jacob Francis
Jacob Francis
EDI Committee Rep
Jennifer Marsh
Jennifer Marsh
EDI Committee Rep
Neel Le Penru
Neel Le Penru
EDI Committee
Monica McCall
Monica McCall
Academic Rep
Myriam Prasow-Émond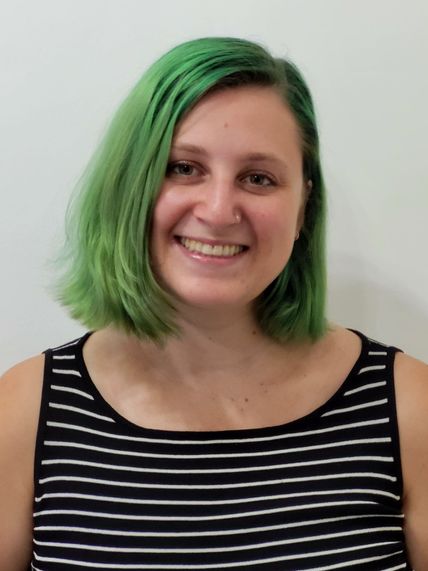 Myriam Prasow-Émond
Academic Rep
Sanjee Panditharatne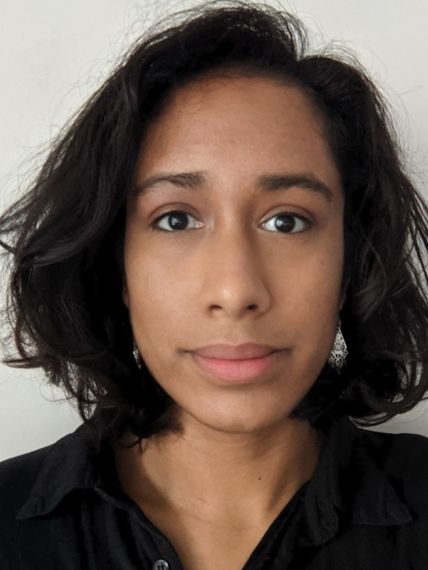 Sanjee Panditharatne
EDI Committee and Joint DTP Conference Rep
Luki Slinn
Luki Slinn
EDI Committee Rep
Theo Brook
Theo Brook
EDI Committee Rep
Patrick Walkden
Patrick Walkden
Changing Planet Seminar Series and Academic Rep
SSCP DTP Management Board
Chaired by SSCP DTP Director, Professor Ralf Toumi, the Management Board is made up of the Directors, Partner and Departmental representatives.
Meeting three times a year, the Board oversees the overall delivery and quality of the programme, reporting to NERC and the College, large scale initiatives and interactions with external partners and selection of new students.
SSCP DTP Board Members
Professor Ralf Toumi, Grantham Institute -SSCP DTP Chair
Dr Helen Brindley, Physics - SSCP DTP Director
Professor Jenny Collier, Earth Science and Engineering - SSCP DTP Director
Dr Caroline Cox, Rutherford Appleton Laboratory -SSCP DTP Director, Partner Rep
Alex Gibbs, Education Programmes Manager
Anne Houston, Grantham Institute - Director of Training
Christiane Morgan, Grantham Institute - SSCP DTP Doctoral Coordinator
Dr Jonathan Mackay, British Geological Survey - SSCP DTP Partner Rep
Dr Helen Robertson, Natural History Museum -SSCP DTP Director; Partner Rep
Dr Steven White, Centre for Ecology and Hydrology - SSCP DTP Partner Rep
Dr Felix Forest, Royal Botanical Gardens, Kew -SSCP DTP Partner Rep
Professor Rosie Woodroffe, Zoological Society London - SSCP DTP Partner Rep
Dr Andreas Kafizas, Chemistry
Dr Yiannis Kountouris, Centre for Environmental Policy
Professor Adrian Butler, Civil and Environmental Engineering
Professor Colin Cotter, Mathematics
Dr Paulo Ceppi, Physics
Dr Naomi Nakayma, Bioengineering
Dr Sylvain Laizet, Aeronautics
Dr Ralf Martin, Imperial College Business School
Dr Salvador Eslava, Chemical Engineering
Dr Yves Plancherel, Earth Science and Engineering
Dr Marc Masen, Mechanical Engineering
Professor Alessandra Russo, Computing
Professor Christopher Gourlay, Materials
Dr Leila Sheldrick, Dyson School of Engineering
Professor Paolo Vineis, School of Public Health
Dr Joe Tobias, Life Sciences