Vascular Science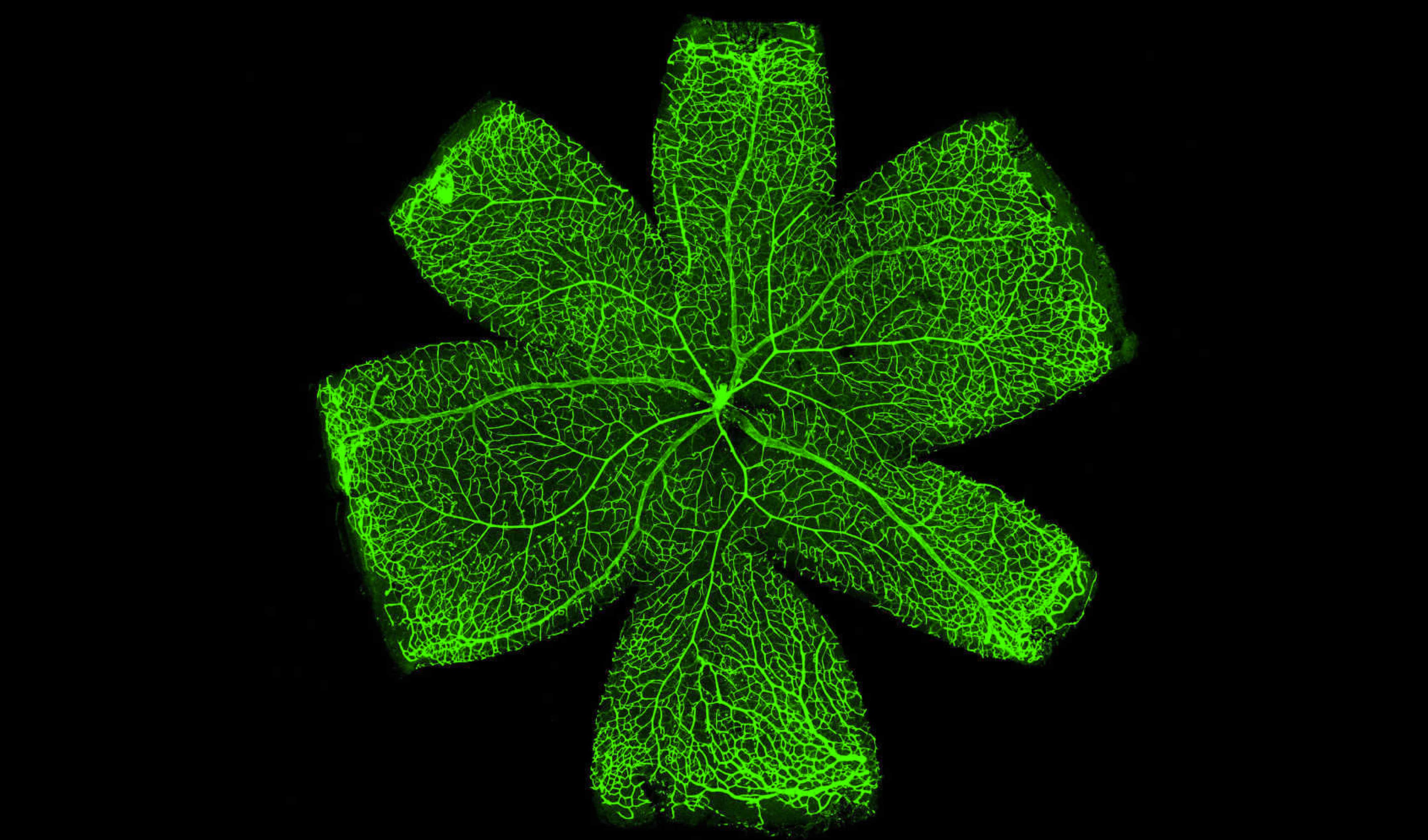 Intricate network of newly-formed blood vessels in the retina of the eye.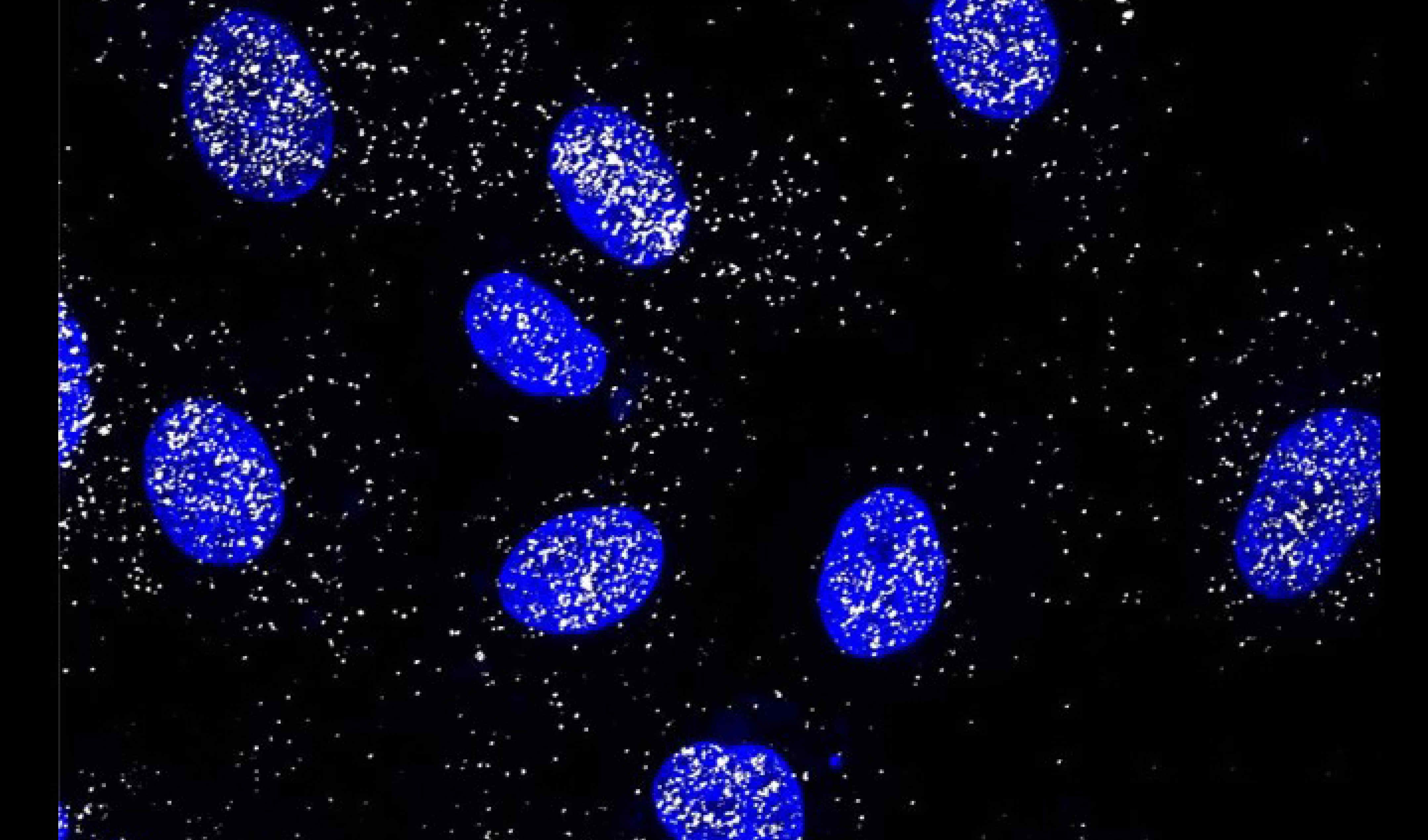 Protein interactions detected in HUVEC using proximity ligation assay.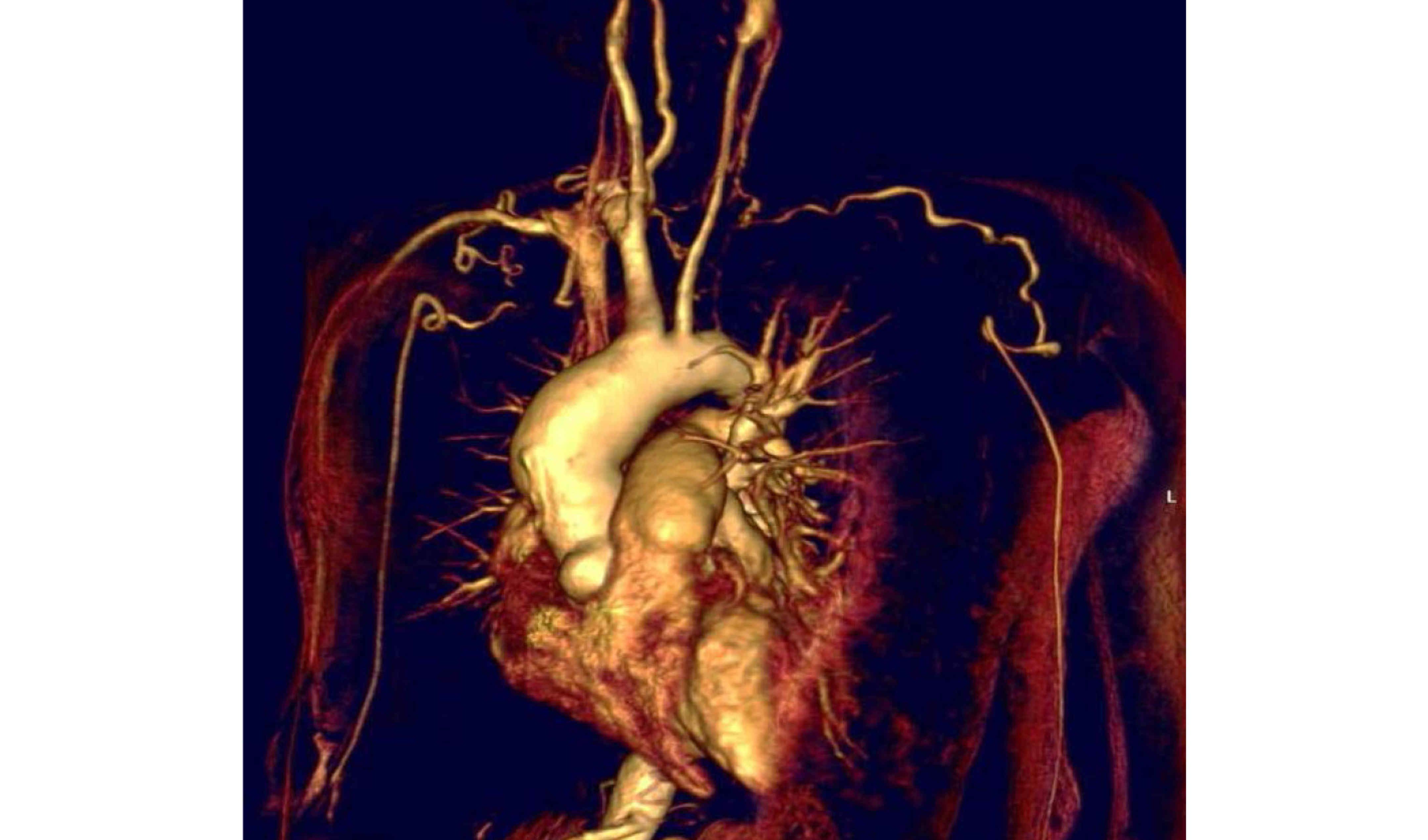 3D magnetic resonance imaging in large vessel vasculitis.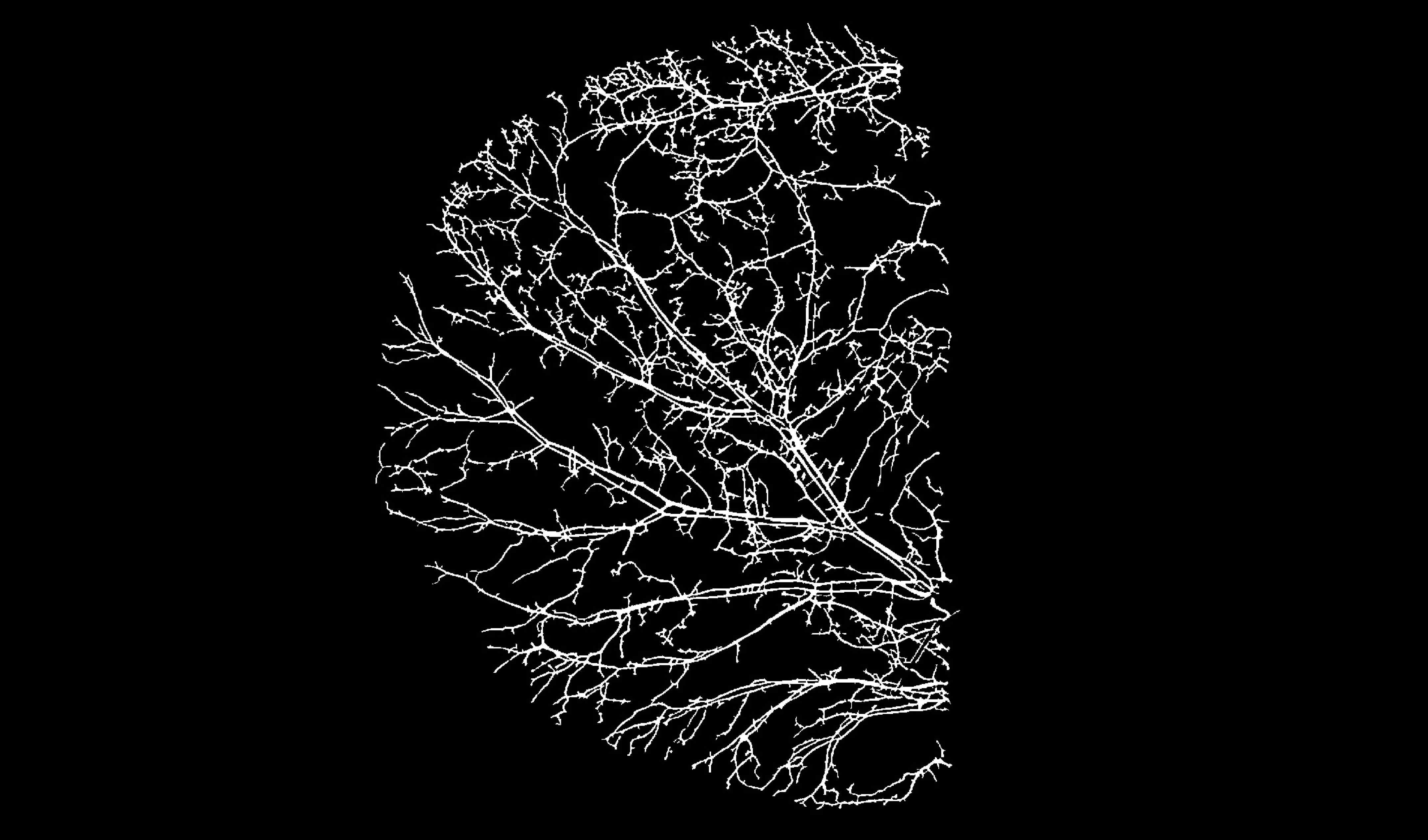 The blood vessels in a mouse's ear.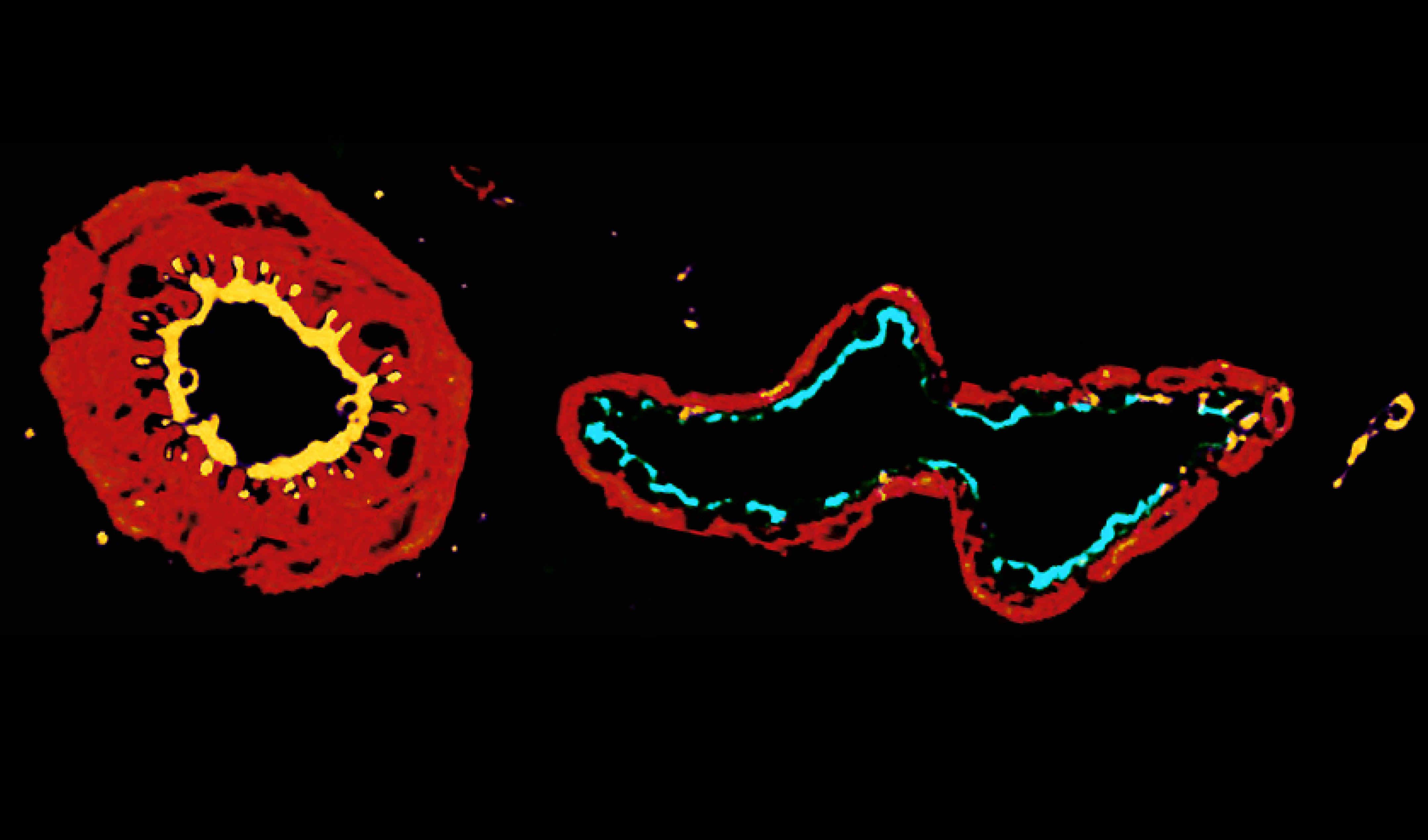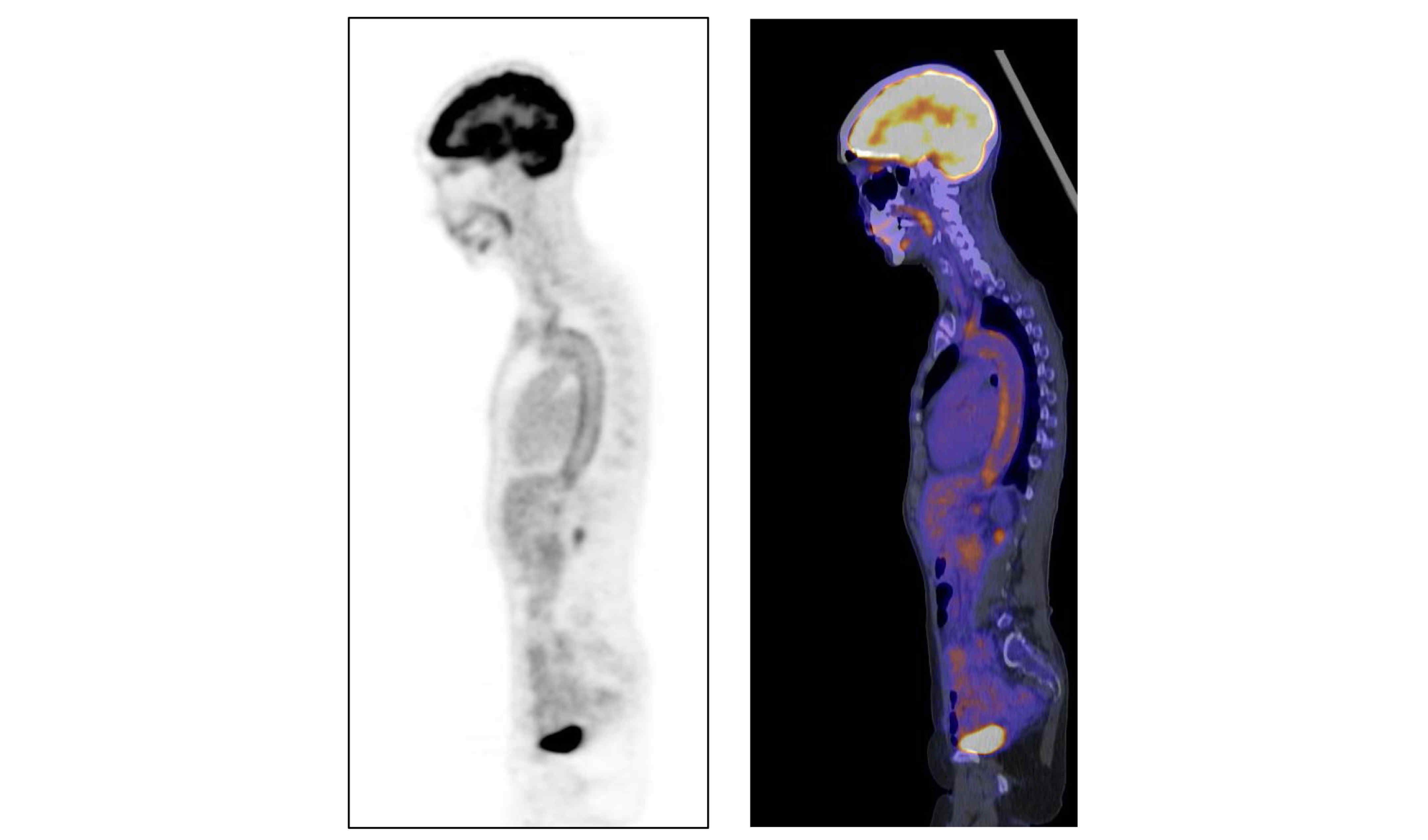 FDG-PET-CT scanning in large vessel vasculitis.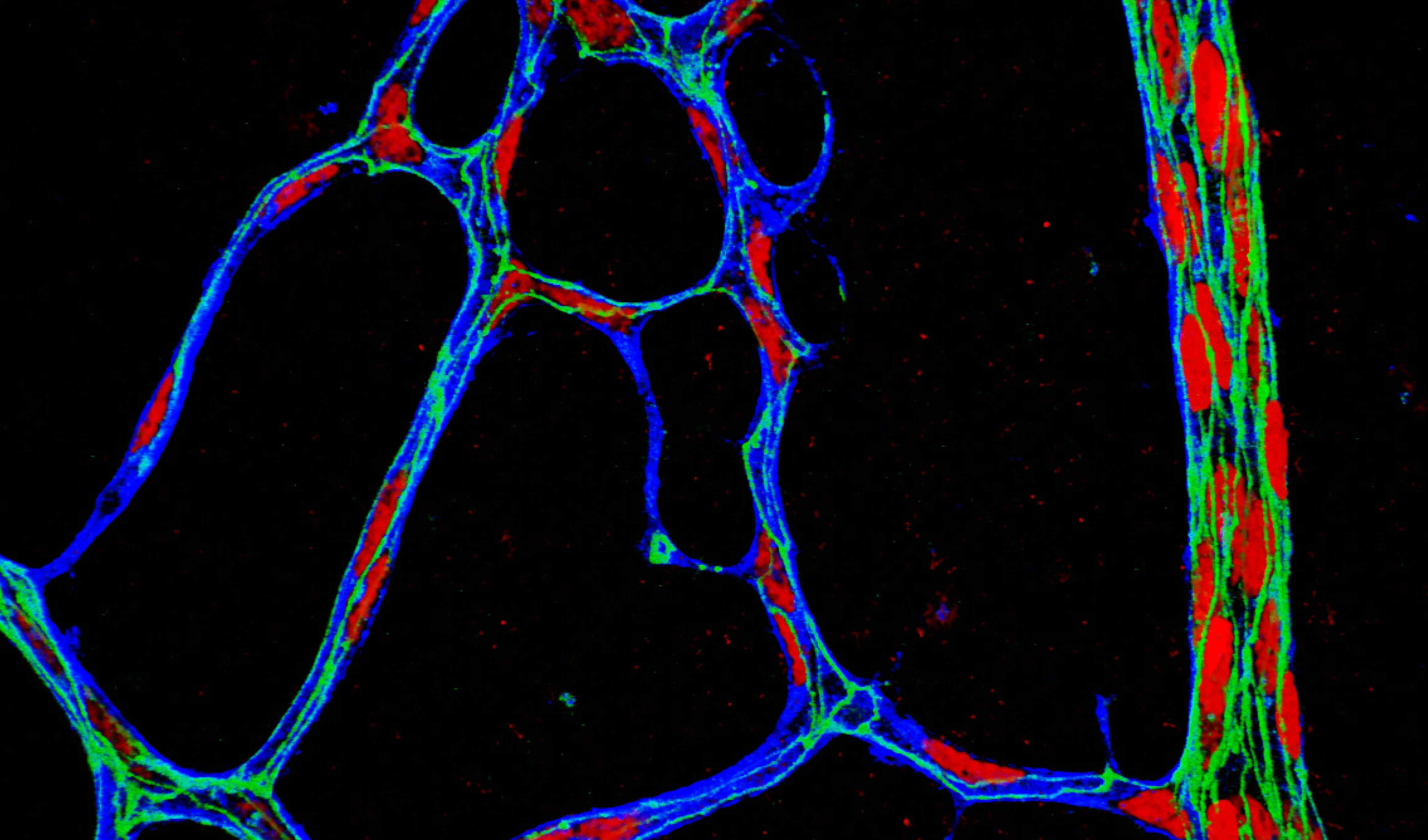 VE-cadherin in retina plexus in the eye.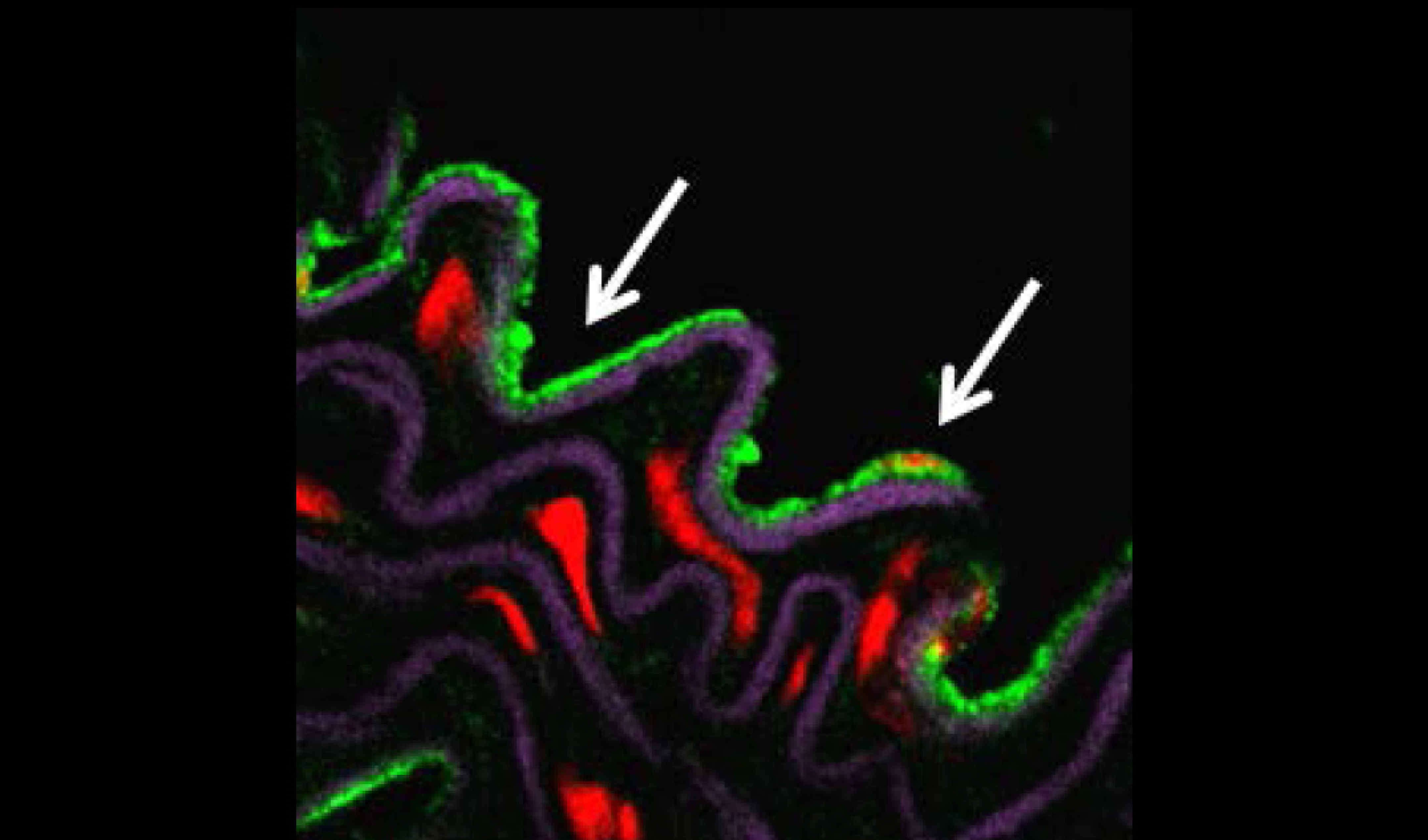 Atorvastatin and rapamycin induced decay-accelerating factor on the aortic endothelium (green).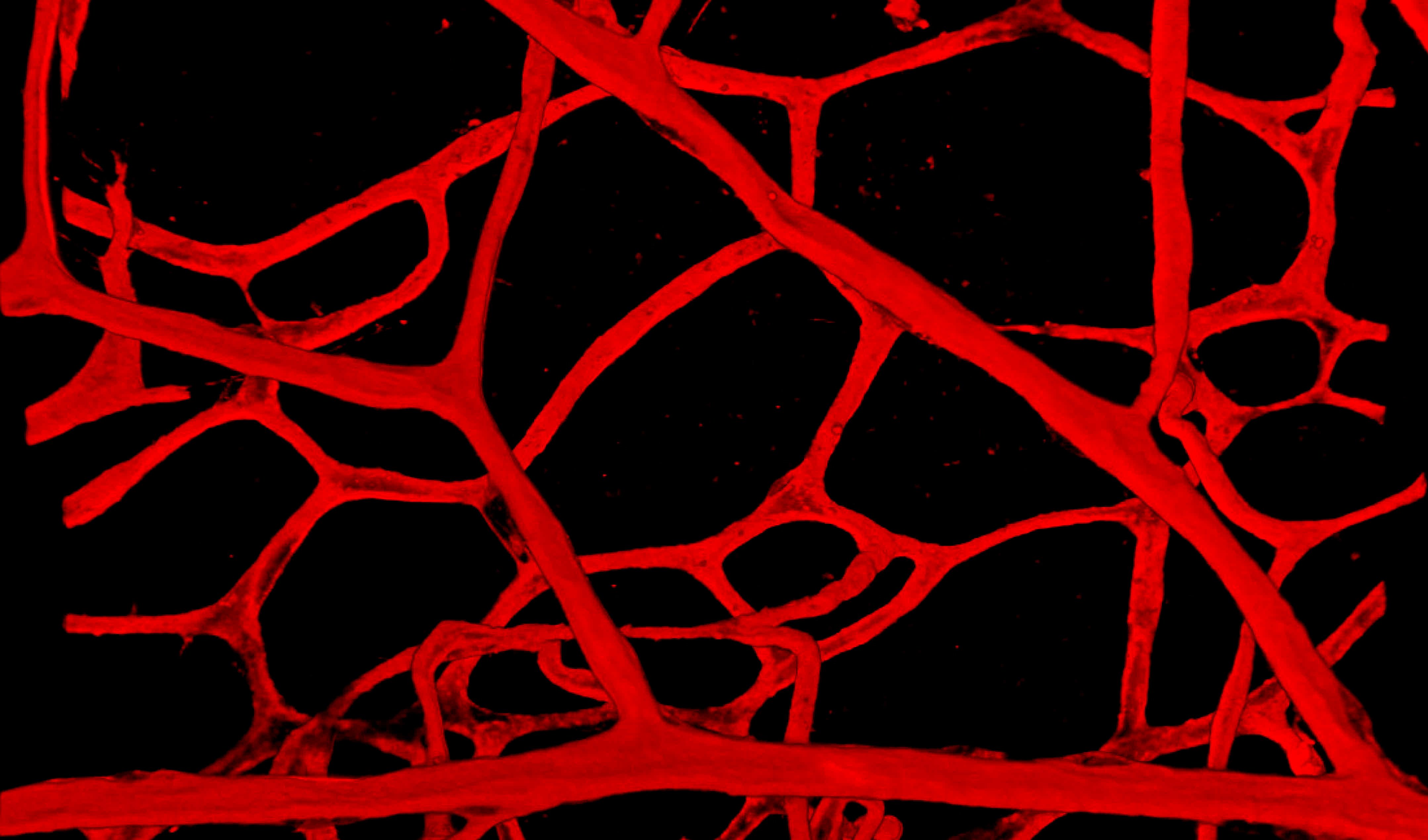 3D image of blood vessels.
What we do
Blood vessels regulate essential functions of the body, such as inflammation and coagulation. In the Vascular Science Section we study multiple aspects of vascular biology, to understand the mechanisms that protect us from diseases and control the formation of new blood vessels. We also study vascular diseases, in particular atherosclerosis, large vessel vasculitis and pulmonary hypertension. We generate new tools to image the diseases of blood vessels, including coronary vesseles and search for new circulating biomarkers of atherosclerosis. Research in the section spans from basic molecular biology (focusing on transcriptional, post-transcriptional and epigenetic pathways), cell signalling in endothelial cells and monocyte/macrophages, to in vivo models of vascular diseases and translational studies using imaging and circulating endothelial progenitors. The ultimate aim is understanding the key pathways that control vascular health and those that drive disease, to identify novel molecular targets for molecular imaging and therapeutic intervention and novel biomarkers of disease.
Our main research aims are:
identify endothelial molecular pathways that protect from inflammation and thrombosis and are dysfunctional in disease
identify the transcriptional and epigenetic mechanisms that control endothelial lineage identity and define endothelial progenitors, for regenerative medicine applications.
investigate the role of macrophages in atherosclerosis and its complications, focusing on their transcriptional and post-transcriptional regulation.
investigate the influence of the shear stress exerted by blood flow on vascular homeostasis, endothelial function and atherogenesis.
determine the genetic or genomic basis of vascular malformations, with specific focus on hereditary haemorrhagic telangiectasia and von Willebrand Disease.
study endothelial dysfunction in patients via circulating endothelial progenitors and microvesicles.
develop and optimise molecular targeting (imaging and drug-delivery) techniques for vascular inflammation and atherosclerosis.
develop novel blood biomarkers that link vascular biology to cardiovascular outcomes.
understand the biomechanical determinants of plaque biology and advanced coronary atherosclerotic plaque development.
Why it is important
Cardiovascular disease is still a leading cause of mortality and morbidity, and the increase in obesity and diabetes driven by lifestyle changes means that this will continue for the foreseeable future. Understanding the endogenous protective mechanisms that prevent vessel damage (and promote repair) will in time facilitate improved prevention and treatment of cardiovascular disease.
Pulmonary arterial hypertension is a rare disease and presents an unmet clinical need, meaning further research is needed to provide treatment to all. It provides all the challenges typically encountered in drug development and as such offers a good model for translational medicine.
The Vascular Science section combines expertise in basic and translational science with understanding of disease pathogenesis and clinical outcomes in a variety of vascular and inflammatory diseases. The multidisciplinary environment is well placed to advance scientific understanding in these areas and ultimately the development of novel therapeutic approaches from bench to bedside.
Our main vascular disease priorities are:
View a selection of publications from the Vascular Science Section
---
Our researchers