Amelie Roberts
Role: Second year PhD student
Subject area: Department of Earth Science and Engineering, Faculty of Engineering
Nationality: British
I am a second year PhD students who works with the Curiosity rover and satellite imagery to understand the processes which shaped ancient Mars.
Education
GCSE and A-level (or equivalent): International Baccalaureate at an international school in Texas. Chemistry (Higher level - HL), Language and Literature (HL), History (HL), French (Standard Level - SL), Maths (SL), and Art (SL)
Degrees
• MSCi in Geology, University of St. Andrews
• PhD in Geology (ongoing), Imperial College London

Detail about Amelie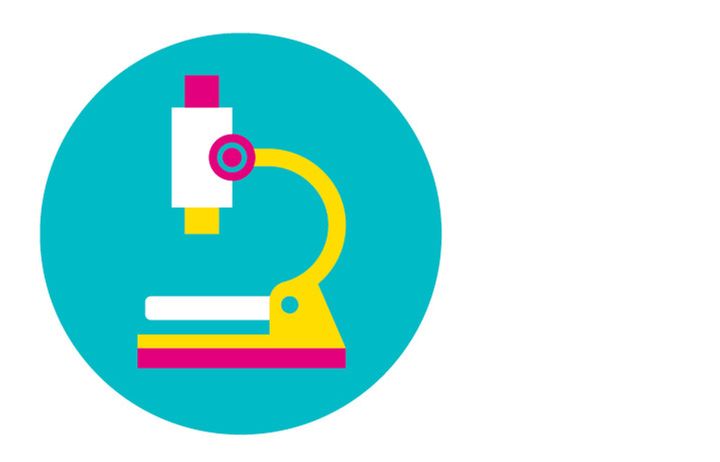 My research
My current research is on the environments which deposited the sedimentary rocks found in the hills of a valley on Mars which the Curiosity rover recently drove through. We collected images with the Curiosity rover's camera (Mastcam) and are analysing the rocks to work out the ancient environments of this valley including an ancient lake environment.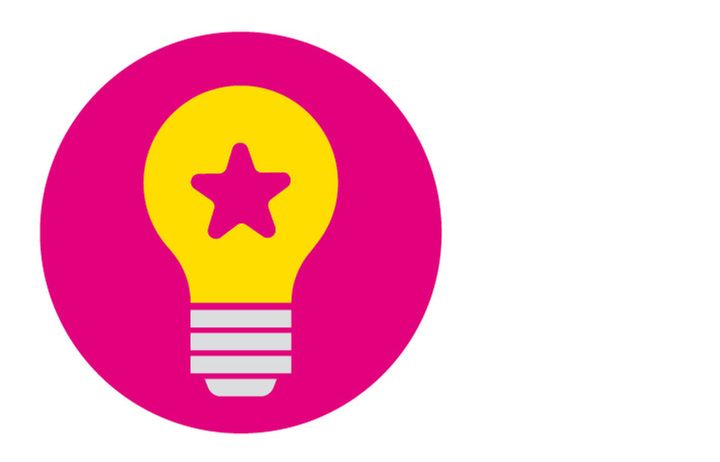 My inspiration
My high school Chemistry teacher, Mr Truong, for encouraging me to do a science degree. My university lecturer, Dr. Sami Mikhail, for realising my degree could be applied to other planets. And an internship supervisor, Dr. Peter Fawdon, for encouraging my love of remote sensing as applied to Mars.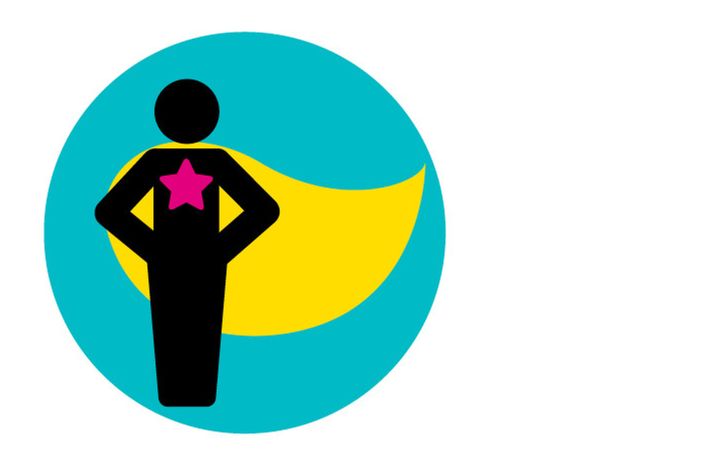 Who is your STEM hero?
There are many but I would like to give a shout out to Professor Sanjeev Gupta at Imperial College London for his inspiring talks and knowledge about rover operations and the processes which shaped early Mars.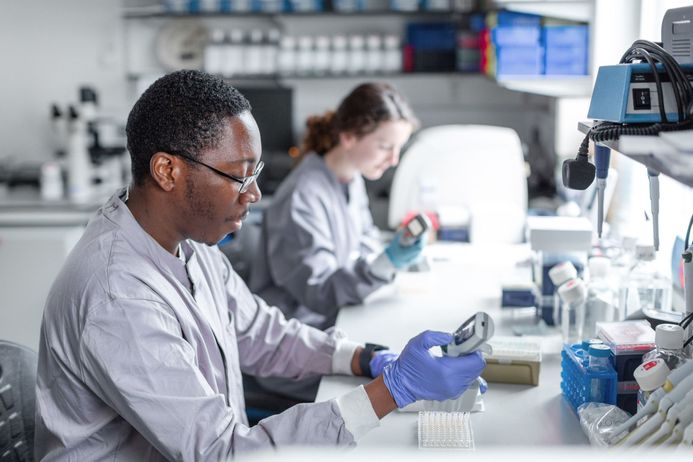 Most significant discovery/invention?
The Scientific Method – it underpins all of science and helps us test our theories and thoughts about life and the universe.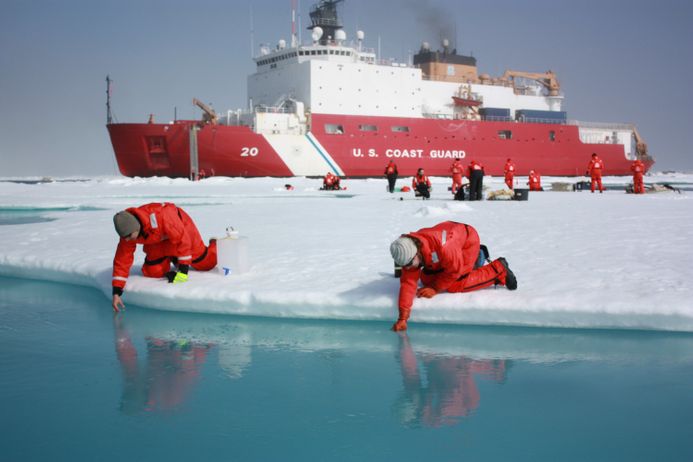 Career options after study
Exploration geologist, the mining industry
Hydrogeology, characterising water reservoirs and pollution in ground water
Engineering geology, critical for construction and infrastructure
Planetary science where you research rocks and planets within the solar system and beyond!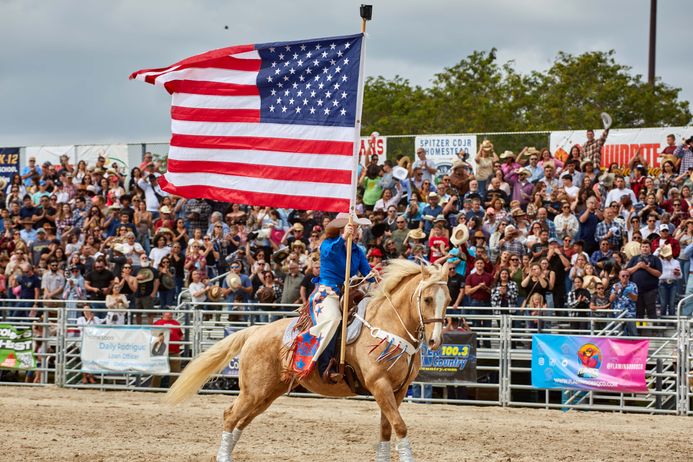 My hobbies
I used to live in America and took part in the Houston and Austin rodeo and, in one particular case, I had to try and catch a sheep with a bunch of kids in front of a thousand people.