Jenn Marsh
Role: First year PhD student, Department of Earth Science and Engineering, Imperial College London
Subject area: Large, ancient, volcanic eruptions and the strength of Earth's ancient geomagnetic field
Nationality: American/British
I am an American/British student undertaking a PhD in Earth Science. I am looking at the strength of Earth's ancient geomagnetic field for an eruption that took place 54-64 million years ago.
Education
GCSE and A-level (or equivalent): American high school, taking a multitude of advanced-placement courses in science, math, and literature
Degrees
• BSc in Earth and Ocean Sciences and Asian & Middle Eastern Studies, Duke University, USA
• MSci in Earth Sciences, University of Cambridge
• PhD in Earth Science and Engineering (on-going), Imperial College London
Detail about Jenn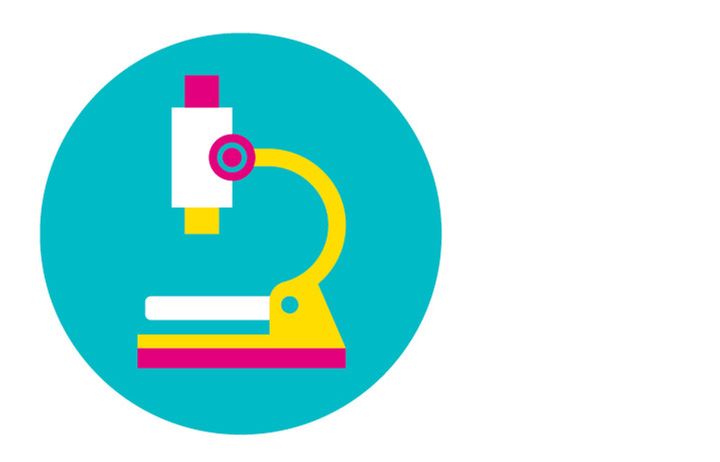 My research
Earth's geomagnetic field is constantly changing in direction and strength, and did so even 60 million years ago. My project focuses on a massive, ancient, volcanic eruption that took place throughout Greenland, the Faroe Isles, and the British Isles. My work involves collecting basalt rock samples across this region and measuring their ancient geomagnetic field intensities to determine changes through time.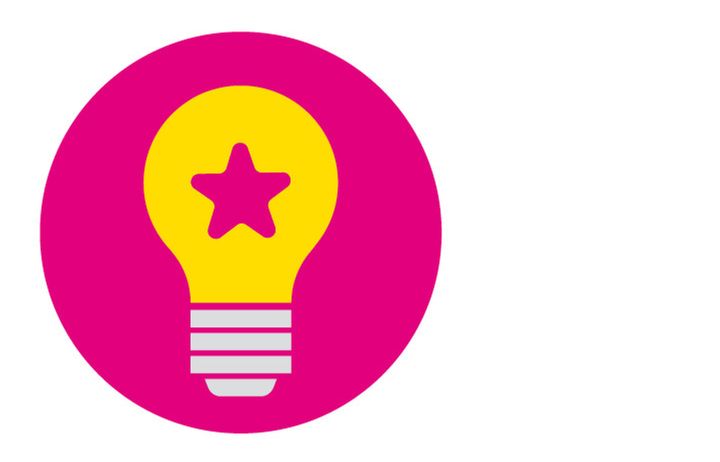 My inspiration
My inspiration was my older sister. She always encouraged me to be successful and strive to achieve my goals in school, sports, and extracurricular activities.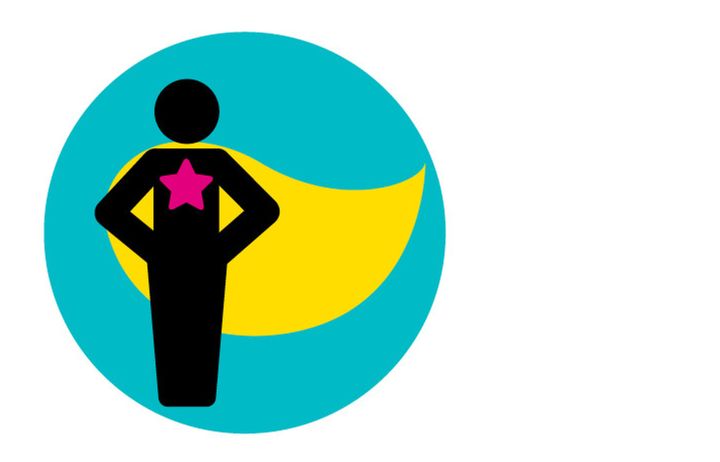 Who is your STEM hero?
Jane Goodall, English primatologist. I learned about her work with chimpanzees in secondary school biology class and was inspired to make a difference in the world using science.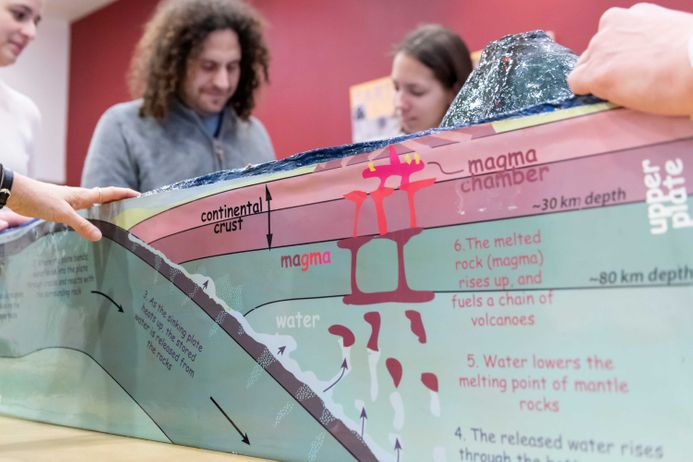 Most significant discovery/invention?
Plate tectonics, it is hard to believe that this was only fully unearthed in the 1960s. It provides the basis of our current understanding of many surface processes on Earth, such as earthquakes and volcanoes.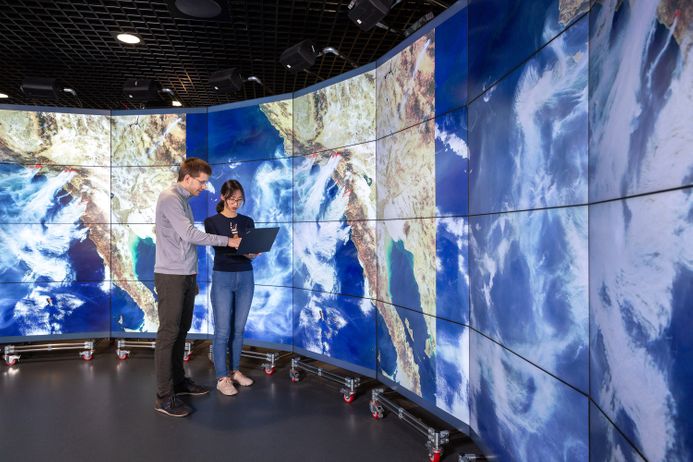 Career options after study
Professor/teacher
Environmental consultant
Exploration geologist
Natural hazard and risk analyst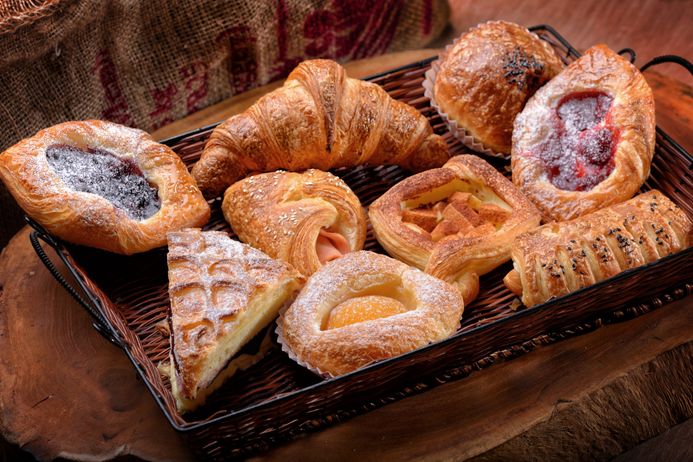 My hobbies
I enjoy playing tennis, backpacking/hiking, playing guitar and baking!