Helena Bates
Role: Meteorite curator at the Natural History Museum
Subject area: Meteorite mineralogy
Nationality: British
Education
GCSE (or equivalent): GCSEs in English Literature, English Language, Maths, Physics, Biology, Chemistry, German, History, Music, Ancient Greek, Latin, Astronomy
A-level (or equivalent): A-levels in Maths, Chemistry, Physics; AS-level in Biology
Degrees
• MSci in Geophysics, Imperial College London
• PhD in atmospheric, oceanic and planetary physics, Natural History Museum/University of Oxford
Detail about Emma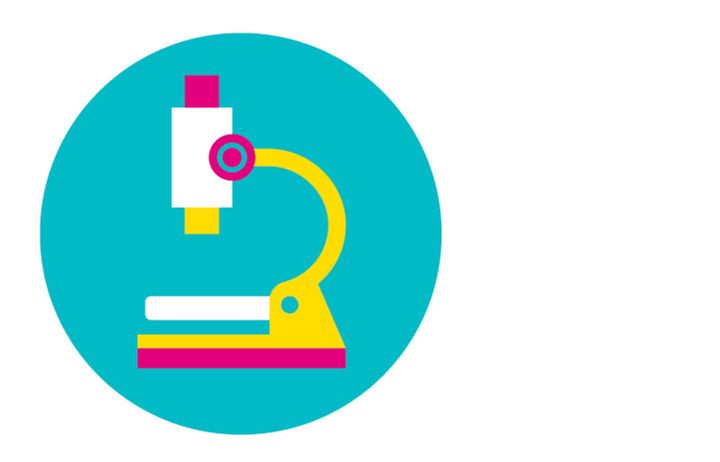 My research
In my PhD I investigated the composition of hydrated meteorites and tried to match them to asteroids. I was looking at a group of asteroids which are 'water-rich', two of which are the targets of NASA and JAXA sample return missions (OSIRIS-REx and Hayabusa2).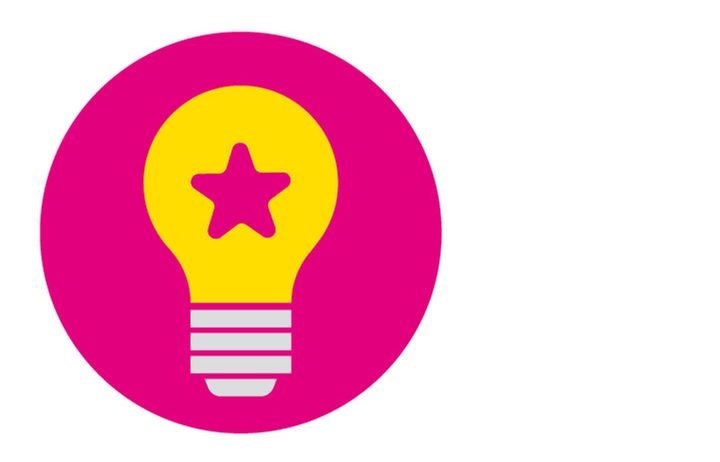 My inspiration
My grandmother, who was a dentist. She was a scientist in a very male dominated field and was completely awesome. She worked a lot with cleft palates and people with HIV.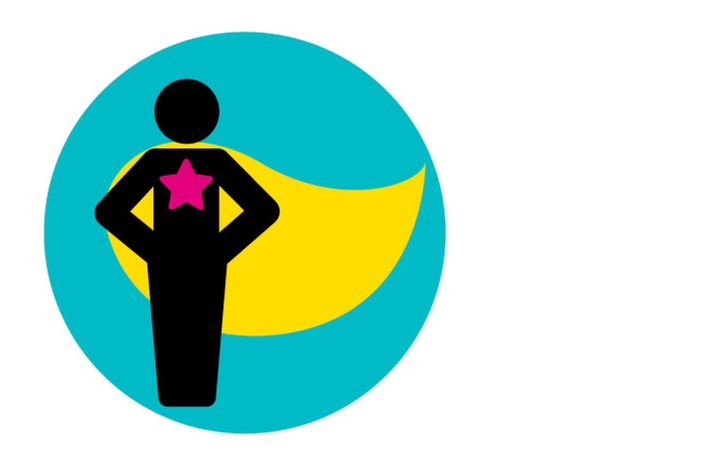 Who is your STEM hero?
Pete Conrad, the Commander of Apollo 12, the third man on the Moon. He is my idol because he was funny, seemed to not take life too seriously, and was short like me! When he first stepped on the moon he said "that might have been a small step for Neil Armstrong, but it was a big step for me!"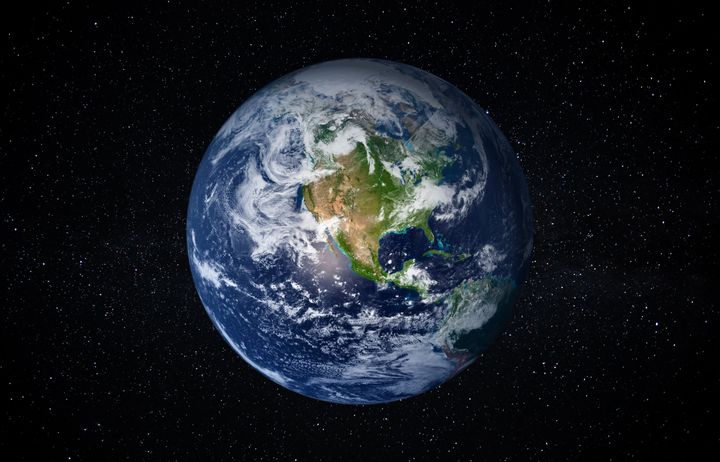 Most significant discovery/invention?
That the earth is round.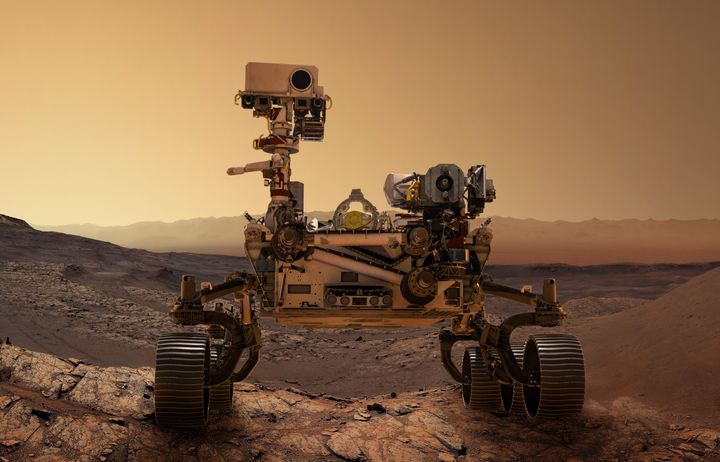 Career options after study
Staying in research is definitely an option but it quite a difficult career choice. Other options include going into the space industry, for example working with space instrumentation at engineering companies, or more generally for space agencies.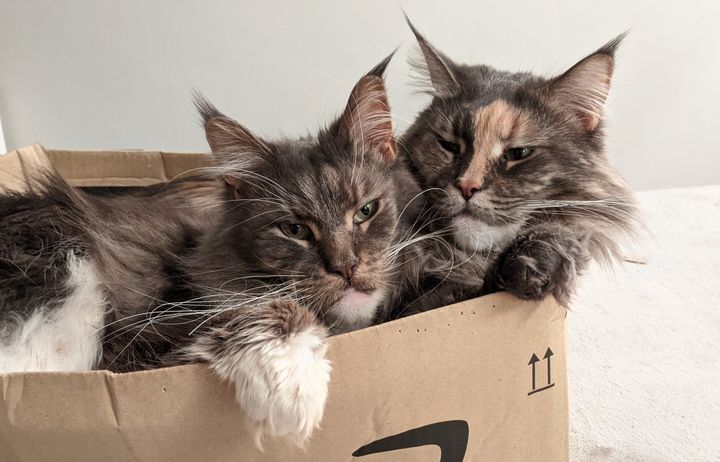 My hobbies
Nail art, gaming, wine, playing with my cats!