Ben Foster
Role: Fourth year Masters (MEng) student in Aeronautical Engineering, Imperial College London
Subject area: Department of Aeronautics, Faculty of Engineering

Nationality: British
I am from the UK, studying Aeronautical Engineering. As part of my degree course, I have taken a year placement at Mercedes-AMG Petronas F1 Team, as a Race Engineering Intern. My role includes software application development for use by the engineers trackside and at the factory, car and driver data analysis to find performance gains. I also do event support where I monitor systems during live events. I am lucky enough to work within the Race Support Room (RSR) at the factory during race weekends, specifically designed to mimic the NASA or ESA Mission Control.
Education
GCSE (or equivalent): Maths, Additional Maths, Physics, Chemistry, Biology, English Language, English Literature, Geography, History, Spanish, Religious Studies
A-level (or equivalent): Maths, Further Maths, Physics, Chemistry
Degrees
• MEng in Aeronautical Engineering (in progress)
Detail about Emma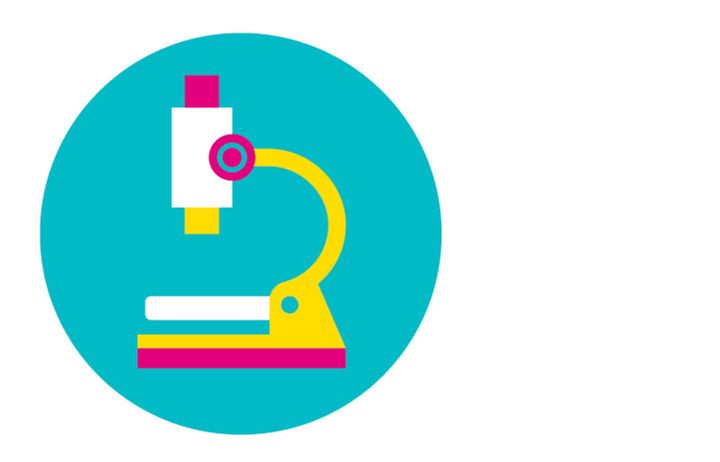 My project
In 2020 I was a co-lead for the CubeSat project run through the Imperial College Space Society. The team of undergraduates and postgraduates, supported by professors and external companies, designed a satellite that was inexpensive to build and launch.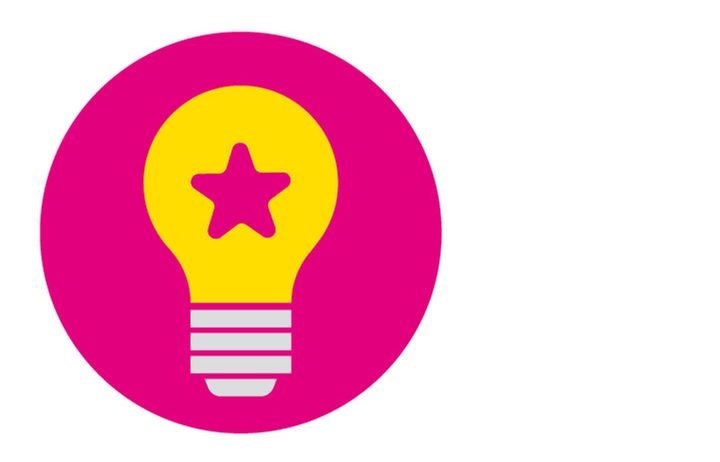 My inspiration
A desire to understand the physics and maths behind modern technological innovations.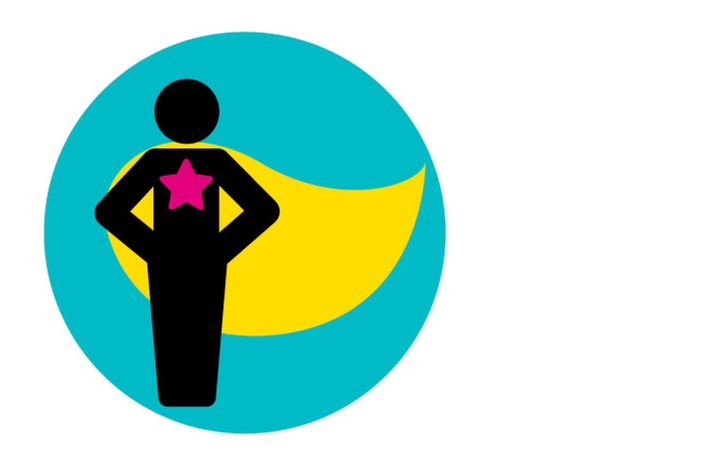 Who is your STEM hero?
Chris Hadfield, Canadian Space Agency Astronaut. He uses his position as a role model to educate future generations, and to popularise science using his platform as an engineer/astronaut.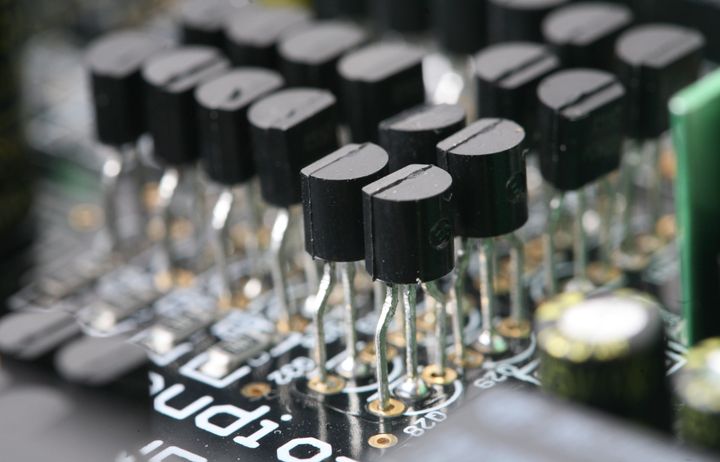 Most significant discovery/invention?
The transistor. Thousands of innovations in all scientific fields, require computational power which is only possible due to the invention of the transistor.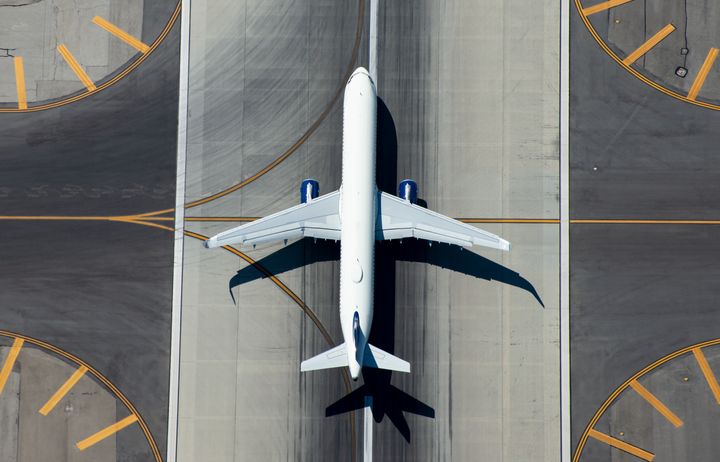 Career options after study
Study for a PhD
Formula 1 engineer
Work for the European Space Agency (ESA)
Aircraft engineer
Flying instructor

Financial analyst

Consultant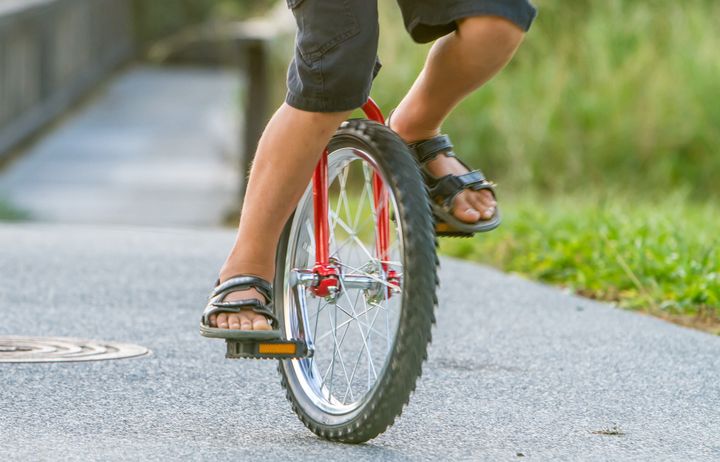 My hobbies
I'm currently learning how to juggle while riding a unicycle!