Ed Tech and AV Support
The FoNS EdTech Lab and AV Support Team support the design, delivery and enhancement of education in the faculty. Our remit covers on-campus programmes, online programmes and open content, such as MOOCs and outreach materials.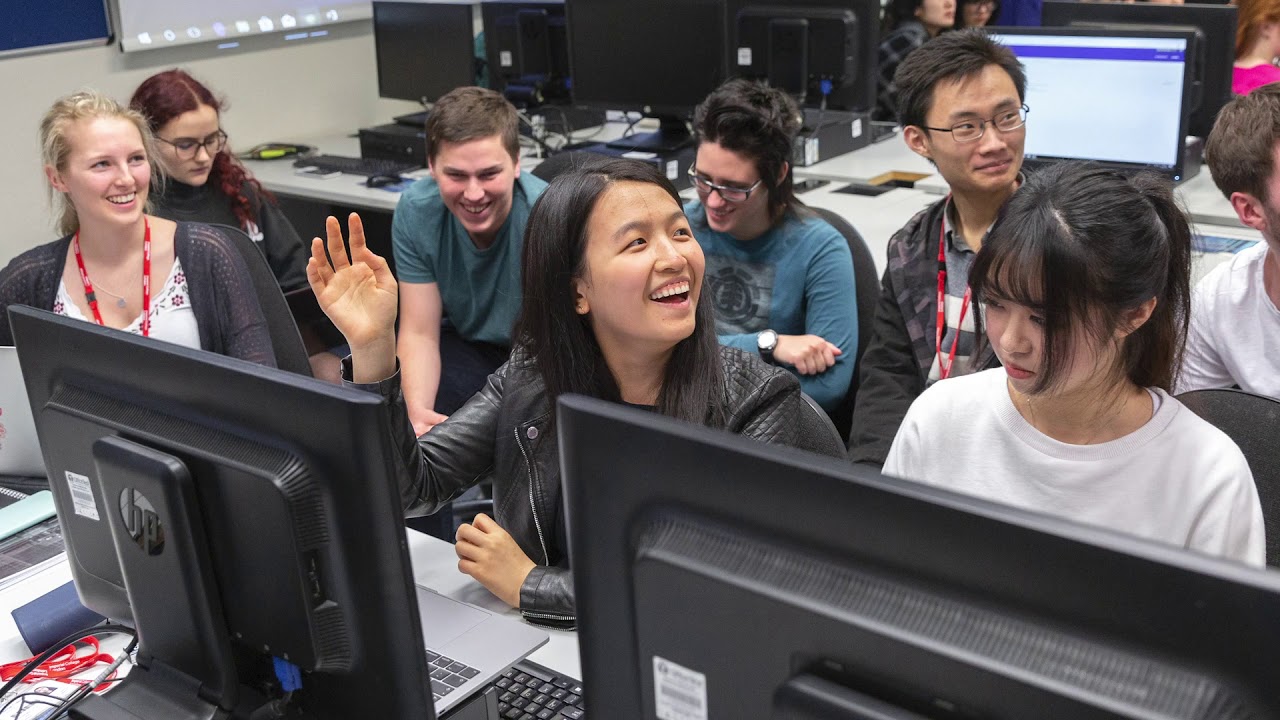 Meet the team
Find out who to contact in the EdTech Lab and AV Support Team.
Here to help you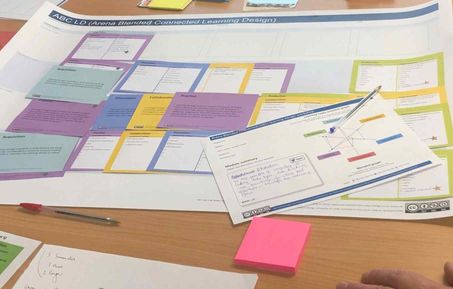 Transforming Pedagogy
The Ed Tech and AV teams can support your innovation with curriculum-planning workshops, team-based learning activities, media-rich and interactive learning resources, and bespoke technological solutions.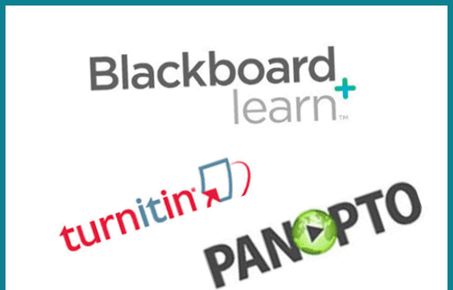 Supporting Delivery
Our learning technologists are dedicated to supporting you in making the most of Blackboard, Panopto, MS Teams, Mentimeter, Turnitin and Qualtrics. They also work hard to support the smooth running of these systems.
Moving to remote teaching
Support for staff in delivering teaching remotely, including advice on adapting your module for delivery online; guidance on specific tasks, such as recording video content; and inspirational examples of online teaching and assessment from FoNS modules.