Writing, planning and proofreading
MindView
MindView is a mind-mapping software package. It is an excellent resource for planning any written work using visual techniques.
You can:
Quickly generate ideas
Organise your ideas into a structure
Visualise ideas
Attach documents and hyperlinks
Create essay plans, revision maps, project management charts, lab reports, etc.
Export to Word, PowerPoint, Excel, PDF, or image files
MindView is available to download from the Software Hub.
Supported operating systems: Windows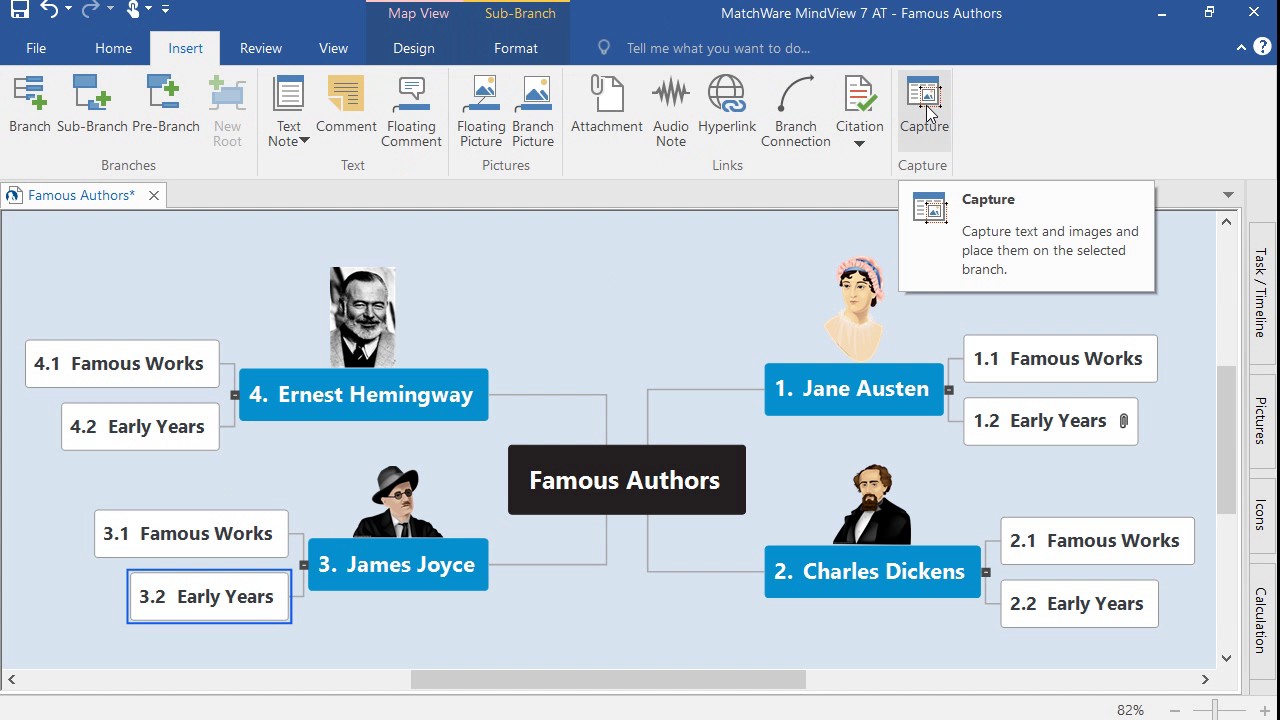 more writing, planning and proofreading software