Grantham Visiting Fellows
This scheme is now closed for applications.
Grantham Visiting Fellow posts are aimed at external stakeholders who hold positions of responsibility in industry, business, policy, or NGOs. They should be employed by an organisation who is interested in the same questions as the Grantham Institute, and in knowledge exchange and the translation of research findings. Endorsing these posts offer the opportunity for Affiliates to foster greater engagement with non-academic stakeholders, embed external expertise within the College through work on complementary projects, and to maximise the impact of research beyond academia.
The Institute will fund up to two Grantham Visiting Fellow posts each year, around the Institute's key research and engagement priority areas. The funding will support non-academic stakeholder sabbaticals on a part-time basis, with an indicative budget of £25,000 per Fellowship, to cover the direct costs of their staff time and any associated activities. There is an expectation that post-holders maintain a connection to the Institute for at least 3-6 months, and help expand its stakeholder network.
Requirements
The field of study or collaboration must be aligned to the Institute's remit
The post-holder is required to maintain contact with the Institute throughout the fellowship
Proposals must demonstrate clear engagement opportunities that develop or increase the Institute's stakeholder networks
Fellows are expected to deliver one or more engagement activities, informing decision making around their chosen focus
Meet former Grantham Visiting Fellows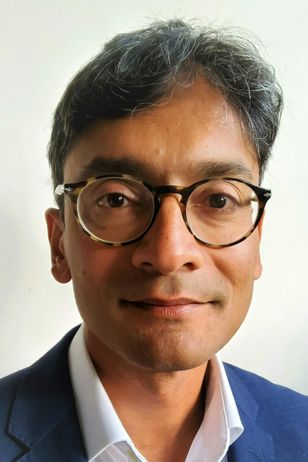 Gaurav Ganguly
Gaurav Ganguly is a Senior Director at Moody's Analytics, where he manages economic research and forecasting for Europe and the Middle East. He is also Head of the Climate Change Economics group, which researches the macroeconomic implications of climate change and transition. Prior to joining Moody's, Gaurav worked in banking and insurance for many years and, most recently, was Head of Group Risk Economics at HSBC. As a research fellow at the Grantham Institute, he developed a framework for using climate scenarios within financial institutions. He has taught the Economics of Climate Change on the MSc in Climate Change Management and Finance at Imperial. He holds an MPhil and a DPhil in Economics from the University of Oxford.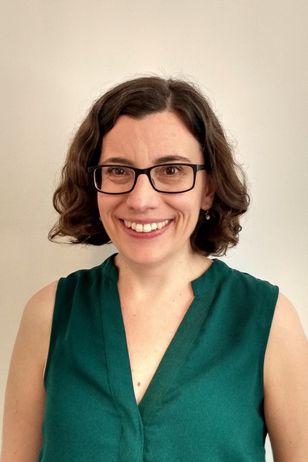 Kathryn Brown
Kathryn Brown, former Head of Adaptation at the Committee on Climate Change (CCC), spent one day a week over eight months working with Dr Ana Mijic. Their project brought together the CCC's policy knowledge and extensive stakeholder network, with Imperial's research on blue-green solutions and the economic appraisal of co-benefits. They published a briefing entitled "Integrating green and blue spaces into our cities: Making it happen", which considers how blue-green infrastructure can improve the overall quality of life in cities, and how a framework that fully takes into account the multiple benefits of blue-green infrastructure can help develop funding schemes for sustainable urban development. Kathryn's research involved engaging a range of stakeholders, and culminated in a workshop at the Grantham Institute in September 2018.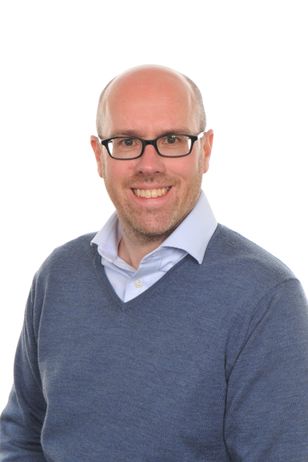 Jeff Hardy
Jeff Hardy, former Head of Sustainable Energy Futures at Ofgem who is now a Visiting Fellow at the Grantham Institute, spent several months at the Institute to focus on developing alternative future energy scenarios and strategic narratives around society-led low carbon transformations. As part of his Fellowship, he studied two potential future energy business models that put people or communities in control of energy - the findings of which he published in an infographic entitled "Society-led low-carbon transformation". He launched the graphic at a breakfast briefing with a broad range of stakeholders. Find out more about his experience in our blog.
How to apply
Please note: This scheme is currently closed for applications.
As a first step applicants should contact an Affiliate they would like to endorse them; applicants can make this approach themselves, or the Institute is happy to help make an introduction to a researcher in a relevant field. Once a project has been decided on, we encourage applicants to discuss their ideas with the Institute prior to submitting a proposal.
Please contact Laila Read, Projects Manager (l.read@imperial.ac.uk), if you would like more information on the proposal process, or Alyssa Gilbert, Head of Policy and Translation (a.gilbert@imperial.ac.uk), to discuss a specific proposal.