mc schraefel November 2014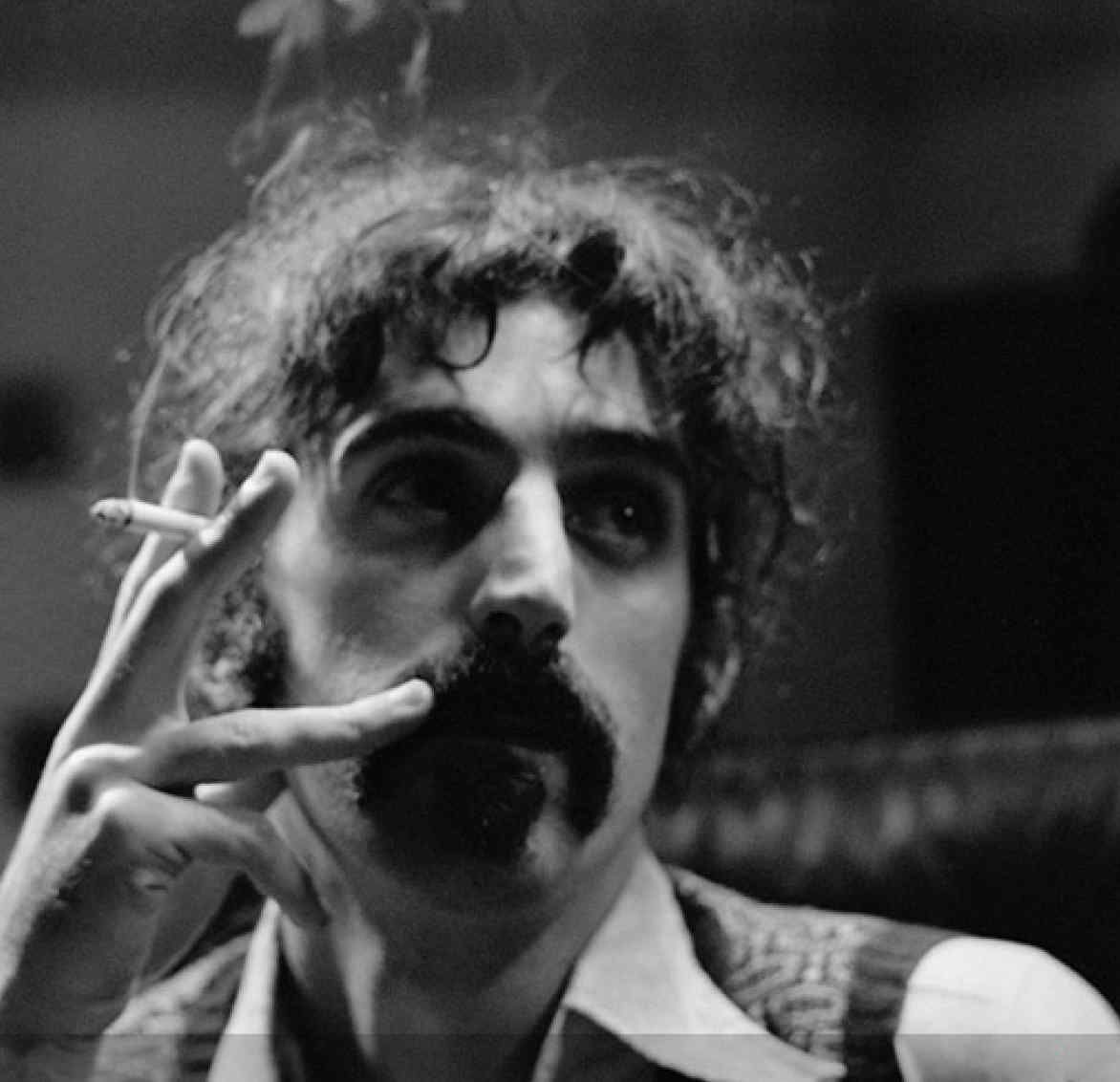 From resilience to brilliance in5 steps: how to be smarter, happier, stronger, more fun to be with, achieve greatness and better quality of life - without trying to do any of those things
mc schraefel, Professor of computer science and human performance, University of Southampton
Thursday 13 November 2014
Lecture Theatre G34
Sir Alexander Fleming Building
South Kensington campus
If you're human you're already doing the stuff you need to do to be exceptional. What you may not know - what exactly the key processes are and how exactly to dial in those processes, that once dialled in:
reduce stress
make studying more effective
have what you learn last beyond the exam
find it easier to connect with other people
stay healthy rather than crash and burn right before exams/deadlines
improve energy, wellbeing, strength, speed and quality of life
...all without trying to improve these things.
Once you learn what these channels are, and then learn how to start dialling them in for yourselves, you have an approach to last the rest of your life. Each time you practice tuning them, you just get better. You will only ever get better. And it's easy: because you're already doing what you need to do; now you just have to tune it. Create this foundation of resilience, brilliance is a side effect. Really!
You've spent a lot of money and energy on your education already. Spend a little time at this talk, and learn how to get much more value out of that sacrifice - effortlessly, and guaranteed.
Speaker Biography
m.c. schraefel
Professor of computer science and human performance
University of Southampton
m.c. may be the only professor in computer science you meet who is a certified strength and conditioning coach, nutrition coach, and neural movement coach. Her interest in the body has been driven by her research to design and evaluate interactive technology that will support and enhance creativity, innovation and discovery. mc was awarded a Royal Academy of Engineering Research Chair, co-sponsored with Microsoft Research, to pursue this work. It was delving into the neural landscape around creativity that lead to the profound realisation that the brain is connected to the body. The science is pretty unequivocal. Likewise, as soon as we support the body, along 5 simple channels, mc's work shows, our performance - from cognitive to social to physical - improves automatically, effortlessly. mc's passion is to explore how we can translate this paradigm into design of interactive systems to support the brain/body connexion to support better performance, quality of life, and just a better normal.