Silwood Park (not based in London)
At a glance
100 bed spaces
standard single, double room, one bedroom flat and studio
£101 - £233 per week
located in Silwood Park Campus in Ascot, Berkshire
Silwood Park is a postgraduate campus of Imperial College London, located in the village of Sunninghill near Ascot in Berkshire. One of Britain's foremost centres for research and teaching in ecology, evolution, and conservation, Silwood provides modern academic buildings, laboratories and greenhouses, set in 100 hectares of parkland where long-term ecological field experiments are conducted.
Students studying one of the courses based at the Silwood Park Campus can choose from single and couples accommodation in five separate Halls of Residence:
Please note that as Silwood Park is outside of London, we are unable to offer rooms at Silwood Park to students studying courses based at our London campuses.
If you are interested in living in private accommodation near the Silwood Park Campus, visit the Letting Agents page or Private Halls page for more information.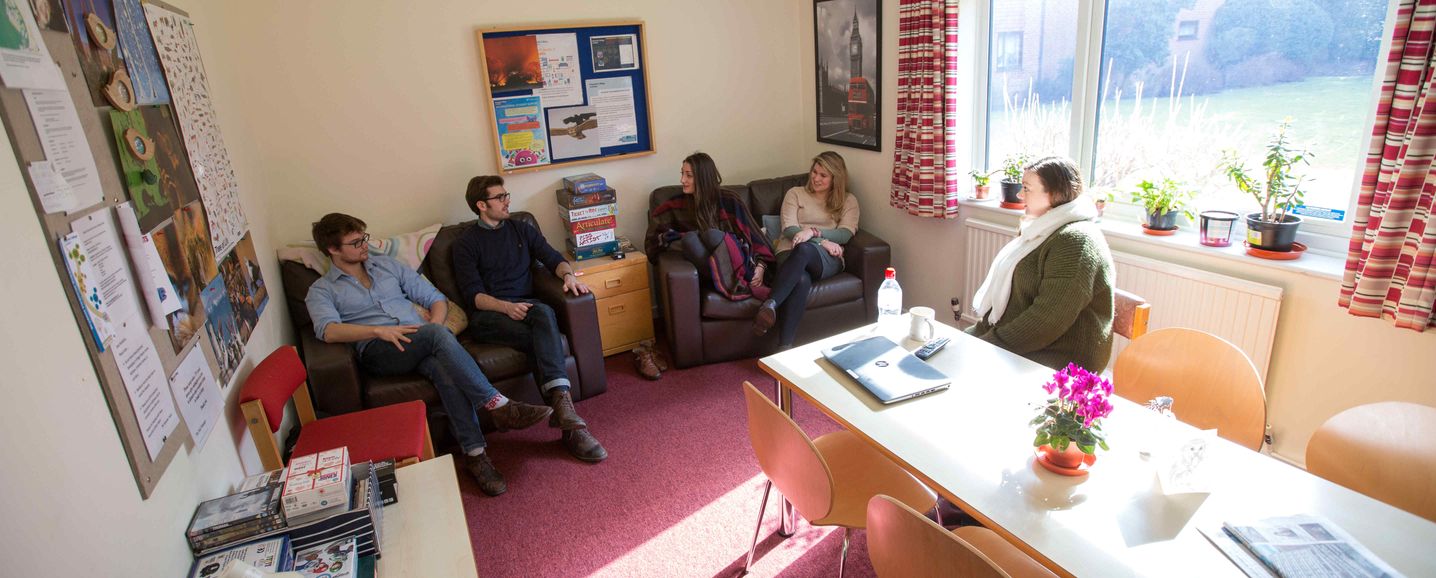 Caption: Southwood Common Room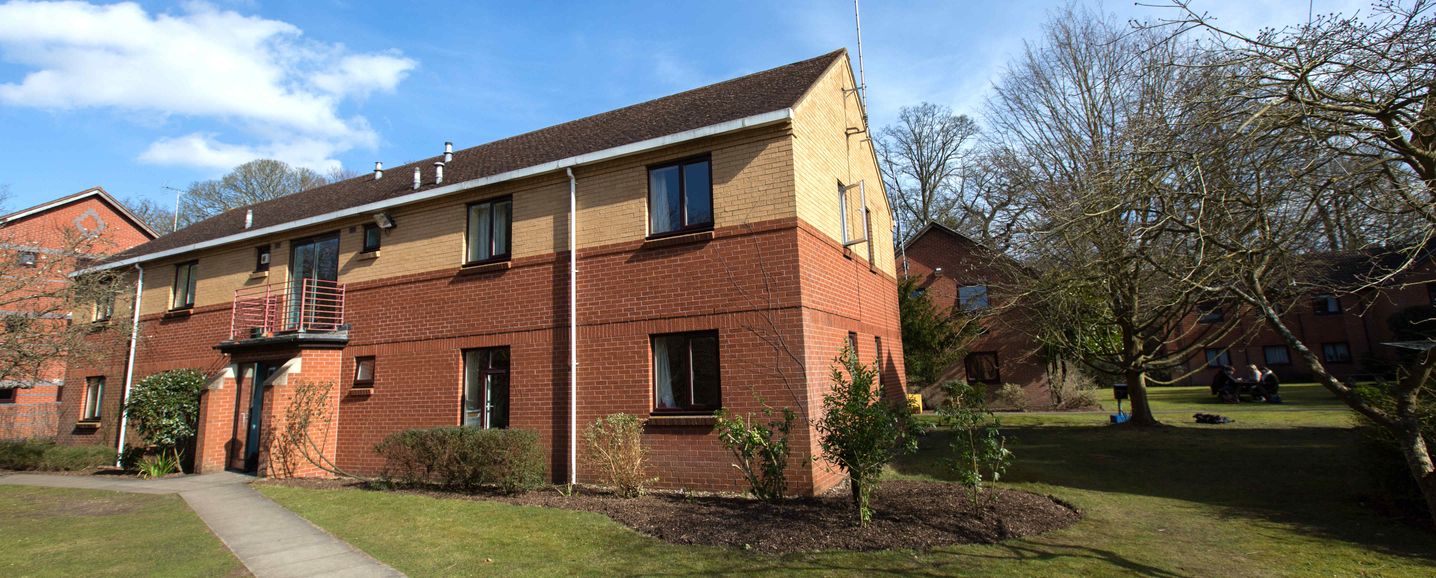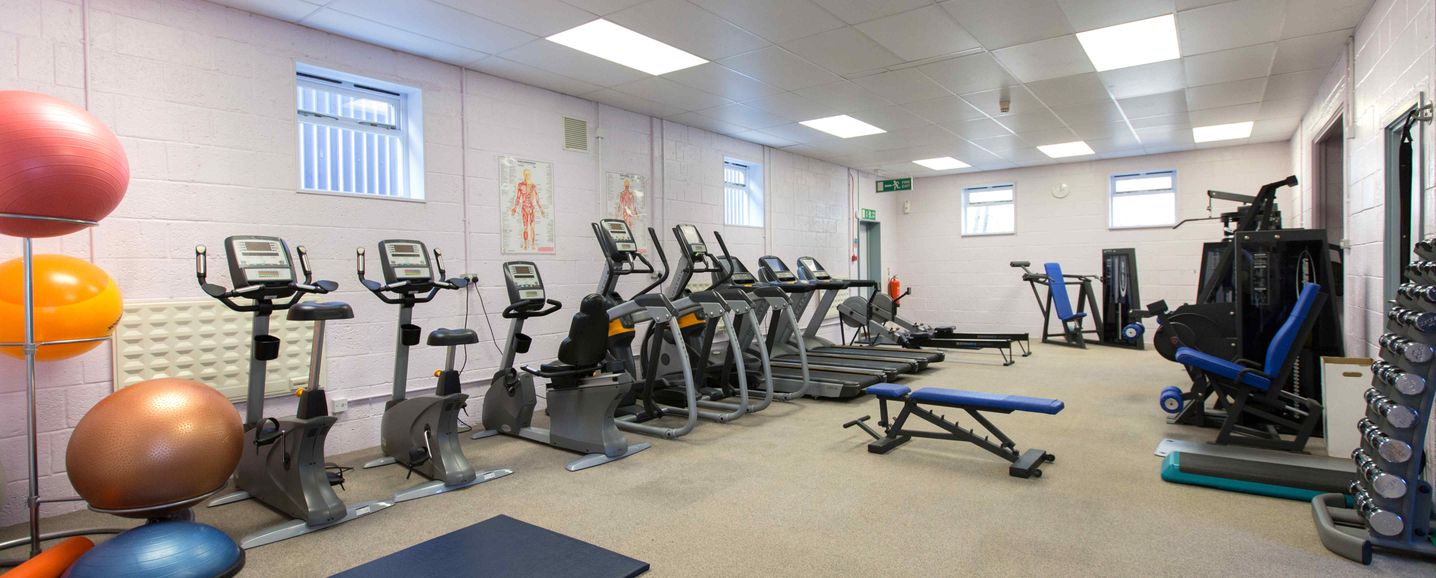 Caption: Silwood Park Gym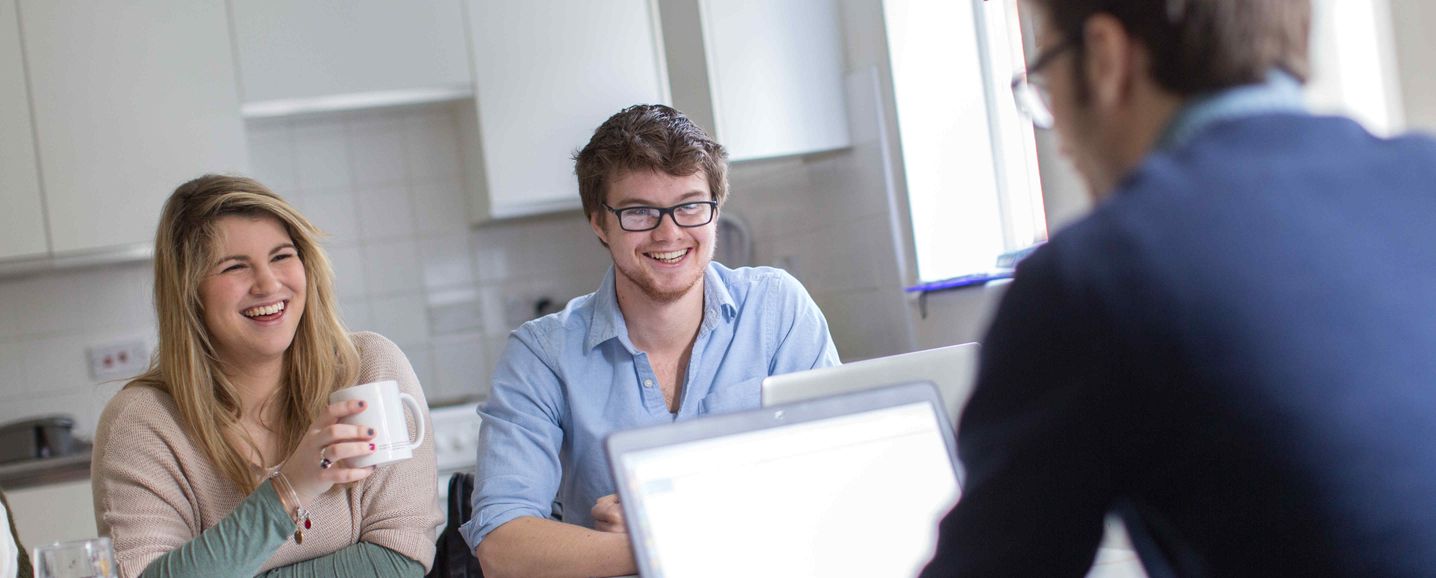 Caption: Kitchen in John Smith Hall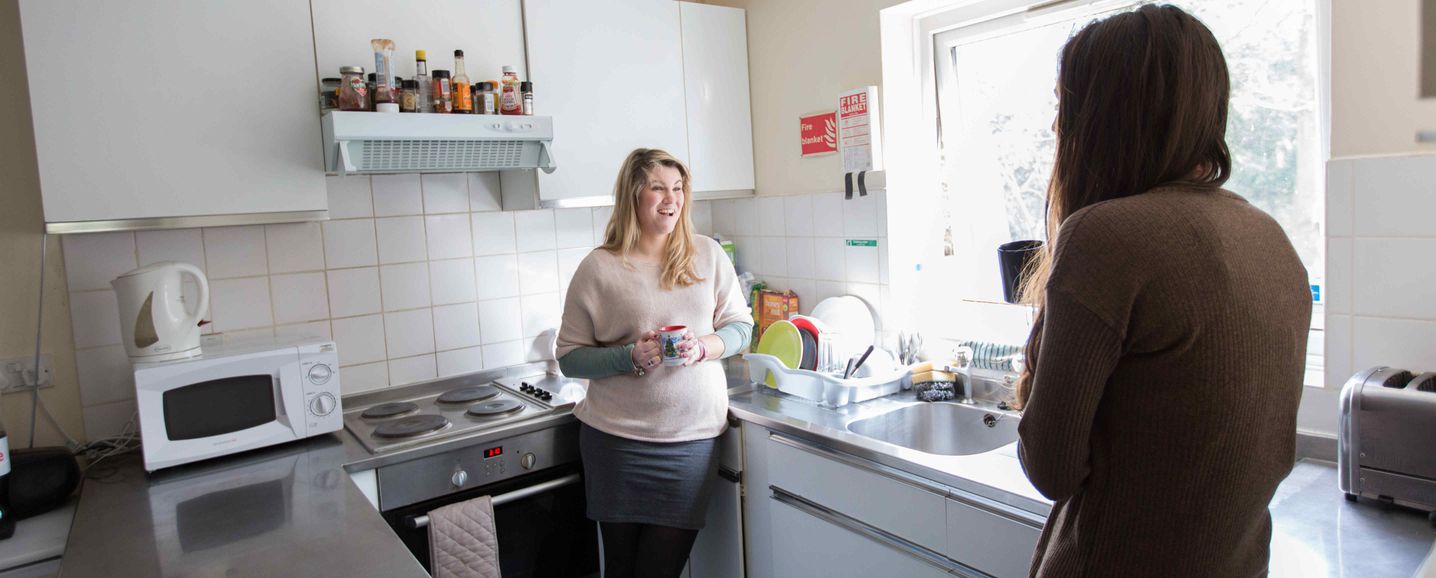 Caption: Kitchen in Southwood Hall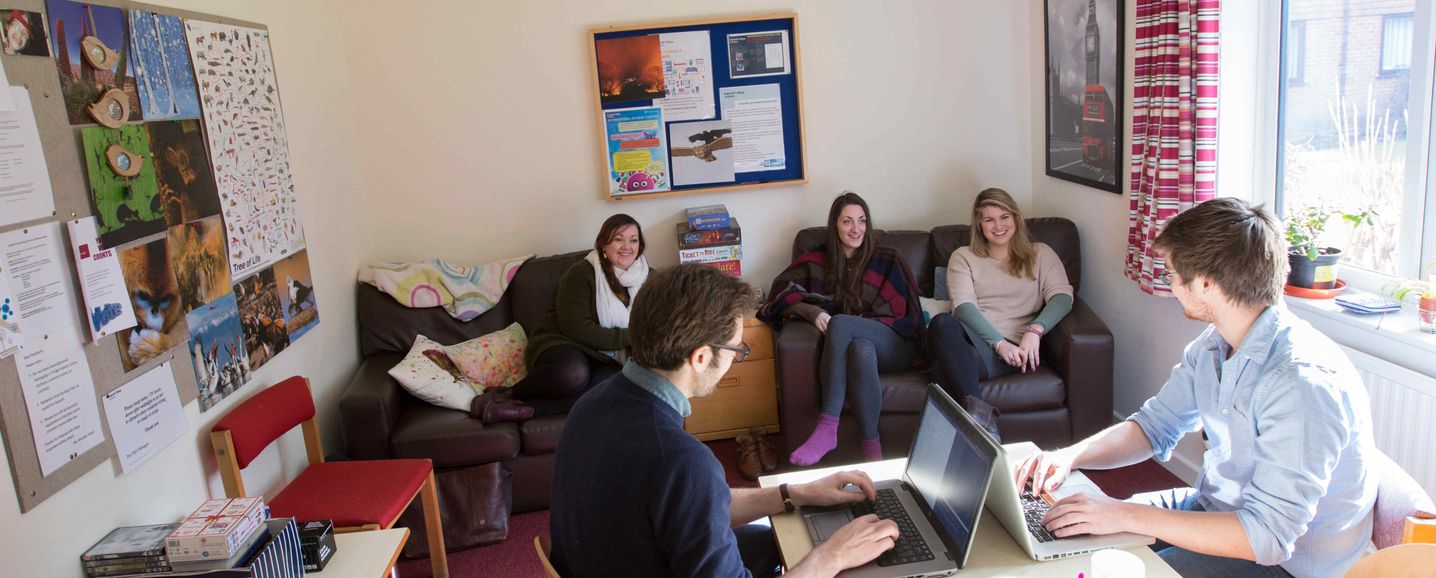 Caption: Common Room in Southwood Hall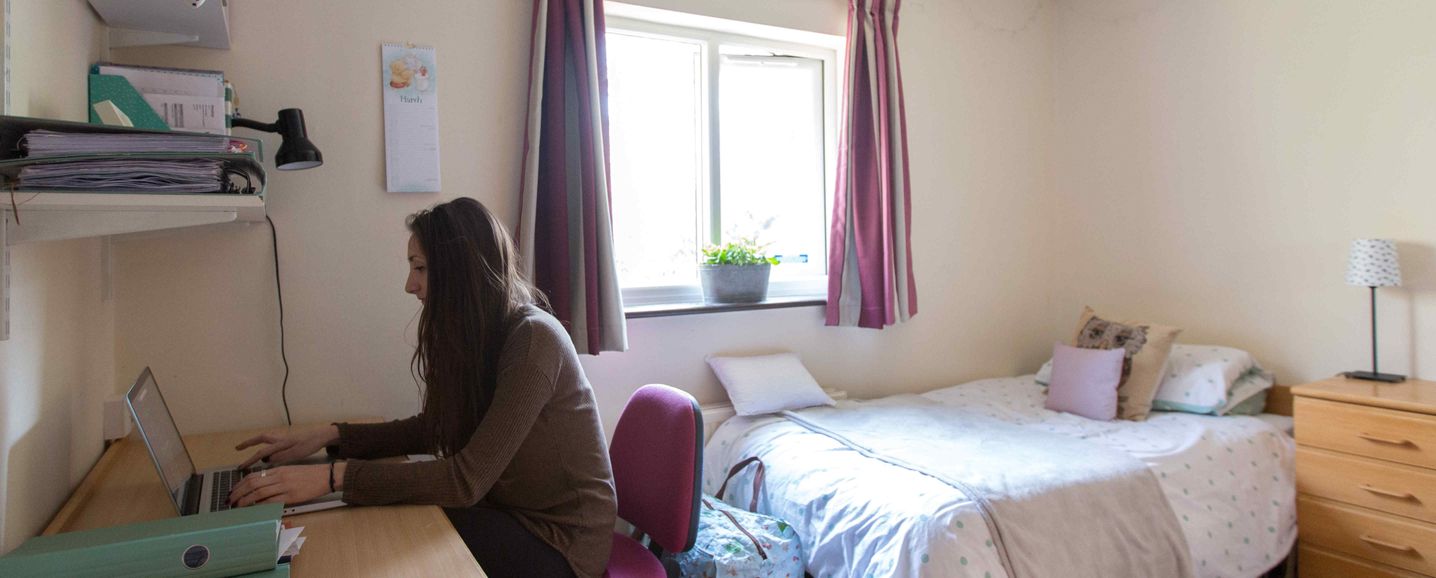 Caption: Standard Single Room in John Smith Hall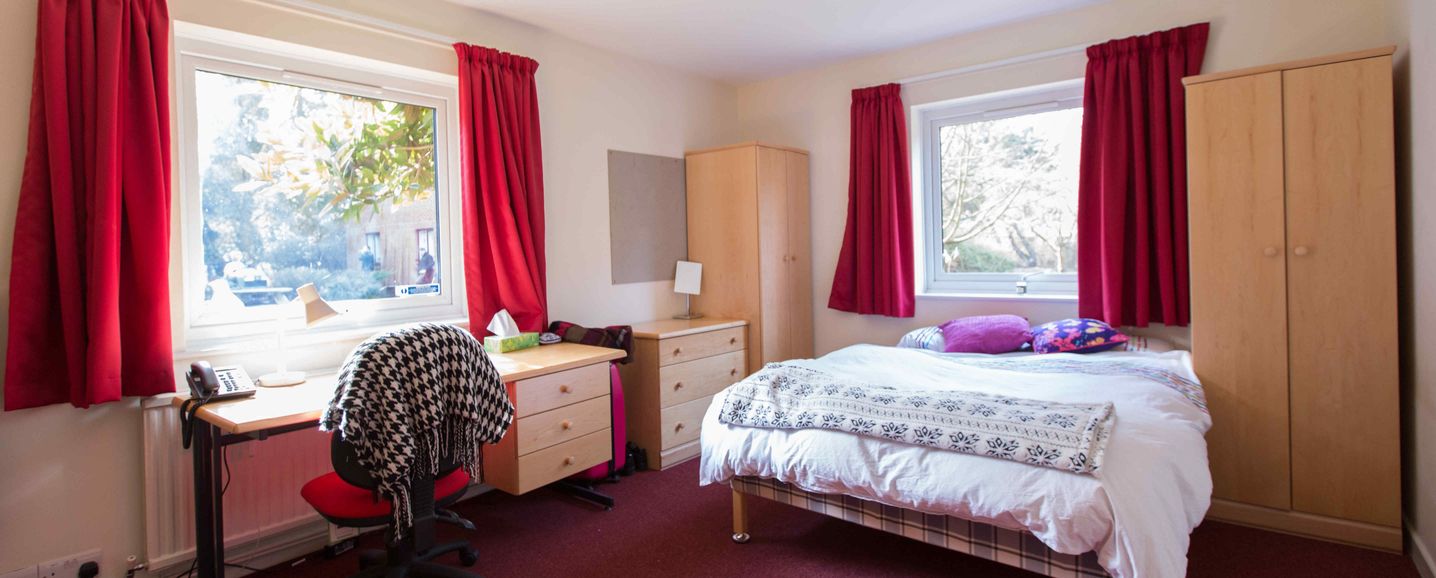 Caption: Standard Double Room in Southwood Hall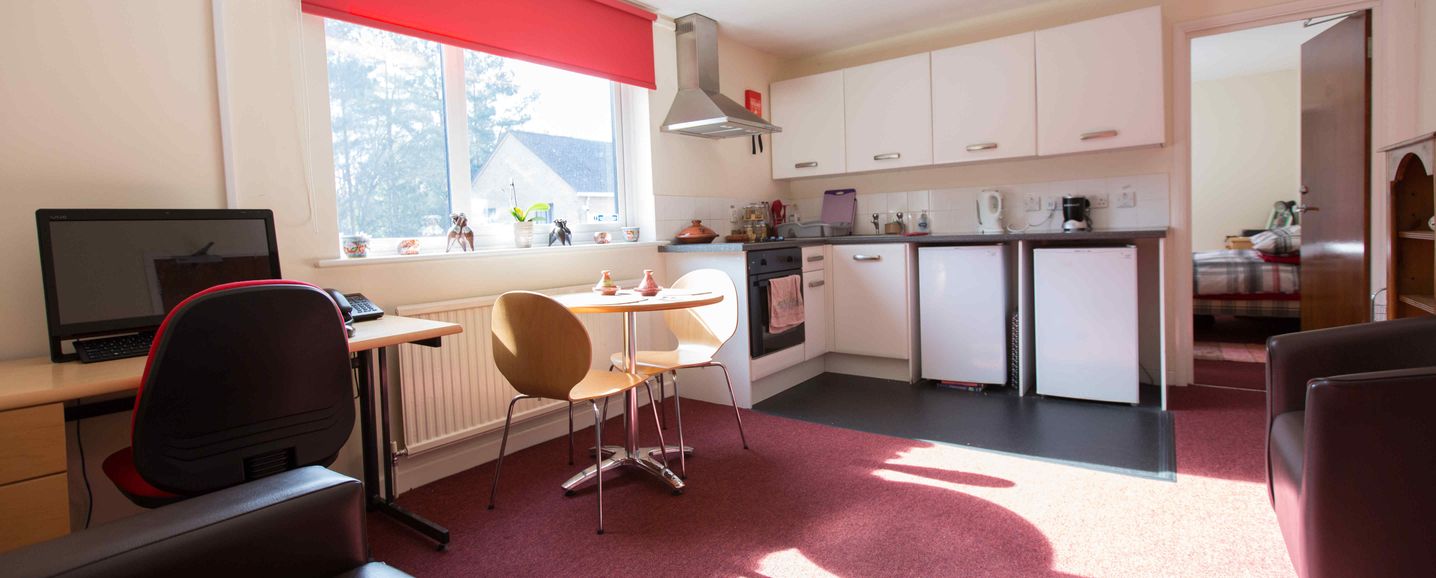 Caption: Couple's Studio Flat in Southwood Hall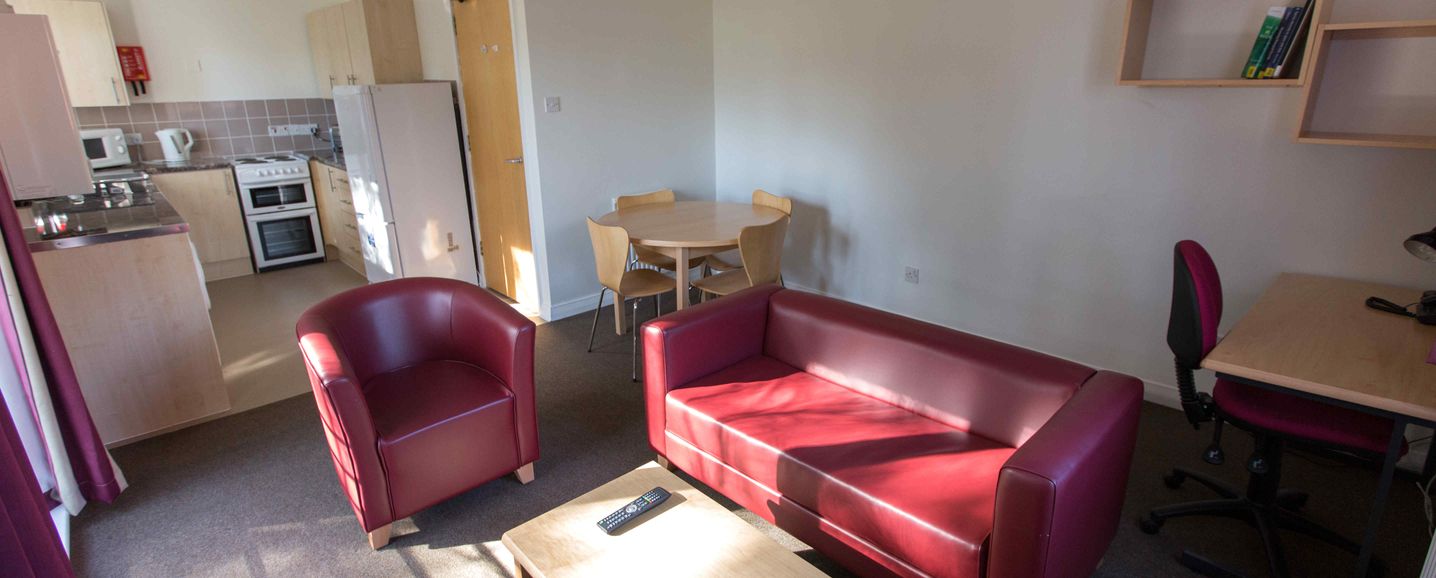 Caption: Couple's One Bedroom Flat in Mary Flowers Hall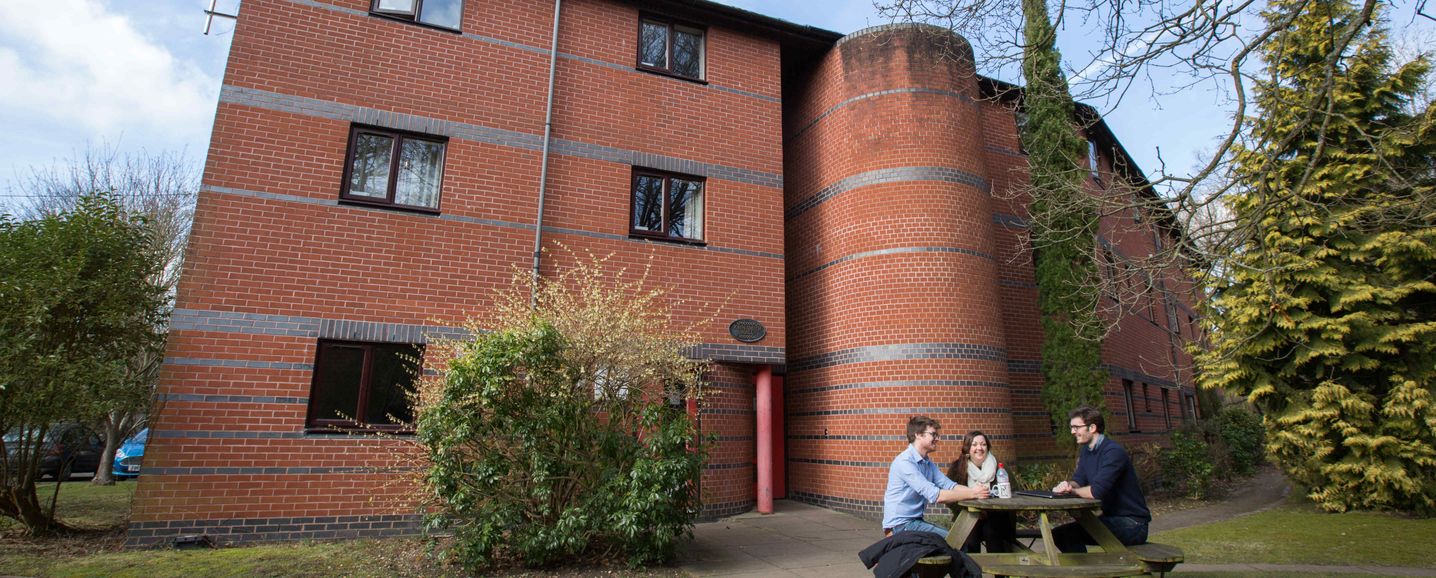 Caption: Outside John Smith Hall