Southside Halls
At a glance
397 bed spaces
£191 - £339 per week
Located in South Kensington
Prices shown are for 2023-24 academic year.
Take a 360 tour of Southside
Southside Halls are located within Princes Gardens, just across the road from the main South Kensington campus. They are sited adjacent to Eastside Halls.
The modern Eastside-Southside residential complex provides , two common rooms and an on-site . It is also located next to our flagship sports centre, , offering student memberships.

Southside is comprised of four adjoining halls:
Falmouth Hall is named after the 8th Viscount Falmouth, chairman of the College's governing body from 1947-1952. This was a time of great change and expansion for the College and Falmouth was the chairman of the Finance and Executive Committee at Imperial for 25 years.
Keogh Hall is named in honour of Alfred Keogh, 2nd Rector of Imperial College. Keogh was a decorated medical doctor in the British Army.
Selkirk Hall is named in honour of William Selkirk, a successful businessman and mining engineer. Selkirk donated a sum of money for a hall of residence to be built in 1945. Over the years, the hall has been refurbished and redeveloped until, in 2005, work began to re-build the halls of residence on the south side of Princes Gardens and develop the Selkirk Hall as you see it today.

Tizard Hall is named after Sir Henry Thomas Tizard, an English chemist and inventor, and the 4th Rector of Imperial College. A well-known outcome of his work in chemistry is the modern 'octane rating' used to classify petrol.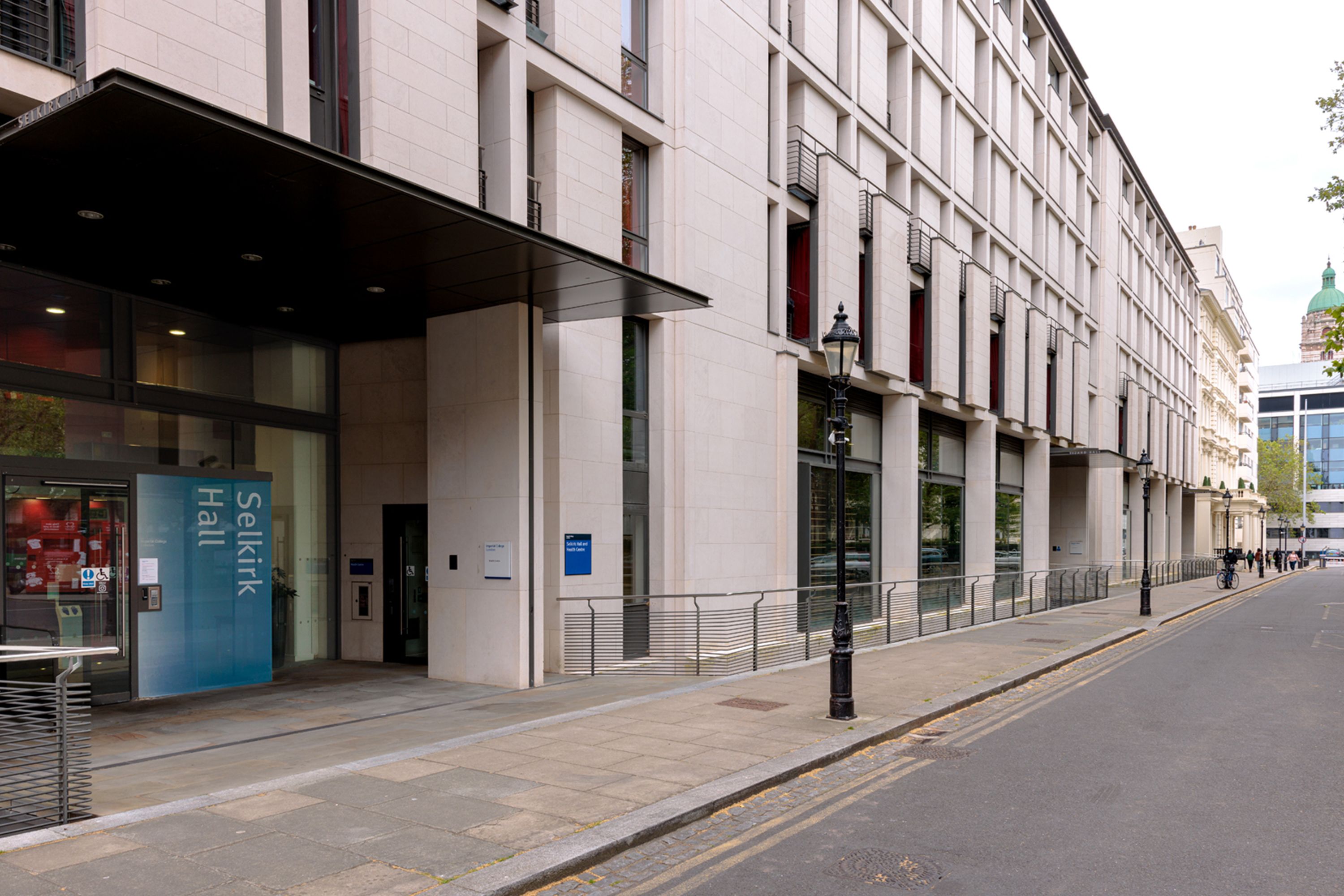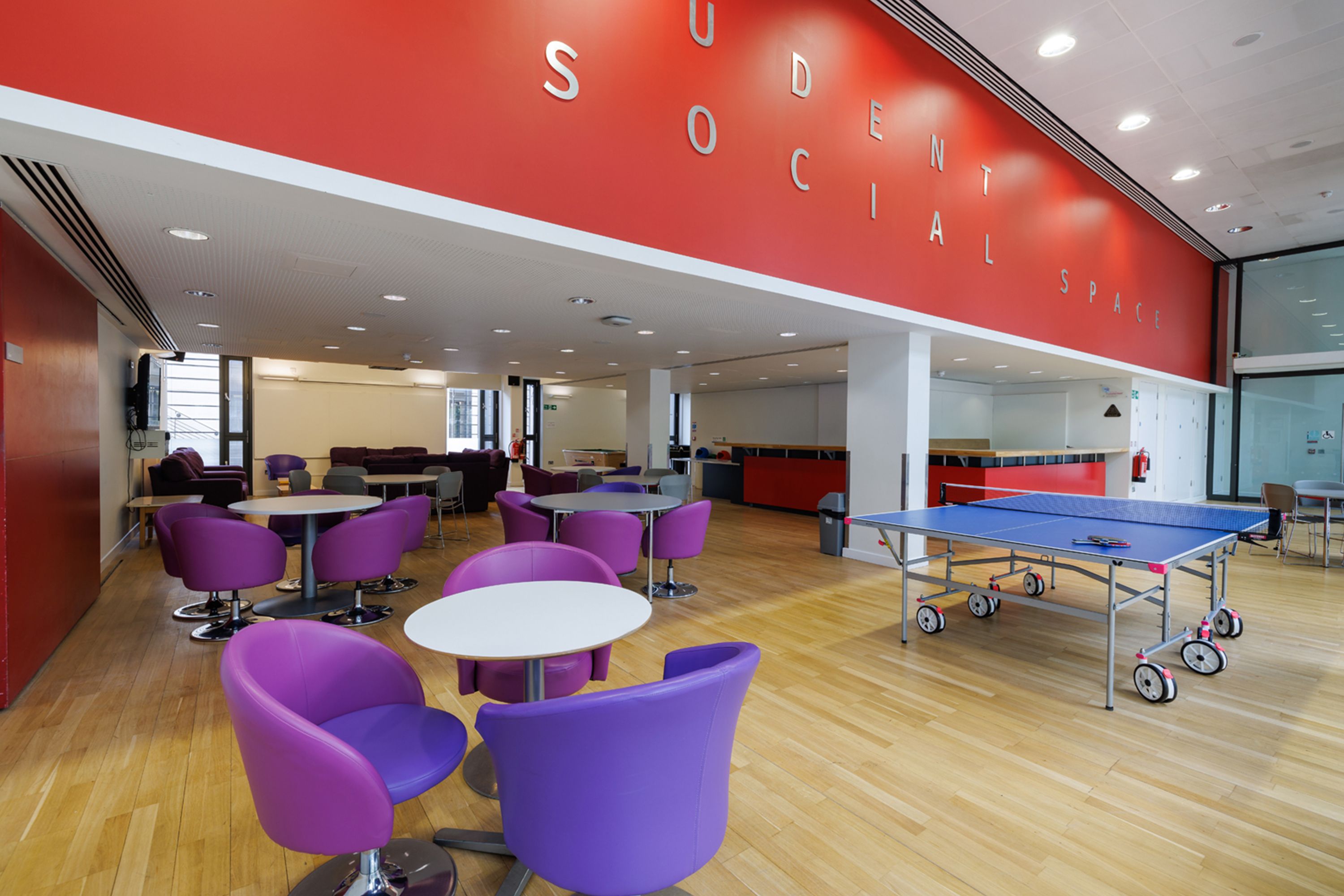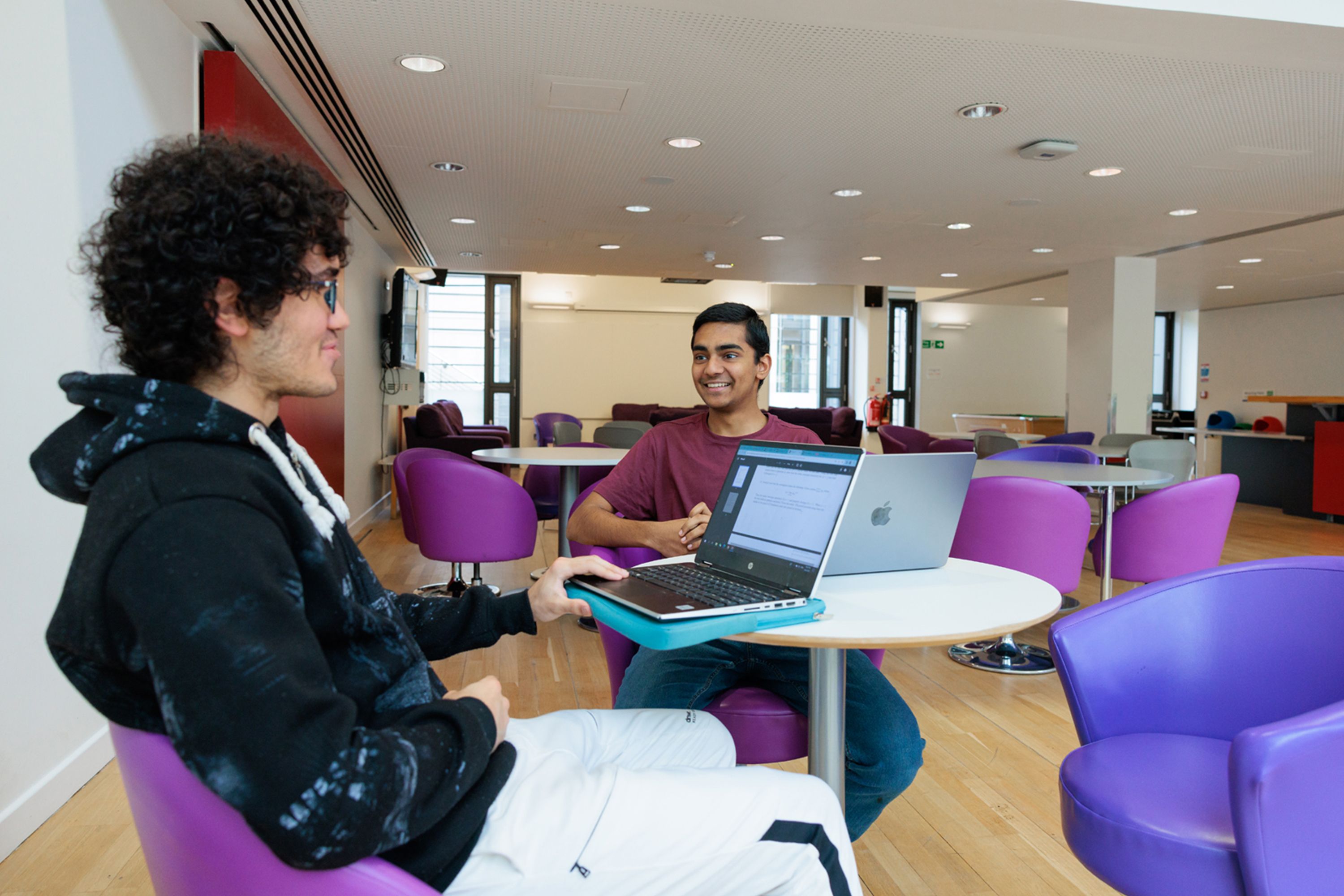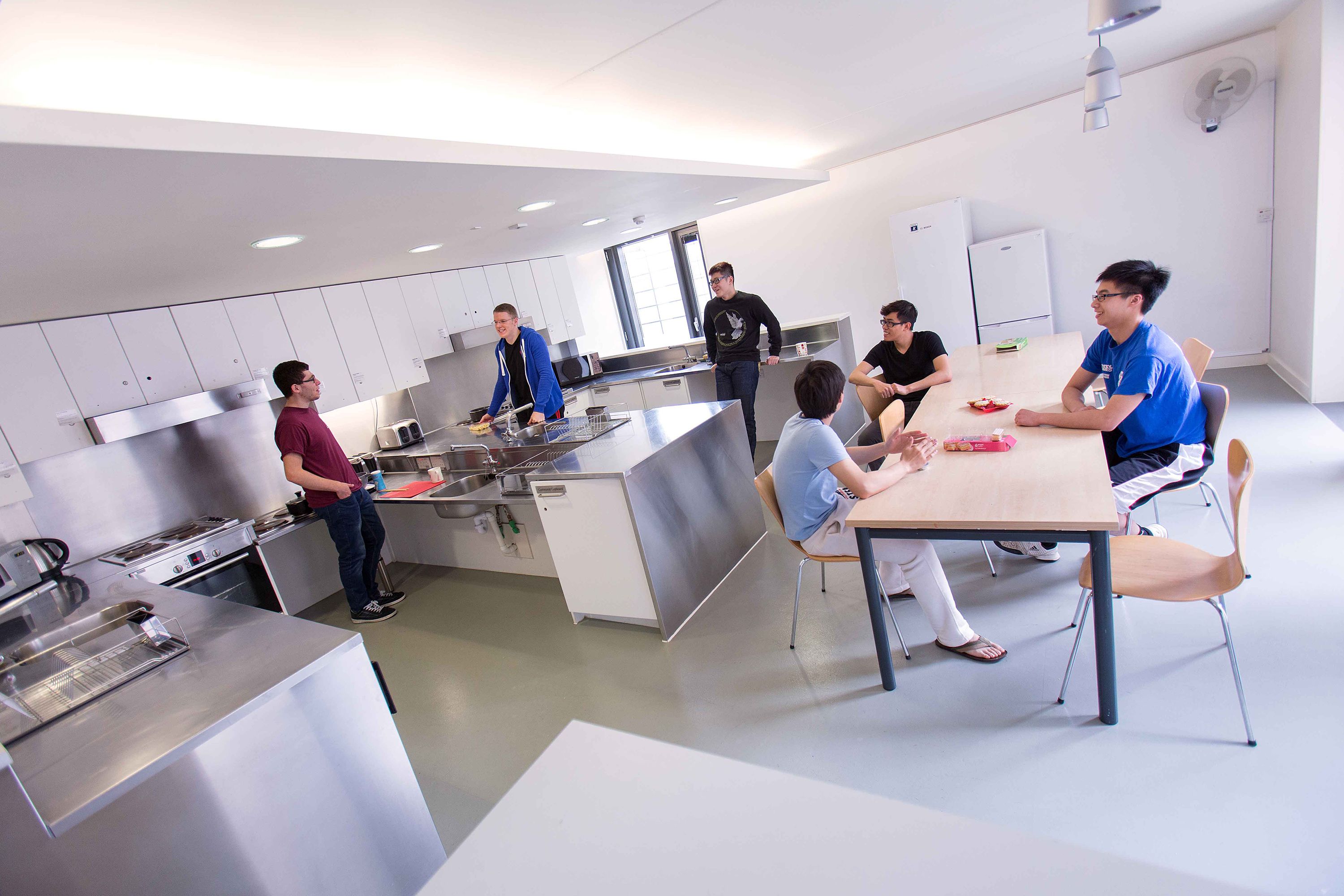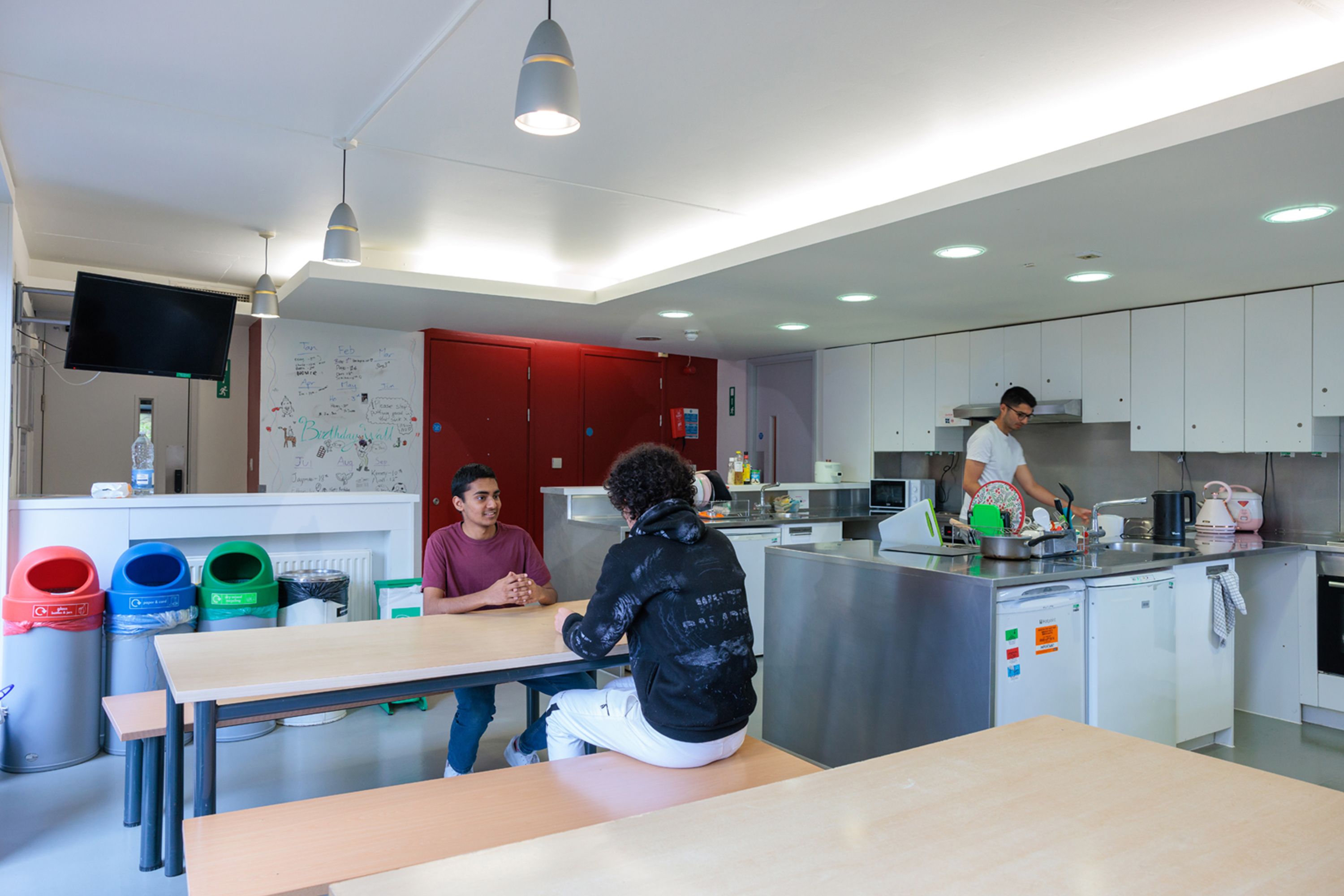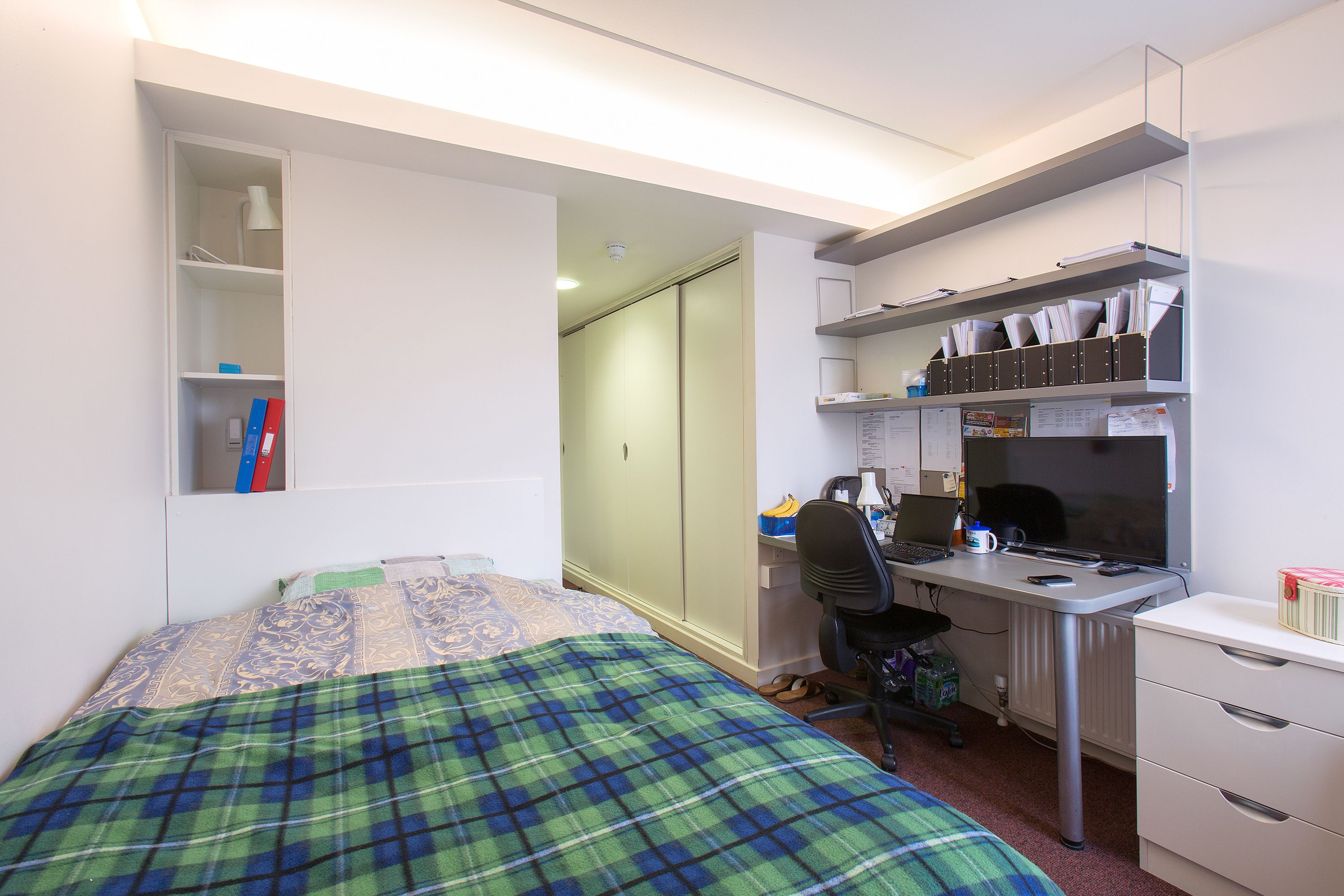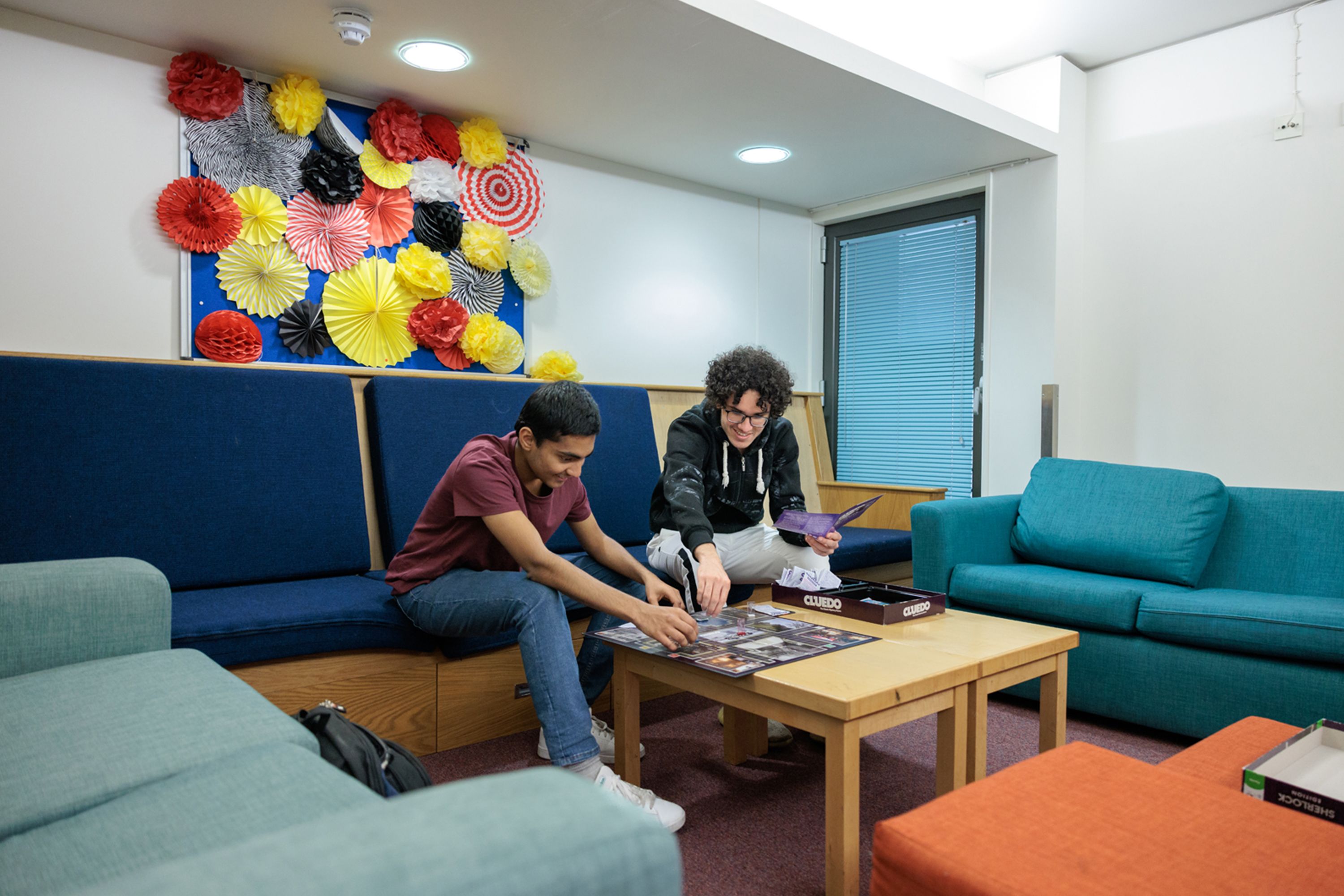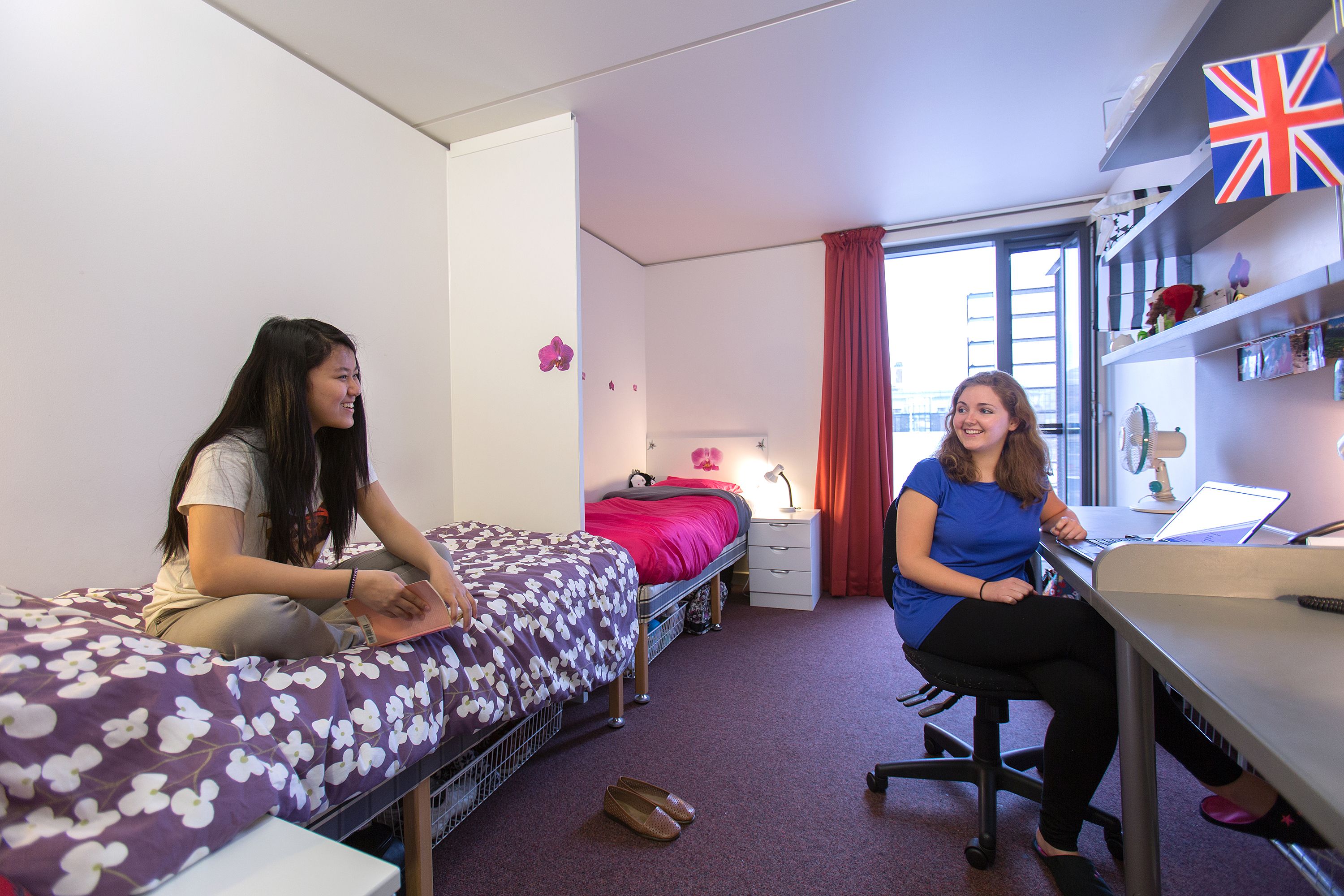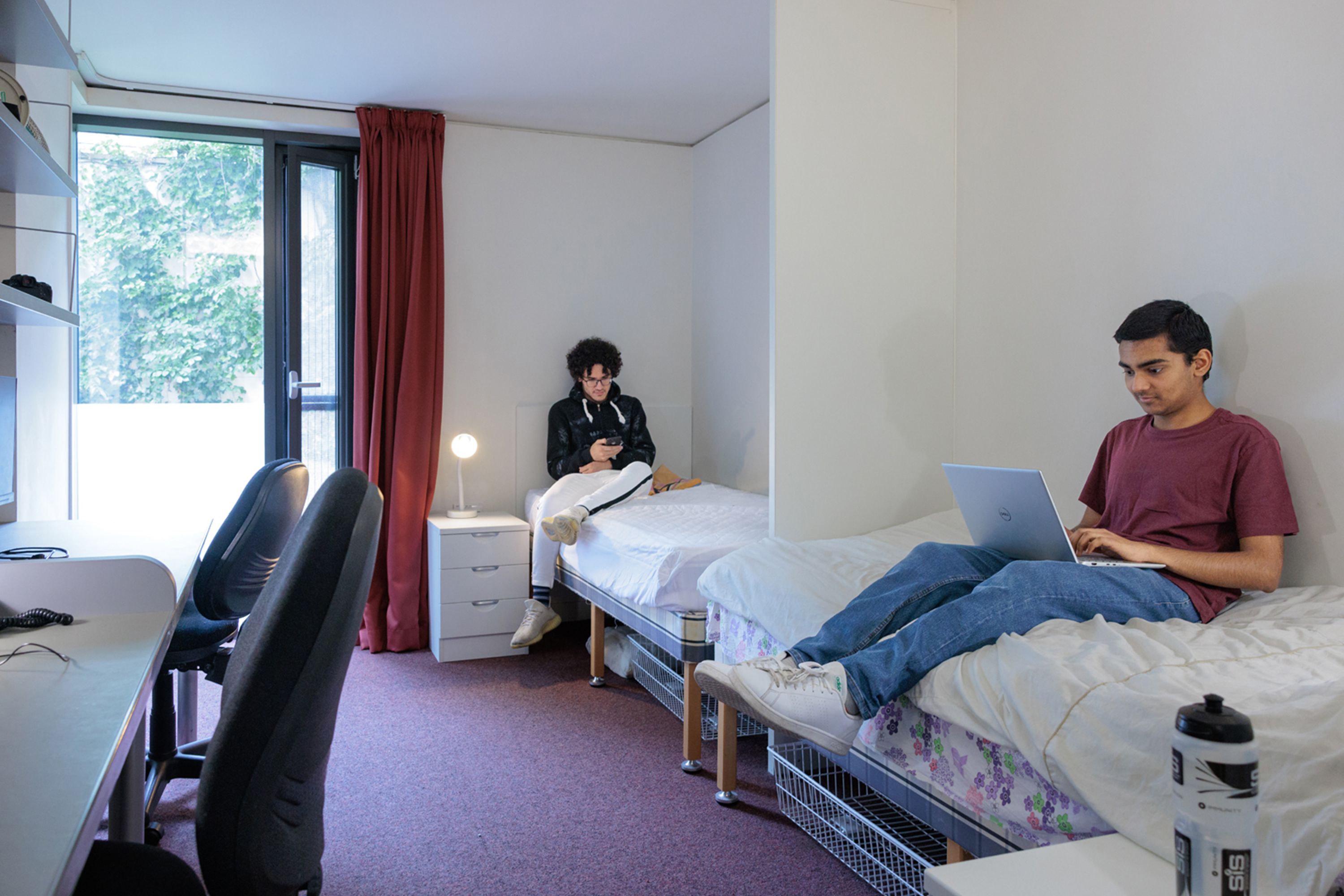 Southside in more detail
Room types and rents
Southside provide self-catered accommodation for 397 undergraduate students. All rooms, including single and twin study bedrooms, are en-suite. Rent includes utility bills, internet access, basic contents insurance, maintenance, communal cleaning and a contribution to the halls activity fund.
The rents for 2023-24 are:
Type of room
Number of bed spaces
Weekly rent per person
Premium en-suite single
(bed size:

1.37m x 1.98m)



102
£339
En-suite single
(bed size: 0.91m x 1.98m

)



104
£292
En-suite twin
(bed size: 0.91m x 1.98m)
168
£191
Premium en-suite single - RV*
(bed size:

1.37m x 1.98m)



3
£324
En-suite single - RV*
(bed size: 0.91m x 1.98m

)



14
£279
En-suite twin - RV*
(bed size: 0.91m x 1.98m

)

6
£182
s
*RV indicates rooms which have restricted views. These rooms look into the basement wells and enjoy less natural light.
Visit Fees and Payment page for more information.
Features and facilities
Hall features and facilities:
Room

All rooms are en-suite
Telephone and wired internet access in all study bedrooms

Kitchen and common areas

Shared kitchens on each floor with communal fridges and freezers and individual storage cupboards
Wall mounted TVs in all kitchens
Specially adapted kitchens and en-suite study bedrooms for students with disabilities
Common room
Student Social Space which contains a table tennis table, table football, and a large TV
WiFi internet provided in all common areas
Located next to the bar and kitchen at Eastside Restaurant

Other features and facilities
2
Please note: if you have been allocated to a premium room then please make sure that you bring linen suitable for a double bed.
Location
Address:
Southside Halls of Residence are located in Prince's Gardens just off Exhibition Road – the heart of cultural South Kensington. It is a short 5 minute walk to the main South Kensington campus.
Within Prince's Gardens is a convenience store, to purchase all your day-to-day necessities, a café/restaurant/bar, and the College's main sports centre, Ethos.
Southside halls are ideally placed for easy access to the galleries and museums of Exhibition Road (5 minute walk), the shops of High Street Kensington (15 minute walk) and the restaurants of Brompton Road including the famous Harrods shopping mall (10 minute bus ride).