Taking a Gap Year before your degree

Taking time out before your degree course can give you a chance to further develop your skills, build your application and experience, increase your exam results or give you the opportunity to travel and work in a different country. There are hundreds of things which you can do during a gap year and to make the most of this, you'll want to plan your year carefully. You can also combine activities, for example, period of voluntary work to build your medical experience, a temporary job to raise some money, followed by some travelling.
It's all in the planning
The most important thing to do before deciding on a gap year is to figure out what you'd like to gain for taking this timeout and plan your year. Once you have a goal (or two), you can then begin to map out activities and experiences that will help you to achieve this. Questions to ask yourself to help with this include:
What is my main aim for taking this time out? Is there anything else you'd like to achieve? Career/medical related experience? Better exam results? Timeout from studying? Exploring the world? Earning money?

Can I realistically achieve it in a year? What limitations might stop me achieving my goals e.g. not having the right qualifications to do a job, travel or workplace restrictions due to pandemics?

Who will I need to help me? And will they help me?

How will I fund my gap year? And will spending this money now affect how I fund my future study?

What other important things do I need to do in my gap year? E.g. applications, exams or interview time periods you may need to factor in.

How will make sure my academic skills don't suffer during my year out?

What will any future courses/employers think about me taking a gap year? How will I explain it to them?
Once you've answered all of these questions, you'll be in a much better position to decide if a gap year is going to right for you. This will also help you to plan out how much time and how you map out your year. For example, if you're hoping to improve your med school application by volunteering, you'll need to do that at the start of your year so that you can add it into your UCAS personal statement.
Ideas and resources
Student Voice: Tom's experience
Tom decided to take a year off and go travelling before his medicine degree. Read his blog about his wonderful experience and find out what you need to do to plan your own.
Student Voice: Francesca's experience
Make the best out of it
by Francesca Watson
If there are two words that can strike fear into any A level student: Result's Day.
That one day of the year when you either get to fulfil your dreams and go running off to your dream university to study what you have always wanted… or your world can come crashing down with a single envelope.
The pressure is enormous, and the stakes, especially when it comes to medicine, seem like they couldn't be higher. There is a common misconception that medicine is the ultimate make-or-break course, and if you don't get in on the first try you have missed your shot. Of course, you could try for a postgraduate course, but seeing those carefully made plans of your future fall away in one foul swoop can be devastating.
My A level results days was one of the worst days of my life for this exact reason. I had suffered a traumatic event in Year 12, and it had impacted my studies immensely. So when I checked UCAS on that results day and saw that my dreams had all but evaporated, I didn't think I would ever be able to study medicine again. Feeling completely demoralised, and not wanting to make my way through the clearing courses, I was forced into a gap year.
And I can honestly say, I am so glad I did.
I wasn't one of those people that go to some forgotten corner of the world to find myself. Instead, I stayed in the exotic destination of Reading and chose to retake some modules of my A levels. I managed my time better and managed to get a lot of help from teachers at my old Sixth Form. I also decided to take this time to get involved with some volunteering schemes I hadn't had a chance to before: I helped patients on a geriatric ward who couldn't feed themselves, and I worked on a first aid bus that treated the victims of Reading's night life until 4am on the weekends.
I took part in training courses through these, joined my local hospital trust and attended countless incredible talks from experts. I even volunteered in my old drama class teaching Year 7 kids the wonders of improvisation! All of these experiences turned me from a shy 19 year-old into someone who could walk up to almost anyone and interact with them.
Taking a gap year also meant time for other important things: I learnt to drive, spent much longer revising for my entrance exams, and planned out my entire year to ensure I didn't waste a second of it. It felt like all the hard work paid off when I got three interviews and two offers at the end of it!
So whether you're applying to medicine, or if like me you've had a bit of a setback, it is not the end of the world. Because some of the qualities that makes a great doctor is ambition and perseverance… so just think of it as starting early!
Reasons to consider a gap year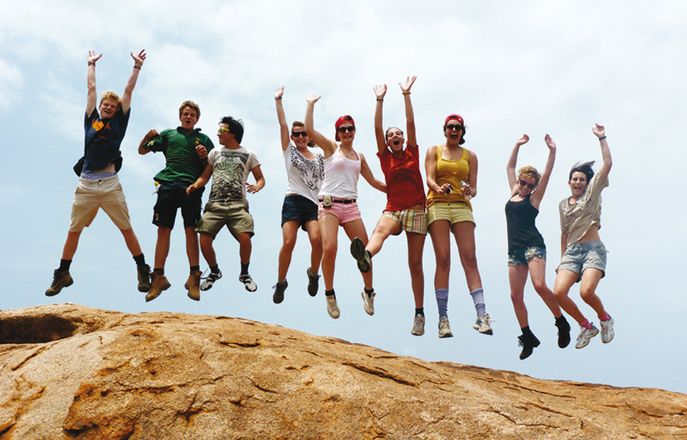 Give yourself time
To earn some money and/or pay off any debts
To gain further experience in medicine to help you better understand what it's like to be a doctor
To resit exams to get better grades
To build skills that will help you with future applications
To travel the world and see different places
To take a break from studying
To do something different before committing to medicine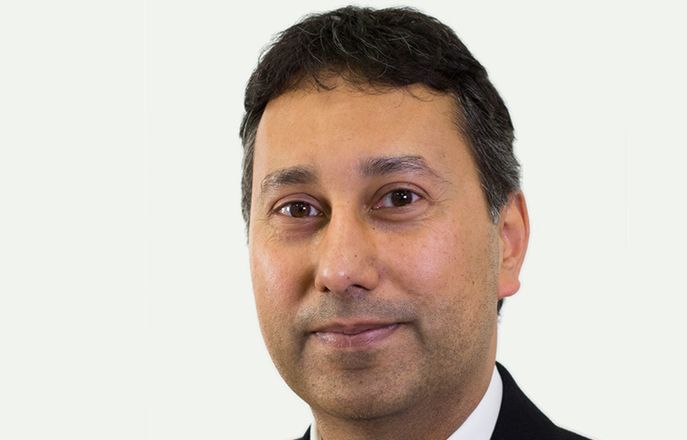 What will universities say
Here at Imperial, gap years that have been used well are viewed positively. Here's a quote from the School of Medicine's Director of Admissions: "We believe that a well -planned and used Gap year is beneficial to students and we encourage students to consider it. Gap years give students opportunities for new life experiences which help them grow, mature and reflect. From our experience, students who have taken a gap year have not regretted it and it does not impair academic performance."