Humanities, Philosophy and Law
Humanities Philosophy and Law leaflet

[download]
Register for the iBSc Fair
Introduction
The intercalated BSc in Medical Sciences with Humanities, Philosophy and Law is a unique course that integrates approaches from medical science, ethics, law, philosophy, history and the arts. This BSc provides an intellectually stimulating and inventive learning opportunity for students who care about core values of medicine in the changing landscape of healthcare provision. The cultural contexts of medical science will be a key theme throughout the course.
Teaching is structured around three main themes: 'the body', 'the mind' and 'death and dying', followed by a project module for which you can choose a topic for focused, supervised study. The course is assessed through a variety of methods, for example, essays, presentations, recordings, posters and reports. There are no formal examinations.
The course is led by experienced experts in the field who have all been recognised for their excellent teaching. You will also have the opportunity to engage with renowned scientists and artists working at the cutting edge of interdisciplinary medicine and its contexts.
The London location of Imperial College offers a wealth of opportunities for field trips to museums, galleries, courts and archives. The programme emphasises creative, interactive, small-group teaching, team working, and experiential and playful learning. You will master transferable skills in critical analysis and research, and develop narrative and visual competencies. The programme will also enhance your capacity for creative problem-solving, resilience and reflection, helping to develop strategies to preserve work–life balance as you prepare to enter a demanding profession.
---
Location
Most teaching takes place at the South Kensington and Charing Cross Hospital (in Hammersmith) campuses, although some classes may take place at other campuses within London. Field trips are likely to include museums, galleries and archives across London and perhaps further afield, as well as a visit to the Coroner's Court.
Entry requirements
Students must be registered on a Medicine, Veterinary Science or Dentistry degree and have successfully completed the first two years of that programme. No break in studies is permitted between the programme at the other institution and the beginning of the programme for the BSc degree.
Applicants from universities other than Imperial College will apply through a process which requires an academic transcript, one academic reference and a personal statement. Intercalating students need to demonstrate that they are likely to receive a 2:1 or 1st by supplying an academic transcript from their home institution.
Learning outcomes
Recognise, explain, analyse and critique key concepts in the fields of medical ethics and law, medical humanities, history of medicine and medical philosophy through engaging in formal and self-directed learning activities and assessment.
Demonstrate how integrating approaches from the fields of medical ethics and law, medical humanities, history of medicine and medical philosophy can complement and enrich understanding and analysis of key issues in medicine relating to the mind, the body and death through verbal, written and visual communication.
Situate present-day medical ideas, practices and institutions within broader historical, cultural, legal and social contexts, demonstrating direct relevance to clinical practice.
Explain and evaluate the ways in which creativity and creative practice can inform approaches to complex conceptual and practical problems in medicine through sustained reflective practice.
Cross traditional subject boundaries to appraise and interpret knowledge from a range of academic disciplines to reflect critically on an integrated approach to issues in the role of the body, the mind and issues around death and dying.
Scholarships
Students applying for this BSc are encouraged to apply for a Medical School Intercalated BSc Scholarship from the Institute of Medical Ethics. Application Forms and Guidelines are available here.
What Students Say
'The most enlightening course one should feel privileged to undertake!'
'I do not know anyone else, across all courses and universities, who has experienced the amazing tutoring and care I have received at my year intercalating at Imperial College London. Thank you very much!'
We also have a video from one of our current students which can be found here.https://share.icloud.com/photos/05erRMTJt76NSlbqGUhdaAYNA
---
Eligibility
This is a one-year intercalated BSc. To be eligible to apply you must:
Be registered on a recognised Medical, Dental or Veterinary course at a UK or Irish university.
Have completed at least one year of that course before you apply to Imperial. i.e. you must be at least in Year 2 in 2023/24.
Have at least one year of your degree left when you return to your home institution after completing your intercalated BSc.
---
Application Process
The application deadline for 2023-24 entry has now passed. The application process for 2024-25 entry will open in October. The application deadline will be 16:00 on Friday 1 March 2024.
Selection is based on your application form and the supporting documents you will upload with your application. Please find further information about the application process in the downloadable Imperial College London Intercalated BSc Guide for 2023-24 entry (PDF)
If you have any queries about the application process, please email the Faculty Education Office (BSc Team) at feo.bsc@imperial.ac.uk.
Second Round of Applications
Unsuccessful or wait-listed applicants will be given the opportunity to make a second application to any BSc course with space remaining.
---
Course Structure
BSc Humanities, Philosophy and Law will run from Monday 25th September 2023 until Friday 24th May 2024. The term dates can be found in the downloadable  BSc Dates and Course Structure 2023-24 (PDF).
The course is comprised of three modules:
A 12-week teaching block where students gain specialism-specific knowledge and skills, alongside their core research training
A 5-week self-directed learning block involving a clinical case study and group work
A 14-week supervised research project
The BSc project for Humanities, Philosophy and Law is a research project that gives students a valuable opportunity to learn about research at the intersection of medicine and the humanities. The project is assessed via an oral presentation of the project and a project write-up. Students will agree a project topic with their project coordinator, and may choose whether to focus on medicine and history, the arts, philosophy, ethics, or law. The project includes a 'thinking-through-making' component in which students make an artwork to express an aspect of their research. The artwork itself is not assessed, although the artistic choices and reflection on practice are explained in the project report which is assessed.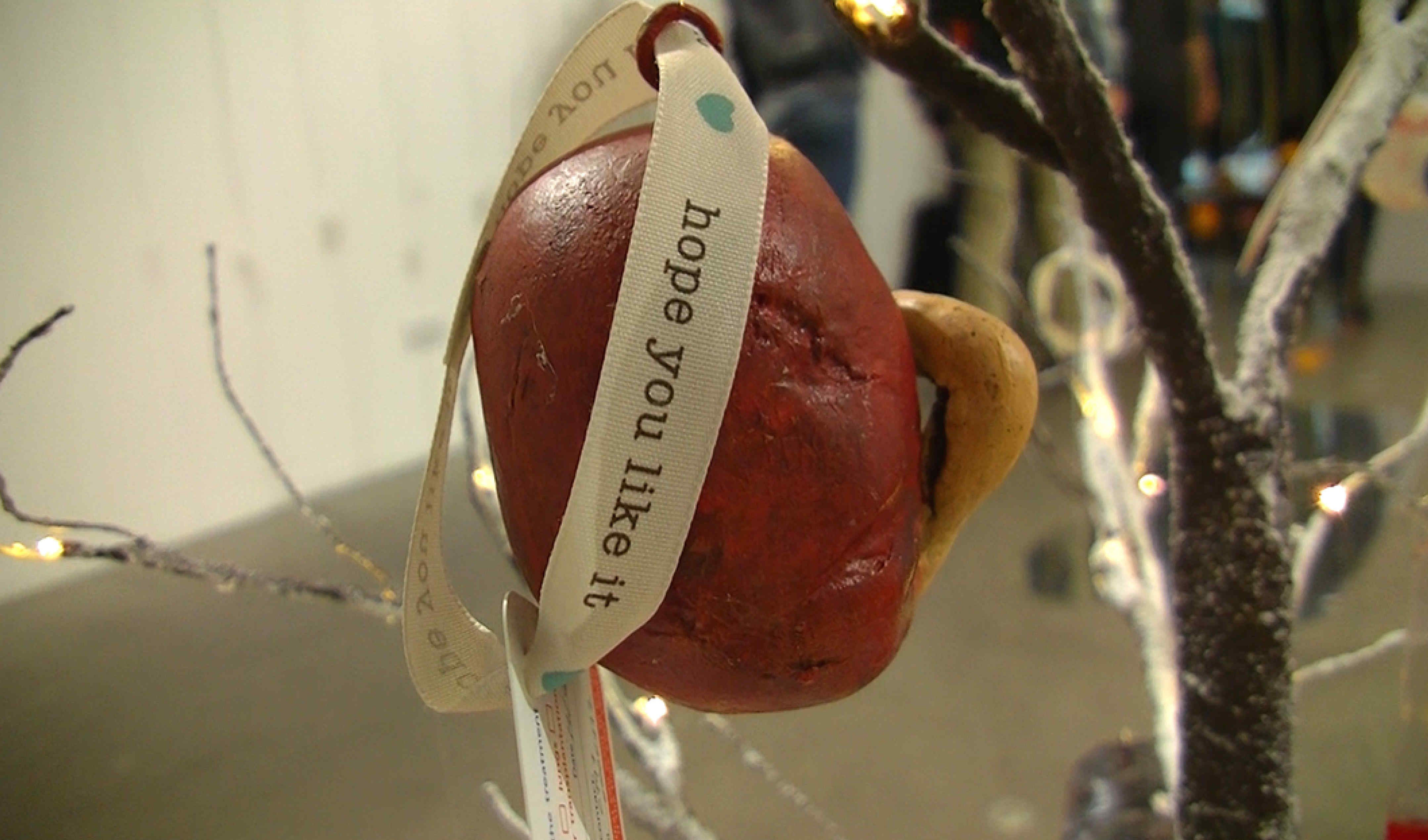 Student project exploring 'the gift of life metaphor' for organ donations. (Sculpture: Janaki Desai)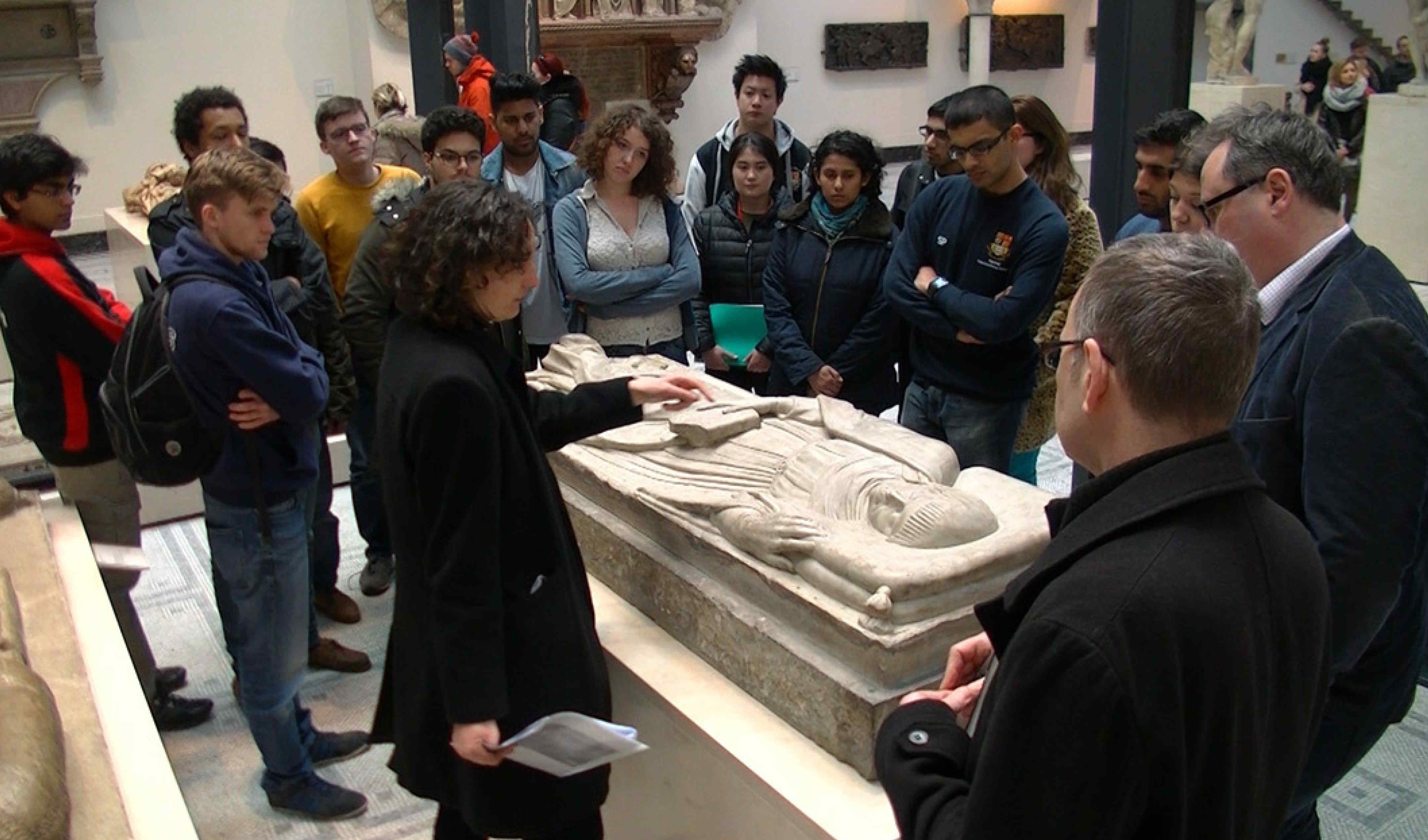 Field trip to the Victoria and Albert Museum.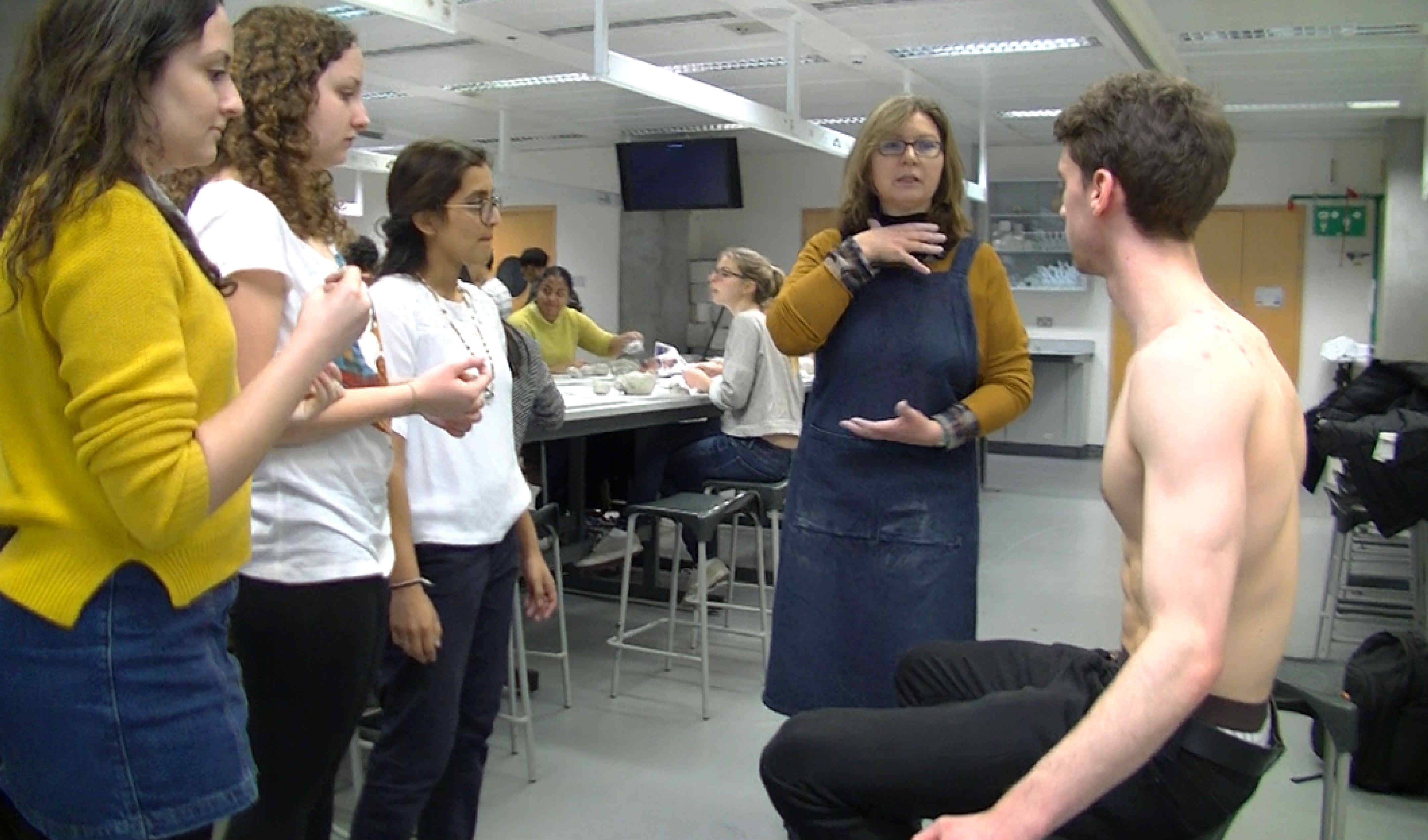 Thinking about representing anatomy in a sculpture workshop.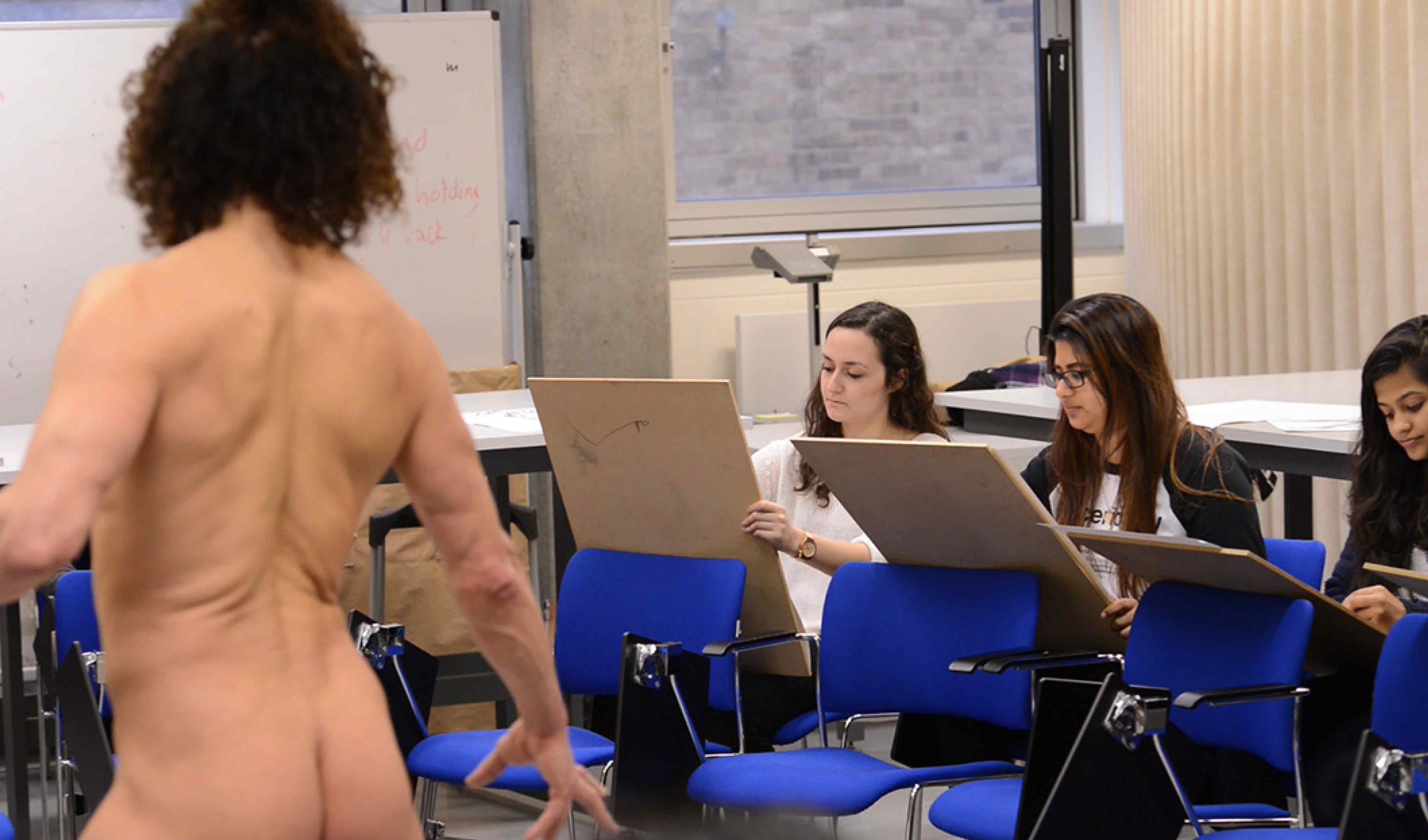 Enhancing understanding of the body in an optional life drawing class.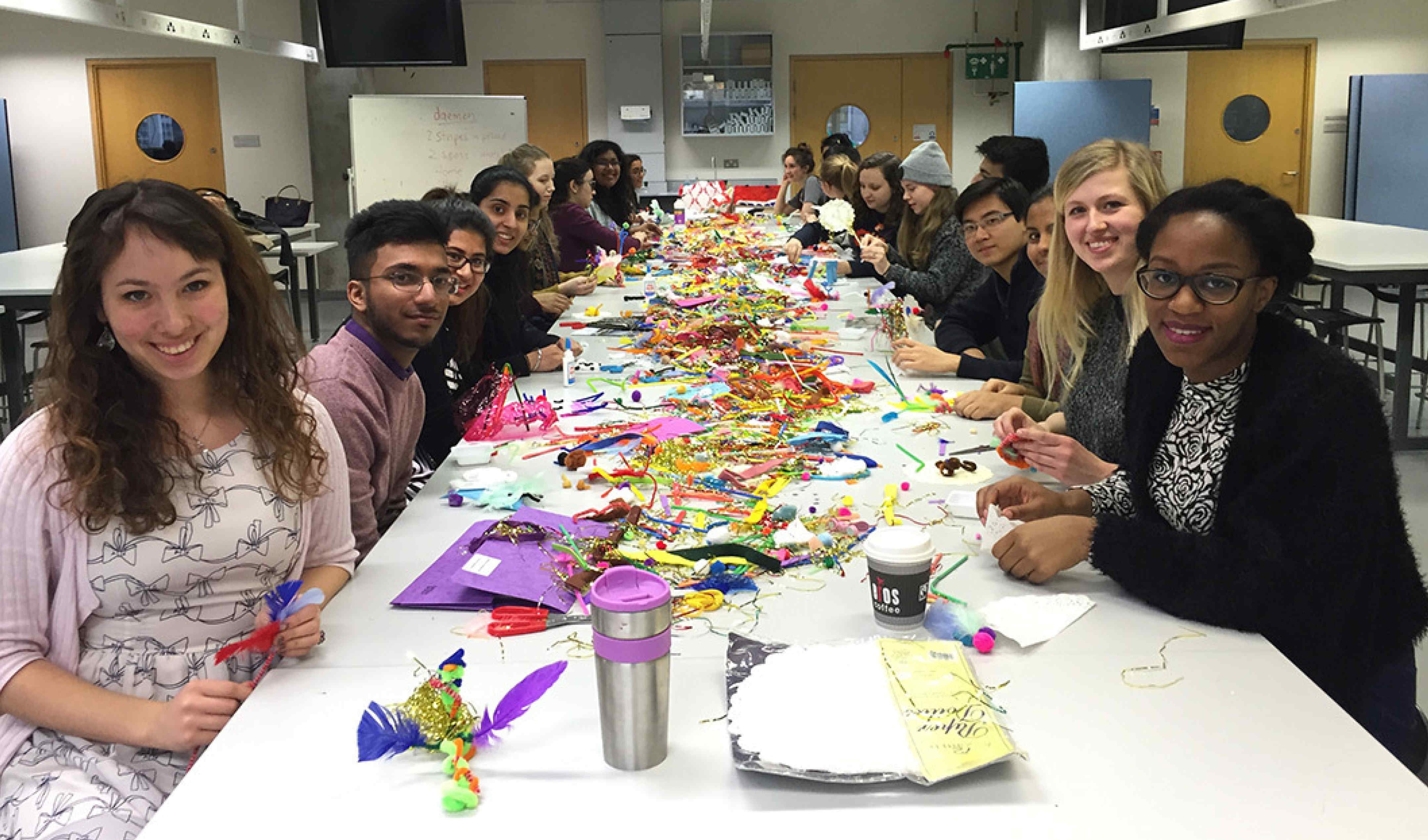 Getting creative in a craft workshop.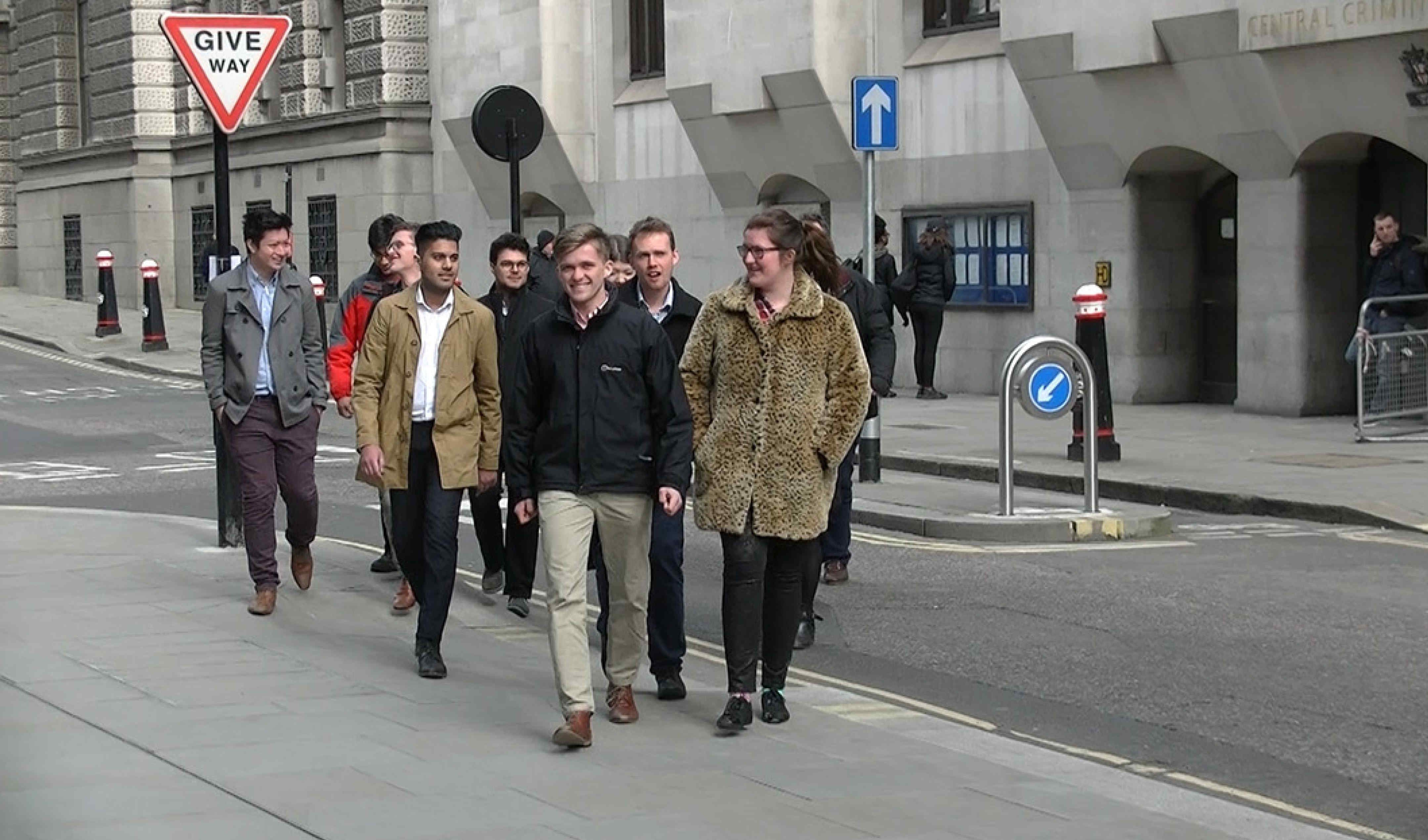 Field trip to the Coroner's Court.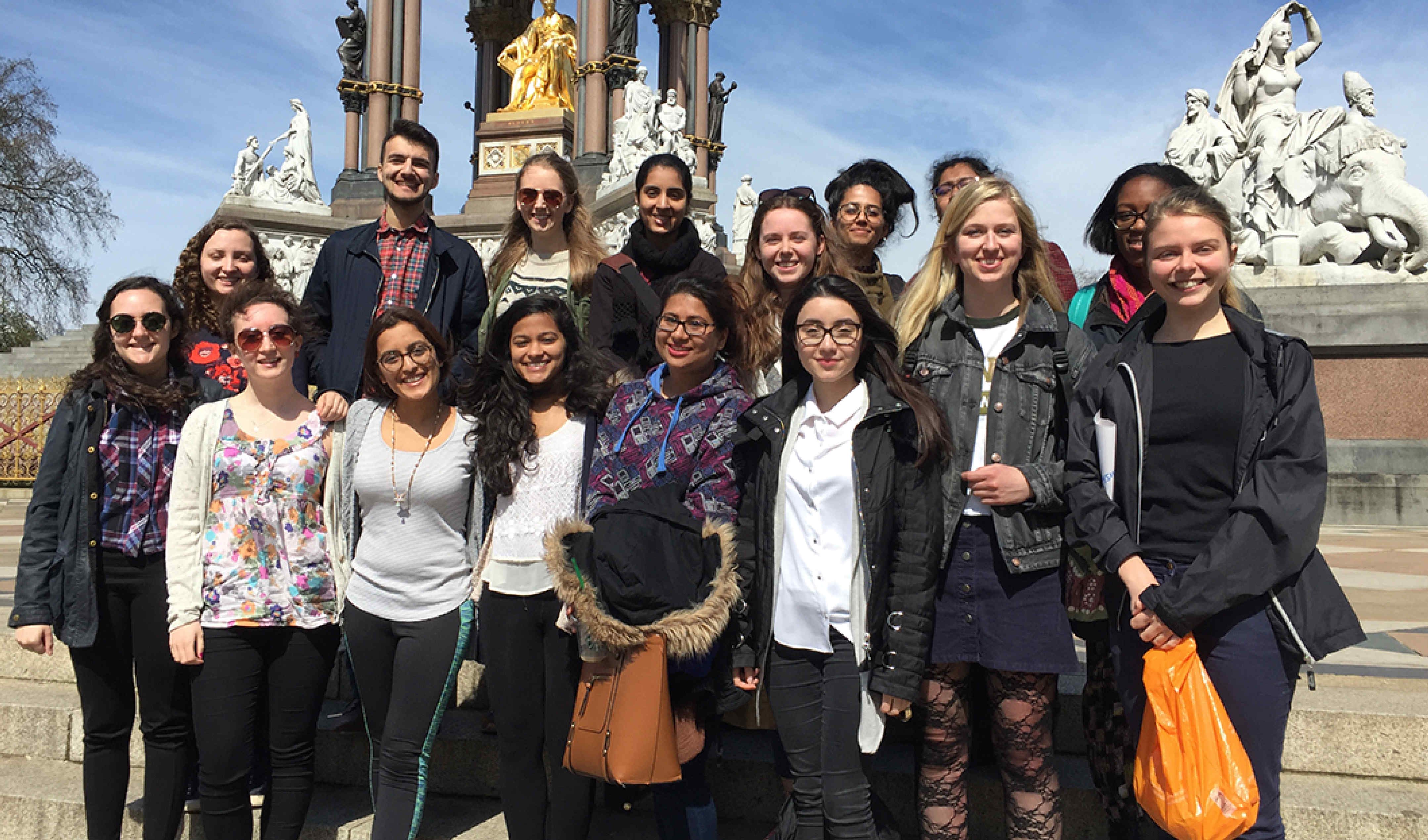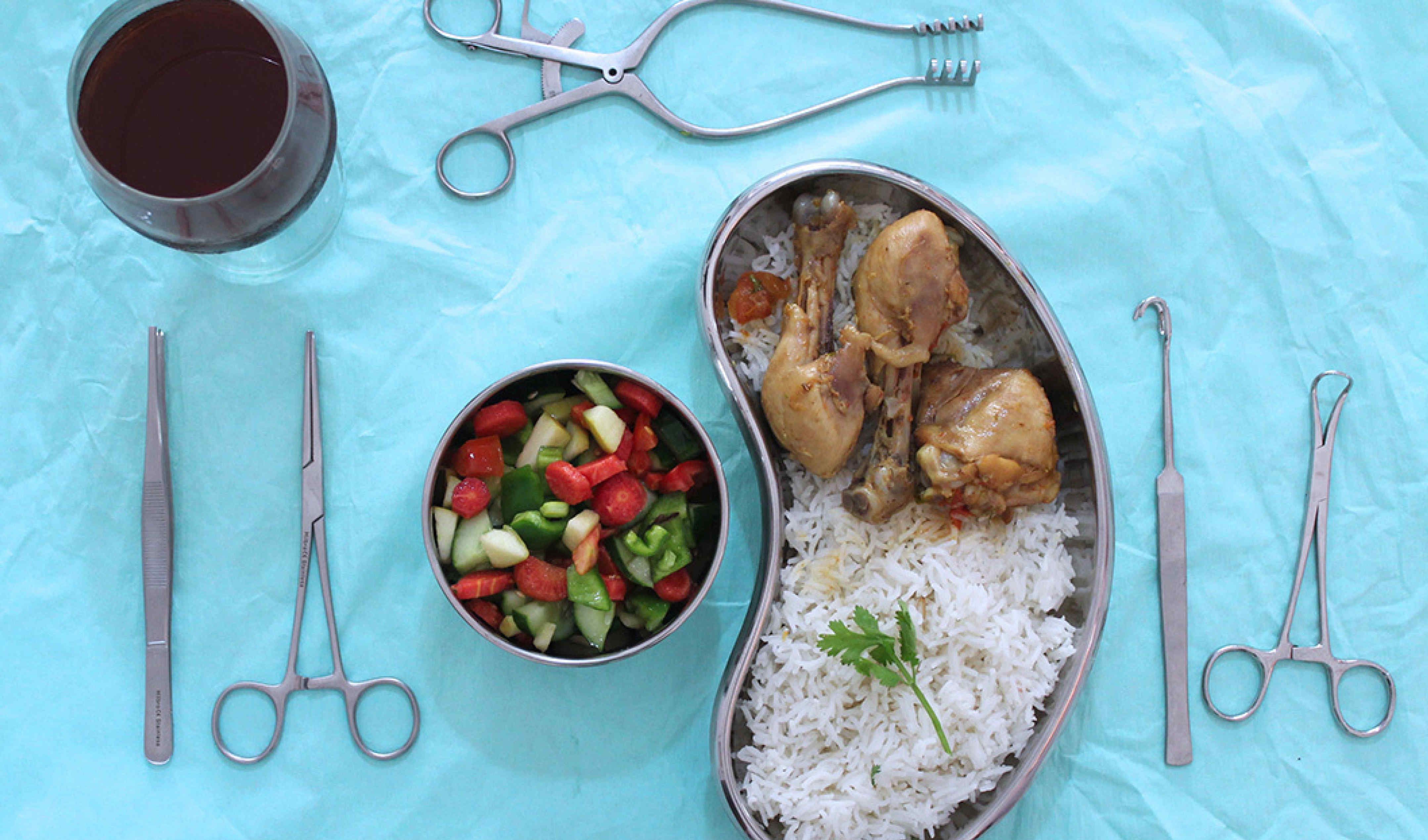 Using photography to highligh uneven wealth distribution and how it affects access to healthcare. (Image: Shoaib Rizvi)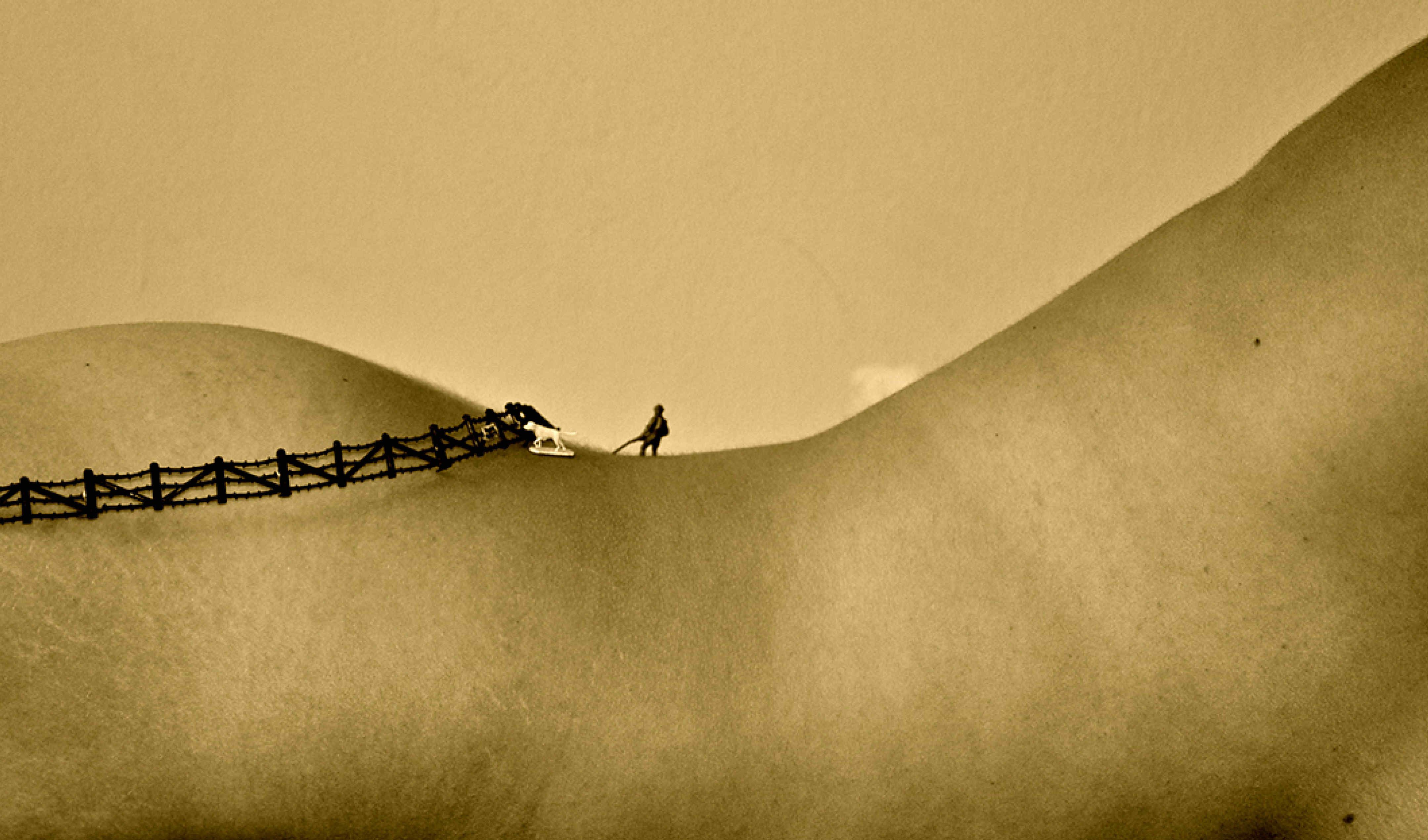 Student project exploring 'boundaries' in relation to the landscape of the body. (Image: Jess Campbell)