Panopto mobile App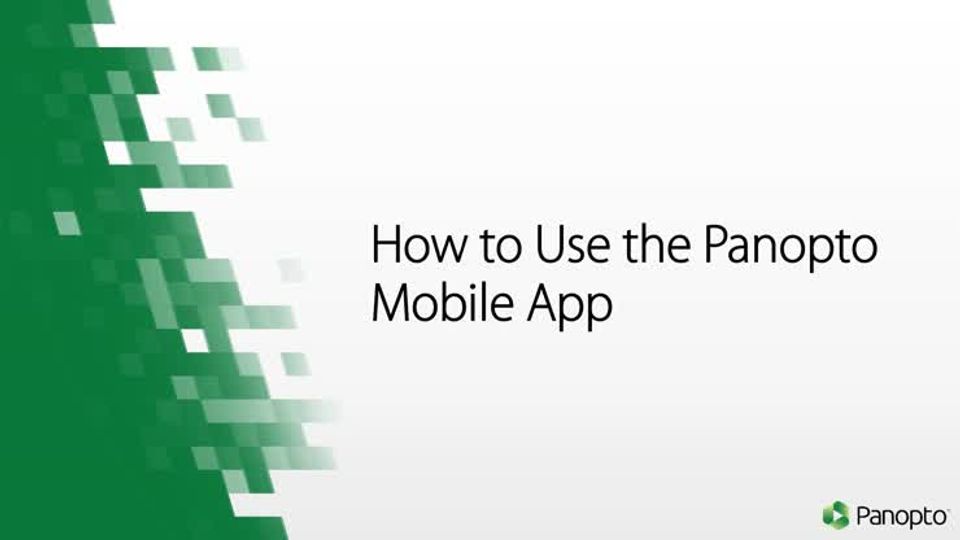 Panopto mobile App
The Panopto App allows Imperial staff and students to view and record content on either their Android or iOS personal device.
All Panopto content can be viewed offline in the Panopto App so you can still listen to lectures while you are travelling.
Panopto mobile App "App Store" download links
The Panopto App can be downloaded from the following links:
Help and Support
If you are experiencing issues using the Panopto App, we recommend updating or re-installing via your device's app store. If problems persist then please contact the ICT Service Desk.
For more information on the Panopto App, visit the Panopto Support website.