Caribbean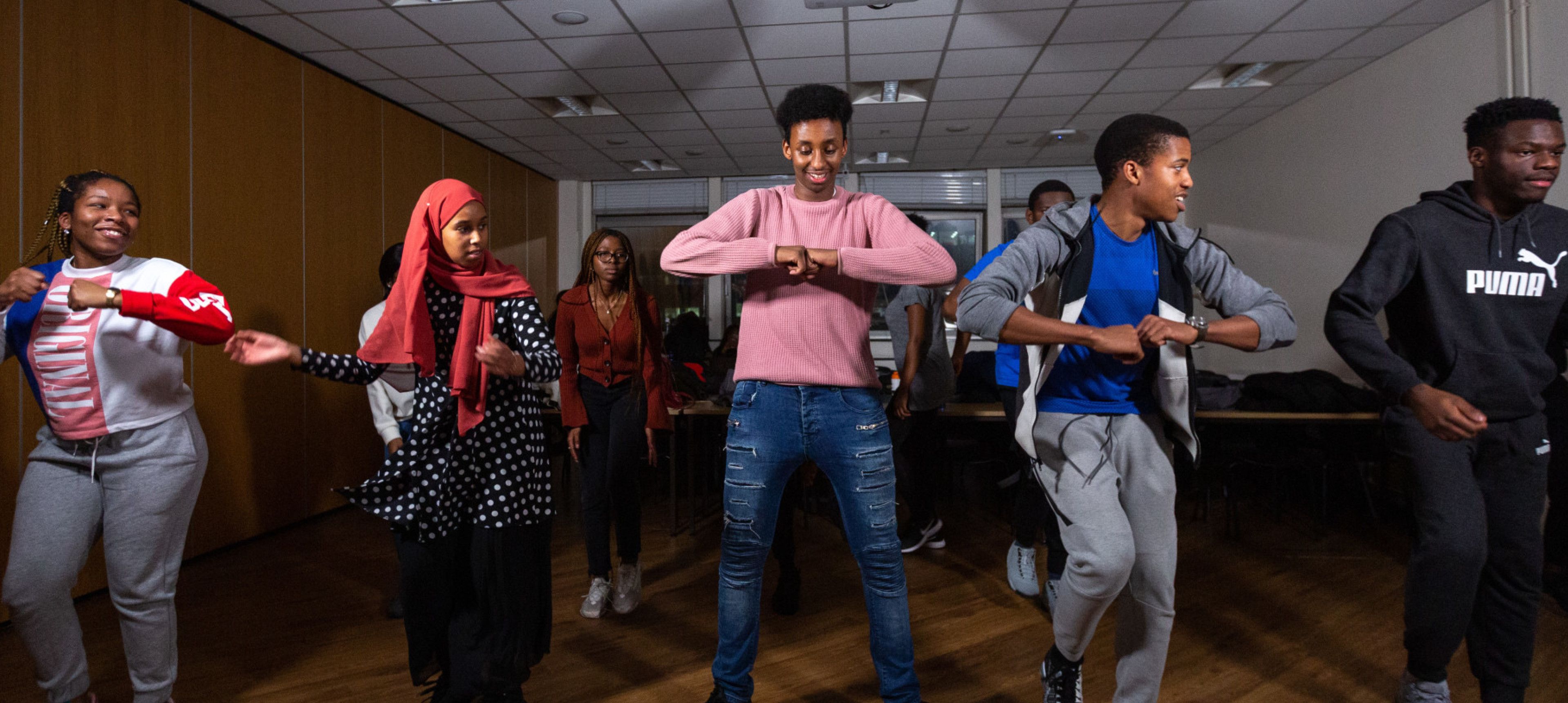 The African Caribbean society is a welcoming community for people of any and every background.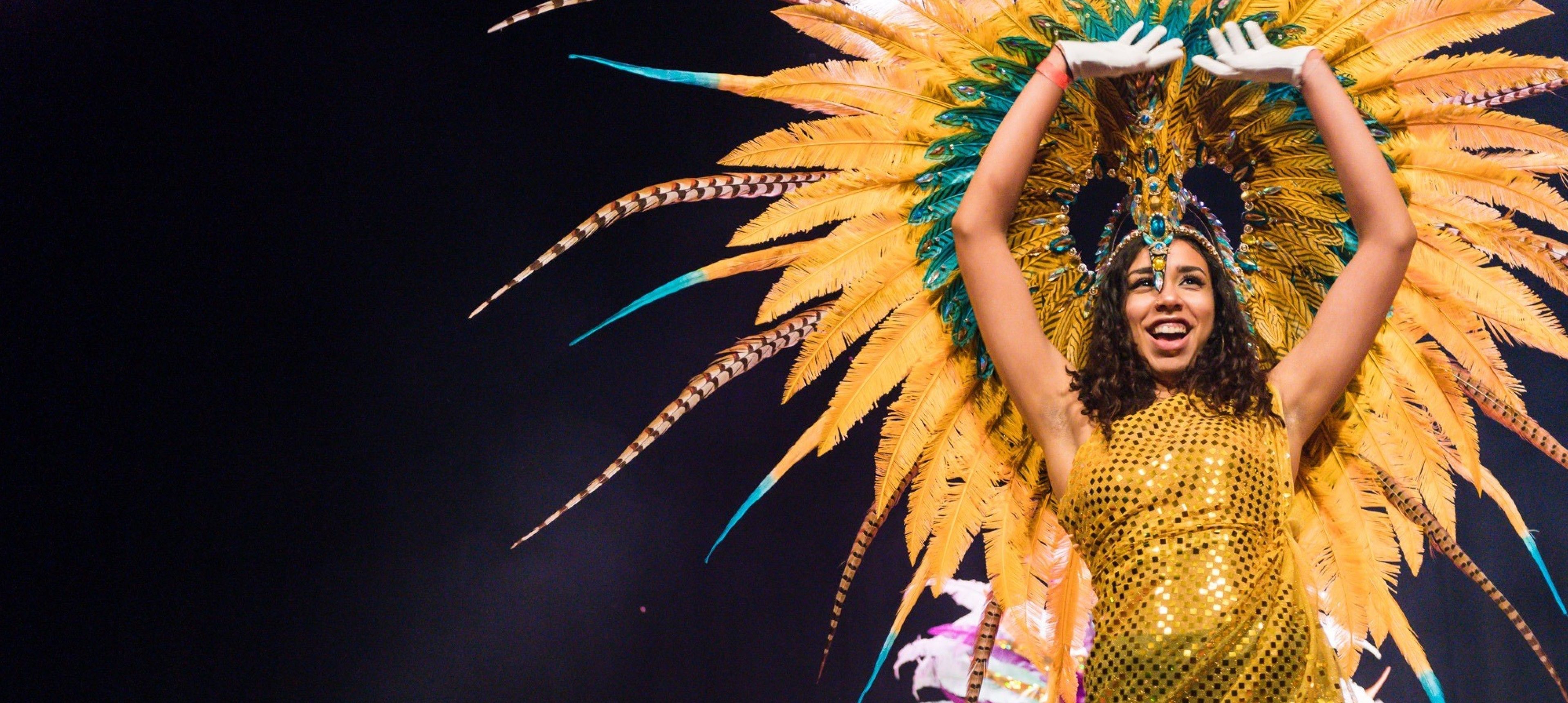 Afrogala is Imperial's African Caribbean society's flagship annual event.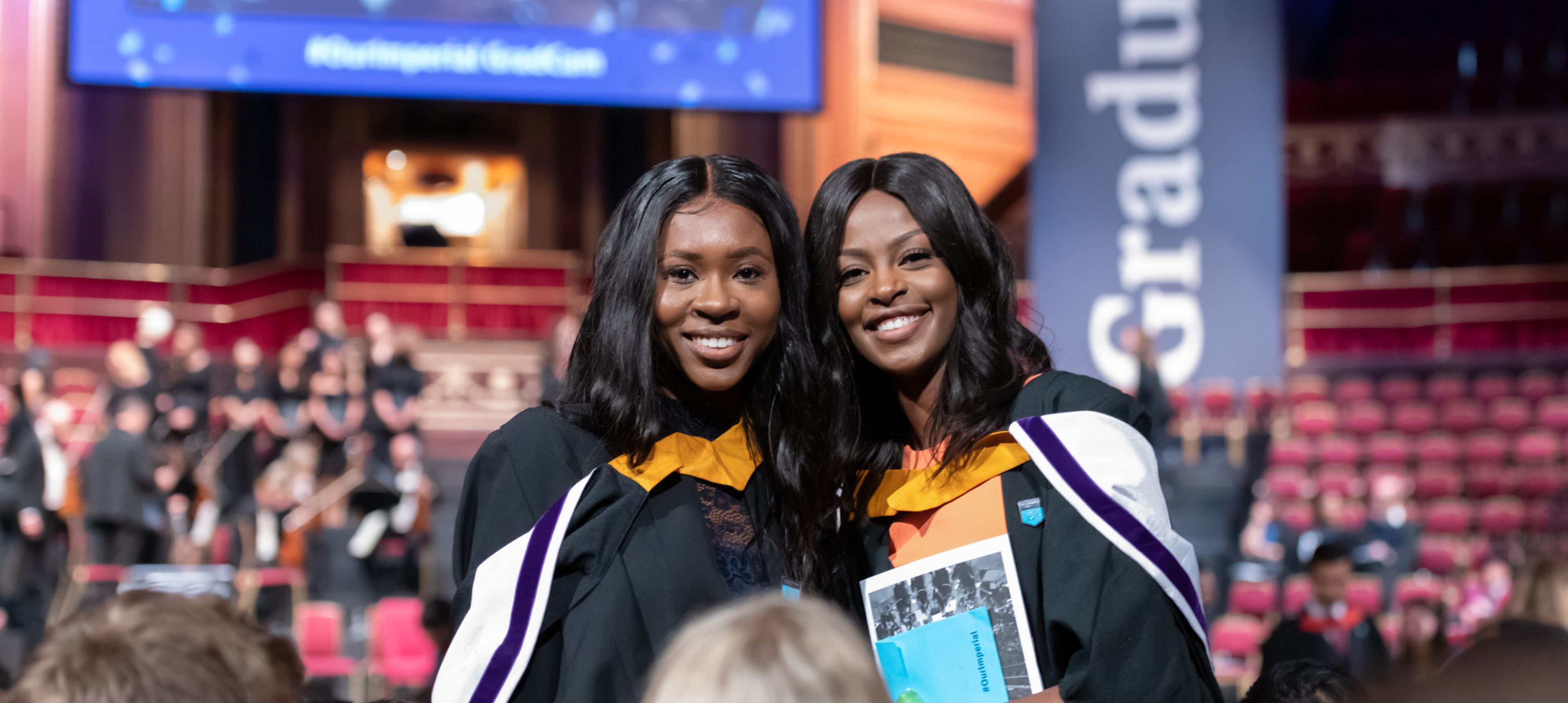 All Imperial students graduate at the world famous Royal Albert Hall, which is next door to the Students' Union building on our South Kensington Campus.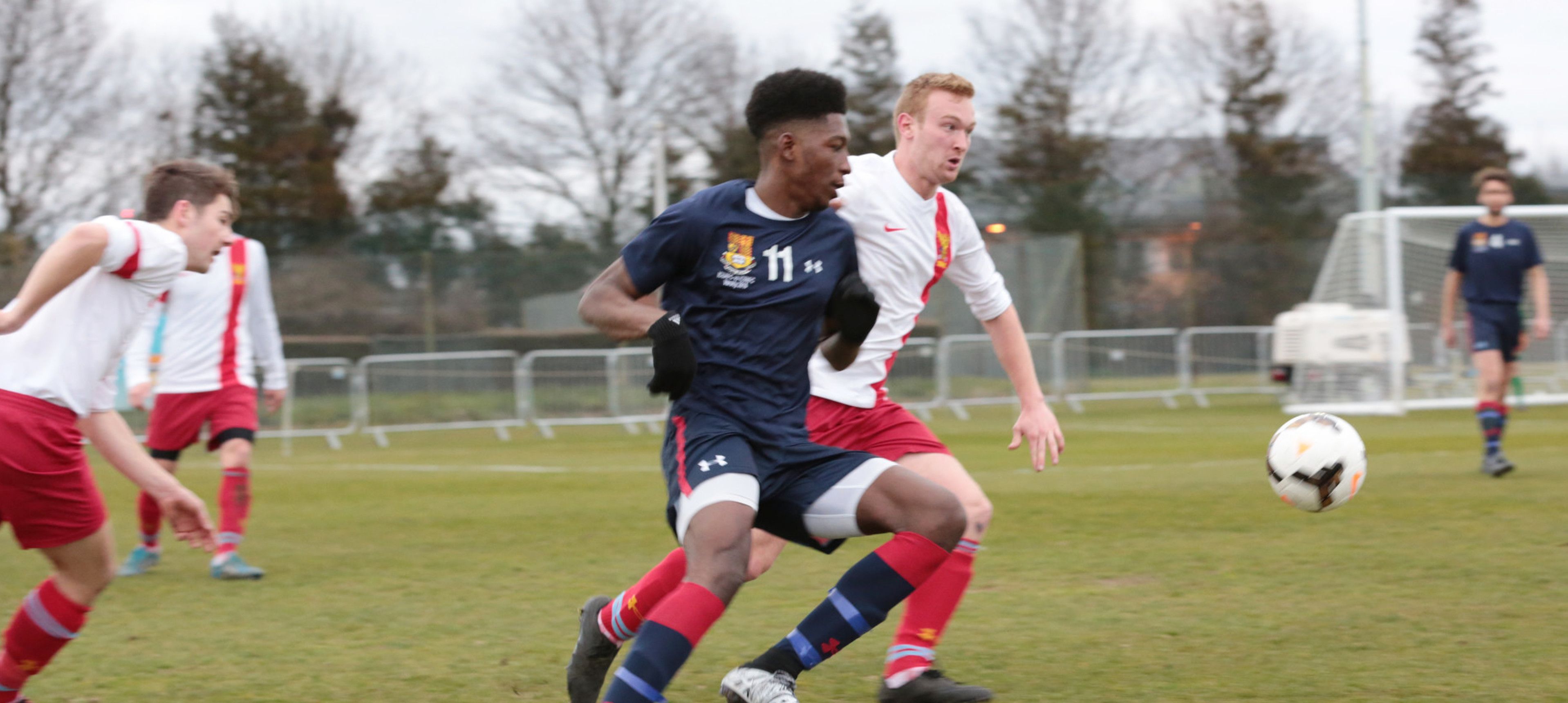 Imperial Varsity is the biggest event in the Imperial Athletes sporting calendar, where the College and medics battle it out in many different sports.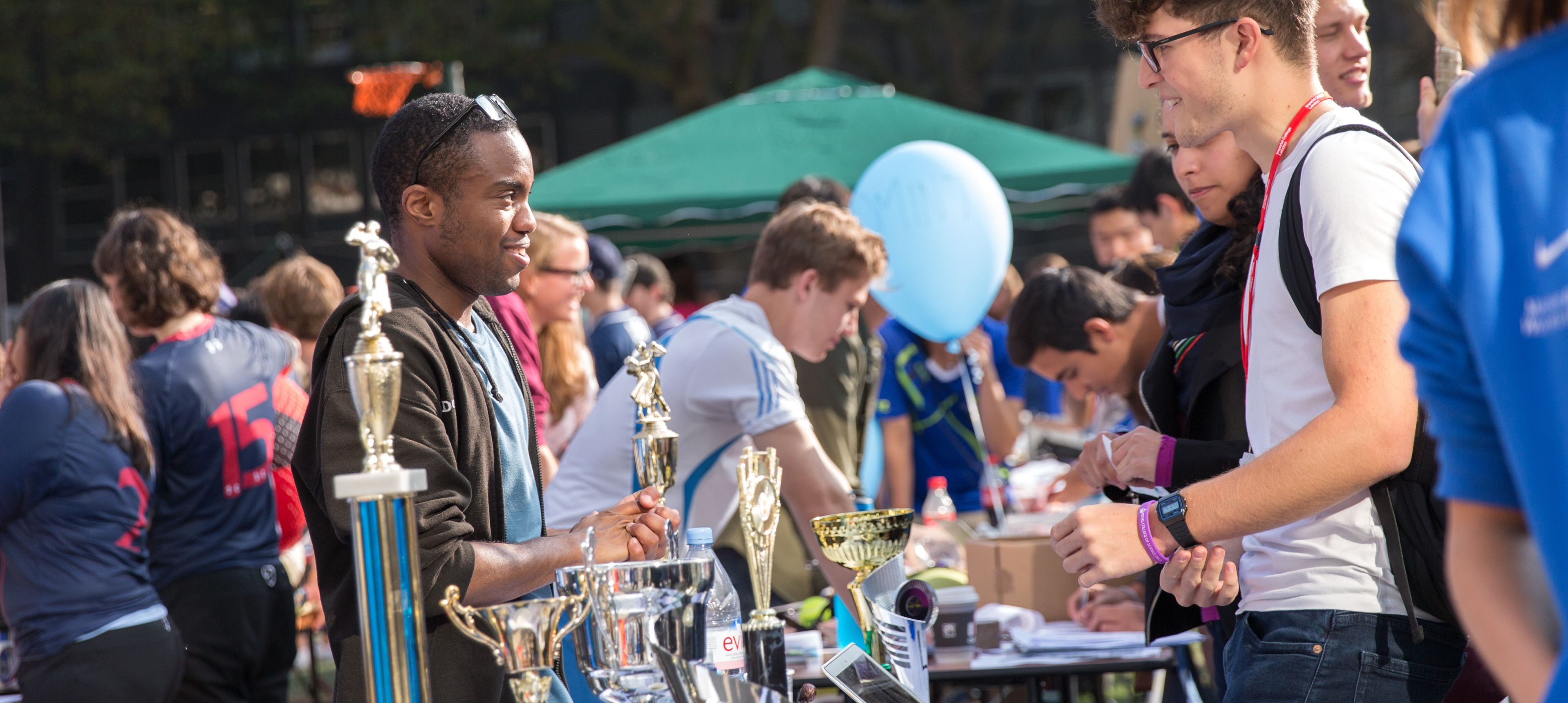 Our annual Welcome Fair is the place to find out more about our 380+ student-led clubs, societies and projects in Imperial College Union.
Information for Caribbean students
Opportunities to meet us
Got a question?
The Imperial representative for the Caribbean is Catherine Eames, International Student Recruitment Manager. Please use the link to the enquiry form below Catherine's photo to get in touch.
International recruitment team
Ask me a question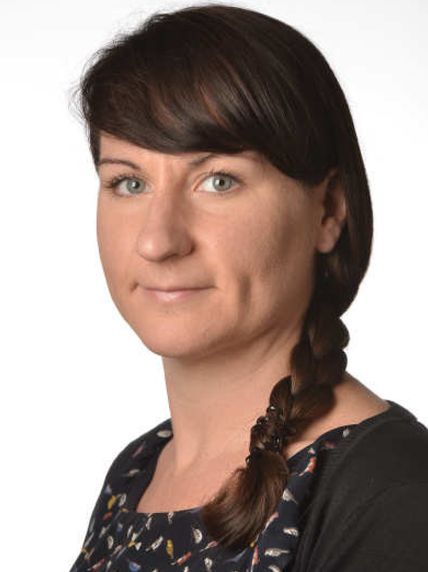 Ask me a question