South East Asia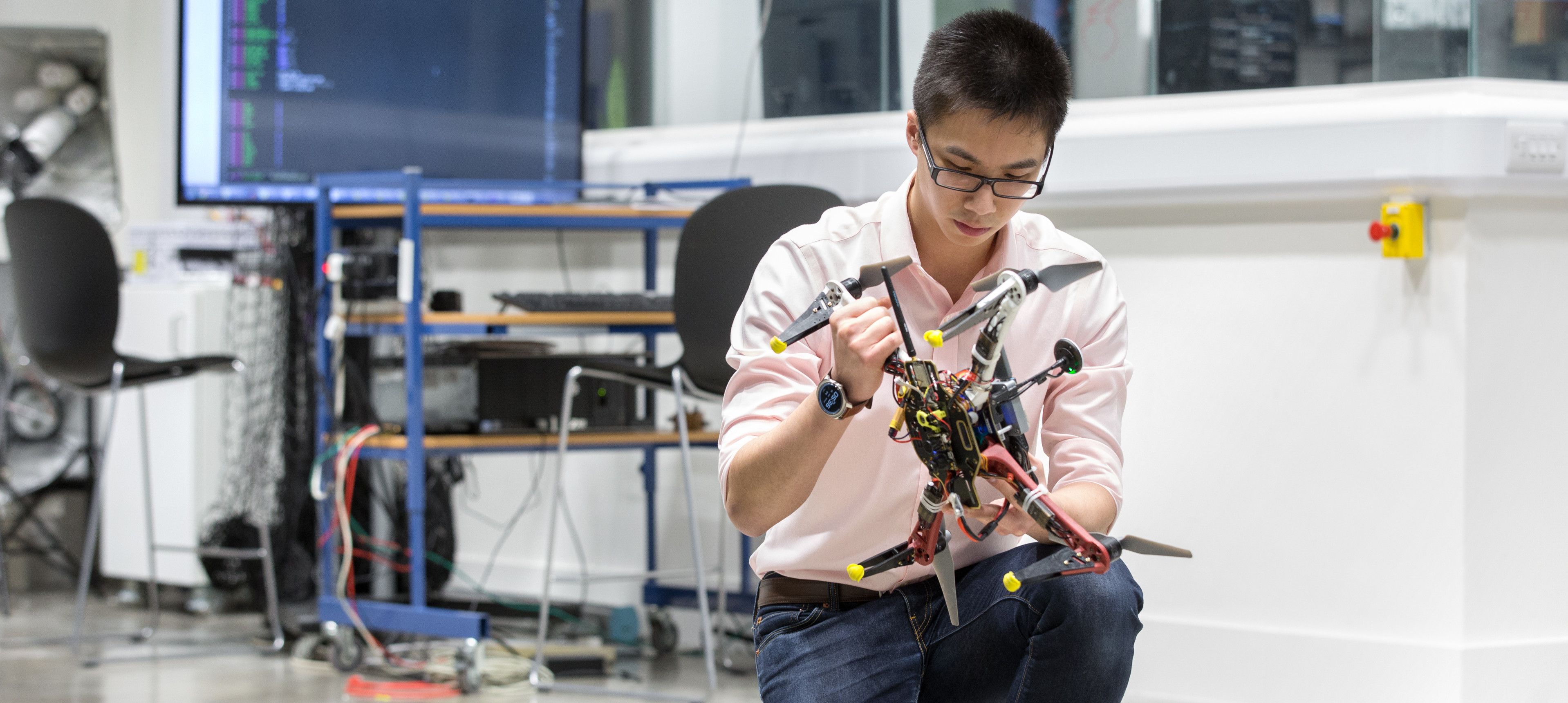 Our Aerial Robotics Lab was built with a kind donation from Mr Brahmal Vasudevan, Imperial alumnus from Malaysia and the founder and Chief Executive Officer of Creador.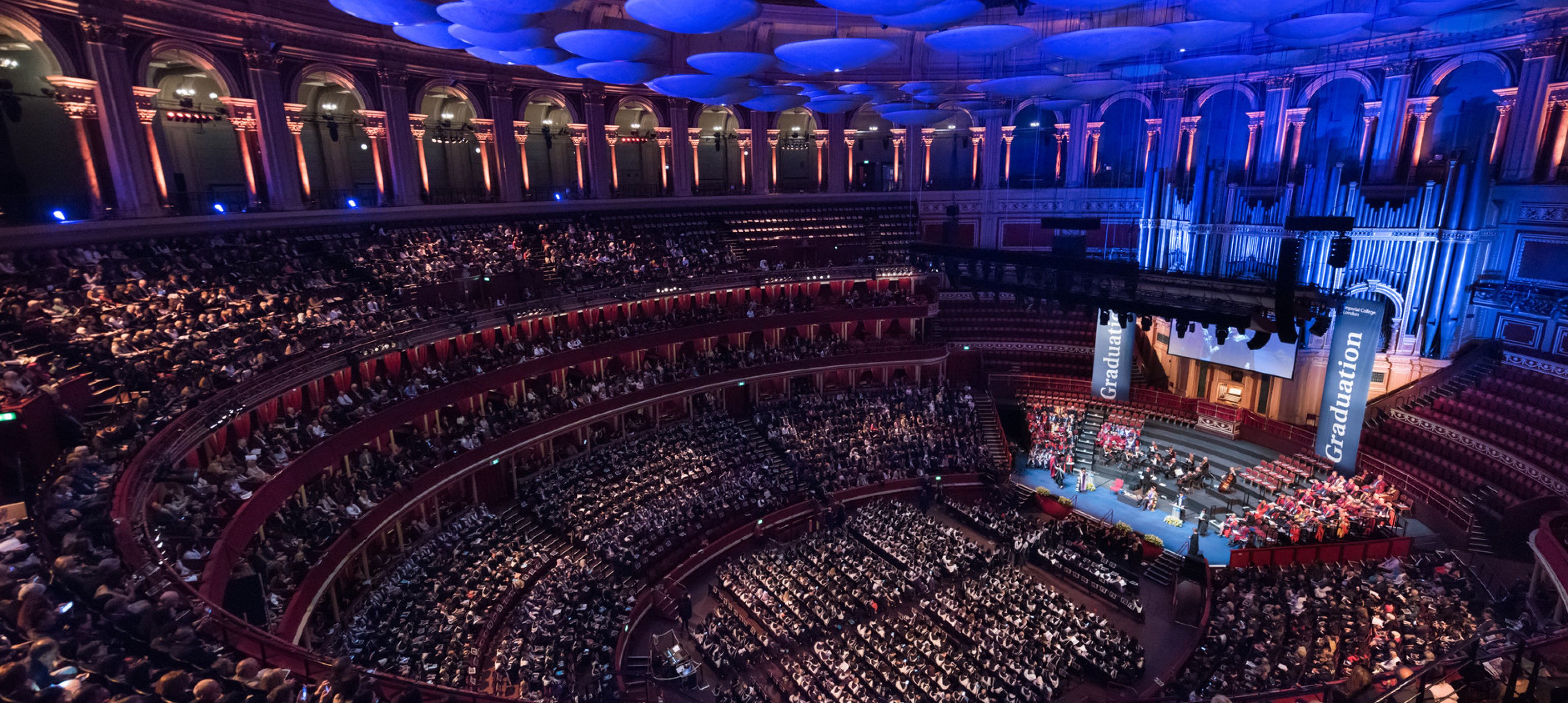 All Imperial students graduate in the spectacular Royal Albert Hall, which is next door to the Students' Union building on our South Kensington Campus.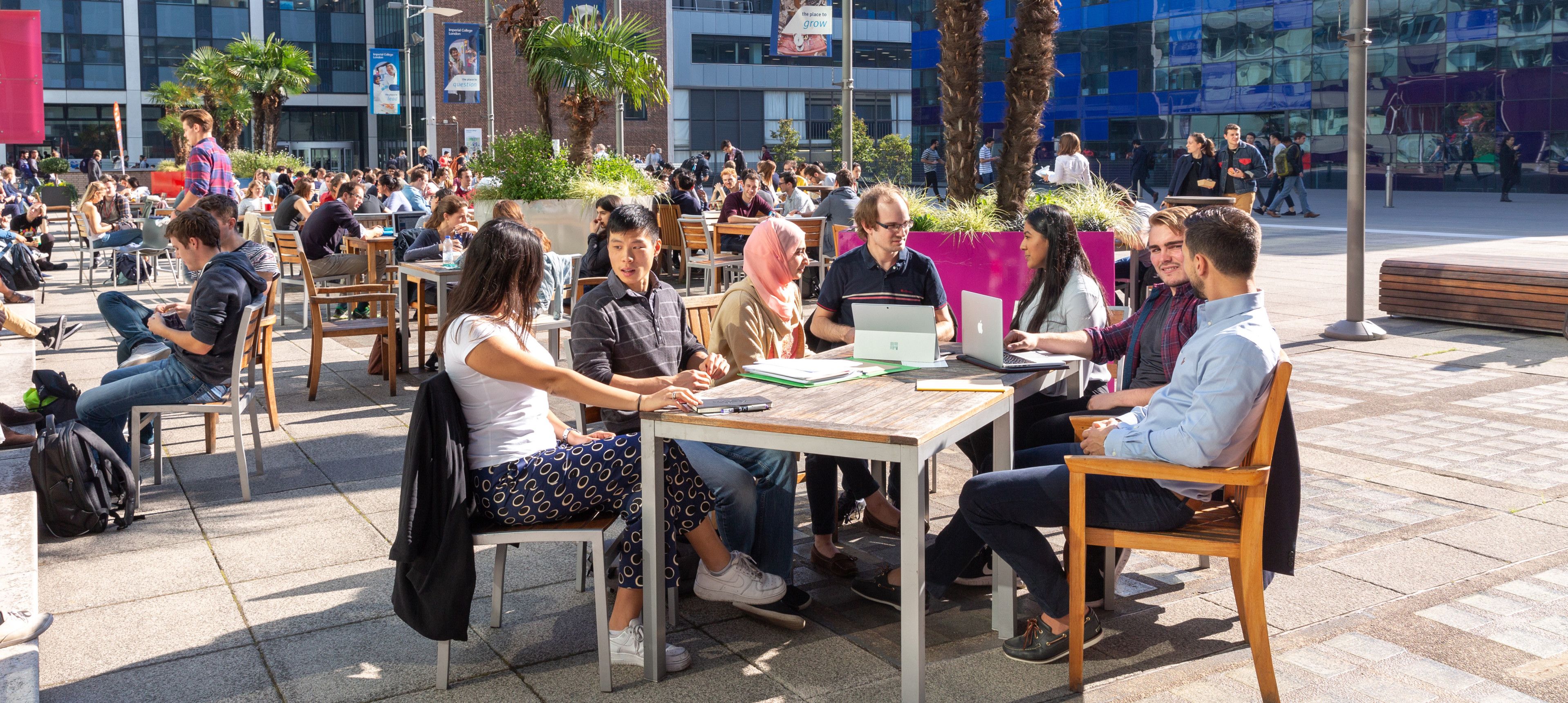 Imperial's main campus is in the heart of South Kensington, with buildings new and old and plenty of places to relax and catch up with friends.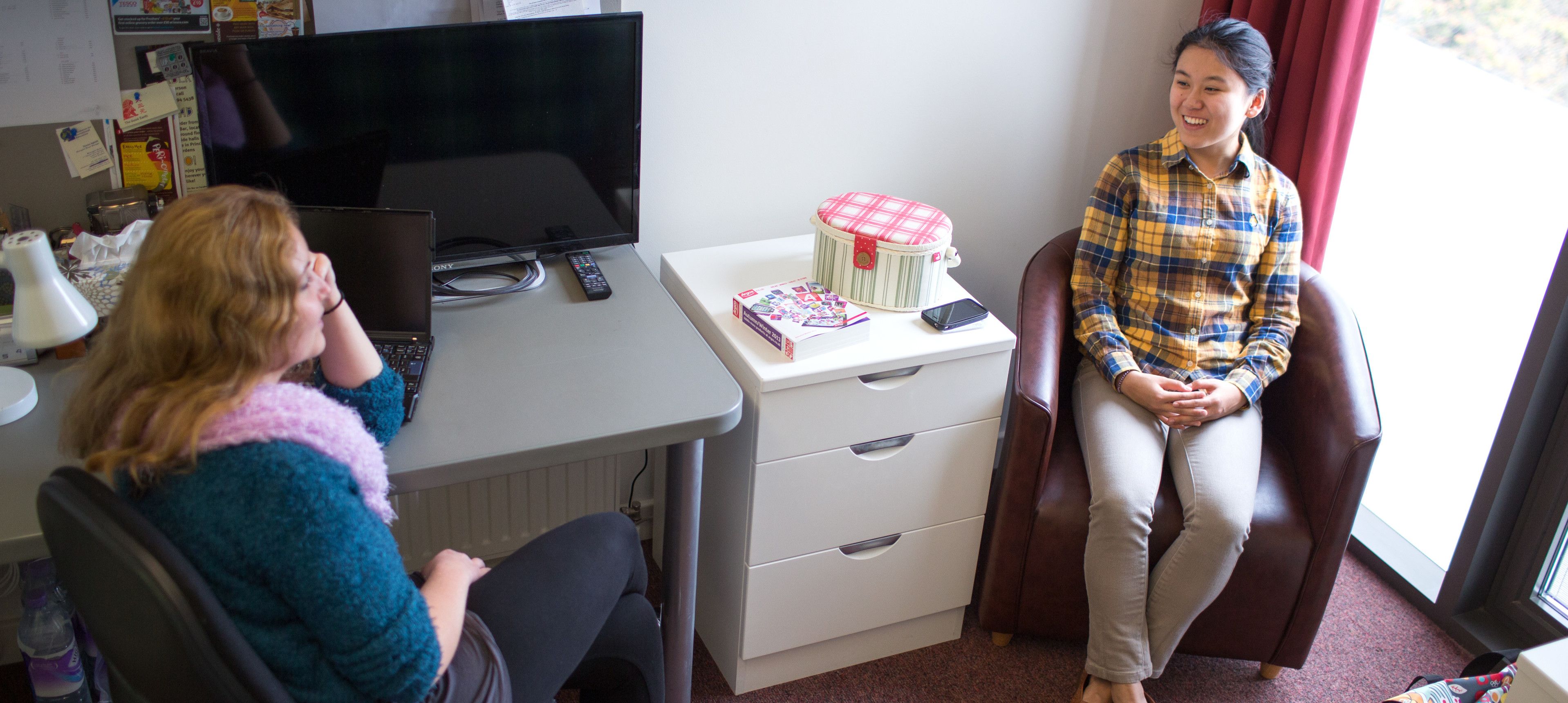 All first-year students, who meet our terms and conditions, are guaranteed a place in halls, which is a great way to make friends when you first arrive in the UK.
Our Singaporean students welcoming former Singaporean President Tony Tan Keng Yam to our South Kensington Campus.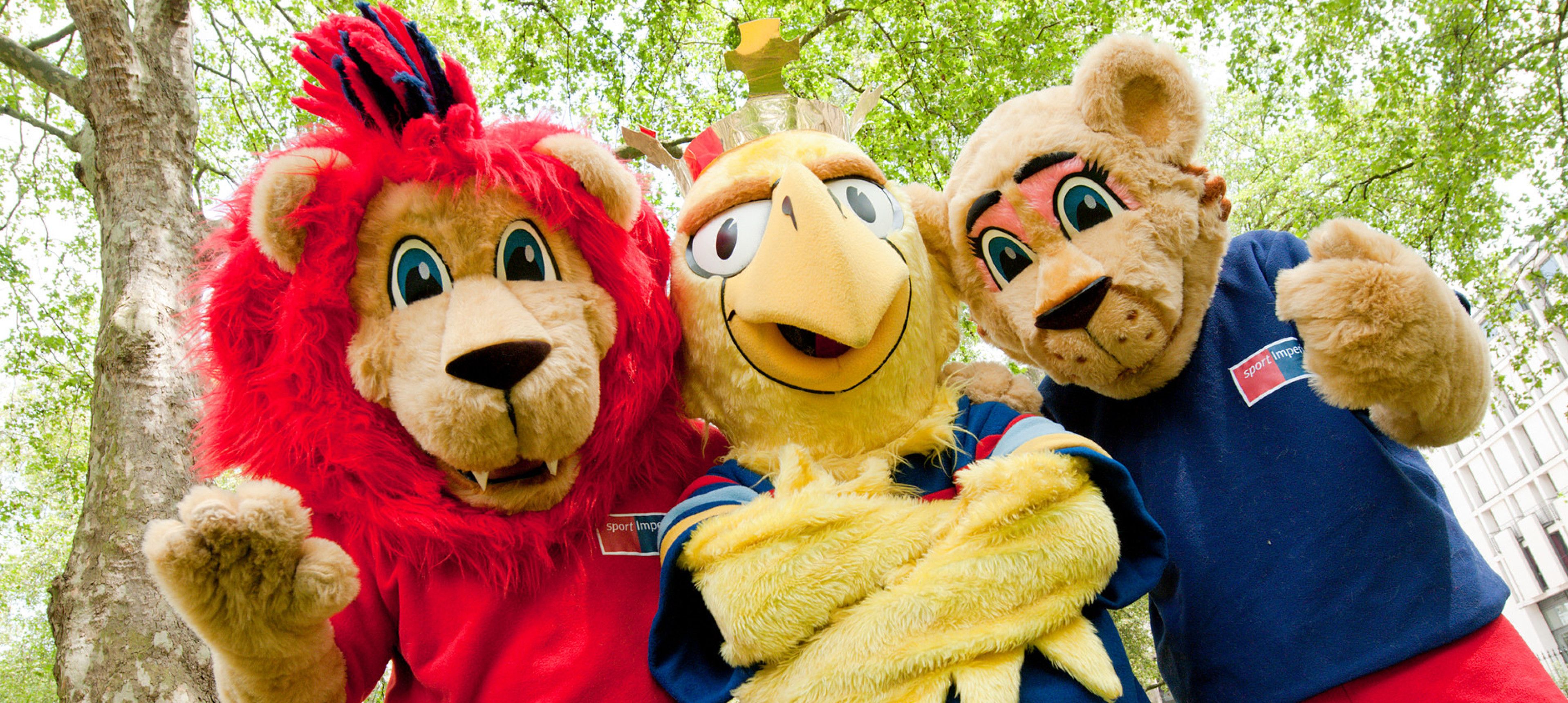 Imperial has an age-old tradition of mascotry, symbolising its spirit and character. Pictured here are Move Imperial's mascots Victoria and Albert and Imperial College School of Medicine Union's mascot, Phoenix.
Information for South East Asian students
Hear from an Imperial student
Hear from Aim, a Biochemistry student from Thailand, about why she chose Imperial.
Opportunities to meet us
Got a question?
The Imperial representative for South East Asia is Jennie Long, Senior International Recruitment Officer. Please use the link to the enquiry form below Jennie's photo to get in touch.
International recruitment team
Ask me a question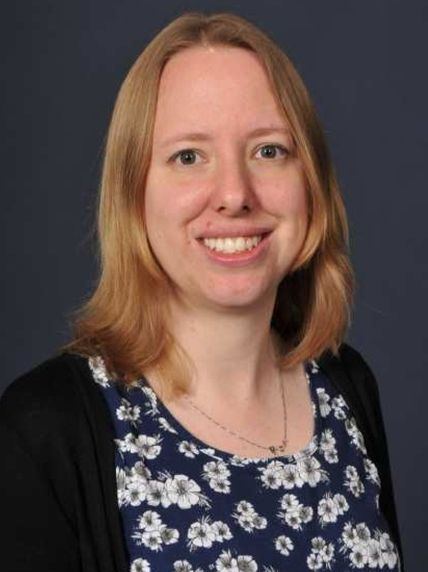 Ask me a question