Oceania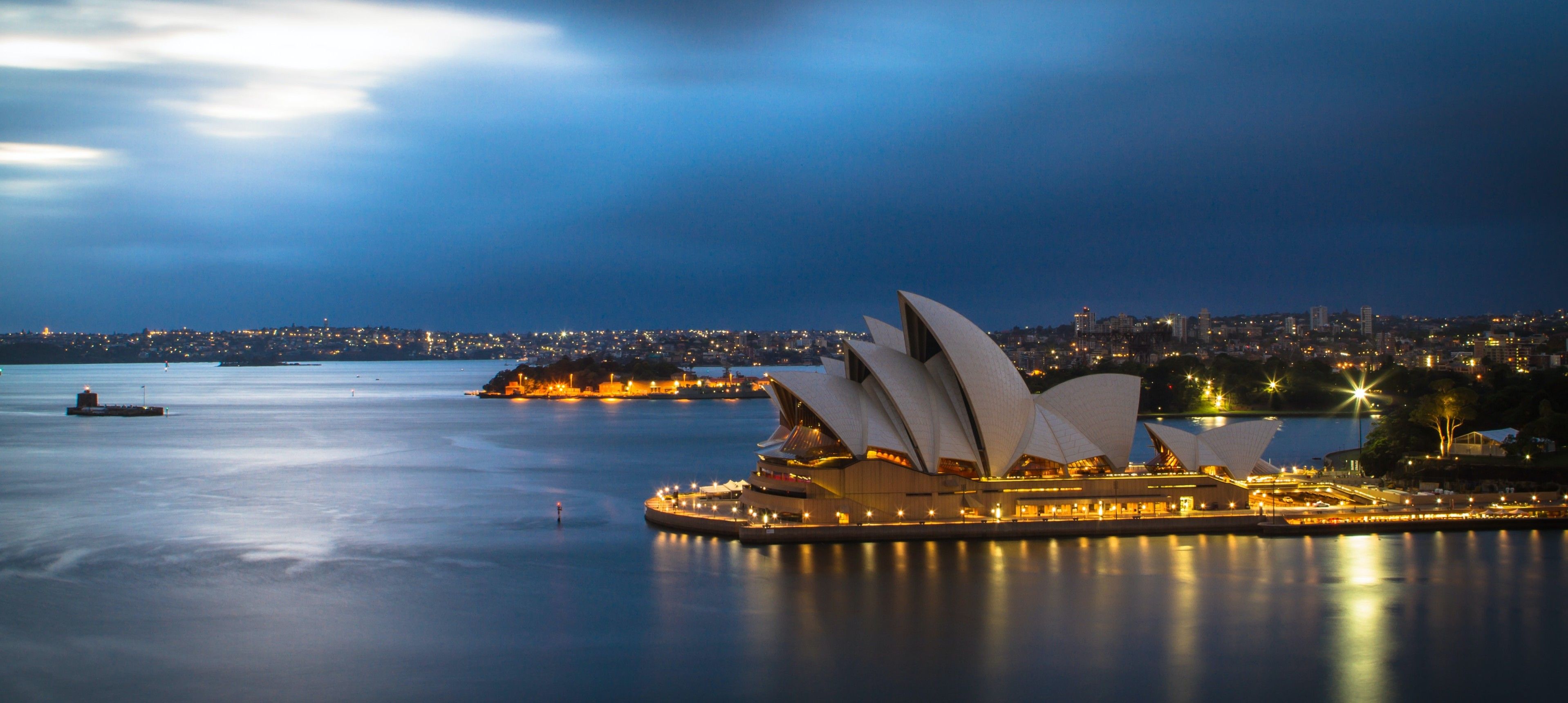 The College has been welcoming students from Australia and New Zealand for many years.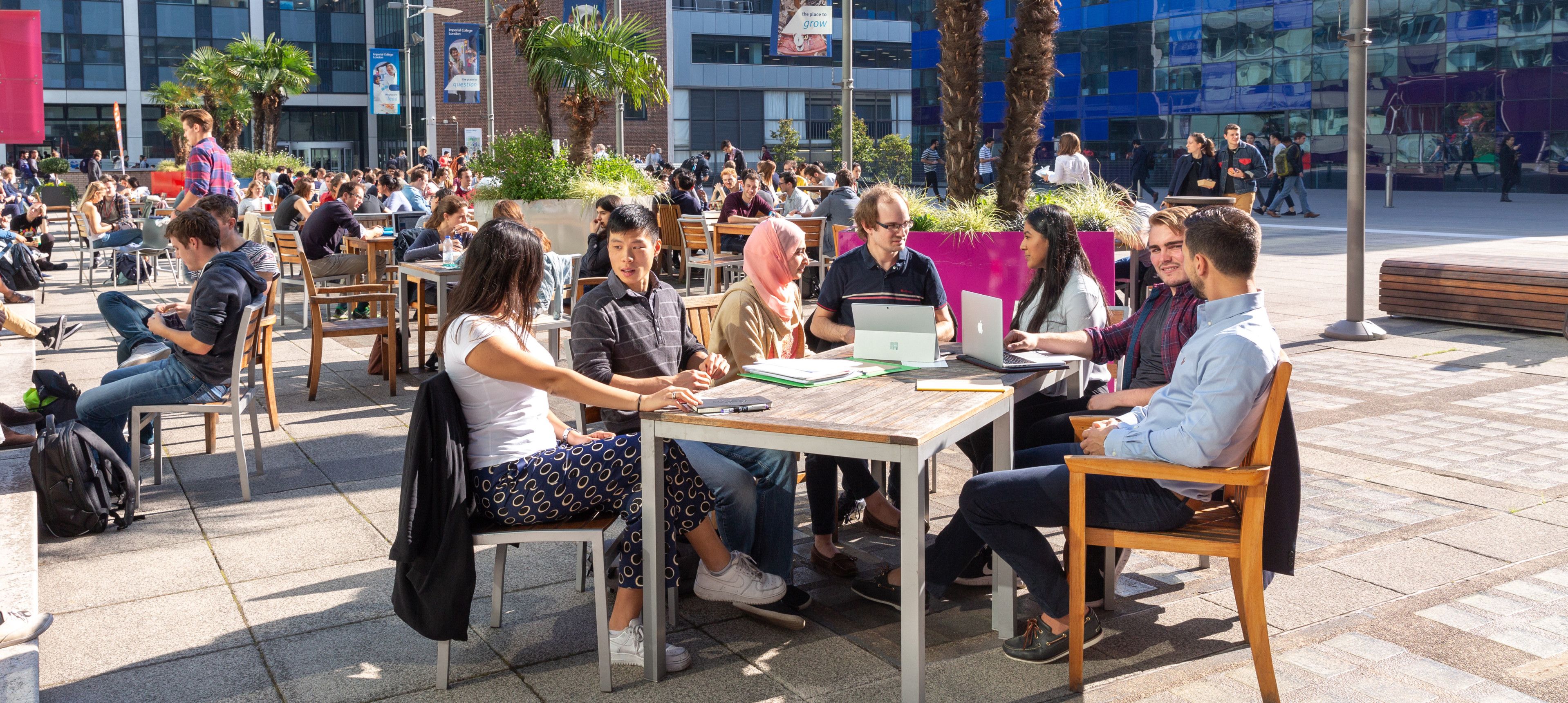 Imperial's main campus is in the heart of South Kensington, with buildings new and old and plenty of places to relax and catch up with friends.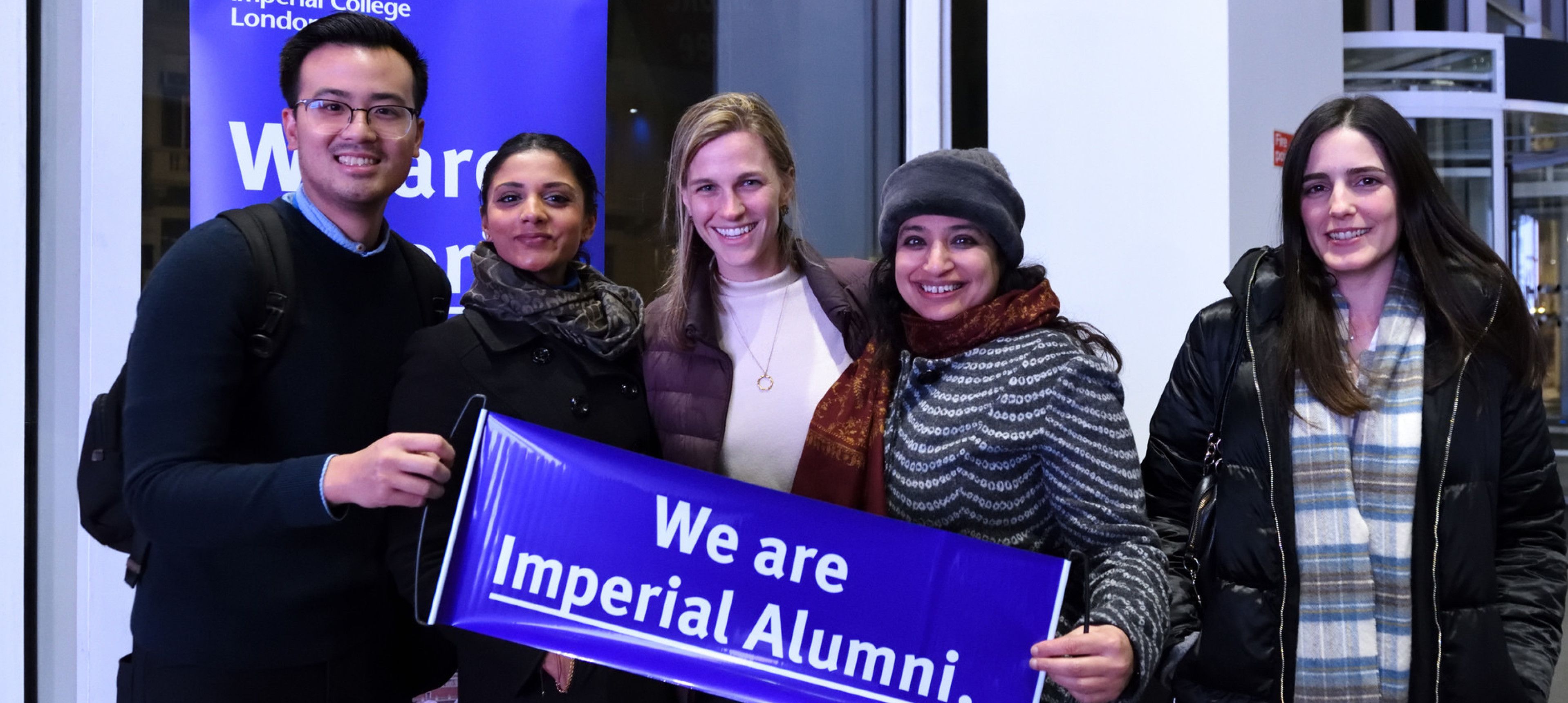 Our graduates join a global community of Imperial Alumni with regional groups including the Alumni Association of New South Wales, Australia and the Alumni Association of Western Australia.
All first-year students, who meet our terms and conditions, are guaranteed a place in halls, which is a great way to make friends when you first arrive in the UK.
Information for students from Oceania
Opportunities to meet us
Got a question?
The Imperial representative for Oceania is Jennie Long, Senior International Recruitment Officer. Please use the link to the enquiry form below Jennie's photo to get in touch.
International recruitment team
Ask me a question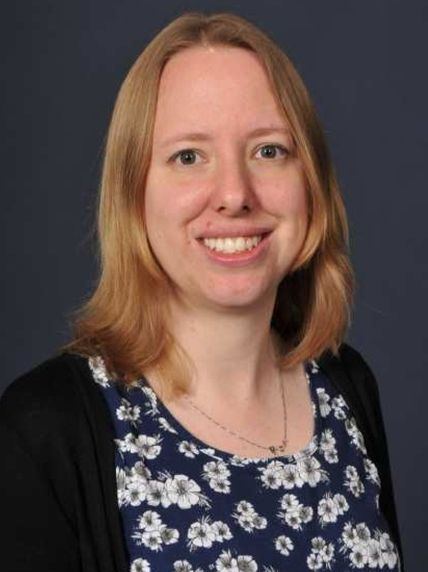 Ask me a question