East Asia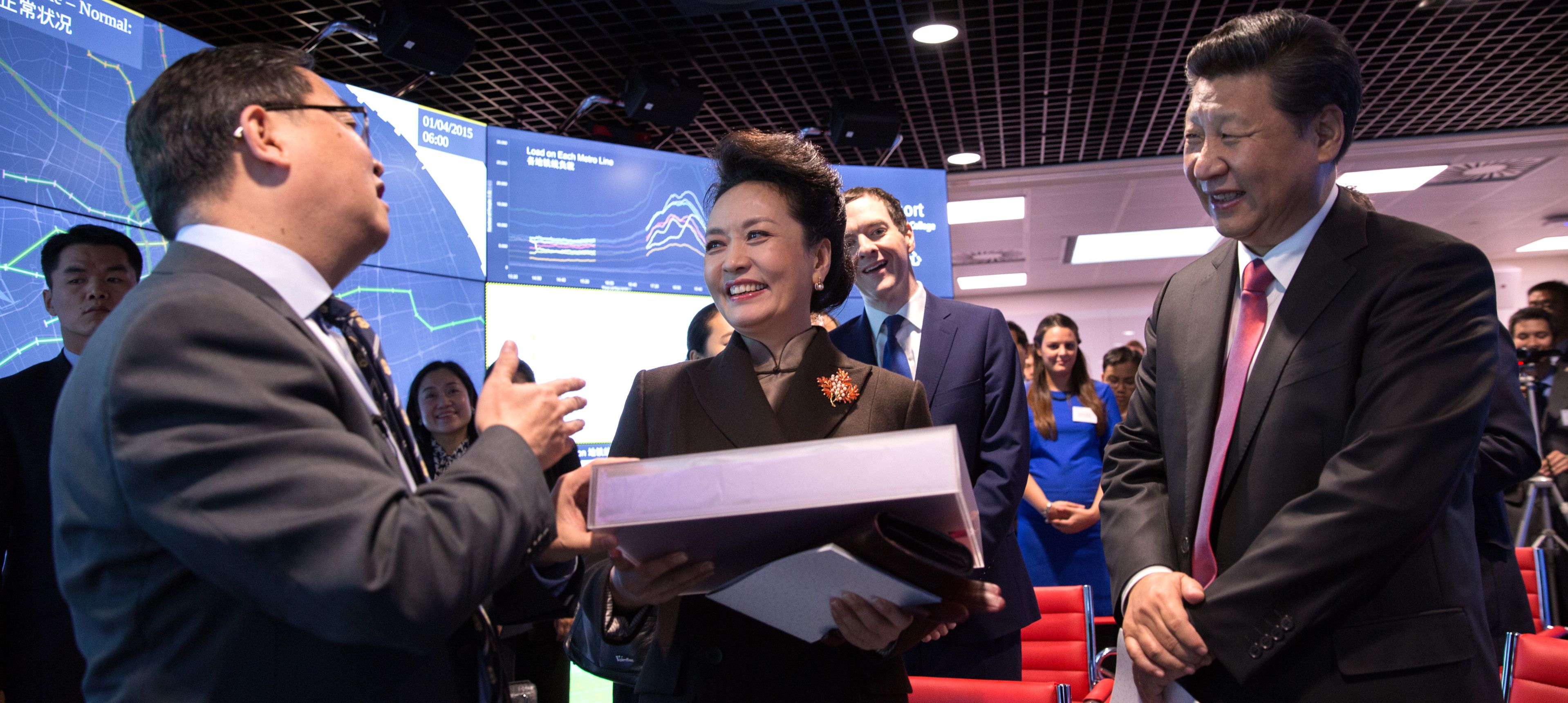 China State Visit of President Xi Jinping at Imperial and the Chinese First Lady Peng Liyuan.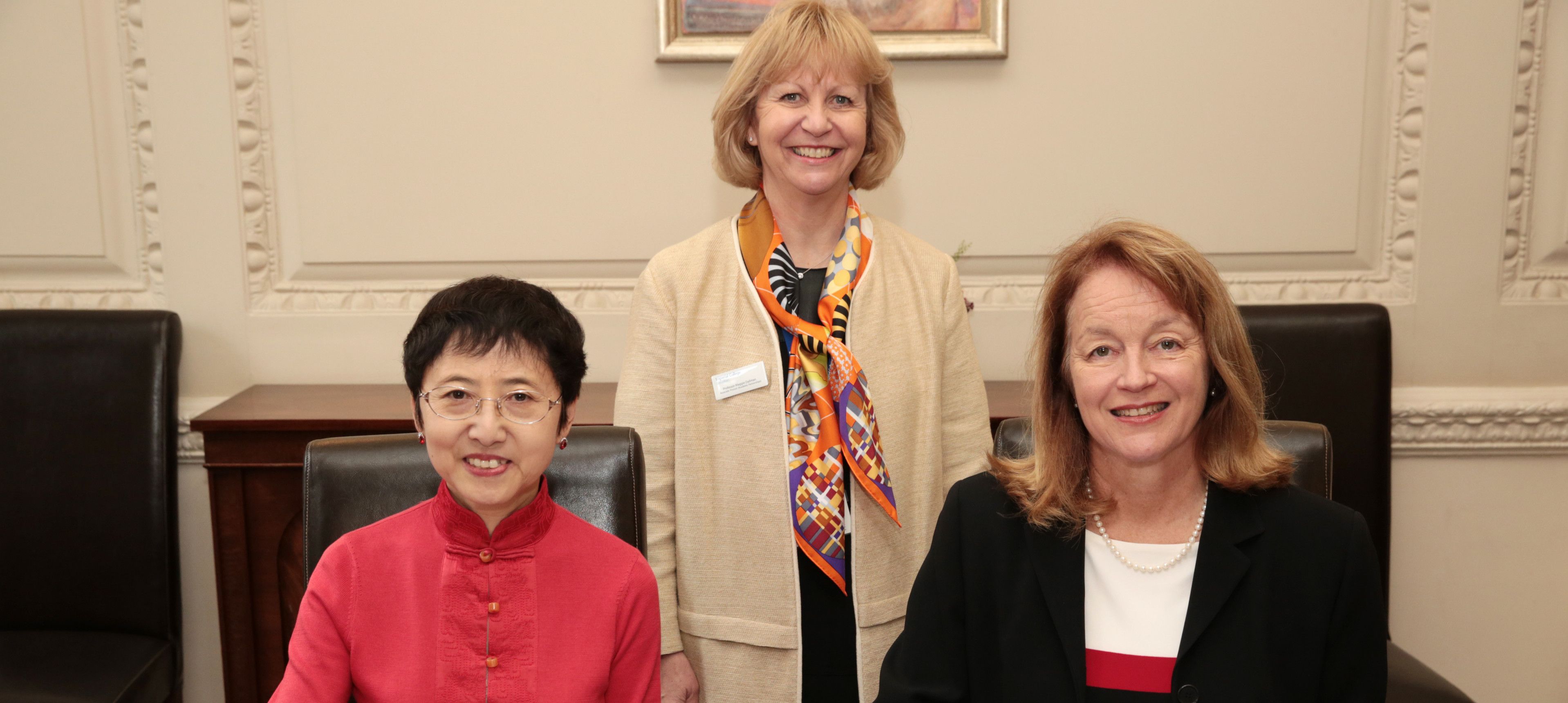 The CSC Secretary General Dr Liu Jinghui and Imperial's President Alice Gast launch a new Joint Programme for Innovative Talent Training between Imperial and the China Scholarship Council - signed as President Xi Jinping visited Imperial in 2015.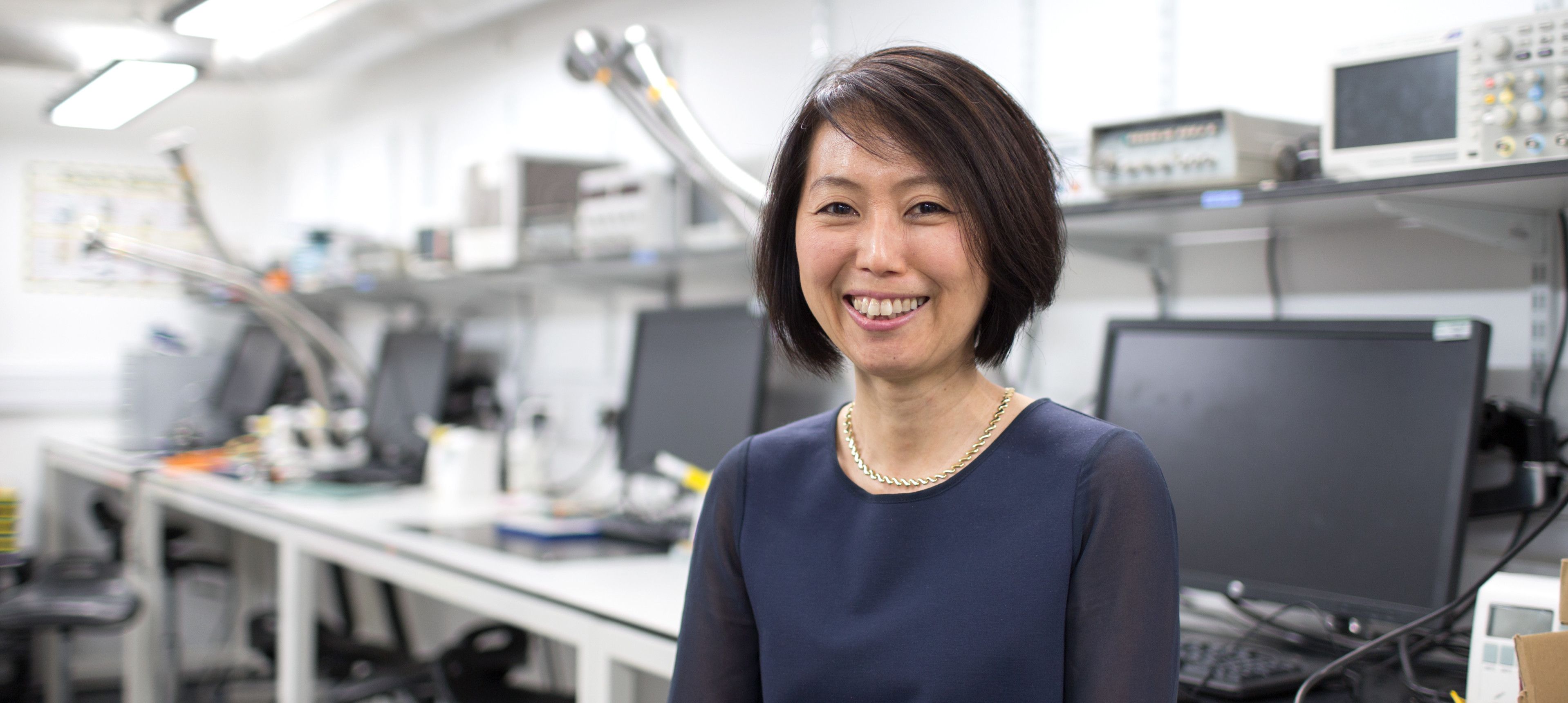 Dr Reiko Tanaka from Department of Bioengineering – a former PhD at the University of Tokyo and Assistant Professor at Keio University.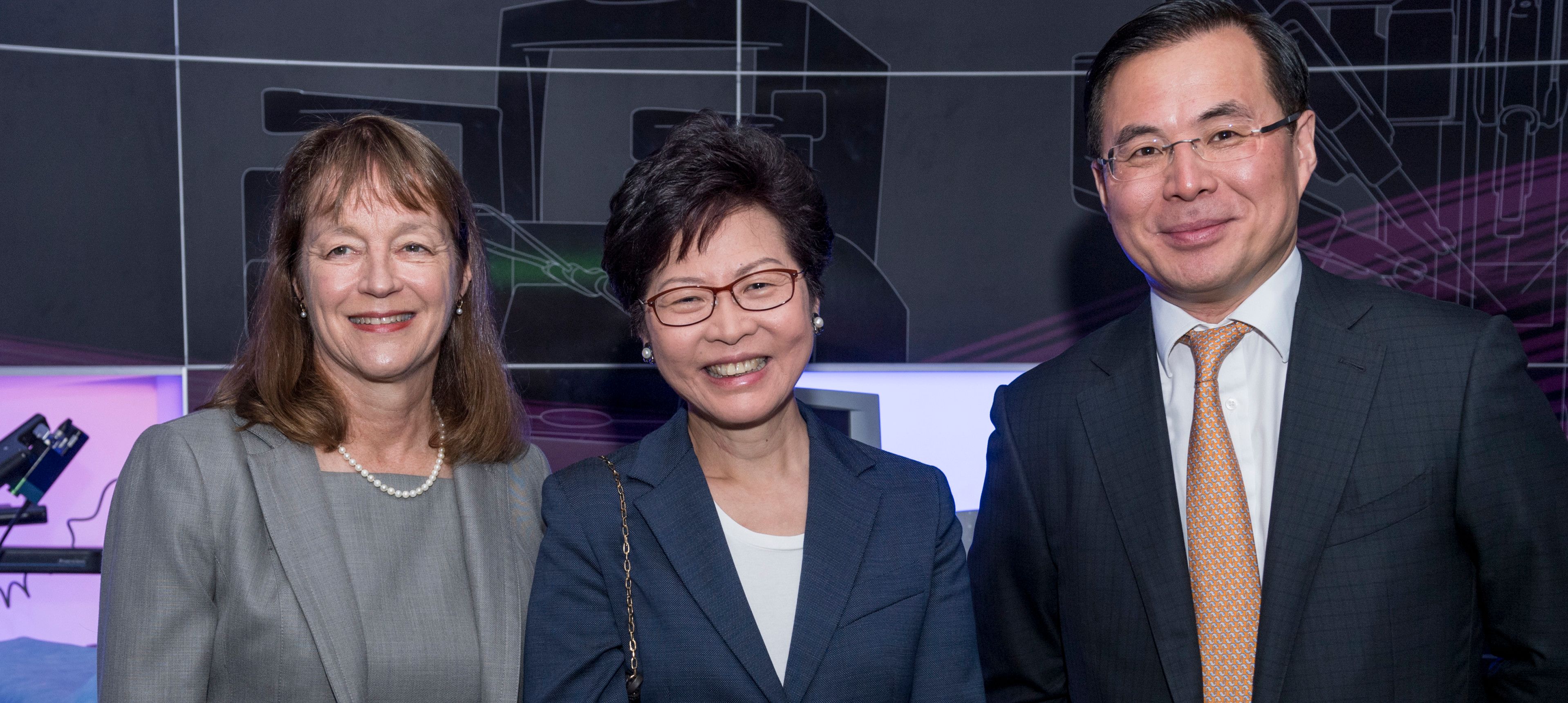 Hong Kong's Chief Executive Carrie Lam used her first official visit to the UK to see Imperial's technological lead in medical robotics.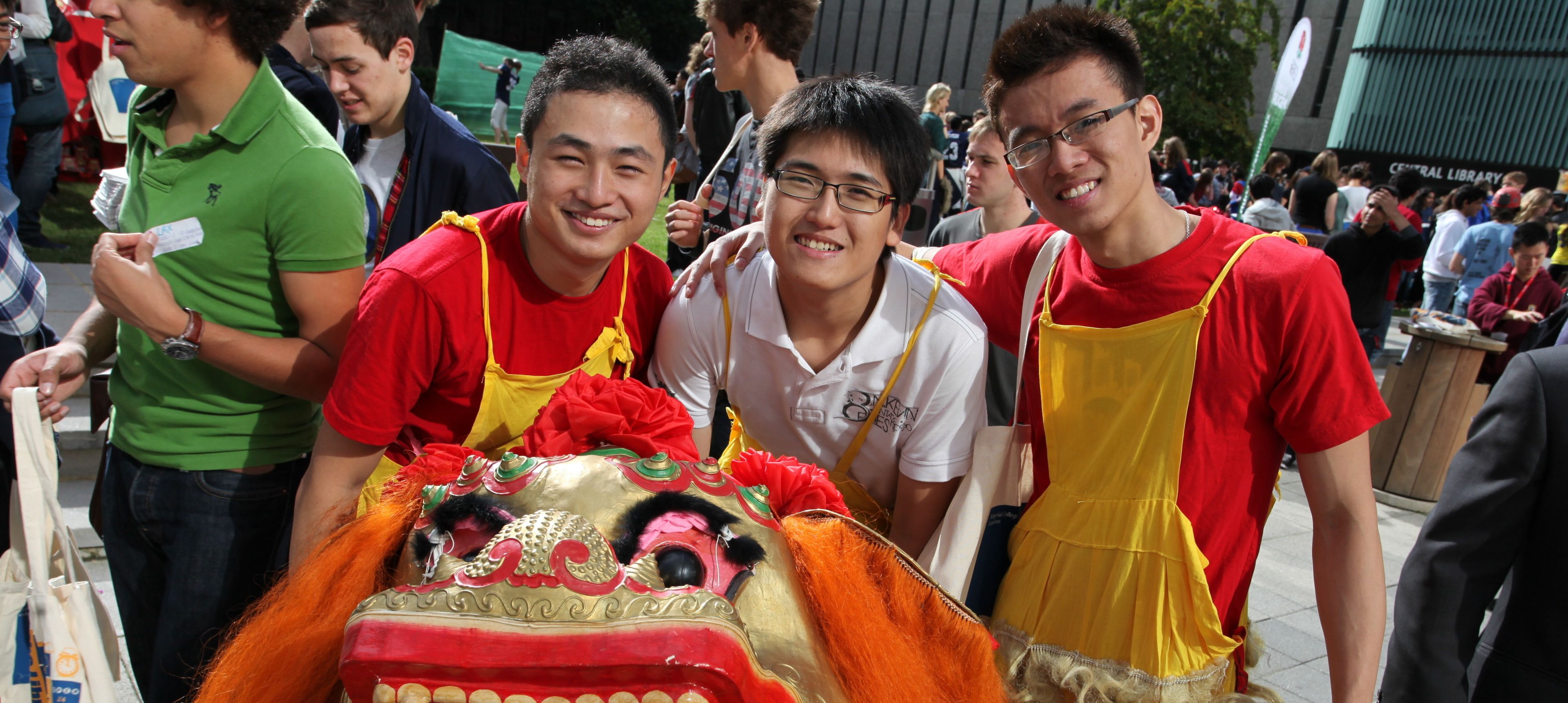 Imperial's Welcome Fair is the place to find out about our 380+ student-run clubs, societies and projects, including the Chinese Society, pictured here.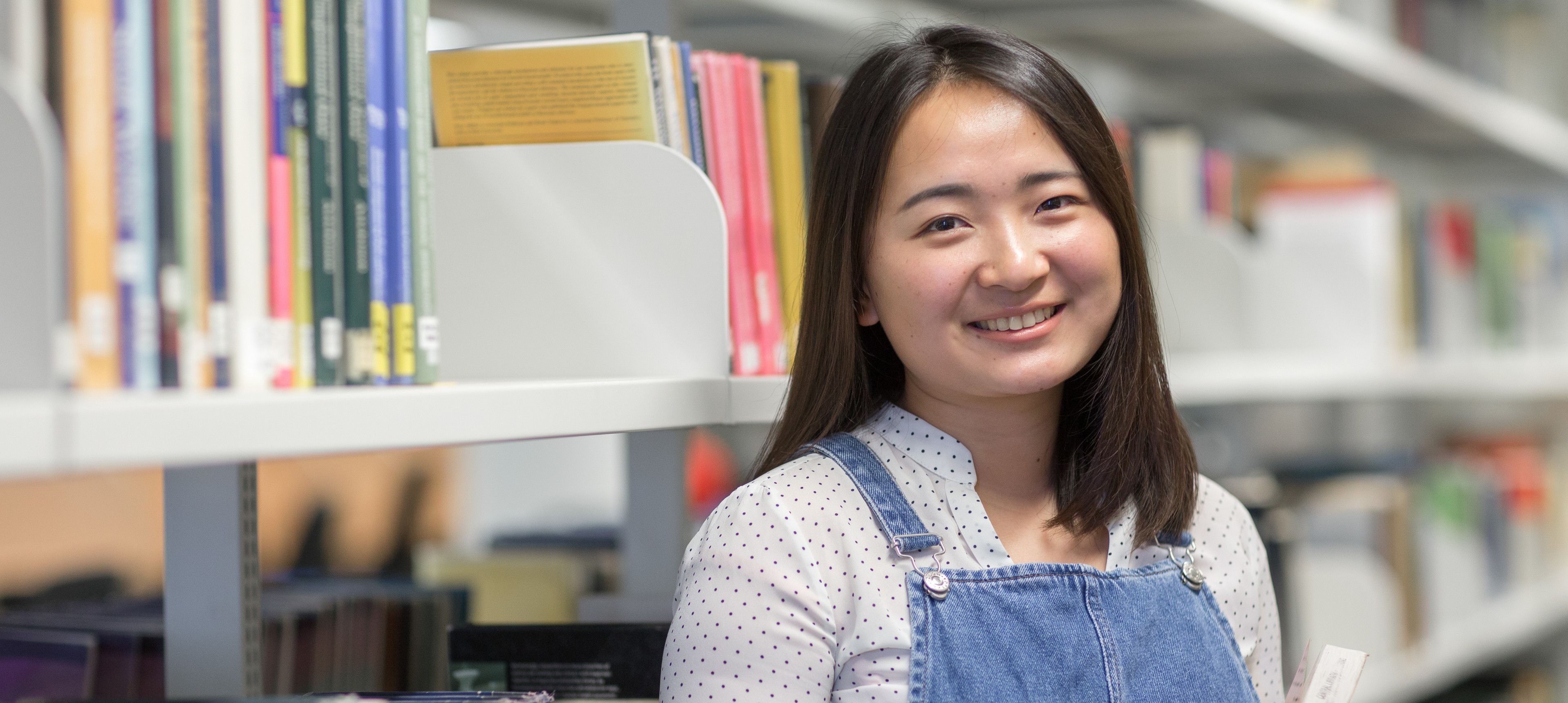 Civil Engineering student Xiaoxiao Ding was shot for Imperial's Regular Giving Direct Mail appeal in June 2017; she's also a former telephone campaign caller.
Information for East Asian students
Opportunities to meet us
East Asian recruitment events
No events are currently scheduled
Got a question?
The Imperial representative for East Asia is Jake Ganymede, Senior International Recruitment Officer. Please use the link to the enquiry form below Jake's photo to get in touch.
International recruitment team
Ask me a question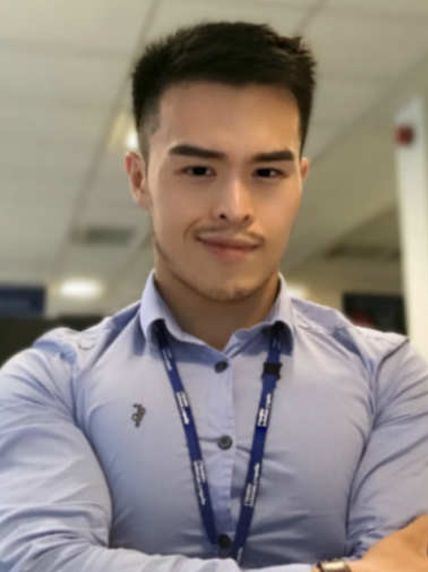 Ask me a question