South Asia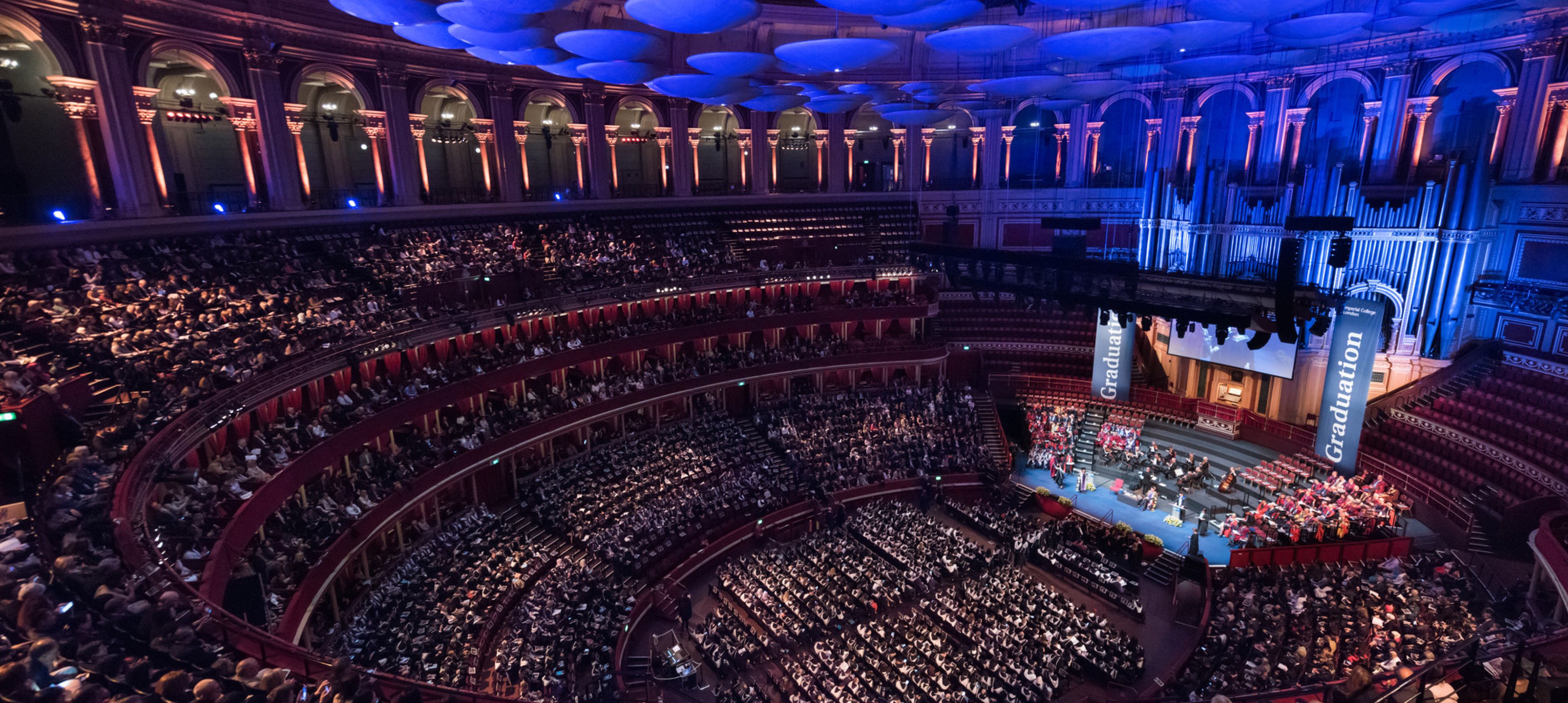 All Imperial students graduate in the spectacular Royal Albert Hall, which is next door to the Students' Union building on our South Kensington Campus.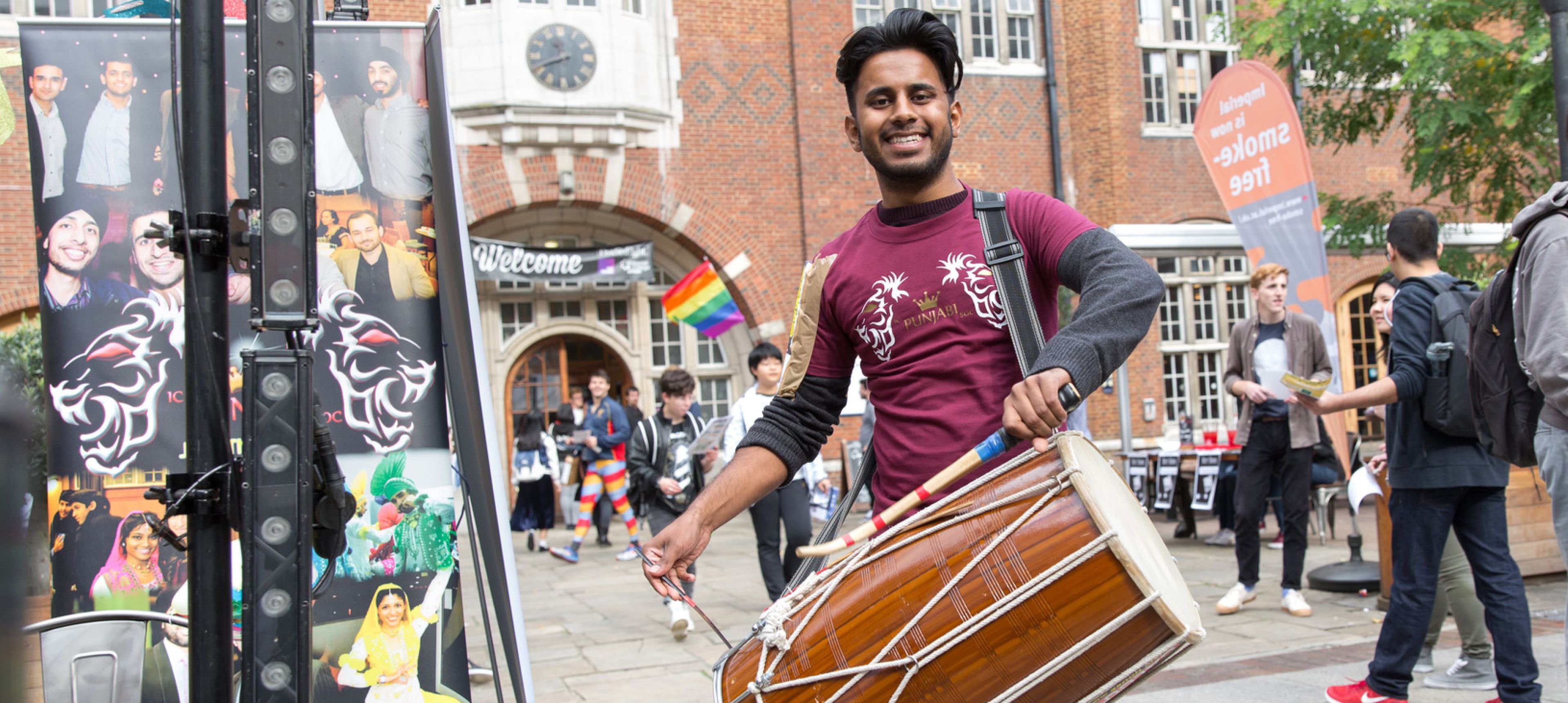 The annual Welcome Fair is the place to find out more about our 380+ student-run clubs, societies and projects.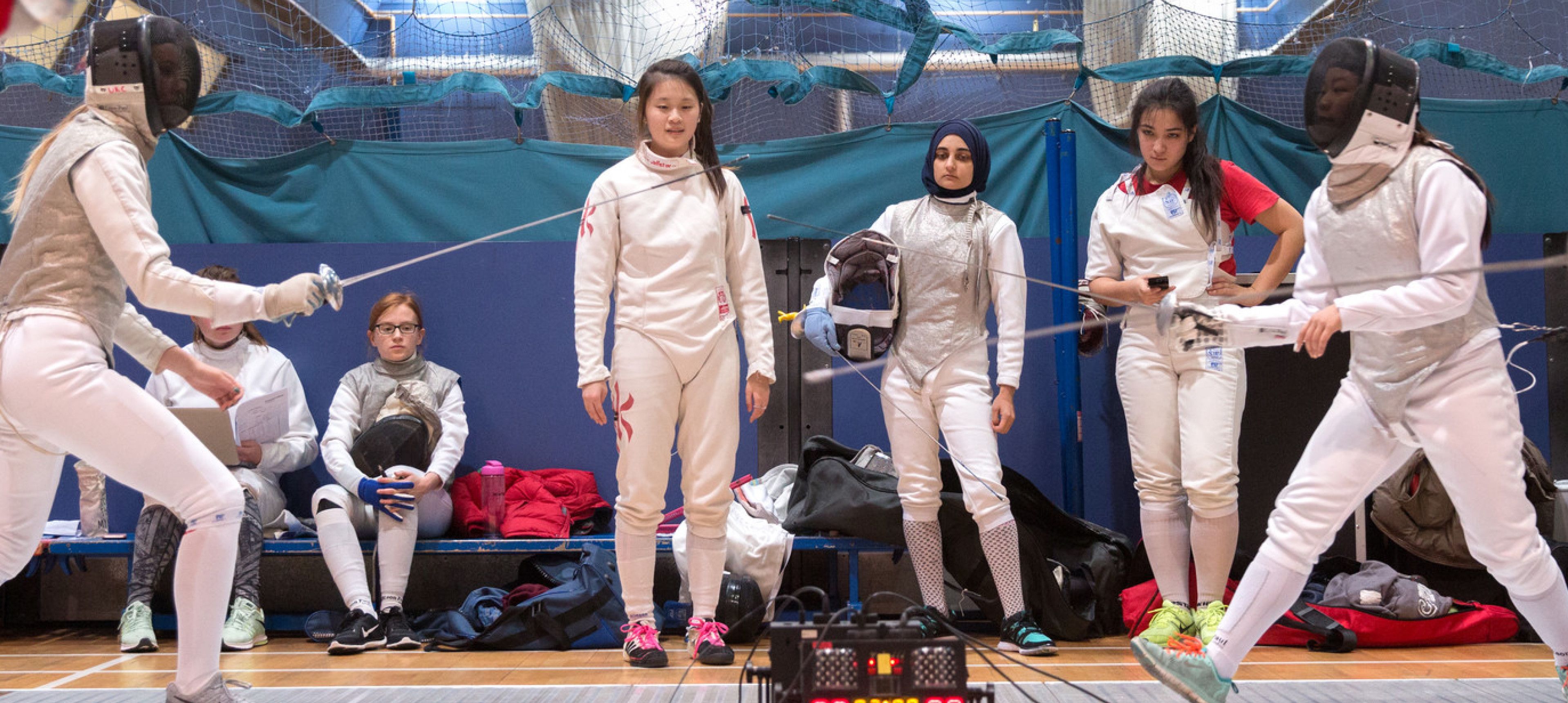 Ethos sports centre on our South Kensington Campus supports a wide range of sporting activities, from fencing (pictured here) to swimming in the 25m pool to exercise in the on-site gym.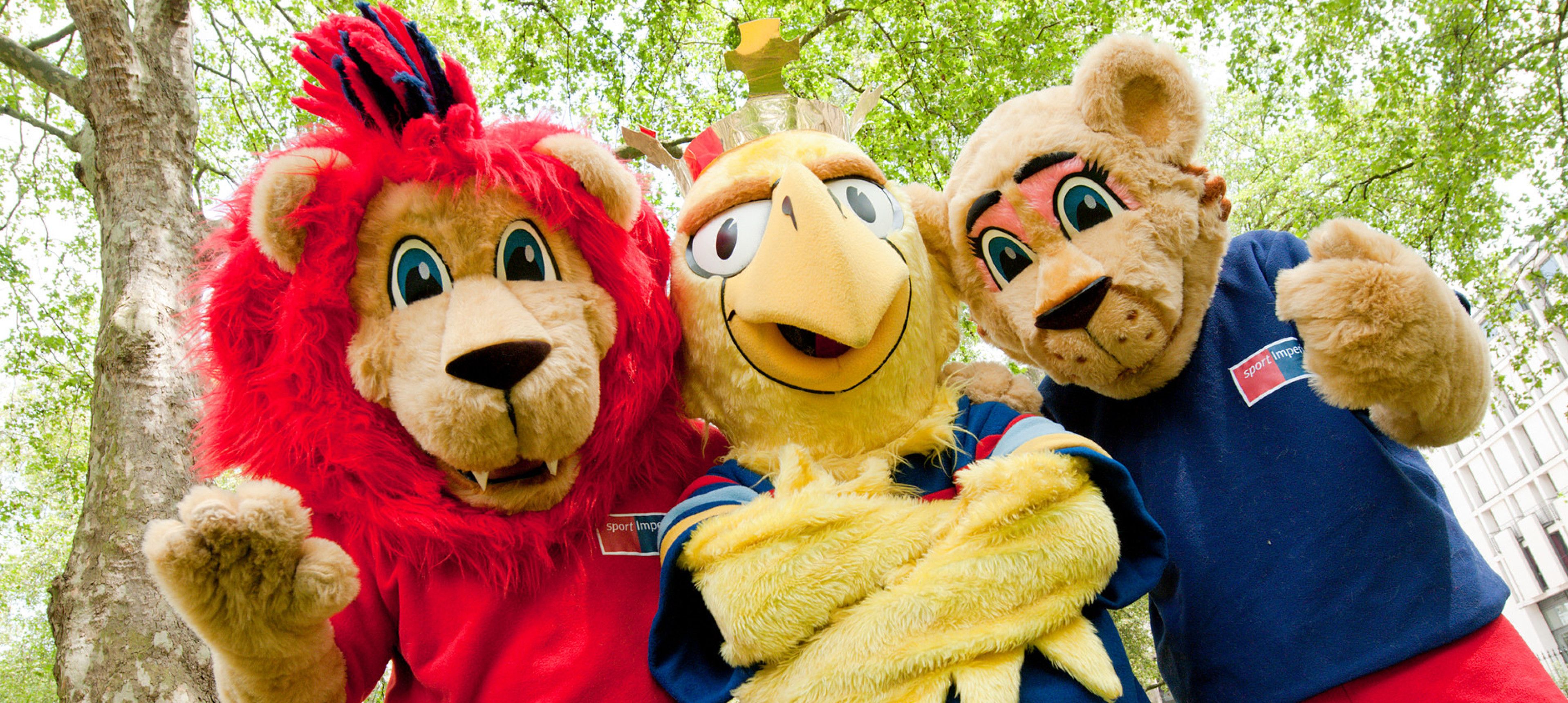 Imperial has an age-old tradition of mascotry, symbolising its spirit and character. Pictured here are Move Imperial's mascots Victoria and Albert and Imperial College School of Medicine Union's mascot, Phoenix.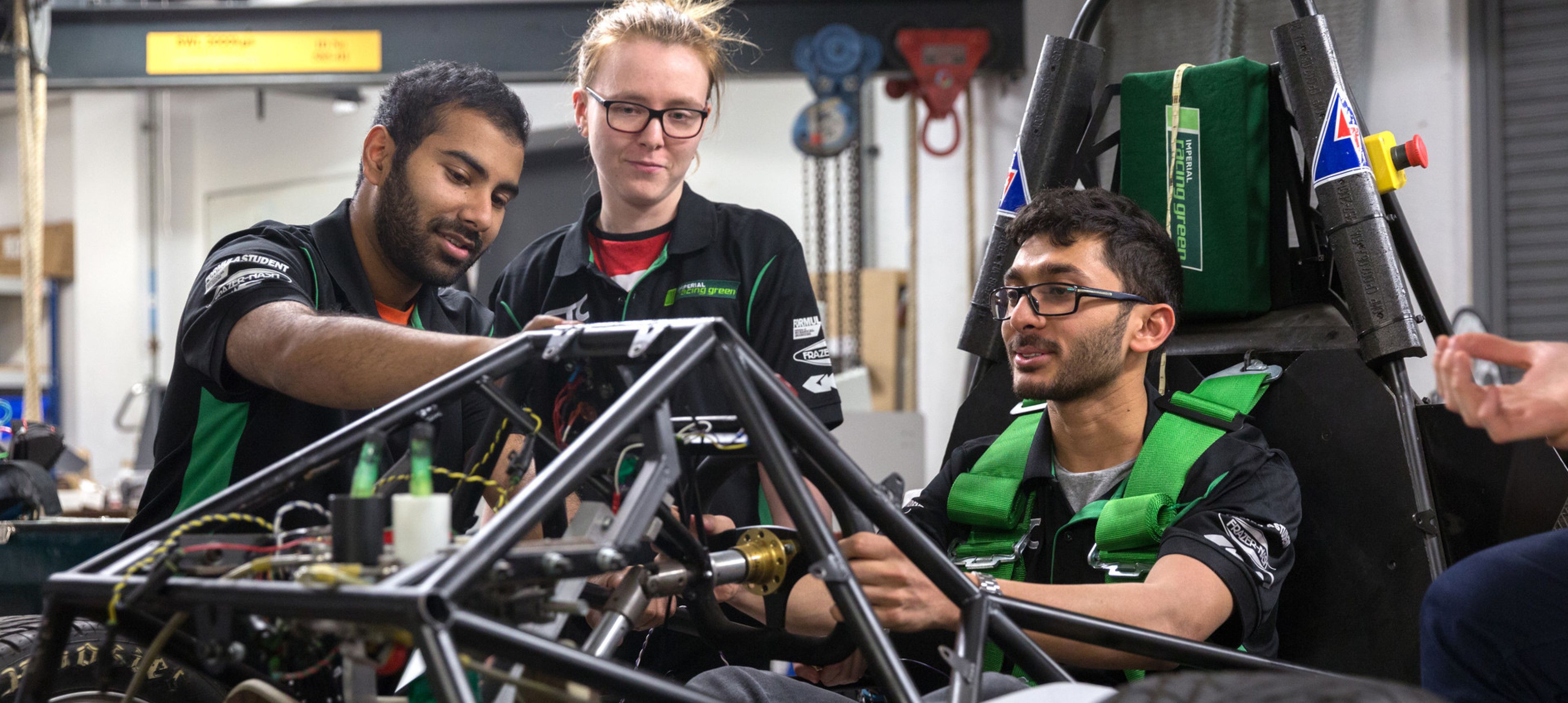 The Racing Green Formula student team of Mechanical Engineering undergraduates in the pit garage with the Formula Student Car.
Information for South Asian students
Opportunities to meet us
No events are currently scheduled
Got a question?
The Imperial representative for South Asia is Sara Roberts, Senior International Recruitment Officer. Please use the link to the enquiry form below Sara's photo to get in touch.
International recruitment team
Ask me a question
Ask me a question