North America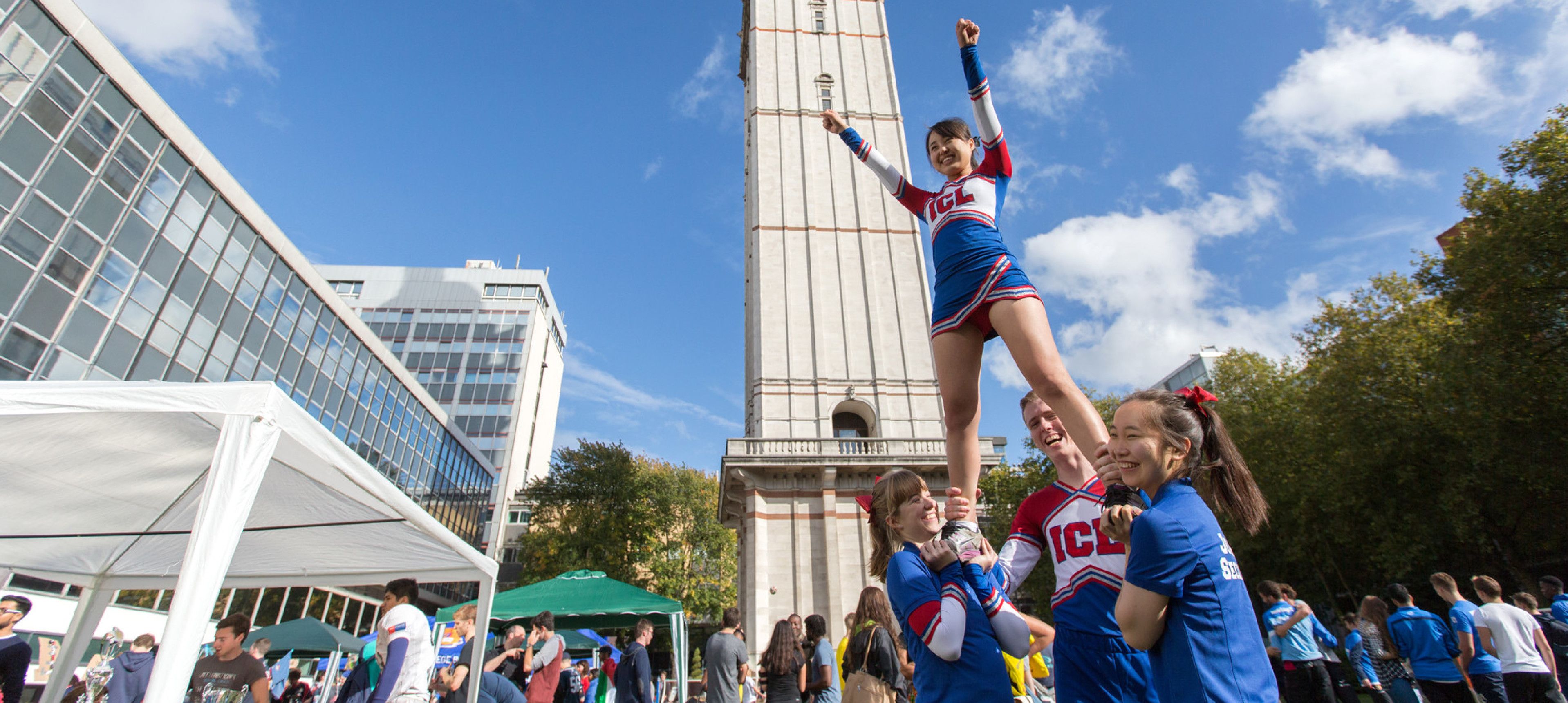 The annual Welcome Fair is the place to find out about our 380+ clubs, societies and projects including Imperial's Cheerleading society.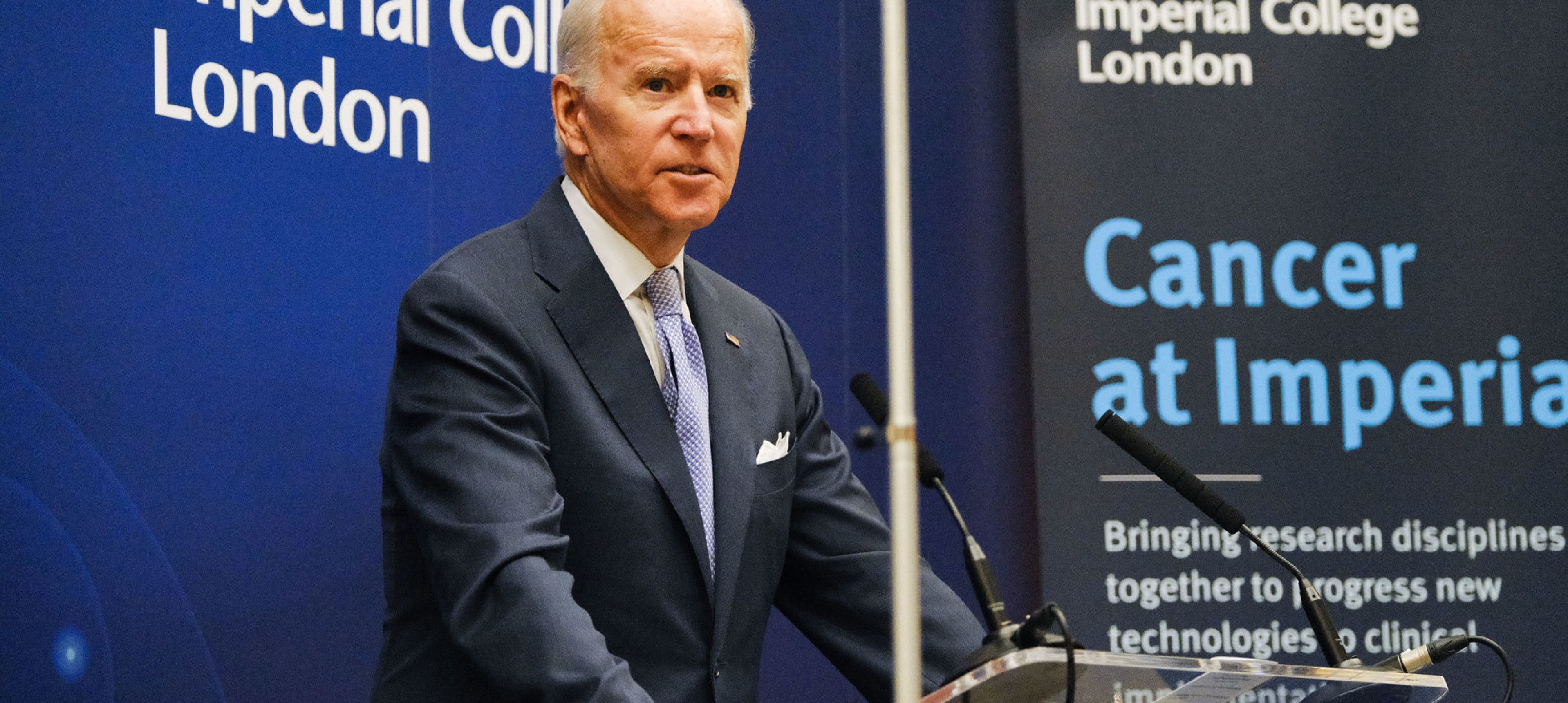 President of the United States, Joe Biden, delivering the inaugural lecture of the Imperial Cancer Research UK (CRUK) Centre (Oct 2018).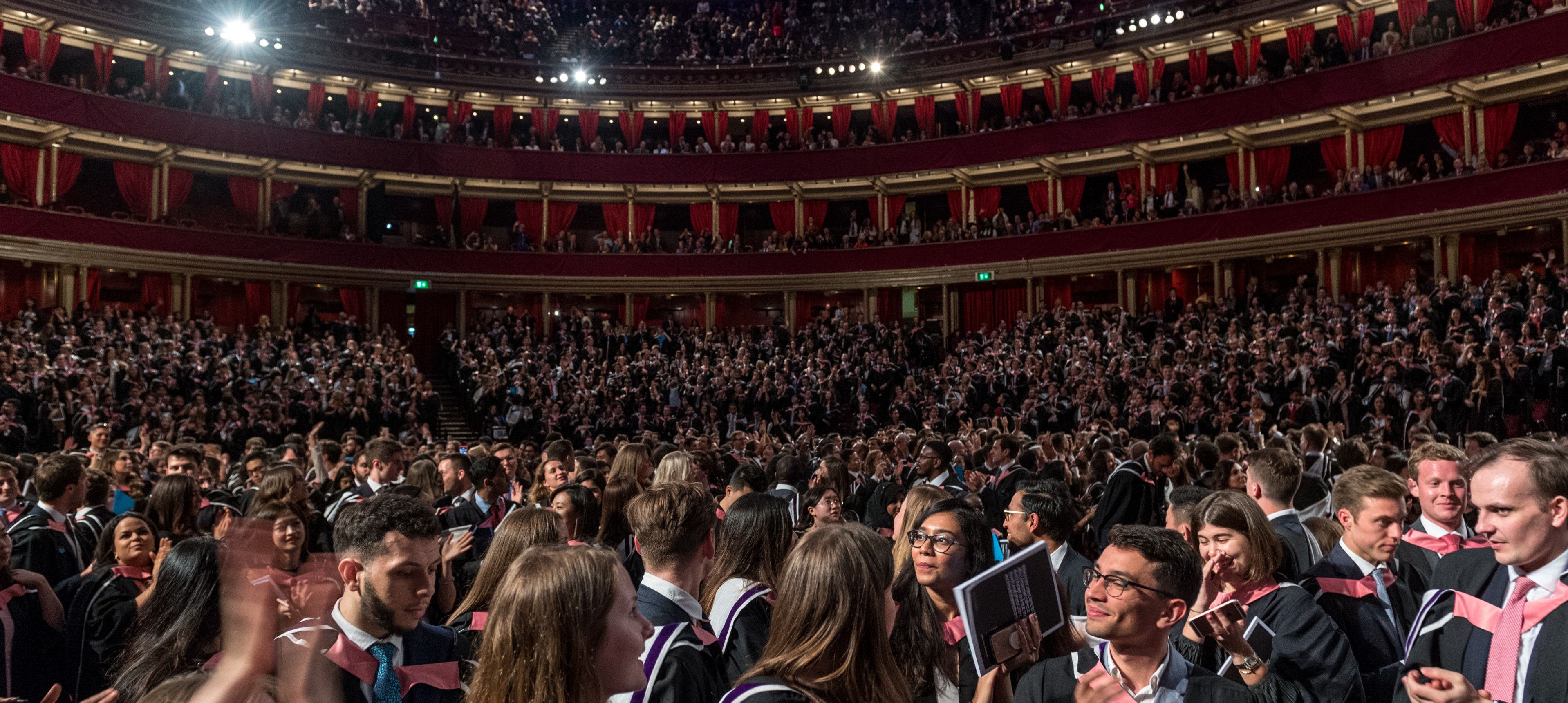 All Imperial student graduate in the world famous concert hall, the Royal Albert Hall, which is next door to our Students' Union building on our South Kensington Campus.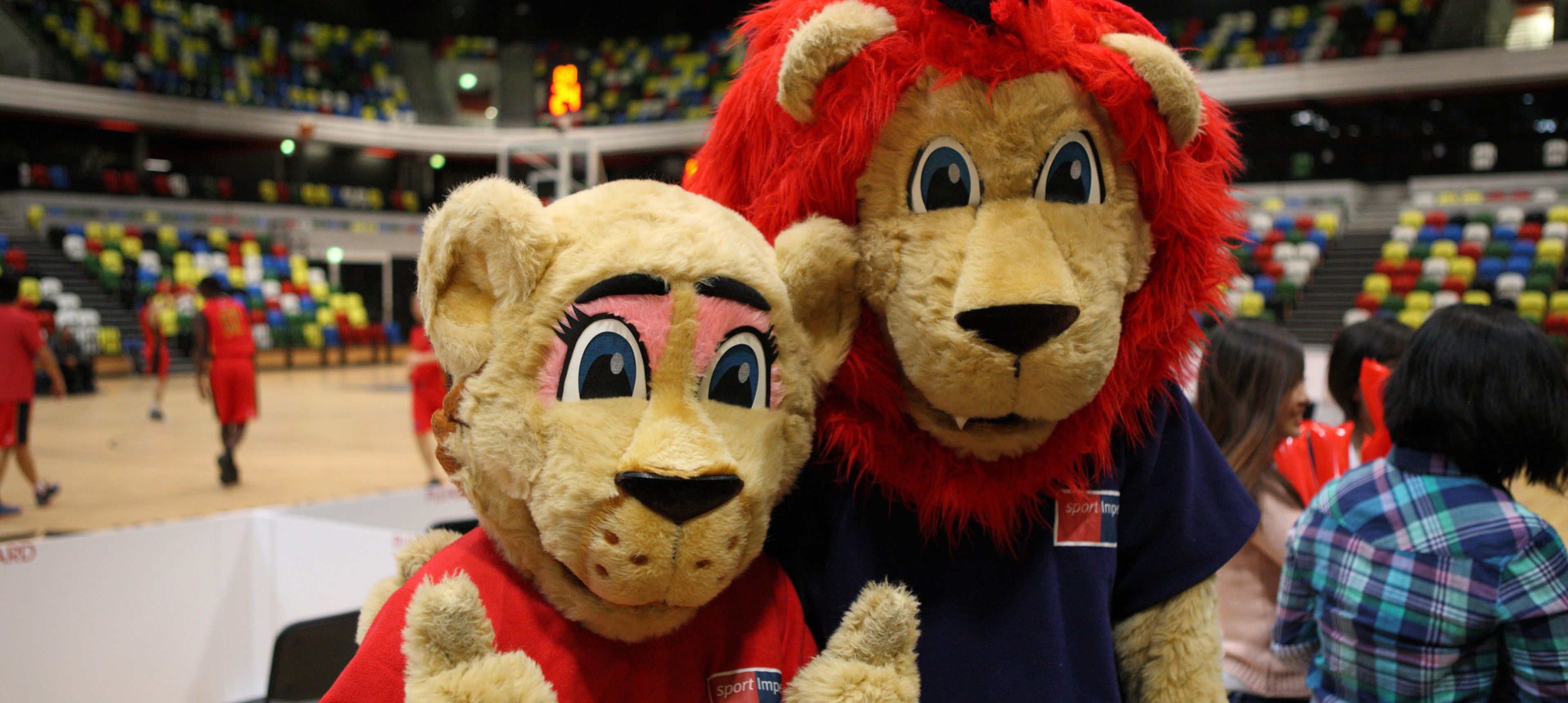 Imperial has an age-old tradition of mascotry, symbolising its spirit and character. Pictured here are Move Imperial's mascots Victoria and Albert, named after Queen Victoria and Prince Albert.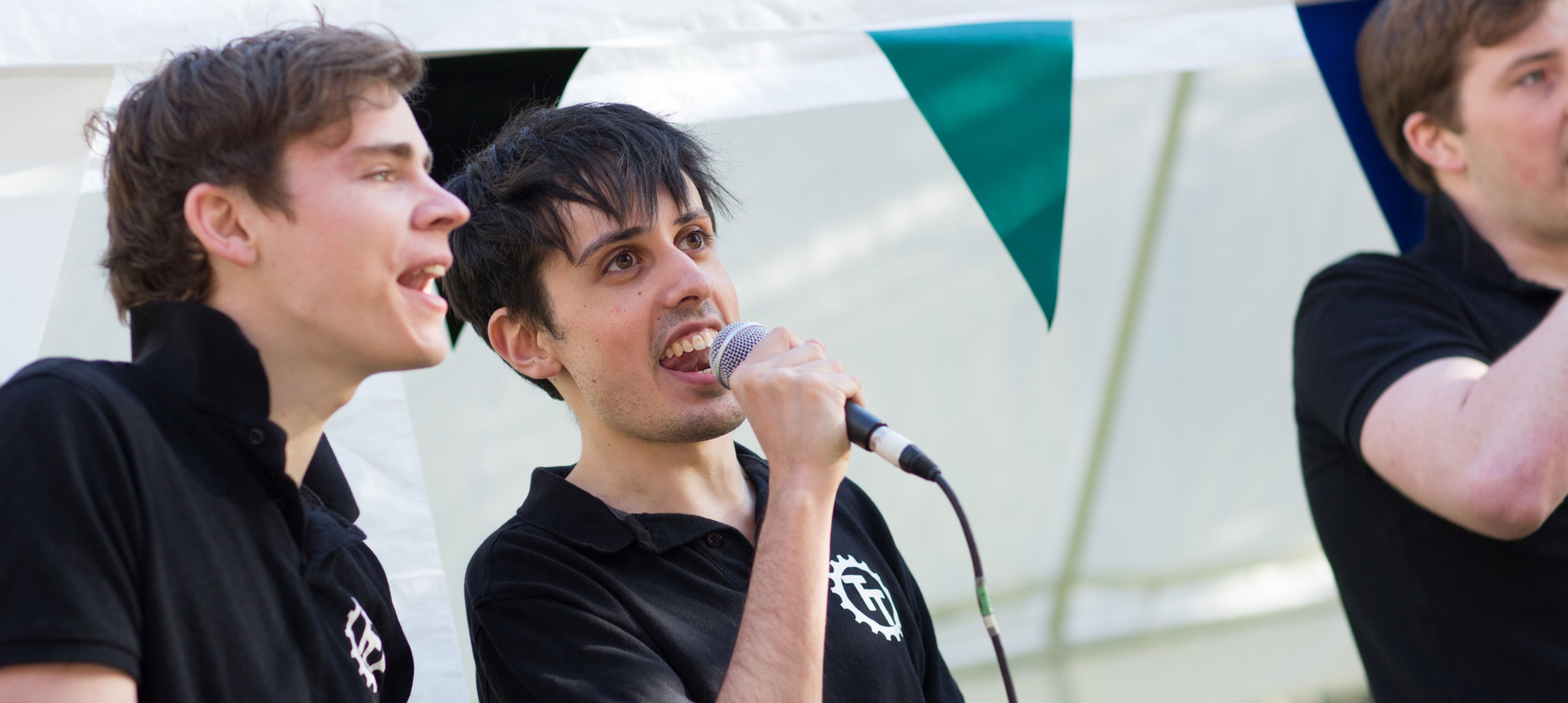 The Techtonics - Imperial's all-male student a cappella group – were the first non-US group to be named the international champions of collegiate a cappella in 2016.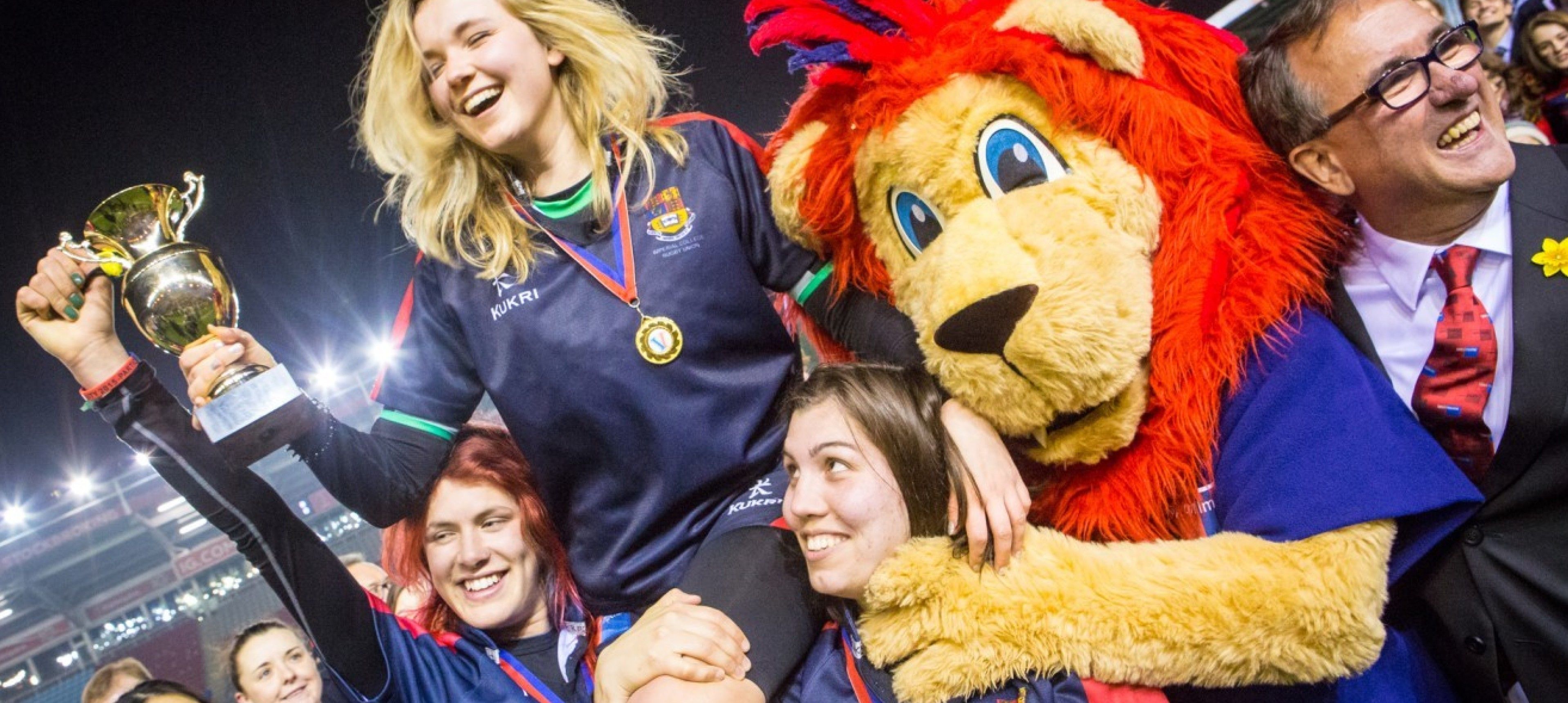 Imperial Varsity is the biggest event in the Imperial Athletes sporting calendar, where the College and medics battle it out in many different sports.
Information for North American students
Hear from an Imperial student
Hear from Claire, an MIT student, about International Research Opportunities Programme (IROP) at Imperial.
Opportunities to meet us
Got a question?
The Imperial representative for North America is Catherine Eames, International Student Recruitment Manager. Please use the link to the enquiry form below Catherine's photo to get in touch.
International recruitment team
Ask me a question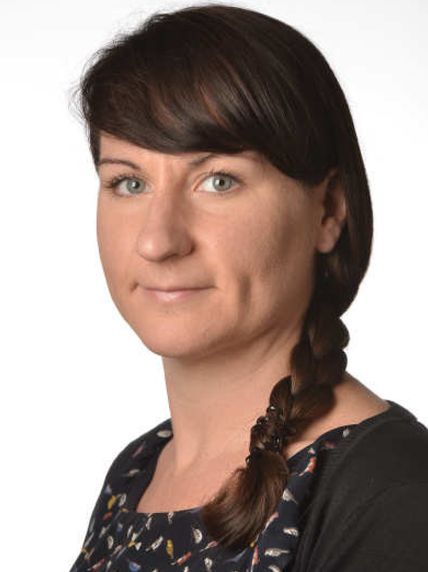 Ask me a question