Central London location

Our central location sets you at the heart of the world's most exciting city
With world-famous museums, music, sights, parks and entertainment, you will never be short of options.
Get a head start
As a student in London, you'll have lots of opportunities to start building a network of useful business contacts.
You will be ideally placed to go to interviews, visit companies and attend networking events. Imperial's location in South Kensington makes these journeys even easier.
Strong links with industry and the concentration of business nearby mean that you will enjoy plenty of opportunities to gain industrial experience, within and outside the curriculum.
Build your network
Hundreds of the world's biggest employers are headquartered in London and many of them come to campus specifically to recruit our students. From tech leaders like Google, to world-leaders like Barclays, Bloomberg, GlaxoSmithKline, KPMG and Rolls-Royce and many more.
Many professional societies have their headquarters in London, including the British Medical Association, the Royal Society, and the Royal Academy of Engineering.
Look out for public events, lectures and conferences. They're great opportunities to learn more about your subject and meet prospective employers and contacts for when you graduate.
Enjoy all London has to offer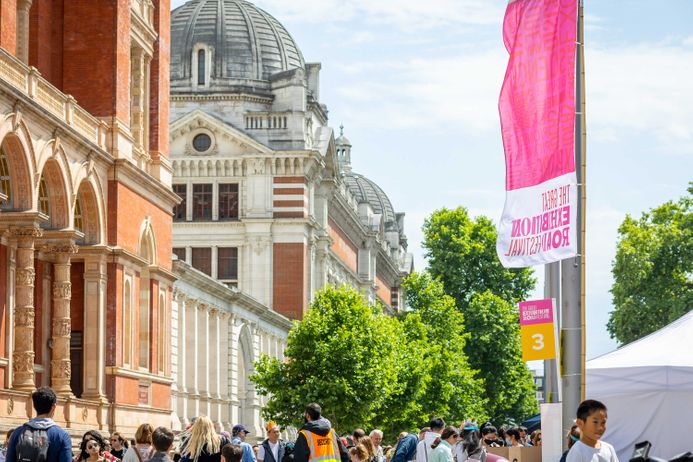 South Kensington
A vibrant campus community right in the centre of London. Our main campus is right on the doorstep of world-famous museums. Or you can also relax in the greenery of the beautiful Royal Parks – just few minutes away.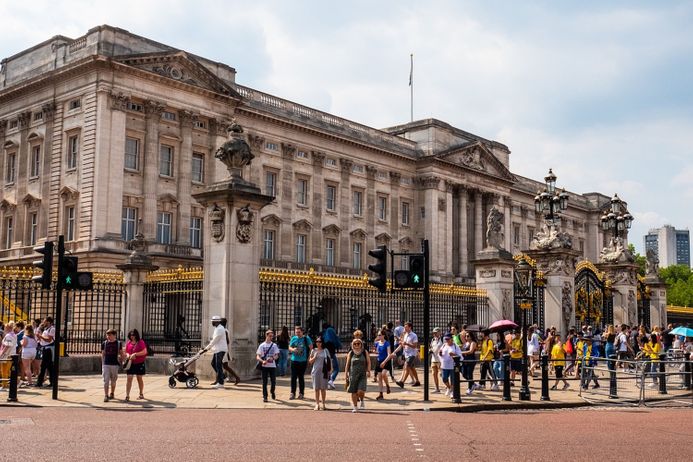 Things to do
There's a reason why people come from all over the world to visit London. The streets are packed with restaurants, pubs, comedy and music venues, theatres, sporting arenas, historical and cultural attractions and so much more.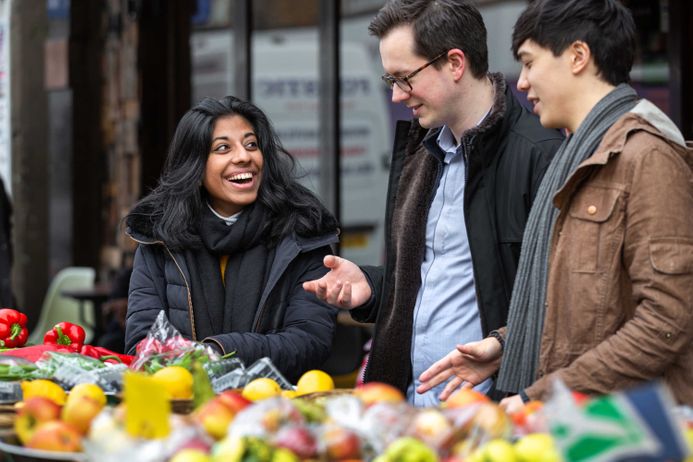 London on a budget
With student discounts on everything from clothes to travel, being a student at the College is one of the most cost-effective times in your life to experience London living. Most museums and galleries are free and you can always visit one of Londons many parks year-round.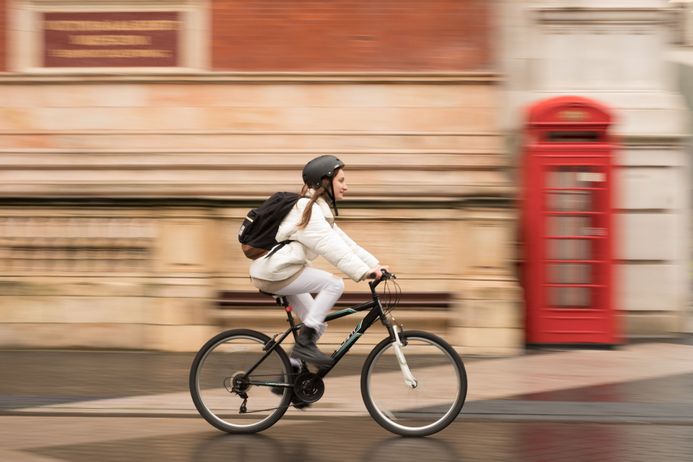 Getting around
All of our campuses have good transport links. Our South Kensignton campus is easily reached by the London Undergroud, bus and cycle routes. We offer secure bike storage on campus and discounts on secure locks.
To find out more about the accessibility of our campus and surround areas, visit AccessAble.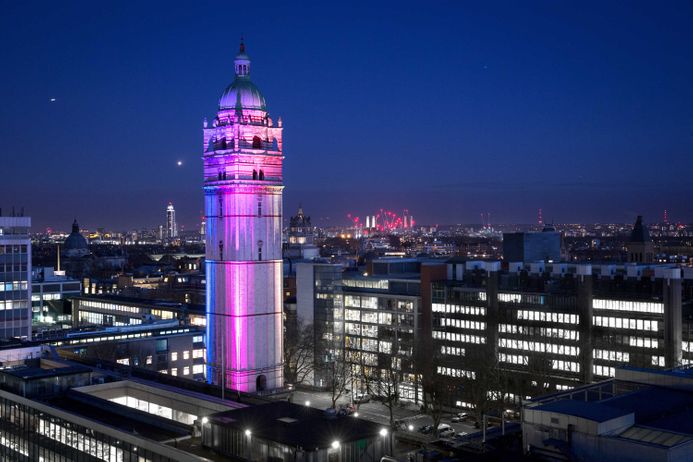 Student safety
Student safety is our top priority. That's why we have our own Security Service and emergency response team alongside campus-wide CCTV and access control for buildings and accommodation. Our South Kensington campus is well lit and well maintained.