Central and South America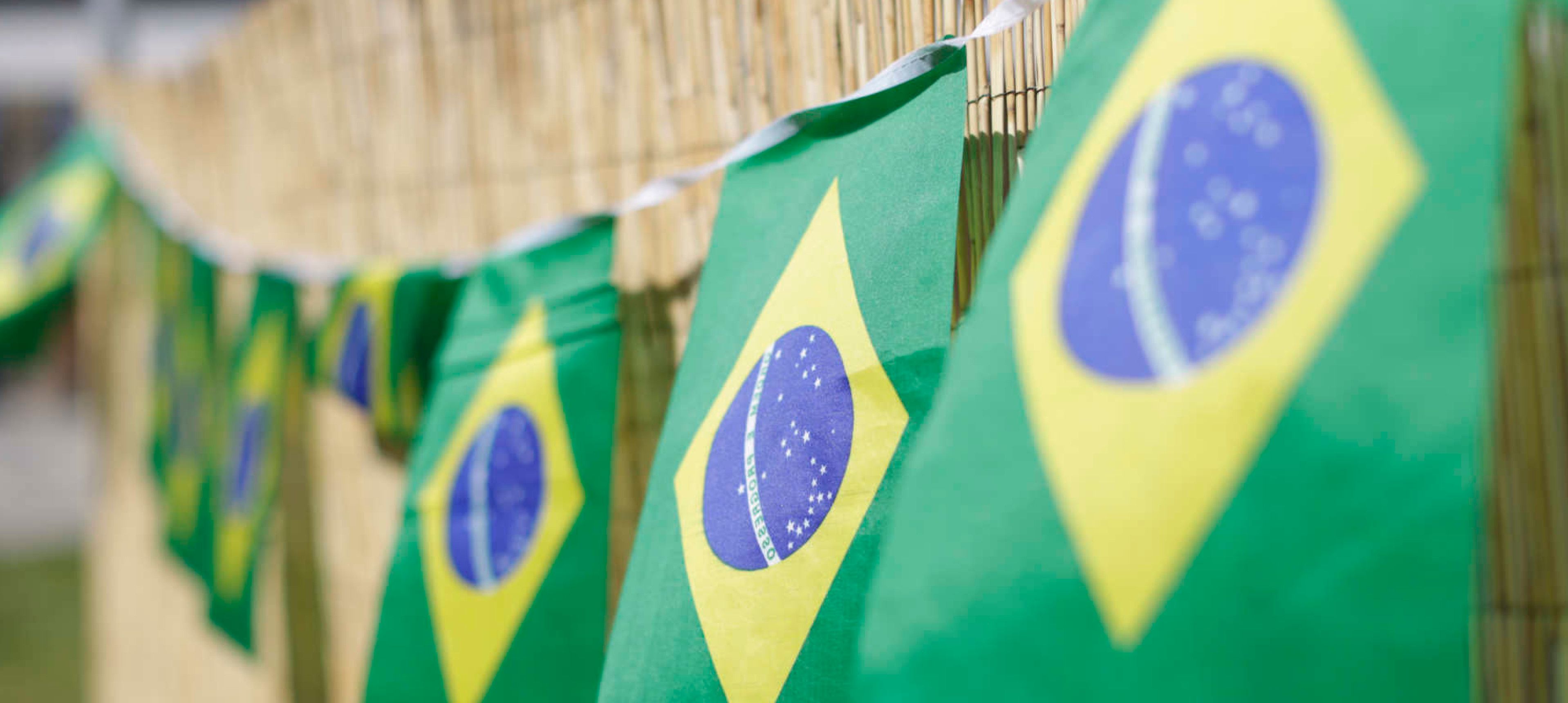 Our Brazil Forum acts as a focal point for students and academic staff involved or interested in Brazilian issues or currently working with Brazilian institutions.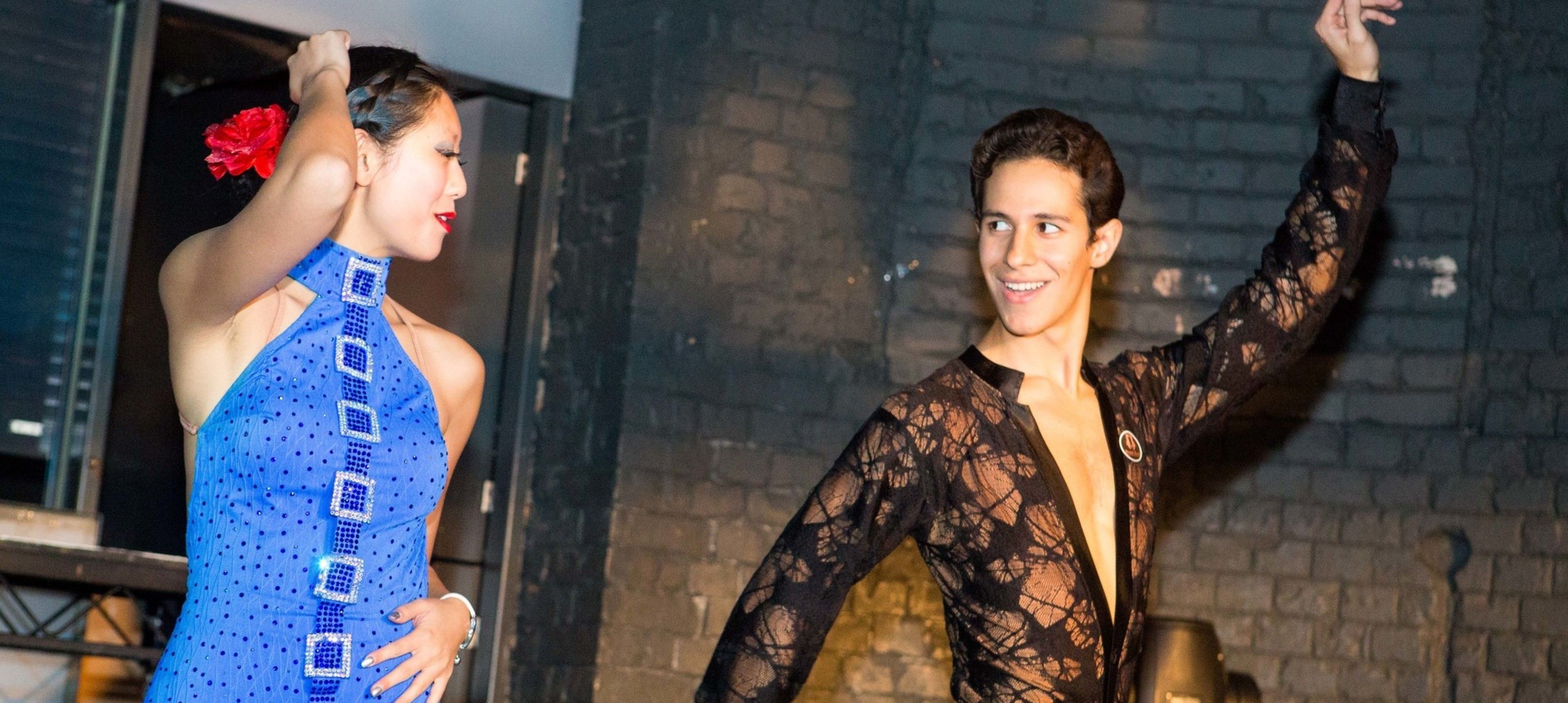 The Imperial Dance Club has a rich history of over 50 years of nurturing award winning dancers and helping young novice get started on their dancing journey.
All Imperial student graduate in the world famous concert hall, the Royal Albert Hall, which is next door to our Students' Union building on our South Kensington Campus.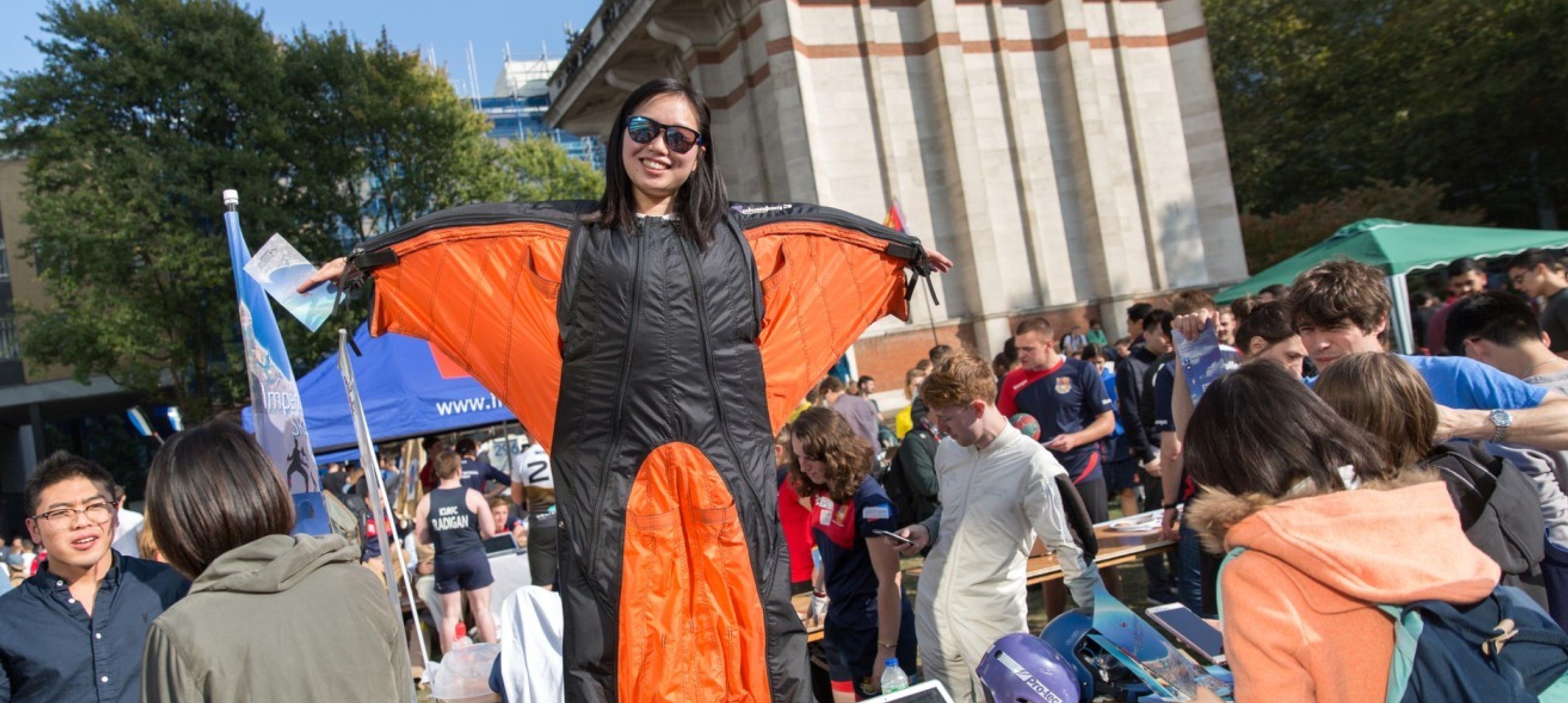 Our Welcome Fair is the place to find out about our 380+ student-run clubs, societies and projects, including the Imperial College Parachuting and Skydiving club shown here.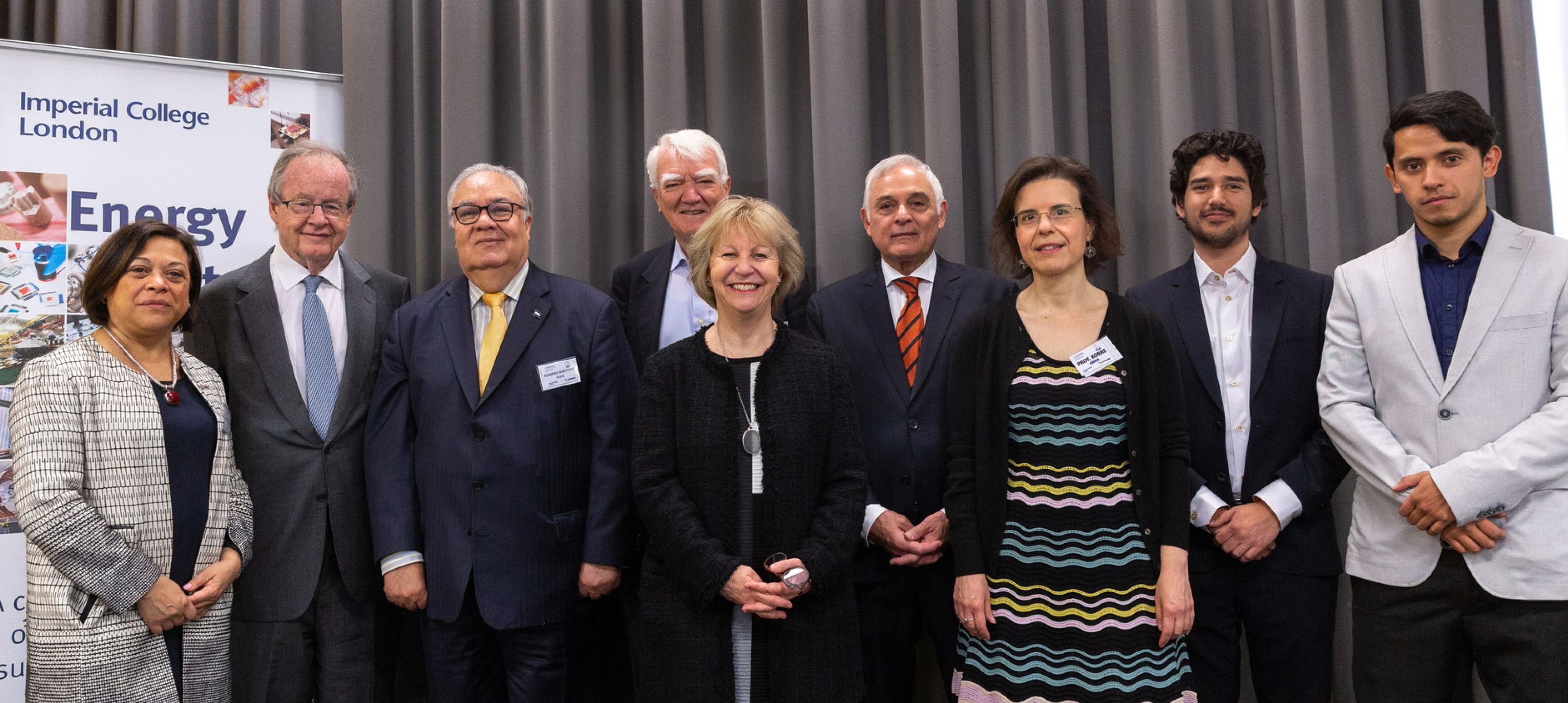 The Shaping the Future of Latin America Symposium, organised by the Latin America Society, was attended by nearly 130 delegates including several Latin American ambassadors to the UK, science attachés and researchers with an interest in the continent.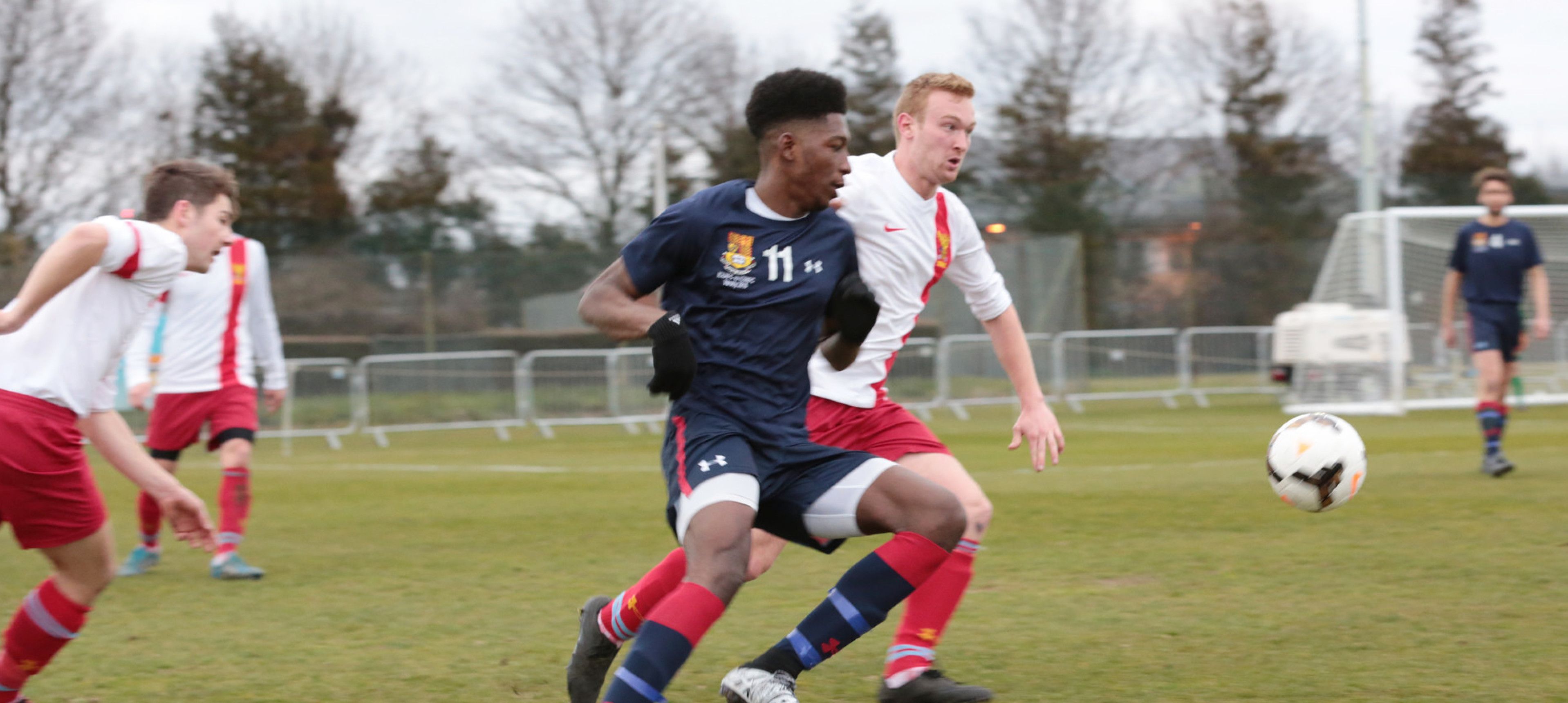 Imperial Varsity is the biggest event in the Imperial Athletes sporting calendar, where the College and medics battle it out in many different sports.
Information for students from Central and South America
Opportunities to meet us
Central and South America recruitment events
No events are currently scheduled
Got a question?
The Imperial representative for Central and South America is Catherine Eames, International Student Recruitment Manager. Please use the link to the enquiry form below Catherine's photo to get in touch.
International recruitment team
Ask me a question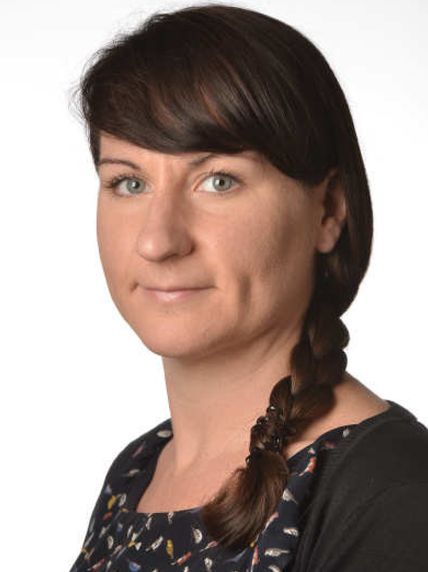 Ask me a question