MSc Risk Management and Financial Engineering
Designed to prepare recent graduates for careers in financial engineering and risk management.
Overview
Our Master's degree in Risk Management is a one-year course, providing technically-minded graduates with an analytical study of risk management and financial engineering.
The course is run by Imperial College Business School and equips our students with the cutting-edge risk management tools and strategies utilised by world-leading financial firms.
You will learn how to put the latest academic thinking and business strategies into practice from leading practitioners and world class faculty, giving you a thorough and hands-on understanding of risk management.
Study programme
The course begins with core modules in the autumn term that continue into the spring term.
You also complete a number of online interactive primer modules that you must pass but which do not contribute to your final grade. These foundation modules introduce you to the modern tools of finance.
In the spring term, you choose a number of elective modules as well as choosing between two different types of projects. The individual Applied Project comprises of a 3,000-word report and a short presentation and the individual Research Project involves an original piece of work of around 10,000 words. You carry out your chosen project over the summer term. Students who complete a Research Project are required to take one less elective.
Careers
Our graduates are well prepared for jobs in a wide range of industries in the UK, Europe and further afield, with employers including Barclays, RBS and Prudential.
Find out more about MSc Risk Management and Financial Engineering
Professional accreditation
We are among a handful of business schools worldwide to achieve triple accreditation:
We have also been recognised for our work in tackling gender inequality in higher education with a Bronze Athena SWAN award.
Structure
This page reflects the latest version of the curriculum for this year of entry. However, this information is subject to change.
Find out more about the limited circumstances in which we may need to make changes to or in relation to our courses, the type of changes we may make and how we will tell you about changes we have made.
Page last reviewed on 25 October 2021.
Structure
Core modules
Financial Statistics
Foundations in Risk Management and Financial Engineering
Investments and Portfolio Management
Risk Management and Valuation
Stochastic Calculus
Empirical Finance: Methods and Applications
Financial Engineering
Ethics and Professional Standards in Finance
Non-assessed modules
Accounting Primer
Foundations for Career Success
Finance Careers Primer
Introduction to Finance
Introduction to Maths
Plagiarism Awareness
Study Skills
Optional modules
Advanced Options Theory
Advanced Financial Statistics
Applied Trading Strategies
Asset Allocation and Investment Strategies
Banks, Regulation and Monetary Policy
Big Data in Finance I
Big Data in Finance II
Blockchain and Applications
Computational Finance with C++
Corporate Governance and Stewardship
Corporate Finance for Practitioners (International Elective)
Credit Risk
Entrepreneurial Finance
Enterprise Risk Management
Fixed Income Securities
Insurance
International Finance
Innovation and Strategy in FinTech
Introduction to Quantitative Investing (International Elective)
Machine Learning and Finance
Private Equity and Venture Capital
Real Estate Investment
Structured Credit and Equity Products
Text Mining for Economics and Finance
Wealth Management and Alternative Investments
Project
Applied Project
Research Project
Teaching and assessment
Teaching methods
Case studies
Equipment/technique demonstrations (e.g. Bloomberg, Datastream)
Formal presentations
Group work exercises
interactive content including video and module quizzes
Lectures
On-line discussion forums
On-line lecture materials
Practical classes
Pre-programme on-line modules
Seminars
Work Placement Opportunity
Workshops
Assessment methods
Case Studies
Continuous assessments
Essays
Formal Presentations
Multiple Choice Tests
Participation
Reports
Written Examinations/Tests
Entry requirements
We welcome students from all over the world and consider all applicants on an individual basis.
For advice on the requirements for the qualifications listed here please contact the Department (details at the bottom of this page).
Entry requirements
How to apply
Making an application
Apply online
All applicants must apply online.
Visit our Admissions website for details on the application process.
If you are applying to the Business School, you may only be considered for one programme per admissions cycle, with the exception of applicants to our Finance Master's programmes, who may select two programmes.
Application fee
If you are applying for a taught Master's course, you will need to pay an application fee before submitting your application.
The fee applies per application and not per course:

£80 for taught Master's applications (excluding MBAs)
£135 for MBA applications
There is no application fee for MRes courses, Postgraduate Certificates, Postgraduate Diplomas or research courses, such as PhDs and EngDs.
If you are facing financial hardship and are unable to pay the application fee, we encourage you to apply for our application fee waiver.
ATAS certificate
An ATAS certificate is not required for overseas students applying for this course.
Further questions?
Find answers to your questions about admissions. Answers cover COVID-19, English language requirements, visas and more.
Tuition fees and funding
The fees for MSc Risk Management and Financial Engineering are the same for UK and international students.
Find out more about fees and funding opportunities.
Tuition fees
Further information
Sign up for our newsletter
Receive regular updates with useful information about studying with us.
Studying at Imperial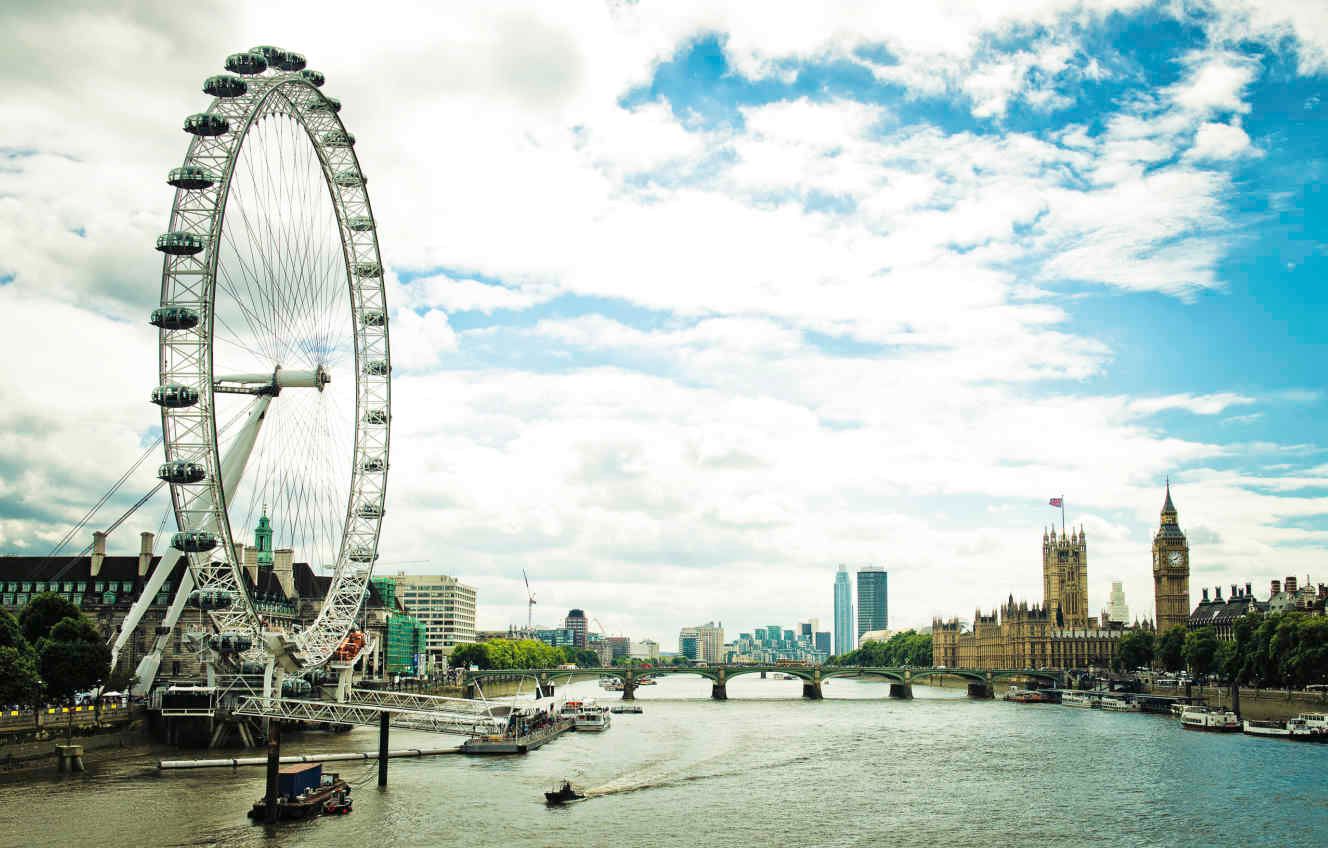 Living in London
London's fusion of culture and charm will give you a student experience unlike any other.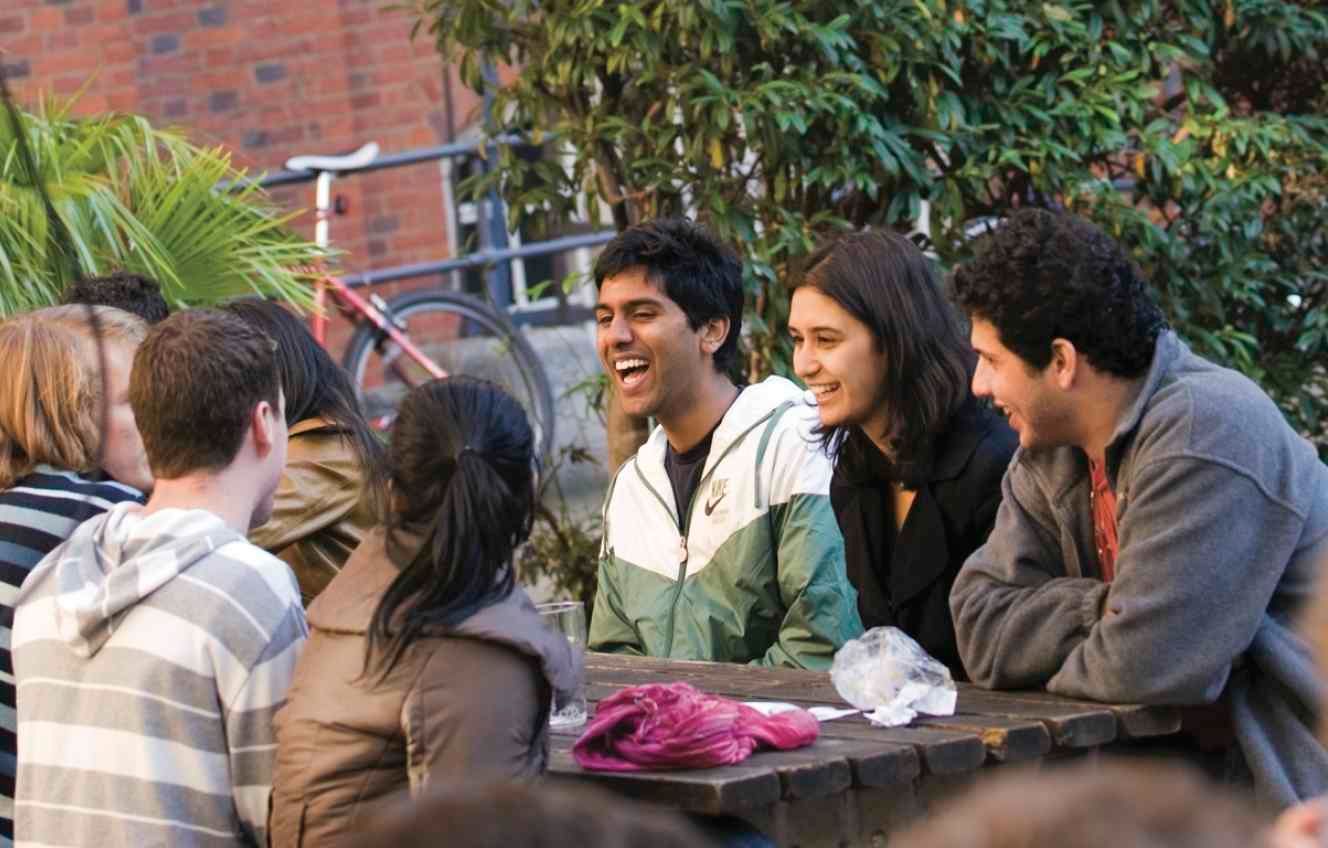 Student finance
Our tuition fees website has everything you need to know about funding your studies.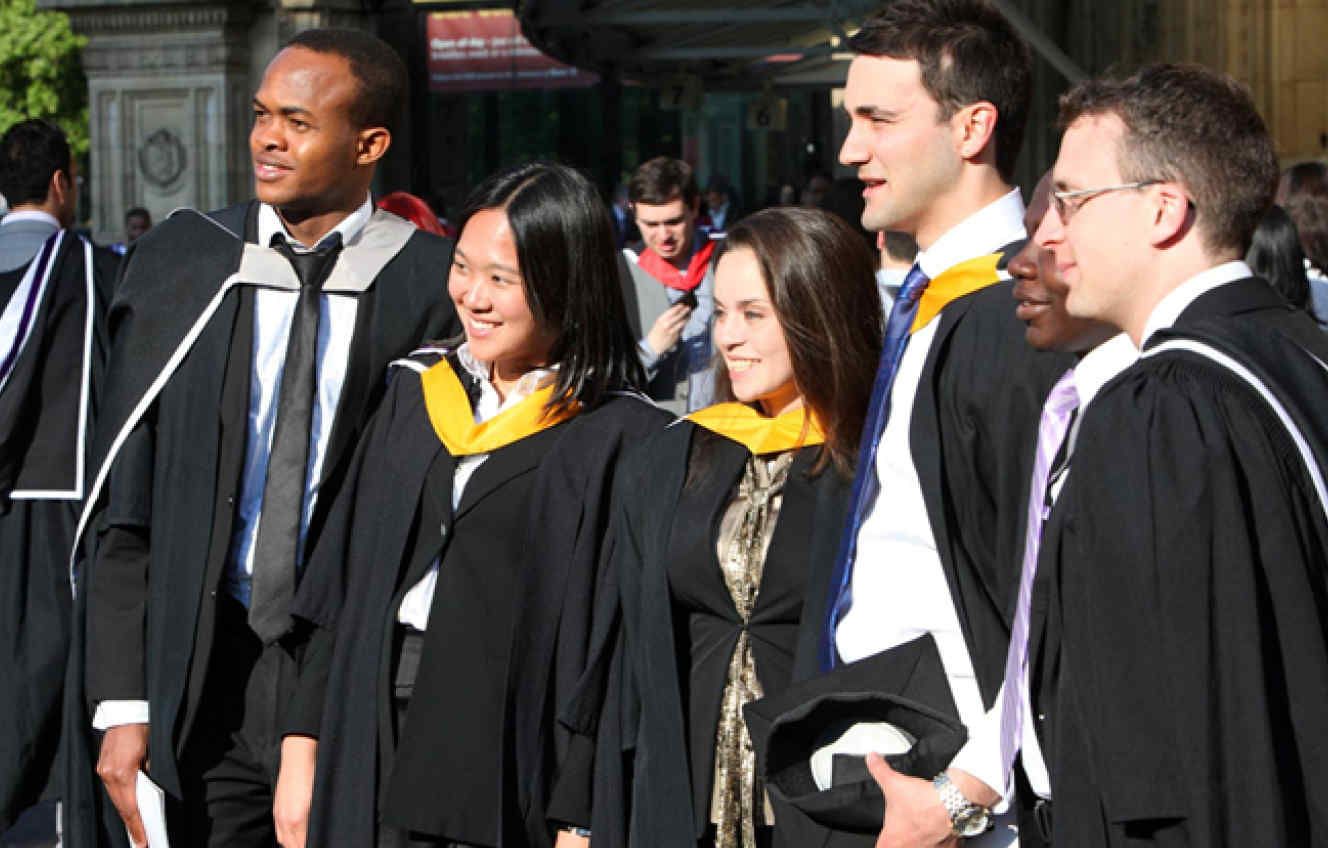 Terms and conditions
There are some important pieces of information you should be aware of when applying to universities. We've put together this information in a dedicated section of our website.
Read our terms and conditions for these areas: