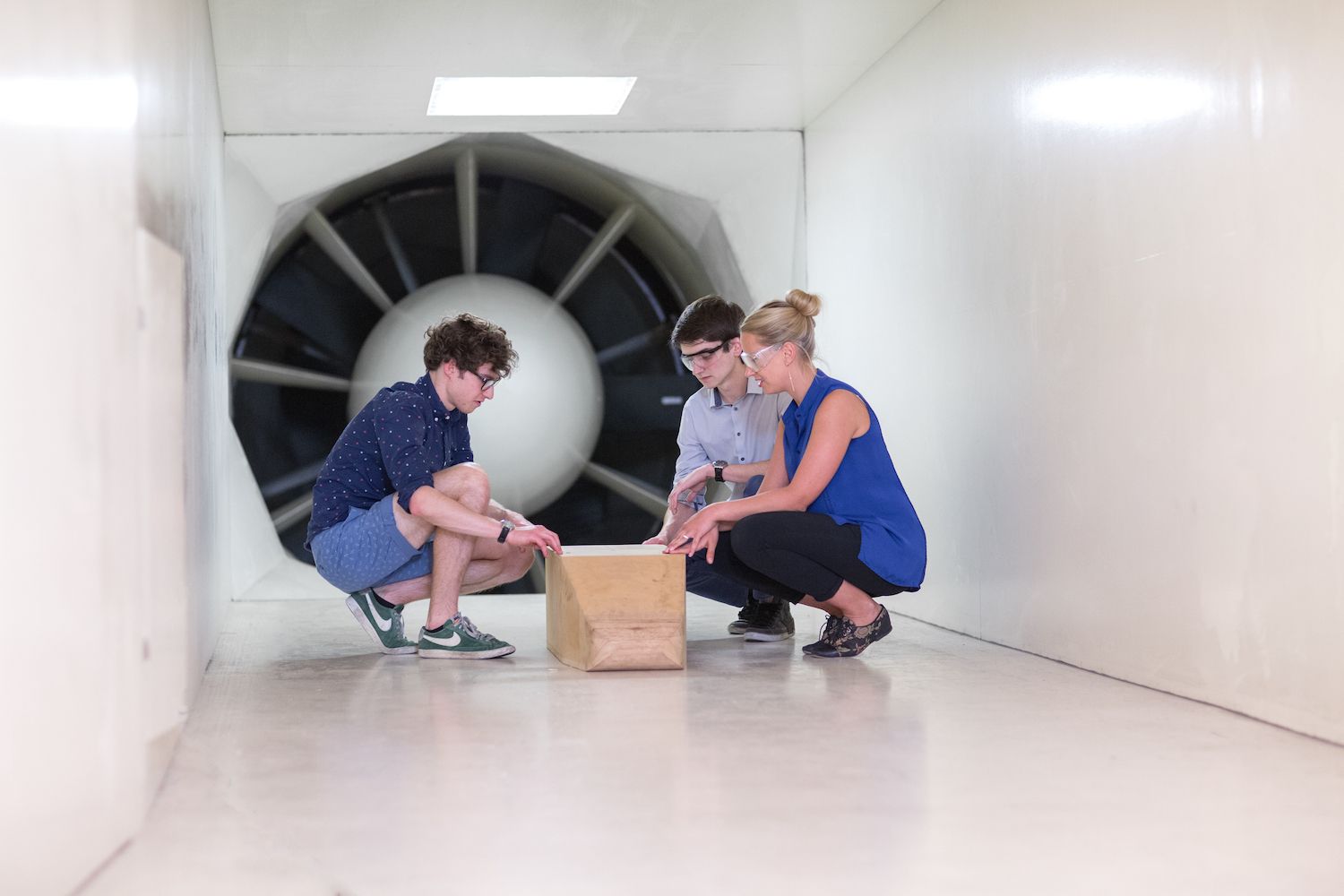 Aerospace engineering
Push boundaries – from aeroplanes to drones, space to hot air balloons
Aerospace engineering applies the science of flight to a range of engineering challenges
What is aerospace engineering?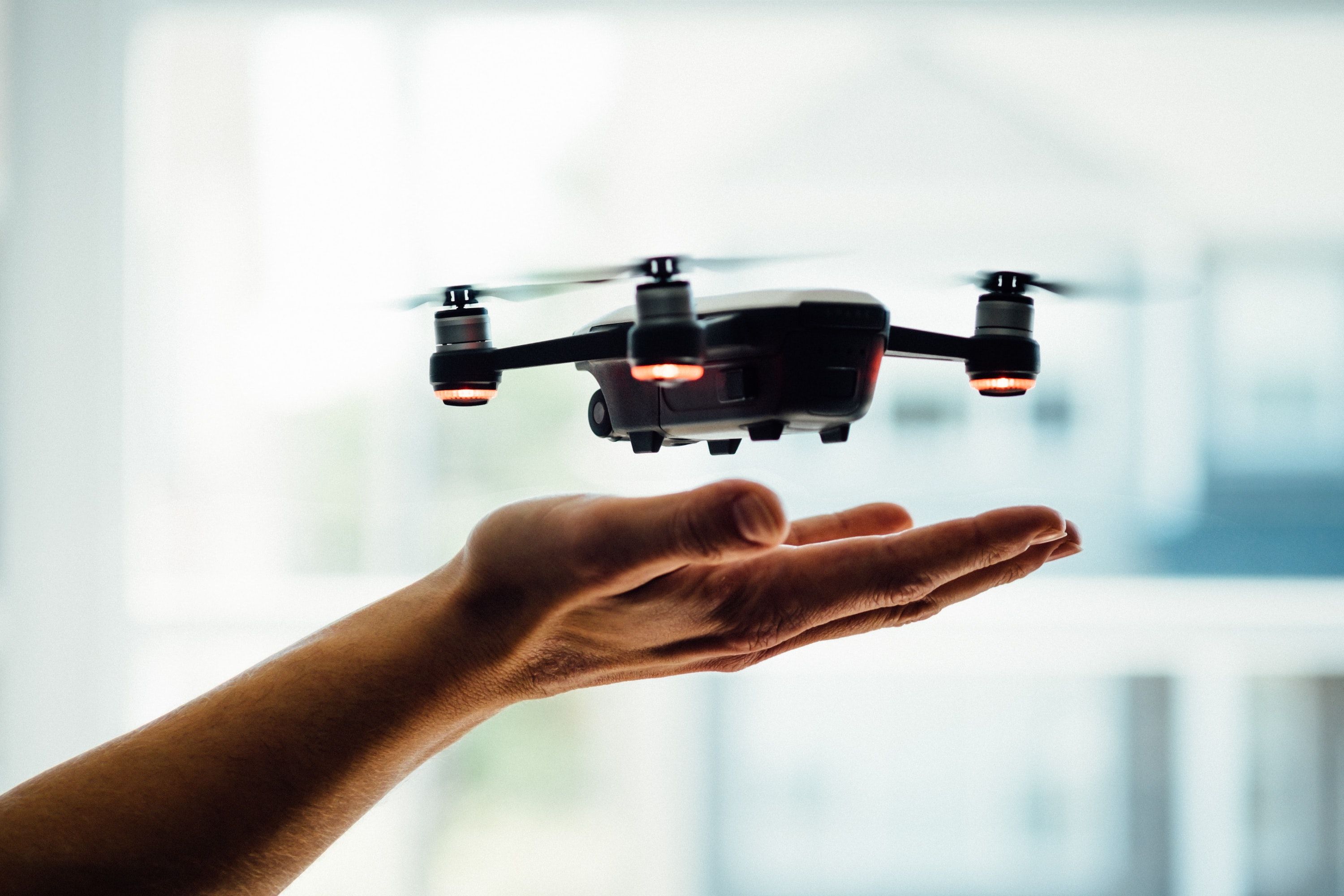 Create solutions

Aerospace engineers don't just create safe and sustainable ways to travel

They also develop products – from weather forecasting to space exploration

1st in the UK

Engineering

Research Excellence Framework (REF) 2021 – based on the proportion of world-leading research
More than 100 years of history in aeronautical teaching
Breadth of research that feeds our curriculum, from experimental aerodynamics to sustainable flight technologies
Strong industry connections – preparing you for a successful career
Outstanding facilities, including wind tunnels, a flight simulator and flight arena for next-generation aerial robots
Courses
Choose from courses that allow you to specialise in an area interest.
Compare
Learn how vehicles and structures interact with air in this professionally accredited, integrated Master's degree.
Which option would you like to add to compare? (Select up to 3)
Compare
Specialise in the design of space technologies in this professionally accredited, integrated Master's degree.
Compare
Work with the latest industry-standard software in a world-leading research department.
Compare
Develop specialist computational knowledge for a career in aerospace or engineering.
Compare
Explore how high performance composite materials are increasingly important in the production of aircraft.