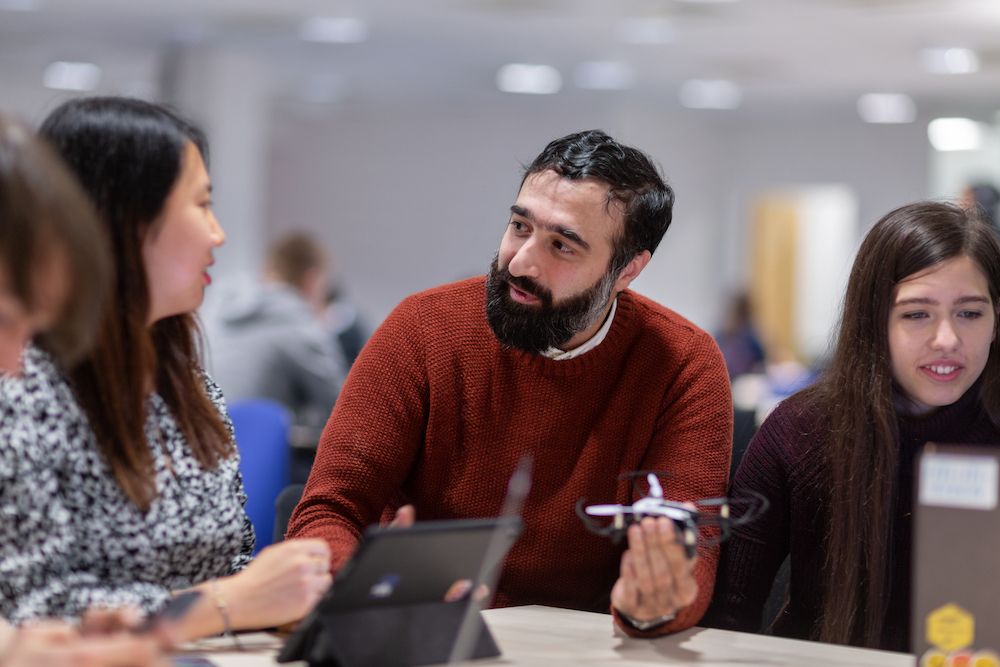 Artificial intelligence
Take a deep dive into the cutting edge world of machine learning and artificial intelligence
Artificial intelligence and machine learning harness computation to simulate human intelligence and solve complex problems
What is artificial intelligence?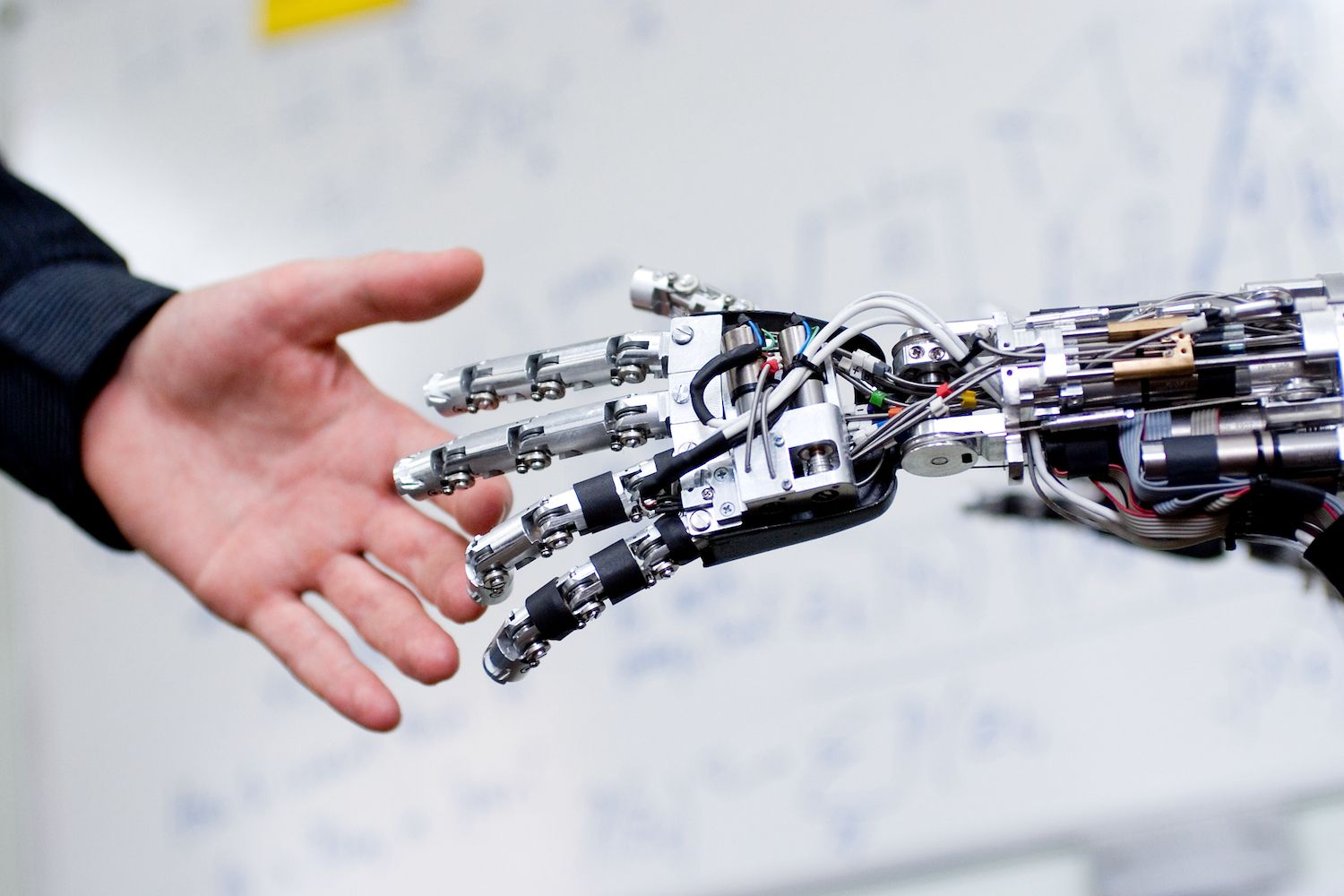 Jobs for the future

Demand for AI professionals is growing as it permeates everyday life, from driverless cars to disease detection

Work in almost any industry

With applications in wide ranging sectors and academic fields – from medicine to business

1st in the UK

Computer Science and Informatics

Research Excellence Framework (REF) 2021 – based on the proportion of world-leading research
Access expertise spanning theoretical foundations and applications of AI, including machine learning, robotics, and augmented reality and cognition
Benefit first-hand from research from a network of 20+ AI-related research groups and centres
Accelerate you career with a world-class learning experience delivered by leading experts
Courses
The flexibility of AI is demonstrated in the fact that a number of Imperial departments offer courses in the field. Explore our courses below to see the different ways you can apply it.
Postgraduate taught, Online
MSc
Compare
Discover how advances in automation, artificial intelligence, and big data are revolutionising the study of chemistry.
Which option would you like to add to compare? (Select up to 3)
Postgraduate taught, Online
MSc
Compare
Develop an in-depth understanding of machine learning models and learn to apply them to real-world problems.