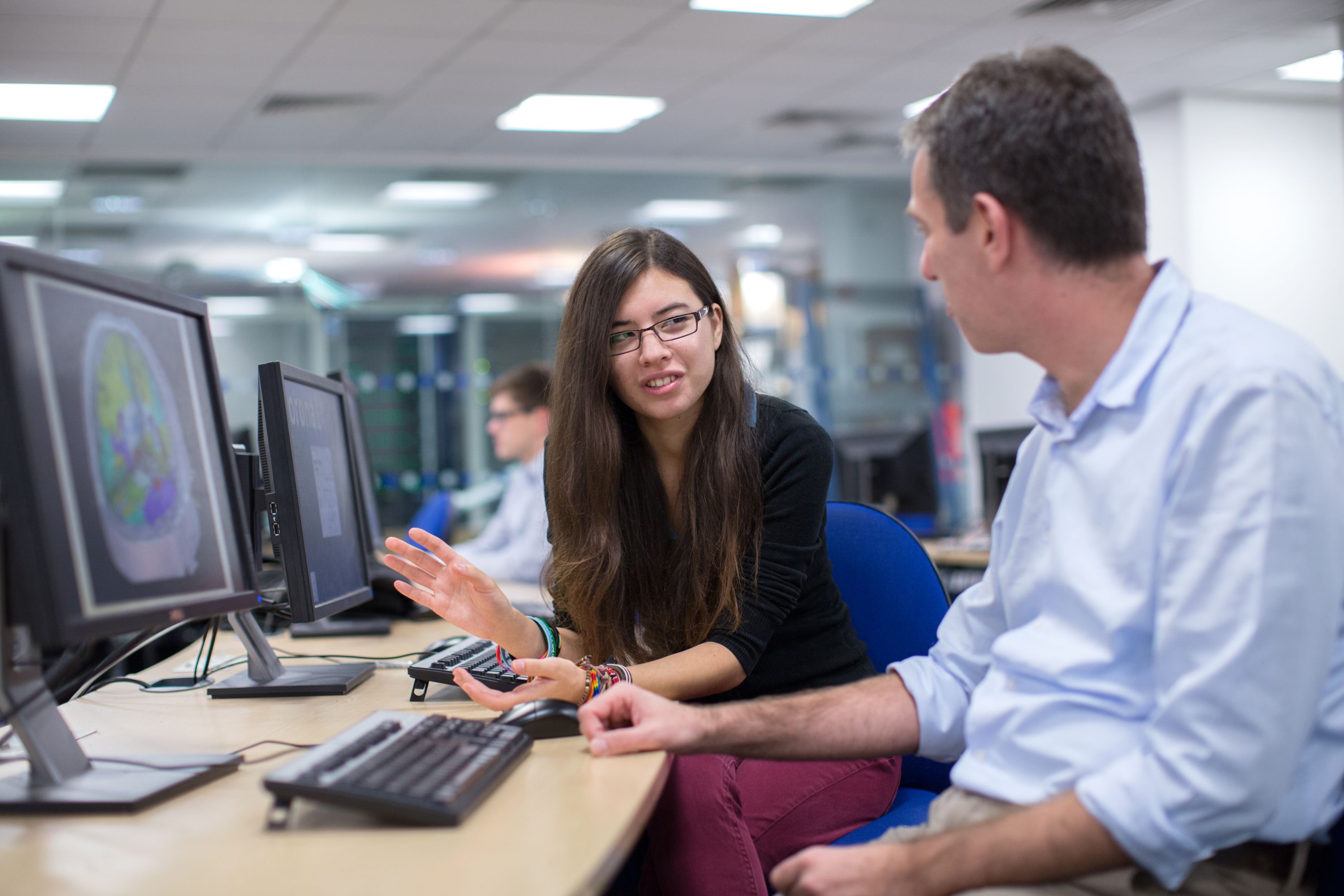 Data science
Discover hidden patterns in data and apply your knowledge to real-world problems
Data scientists use tools, algorithms and machine learning principles to uncover data patterns and gain insights
What is data science?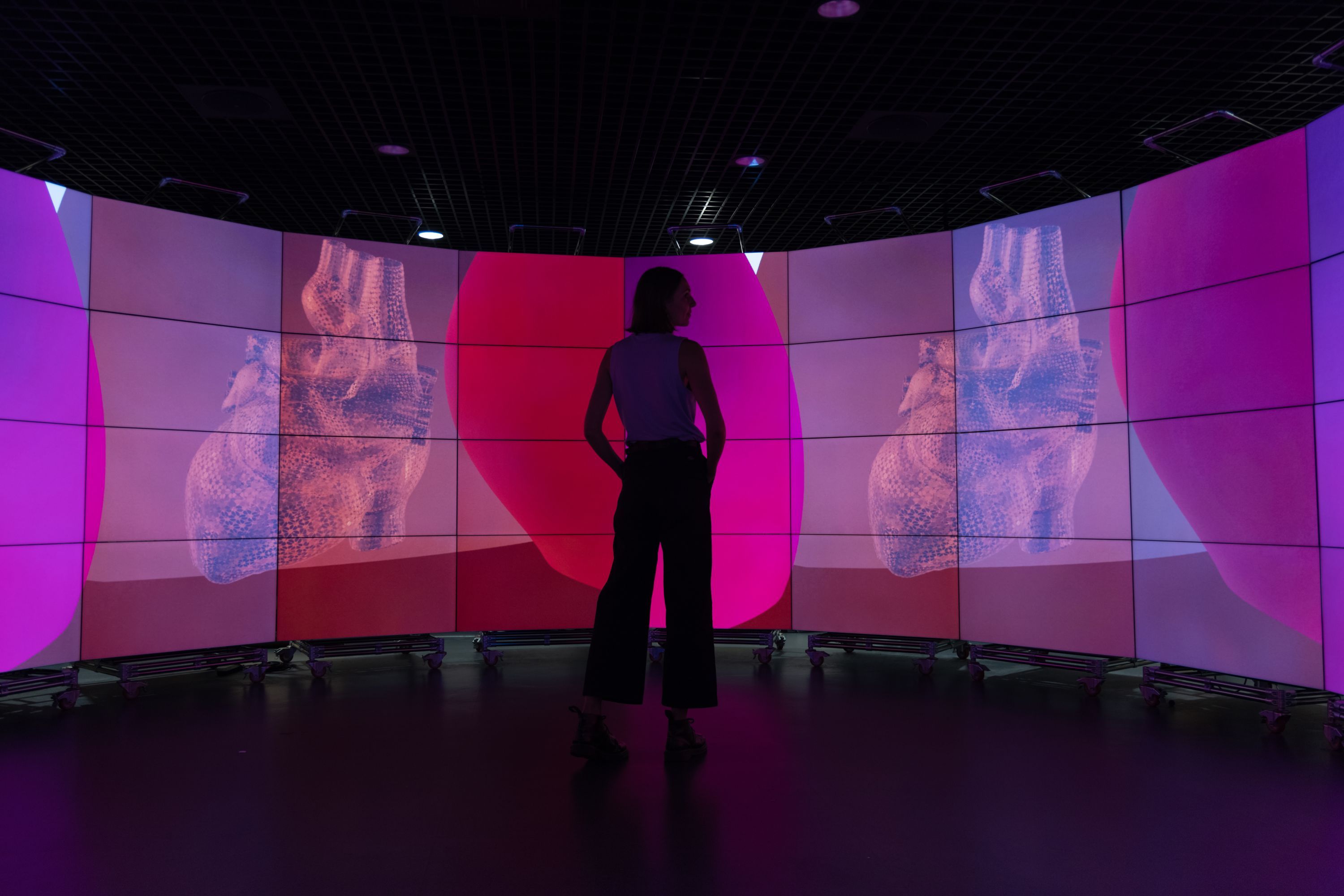 From blocking cyber-attacks to detecting fraud

Data science seamlessly improves technology and quality of life

As our dependency on data increases, so does our reliance on data science

1st in the UK

Computer Science and Informatics

Research Excellence Framework (REF) 2021 – based on the proportion of world-leading research
Learn from and alongside leading experts in their field
Gain access to facilities like our data observatory, the largest of its kind in Europe
Courses
Our courses cover a wide range of data science related topics, so you can explore the area that interests you
Postgraduate taught, Online
MSc
Compare
Discover how advances in automation, artificial intelligence, and big data are revolutionising the study of chemistry.
Which option would you like to add to compare? (Select up to 3)
Postgraduate taught, Online
MSc
Compare
Develop an in-depth understanding of machine learning models and learn to apply them to real-world problems.