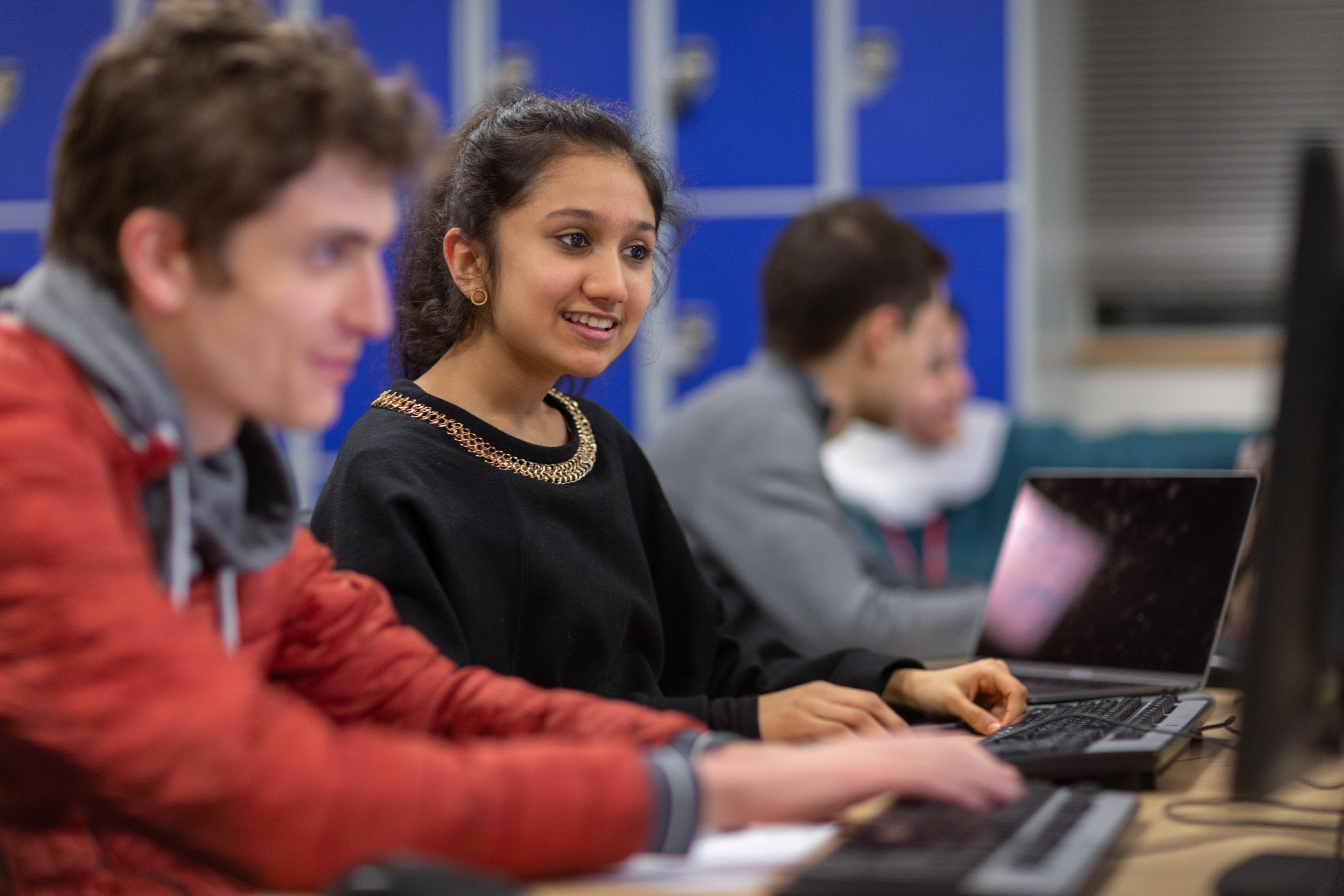 Security science and technology
Understand risks, develop products or find solutions to make the world more secure and resilient
Security science and technology looks at the science and technologies that underpin global security in all its forms
What is security science and technology?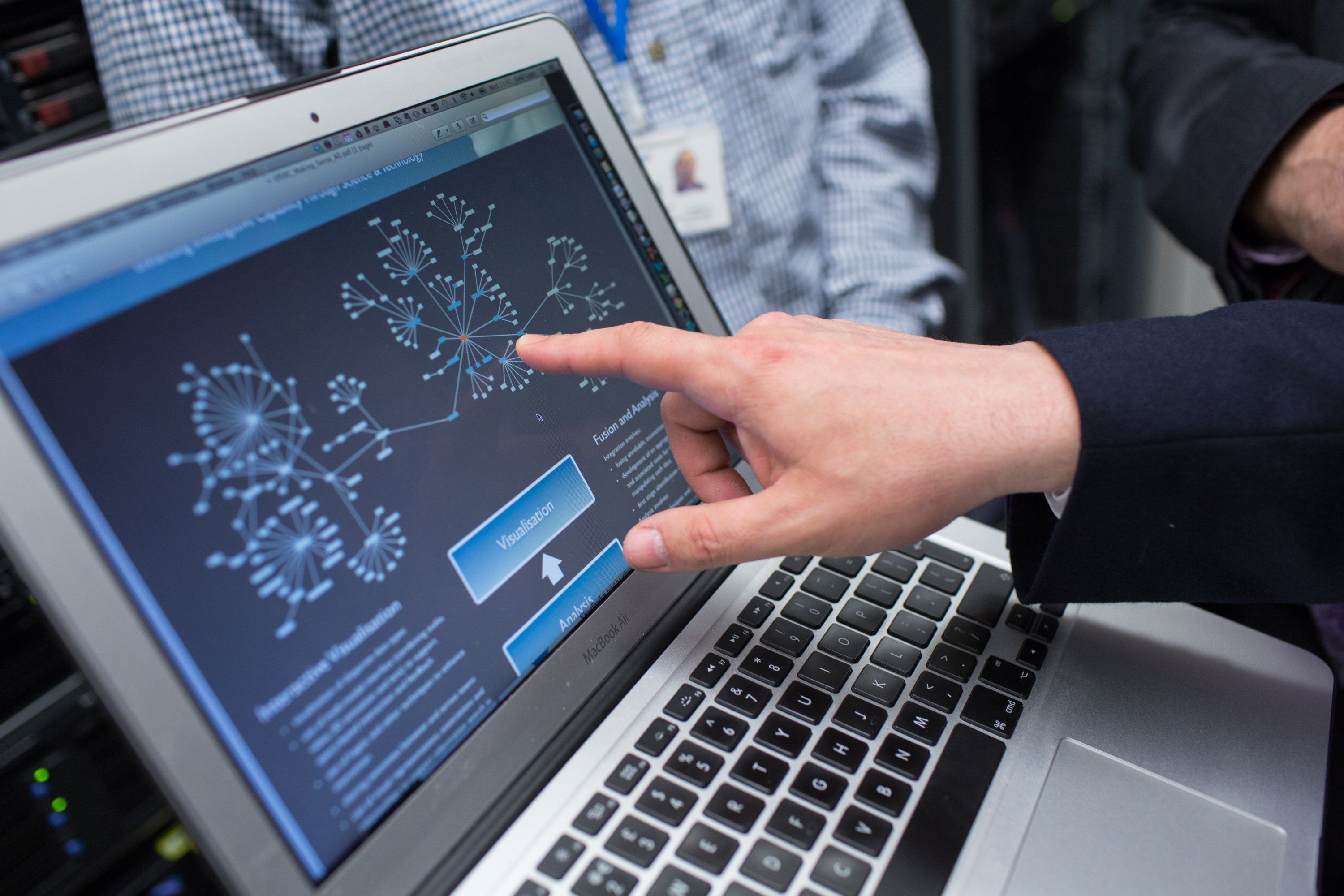 Growing demand

As our world increasingly relies on technology, so does our need to understand potential security risks

Help create a safer world

From cyber security to body armour, facial recognition and threat mitigation
Close links to our Institute for Security Science and Technology, learning alongside a community of world-class researchers
Access to our Enterprise Lab for entrepreneurial events, co-working space and expert advice on creating a startup
Courses
Our postgraduate courses in security science and technology allow you to become a specialist in the field
Compare
Learn how modern computer and communications systems can be adapted to build the next generation of secure computing applications.
Compare
Learn how to design, implement and evaluate machine learning systems.
Compare
Enhance your knowledge of IT security and reliability to prepare for a career in the computing industry.
Compare
Deepen your understanding of the science and cutting-edge technologies that underpin global security.
Which option would you like to add to compare? (Select up to 3)