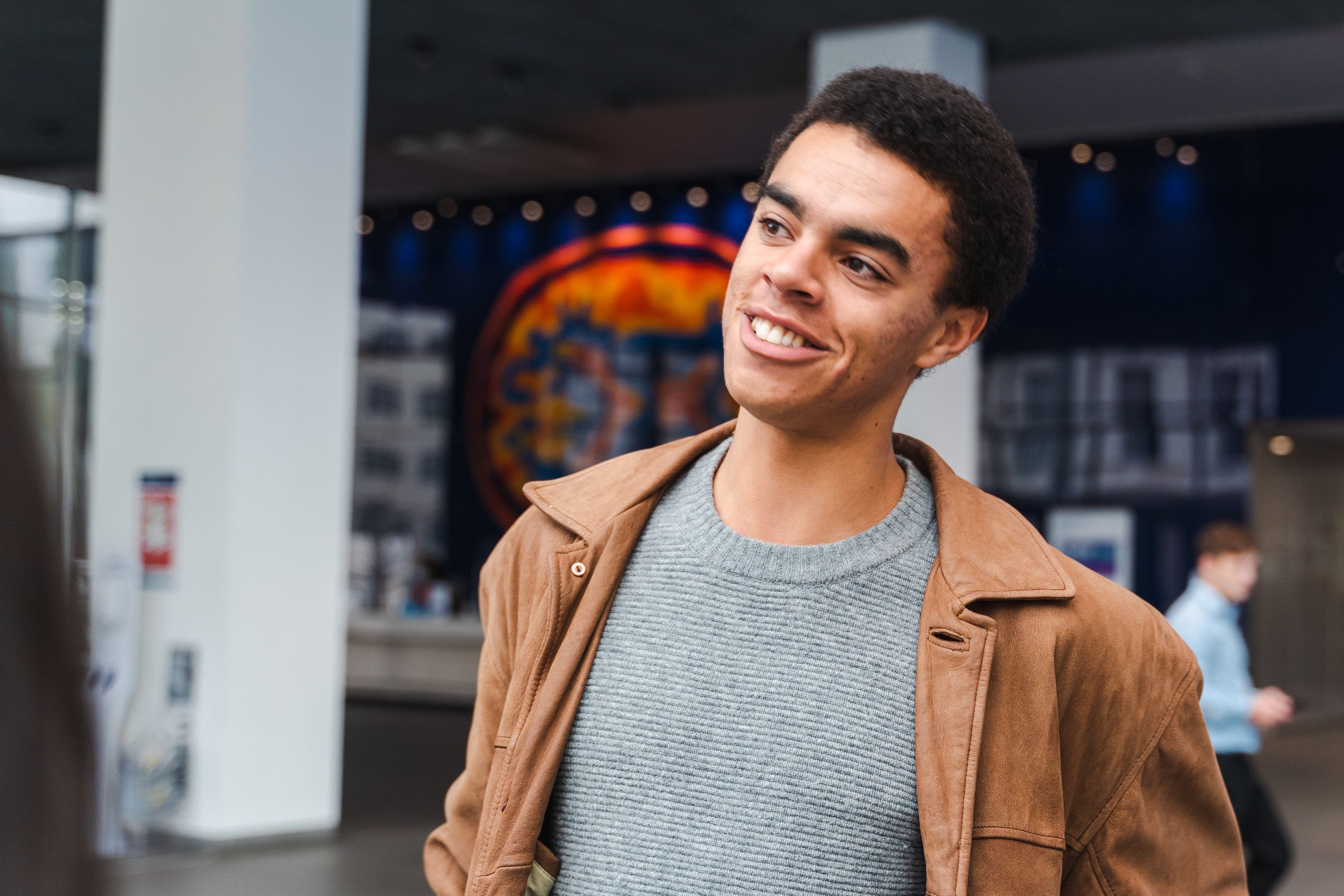 Economics, Finance and Data Science
A first-of-its-kind degree combining economics, finance, and data science and its applications
A unique degree for analytical thinkers who aspire for global impact
Study in the heart of London at a global top 10 university
Embark on a first-of-its-kind degree that offers rigorous study of economics and finance, combined data science
Course key facts
Qualification

Duration

3 years

Start date

October 2024

UCAS course code

L1N3

Study mode

Full-time

Fees

£9,250

Home

£39,100

Overseas

Delivered by

Location
Course overview
The BSc Economics, Finance and Data Science is a first-of-its-kind degree that offers you the rigorous study of economics and finance, combined with the learning of data science and its applications.
Our distinctive curriculum has been designed by leading academics at the forefront of each discipline with input from industry and public policy leaders. Enjoy the benefits of studying in the heart of London at a global top 10 university. You will join the Imperial College London community and be welcomed into Imperial College Business School, where you can also benefit from our network of students, alumni and employers.
Through a unique combination of subjects, such as microeconomics, macroeconomics, data science and machine learning, you will develop the analytical skills and coding capabilities required by the next generation of economists, policy experts, business leaders, and researchers to address the big issues of our time.
You will also develop essential skills identified by employers though specialist modules on effective communication, teamwork and emotional intelligence.
Structure
This page is updated regularly to reflect the latest version of the curriculum. However, this information is subject to change.
Find out more about potential course changes.
All modules in the first two years are compulsory for all students. They are designed to provide a theoretical and practical grounding in all three subject areas of the degree.
In year three, you design your learning by choosing from a rich array of electives spanning economics, finance, and data science, as well as other areas of expertise offered by the Business School. You may concentrate in one area in order to specialise, or mix them for a broader learning experience.
Mathematical Foundations
Statistics
Introduction to Data Science
Big Issues in Economics, Finance and Business
Accounting
Microeconomics 1
Macroeconomics 1
Data Structures and Algorithms
Essential Skills 1: Creative Problem Solving
All modules in the first two years are compulsory for all students. They are designed to provide a theoretical and practical grounding in all three subject areas of the degree.
Microeconomics 2
Econometrics 1
Machine Learning
Corporate Finance and Capital Markets
Macroeconomics 2
Econometrics 2
Operations Research
Databases and Cloud Computing
Essential Skills 2: Emotional Intelligence in the Workplace
In year three, you will apply your learning to a final year project, explore another course from one of Imperial's other departments, complete your essential skills modules, and choose six electives. Choose all electives from one area if you wish to specialise in that subject area.
Laboratory of Methods in Economics, Finance and Data Science
Essential Skills 3
I-Explore: Choose options from other departments at Imperial
Autumn
Advanced Corporate Finance
Advanced Machine Learning
Advanced Macroeconomics
Applied Econometrics
Asset Pricing
Game Theory
Industrial Organisation
Innovation and Entrepreneurship
Spring
Climate Change and Finance
Energy Economics
Health Economics
Marketing Analytics
Organisational Behaviour
Project Management
Public Economics
Text-Mining in Economics and Finance
Professional accreditation
We are among a handful of business schools worldwide to achieve triple accreditation:
We have also been recognised for our work in tackling gender inequality in higher education with a Bronze Athena SWAN award.
Teaching and assessment
Balance of teaching and learning
Key
Lectures and tutorials
Independent study
Final project
Years 1 and 2
25%

Lectures and tutorials

75%

Independent study

0%

Final project
Year 3
20%

Lectures and tutorials

60%

Independent study

20%

Final project
Teaching and learning methods
Lectures

Tutorials

Computing labs

Independent learning

Group projects

Virtual learning environment
Assessment methods
Coursework

Examinations

Problem sets

Project reports

Presentations

In-class or online quizzes
Entry requirements
We consider all applicants on an individual basis, welcoming students from all over the world.
How to apply
Apply via UCAS
When applications open, you will be able to start your application via UCAS Hub. There you can add this course as one of your choices and track your application.
Application deadlines – 31 January 2024 at 18.00 (UK time)
Assessing your application
Admissions Tutors consider all the evidence available during our rigorous selection process and the College flags key information providing assessors with a more complete picture of the educational and social circumstances relevant to the applicant. Some applicants may be set lower offers and some more challenging ones.
Post-application interview
Applicants demonstrating sufficient potential shall be invited to an interview.
The interview process will include a pre-interview online quiz. Quiz performance may be used to inform interview questions, but will not be a criteria in the selection process.
If you are invited to interview, quiz details and interview dates will be sent directly to you.
An ATAS certificate is not required for students applying for this course.
Home fee
2024 entry
£9,250
per year
Overseas fee
2024 entry
£39,100
per year
Your fee is based on the year you enter the College, not your year of study. This means that if you repeat a year or resume your studies after an interruption, your fees will only increase by the amount linked to inflation.
Find out more about our tuition fees payment terms, including how inflationary increases are applied to your tuition fees in subsequent years of study.
Whether you pay the Home or Overseas fee depends on your fee status. This is assessed based on UK Government legislation and includes things like where you live and your nationality or residency status. Find out how we assess your fee status.
Your future career
With a combination of finance, economics, and data science, you will stand out in today's competitive market.
A solid foundation in economics and finance will prepare you for a career as an analyst or as part of a global organization.
Further links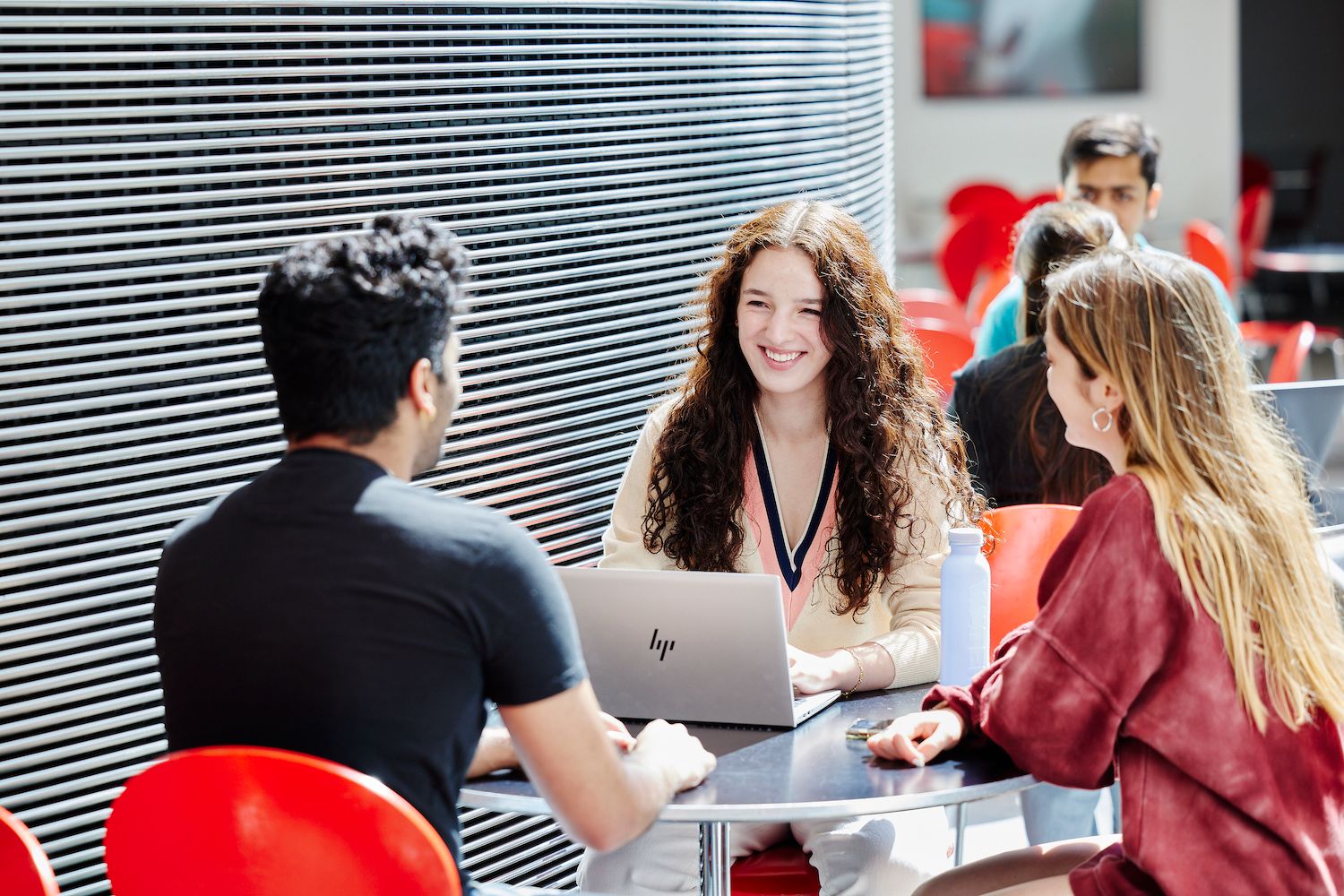 Learn more about our programmes, keep up-to-date with application deadlines and relevant events.
Sign up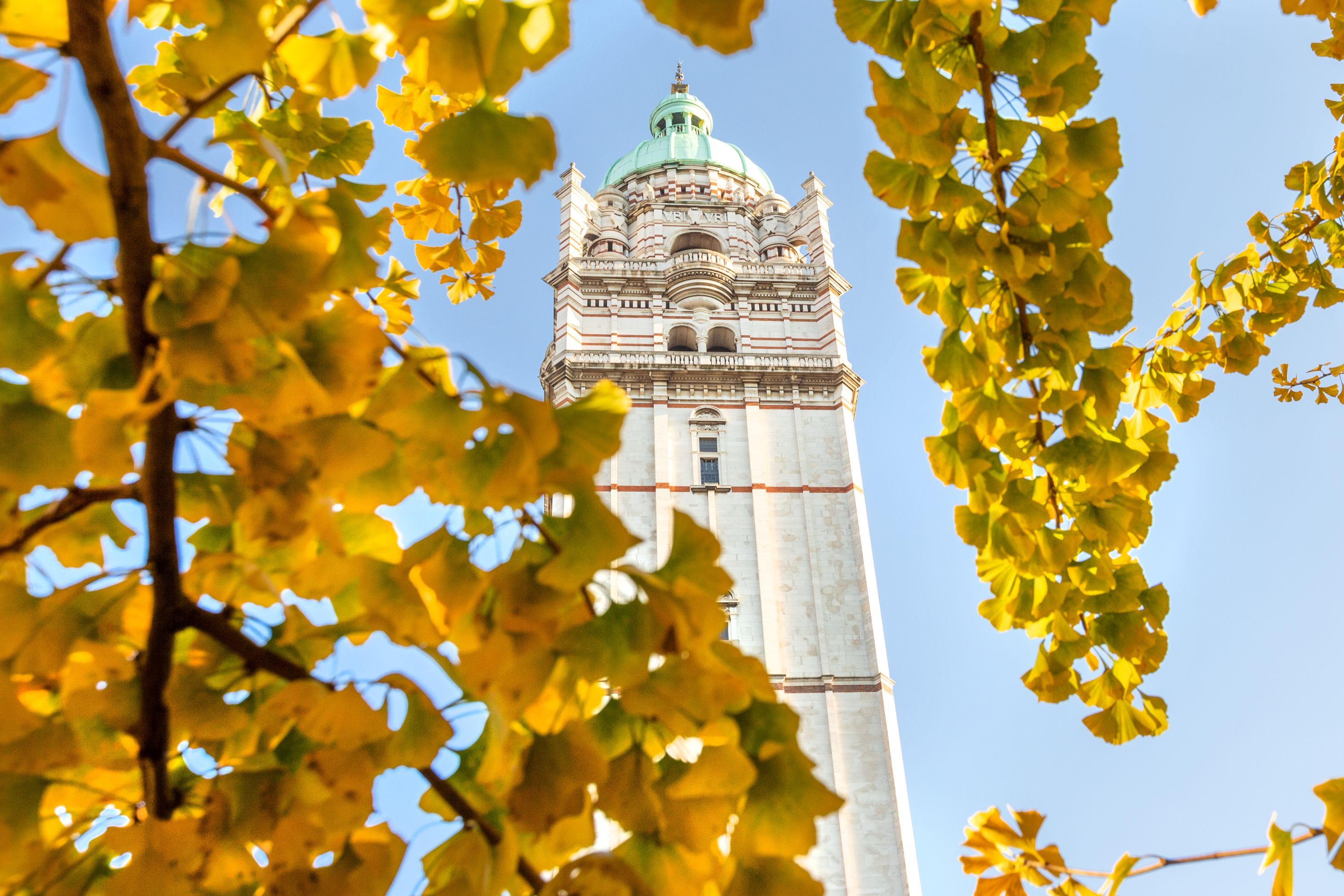 Meet us and find out more about studying at Imperial.
Find an event