MSc Advanced Computational Methods for Aeronautics, Flow Management and Fluid-Structure Interaction
Advanced training in computational methods and the associated underlying theory and physical principles for aeronautics.
Overview
This programme is suitable for applicants who wish to enhance their engineering training or to convert to an advanced engineering discipline from backgrounds in mathematics, physics or computer science.
You will develop specialist skills that are attractive to a broad spectrum of both aerospace and non-aerospace engineering industries.
The department works closely with employers and industry - including industrial advisory panels - to design a programme that ensures that students graduate with the technical knowledge, expertise and transferrable skills in demand by employers.
It may be possible for your research project to be carried out in industry.
The facilities in the department are of a high standard, with the latest industry-standard software available for students to use.
Professional accreditation
This course is professionally accredited by The Royal Aeronautical Society. The Society is licensed by the Engineering Council to register candidates as Chartered Engineers (CEng), Incorporated Engineers (IEng) and Engineering Technicians (EngTech).

Our accreditation agreement with the Royal Aeronautical Society is renewed every five years. The current accreditation agreement is due to be renewed for students starting their studies in the 2024-25 academic year. The Department expects to be accredited into the future.
Careers
Graduates of this MSc develop specialist skills and are highly sought after by employers in a broad spectrum of aerospace and non-aerospace industries.
Such non-aerospace industries include manufacture, technical consultancy, accountancy, and utilities and transport.
Structure
This page reflects the latest version of the curriculum for this year of entry. However, this information is subject to change.
Find out more about the limited circumstances in which we may need to make changes to or in relation to our courses, the type of changes we may make and how we will tell you about changes we have made.
Page last reviewed on 22 October 2021.
Structure
Pre-study modules
You'll study these non-assessed modules prior to the course.
Revision Stress Analysis
Introduction to Programming
Introductory Mathematics
Control Theory
Introduction to Compressible Flow
Aircraft Performance and Flight Mechanics
Introduction to Fluid Dynamics
Core modules
You'll take the core modules below.
Advanced Fluid Mechanics and Fluid-Structure Interaction
Uncover advanced mathematical exposition of classical fluid dynamics with elements of the physics and theory of fluid-structure interaction.
Computational Fluid Dynamics
Gain a solid foundation of the theory and implementation of primarily 1D numerical methods for computational fluid dynamics.
Applications of Computational Fluid Dynamics
Learn the key numerical methods used for solving the governing equations of fluid dynamics for aerodynamic design.
Computational Linear Algebra
Develop a theoretical and practical understanding of the standard algorithms for solving simultaneous linear equations, as well as the accompanying challenges.
Optional modules
You'll choose five modules from the below.
High-Performance Computing
Develop your proficiency in the use of C++ and the skills to be able to write efficient parallel programs.
Aeroelasticity
Explore the theory and practice of aeroelasticity in fixed-wing aircraft.
Aerothermodynamics of Launchers and Re-Entry Vehicles
Explore the unique flow physics experienced by vehicles travelling at hypersonic speeds in an atmosphere.
Artificial Intelligence for Aerospace Engineers
Get an introduction to popular machine learning and AI algorithms used in the aerospace industry and research.
Computational Mechanics
Discover advanced concepts in the application of the finite element method to the analysis of aerostructures.
Finite Elements
Gain an in-depth understanding of the theory and practice of finite element methods, and how to apply them to solve real-life structural problems.
Flow Instability and Transition
Learn how modern mathematical techniques are used to predict conditions when laminar-turbulent transition takes place.
Innovation Management
Cover key principles of innovation management from knowledge co-creation to developing sustainable business models.
Turbulence and Turbulence Modelling
Develop your foundational knowledge and physical understanding to critically assess turbulent modules relevant to research and industry.
Control Theory for Flow Management
Discover how fluid flow may be controlled through sensing, and its subsequent control via actuation to produce a controlled disturbance, in order to achieve a desired effect.
Orbital Mechanics
Apply orbital mechanics and rigid body mechanics to a wide range of problems in non-atmospheric flight.
Systems Engineering for Unmanned Aerial Vehicles
Learn about engineering systems and how to apply their tools to the design of UAVs.
Project
You'll complete an extensive four-month individual research project. The project is made up of a piece of individual research which must include some element of originality and can be wholly computational, wholly theoretical, wholly experimental, or a mixture.
You'll select projects from a list of topics proposed by university staff and by industry. The results from the study must be set in context against published work. The project is assessed by progress in conducting the work, a dissertation of about 10,000 words, and an oral presentation.
Teaching and assessment
Teaching methods
Lectures
Tutorials
Group Work
Blackboard (Virtual Learning Environment)
Student Portal on Sharepoint
Panopto Recordings
Major Individual Research Project
Assessment methods
Written Examinations
Coursework
Tutorial Material
Oral Presentations
Progress Reports
Entry requirements
We welcome students from all over the world and consider all applicants on an individual basis.
Admissions
Tuition fees
Admissions
Making an application
Apply online
All applicants must apply online.
Visit our Admissions website for details on the application process.
You can submit one application form per year of entry. You can usually choose up to two courses.
Application fee
If you are applying for a taught Master's course, you will need to pay an application fee before submitting your application.
The fee applies per application and not per course:
£80 for all taught Master's applications excluding those to the Imperial College Business School
£100 for all MSc applications to the Imperial College Business School
£150 for MBA applications to the Imperial College Business School
There is no application fee for MRes courses, Postgraduate Certificates, Postgraduate Diplomas or research courses, such as PhDs and EngDs.
If you are facing financial hardship and are unable to pay the application fee, we encourage you to apply for our application fee waiver.
ATAS certificate (overseas candidates)
An ATAS certificate is required for all visa-nationals, with the exception of EEA/Swiss nationals and nationals of the following countries: Australia, Canada, Japan, New Zealand, Singapore, South Korea and the USA.
To apply for an ATAS certificate online, you will need your programme's Common Aggregation Hierarchy (CAH) code and 'descriptor', as well as your university supervisor name. For this course, these are:
| CAH code | Descriptor | Supervisor name |
| --- | --- | --- |
| CAH10-01-04 | aeronautical and aerospace engineering | Professor Paul Robinson |
Your student visa application, or extension of stay, will automatically be refused if you need an ATAS certificate and cannot provide one.
For further guidance on obtaining an ATAS certificate please see the information on our International Student Support website.
Further questions?
Find answers to your questions about admissions. Answers cover COVID-19, English language requirements, visas and more.
Further information
Sign up for our newsletter
Receive regular updates with useful information about studying with us.
Studying at Imperial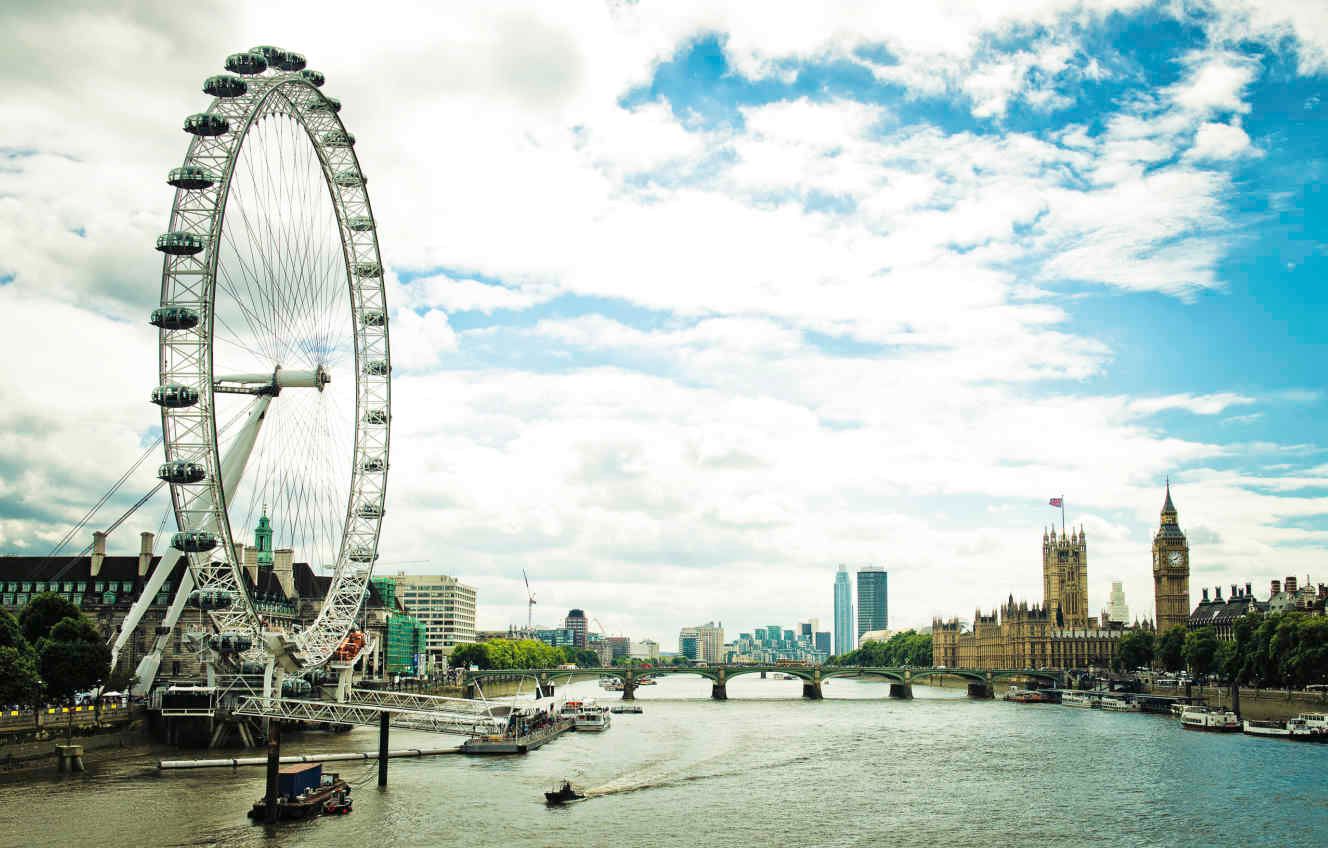 Living in London
London's fusion of culture and charm will give you a student experience unlike any other.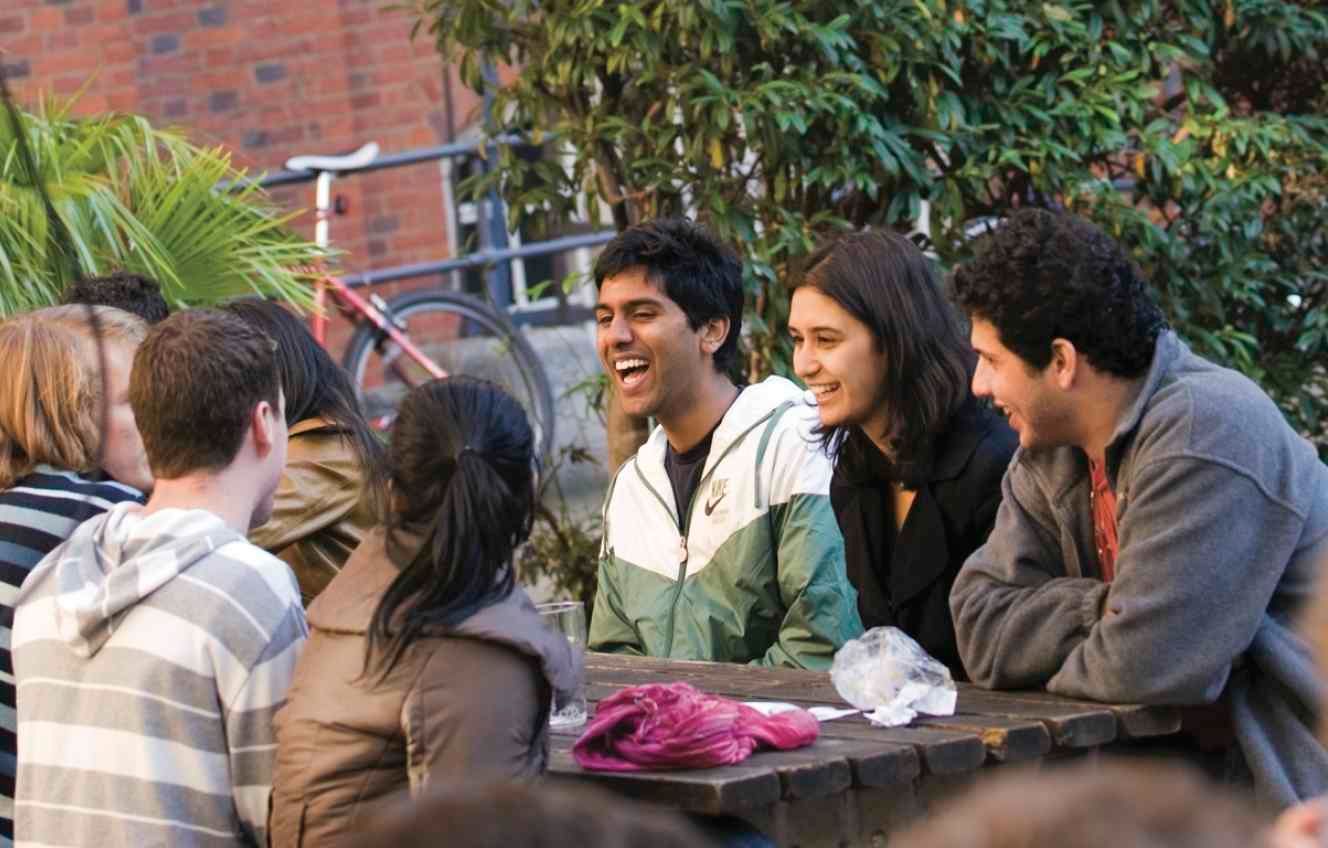 Student finance
Our tuition fees website has everything you need to know about funding your studies.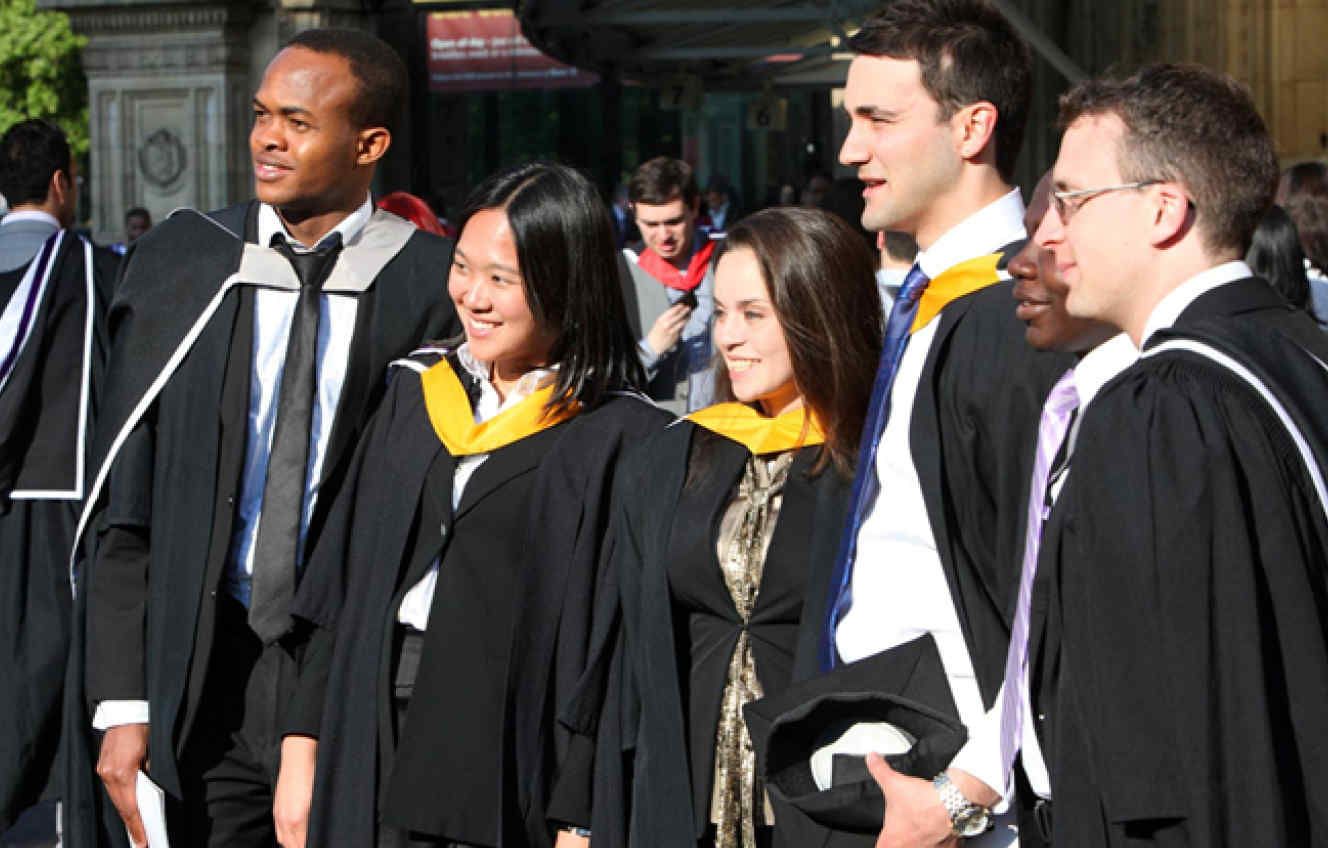 Terms and conditions
There are some important pieces of information you should be aware of when applying to universities. We've put together this information in a dedicated section of our website.
Read our terms and conditions for these areas: