MRes Neurotechnology
Gain the technical knowledge, expertise and transferable skills to prepare for a career at the interface between neuroscience and engineering
Overview
Neurotechnology is the use of insights and tools from mathematics, physics, chemistry, biology and engineering to investigate neural function and treat dysfunction. Brain-related illnesses affect more than two billion people worldwide, and the numbers are growing. Reducing this burden is a major challenge for society.
Our MRes in Neurotechnology will provide you with technical knowledge, expertise and transferable skills in this exciting area, and will prepare you for an innovative research career at the interface between neuroscience and engineering.
The programme involves lectures and practical work in the first term, followed by full-time work on a research project. Graduates, therefore, gain substantial research experience. A variety of seminars and workshops are also provided to deepen and broaden your skill base.
Choosing your research project
Your research project will be supervised by a multidisciplinary team of supervisors who will bring technical and neuroscience expertise to the project. Given the substantial research component to the MRes, you must identify potential research projects and supervisors before applying. See the 'How to apply' section below for more detail.
Careers
The MRes Neurotechnology provides unique training at the interface between neuroscience and engineering, enhancing your skills in research, analysis and scientific presentation and developing your ability to work in a multidisciplinary team.
Our programme provides a solid foundation in research for those continuing with a neurotechnology career, whether through a PhD or working in industry.
Structure
This page reflects the latest version of the curriculum for this year of entry. However, this information is subject to change.
The curriculum of this programme is currently being reviewed as part of a College-wide process to introduce a standardised modular structure. As a result, the content and assessment structures of this course may change for this year of entry.

We recommend you check this page before finalising your application and again before accepting your offer. We will update this page as soon as any changes are confirmed by the College.
Find out more about the limited circumstances in which we may need to make changes to or in relation to our courses, the type of changes we may make and how we will tell you about any changes made.
Page last reviewed on 25 October 2021.
Structure
Core modules
Neuroscience
Computational and Statistical Methods for Research
Topics in Neural Engineering
Frontiers in Neurotechnology Research
Optional modules
For the Topics in Neural Engineering module, you choose two optional modules which are assessed via short written reports. Examples of modules to choose from are shown below. Please note that the availability of modules may change from year to year.
Advanced Imaging Technologies for Systems Biology
Advanced Physiological Monitoring and Data Analysis
Bioengineering Approaches to Cancer
Biomimetics
Brain Machine Interfaces
Cellular and Molecular Mechanotransduction
Computational Neuroscience
Engineering in Cancer Therapy
Hearing and Speech Processing
Human Neuromechanical Control and Learning
Image Processing
Ionising Tissue and Flow imaging
Mathematical Methods for Bioengineers
Medical Device Certification
Medical Device Entrepreneurship
Molecular Cellular and Tissue Biomechanics
Non-ionising Functional and Tissue Imaging
Principles of Biomedical Imaging
Reinforcement Learning
Systems Physiology
Tissue Engineering and Regenerative Medicine
Research project
You will complete a nine-month research project, normally supported by at least two academic members of staff from Imperial College. Your supervisors will be experts in their field, with a keen interest in your particular research topic and may be drawn from any department across the College.
Your research project will be agreed with your MRes supervisors at the time of application.
You will submit a planning report in early February and present your preliminary research results as a poster in the summer. You will then continue to work on your research project until submission of your MRes thesis in mid-September.
The research project provides you with an opportunity to demonstrate your advanced knowledge and write extensively on your chosen research theme.
Teaching and assessment
Teaching methods
In-person teaching and learning
Demonstrations
Group exercises
Guided practical classes
Laboratory work
Lectures
Individual research project
Presentations
Seminars
Workshops
E-learning and blended learning
Virtual Learning Environment: Blackboard
Online groups and discussions
Online quizzes and interactive content
Youtube videos
Anonymous feedback
Lectures recording using Panopto
Assessment methods
Coursework
Oral presentations
Research thesis
Written examinations
Written reports
Course timetable
You will receive your course timetable by the beginning of your studies in October. Core teaching hours for the College are between 9.00 and 18.00.
Entry requirements
We welcome students from all over the world and consider all applicants on an individual basis.
Admissions
How to apply
Tuition fees
Further information
Sign up for our newsletter
Receive regular updates with useful information about studying with us.
Studying at Imperial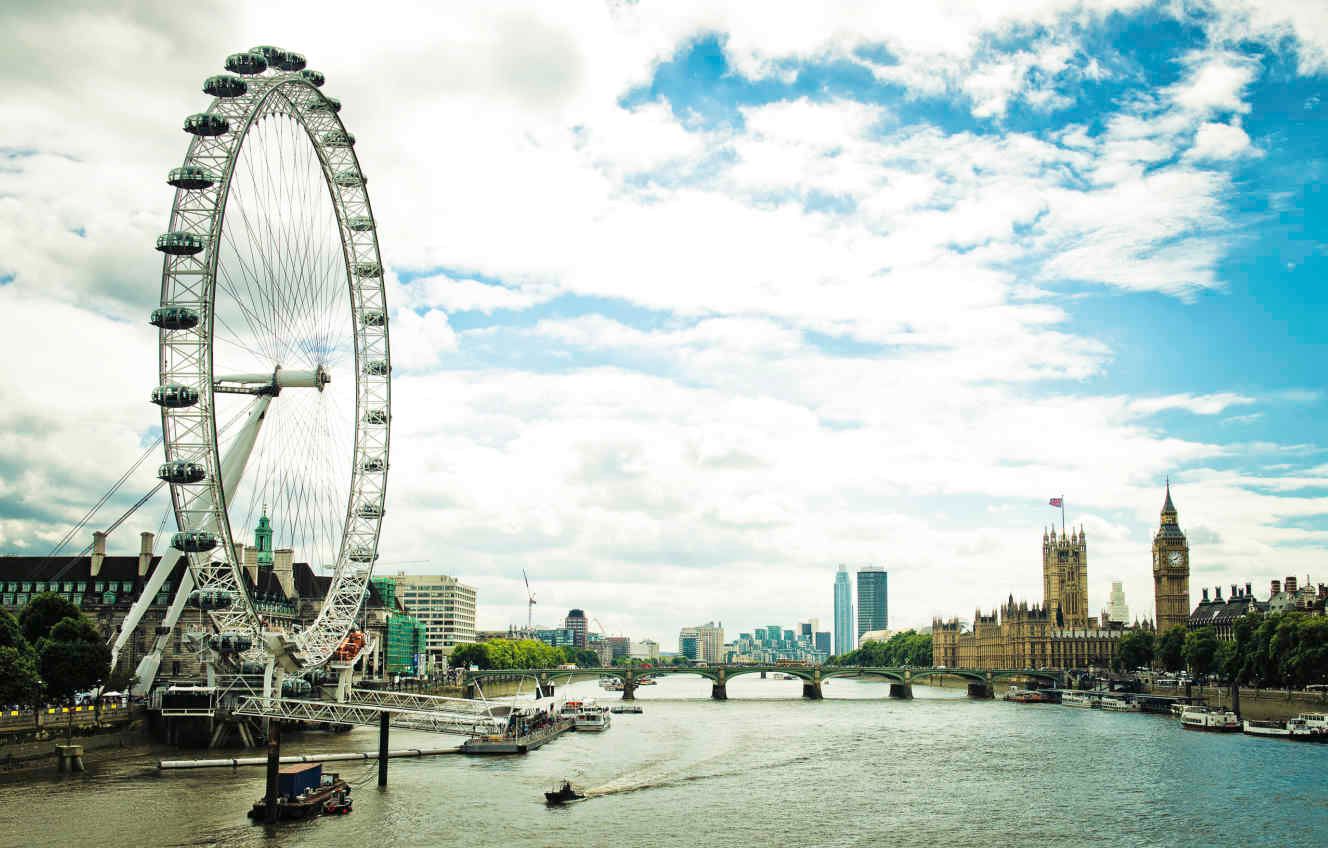 Living in London
London's fusion of culture and charm will give you a student experience unlike any other.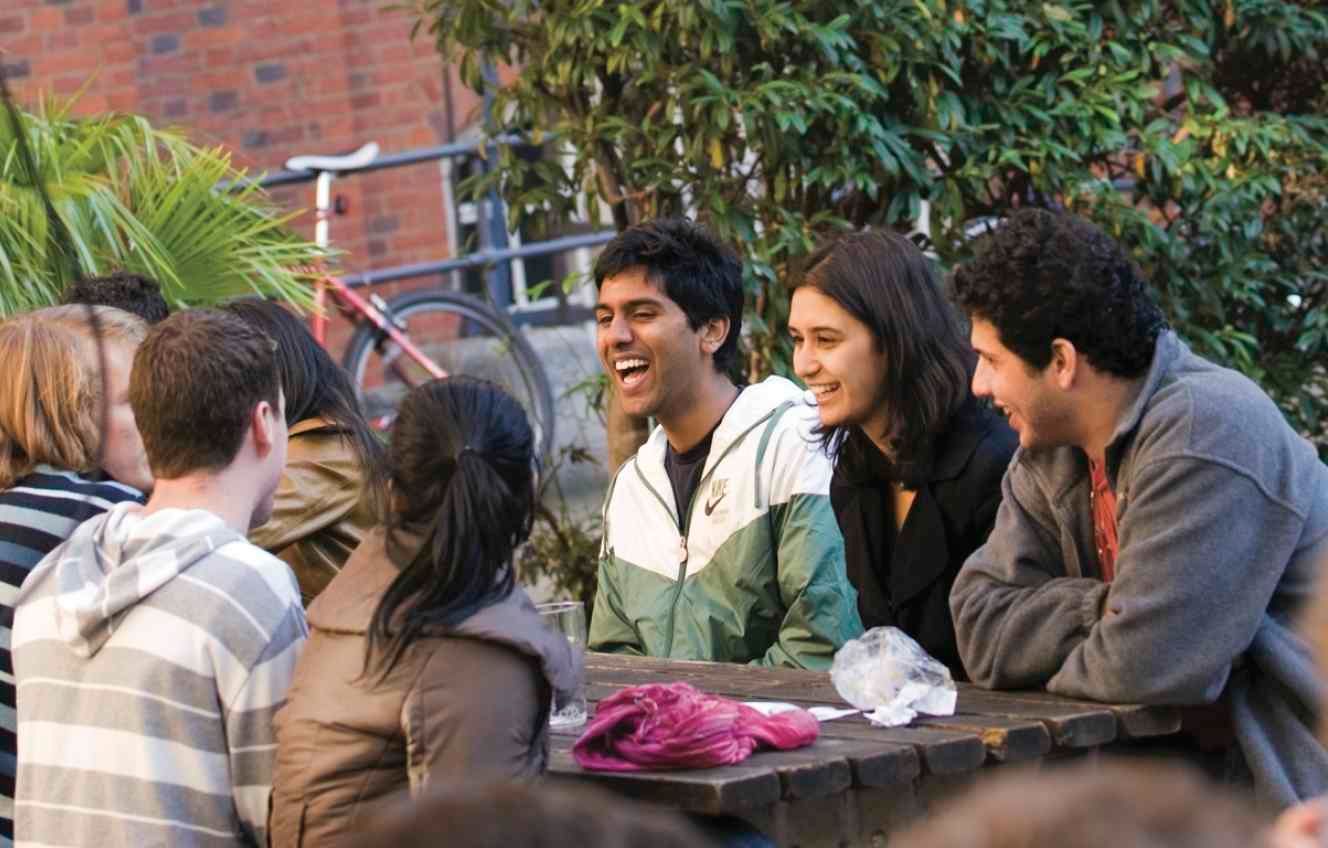 Student finance
Our tuition fees website has everything you need to know about funding your studies.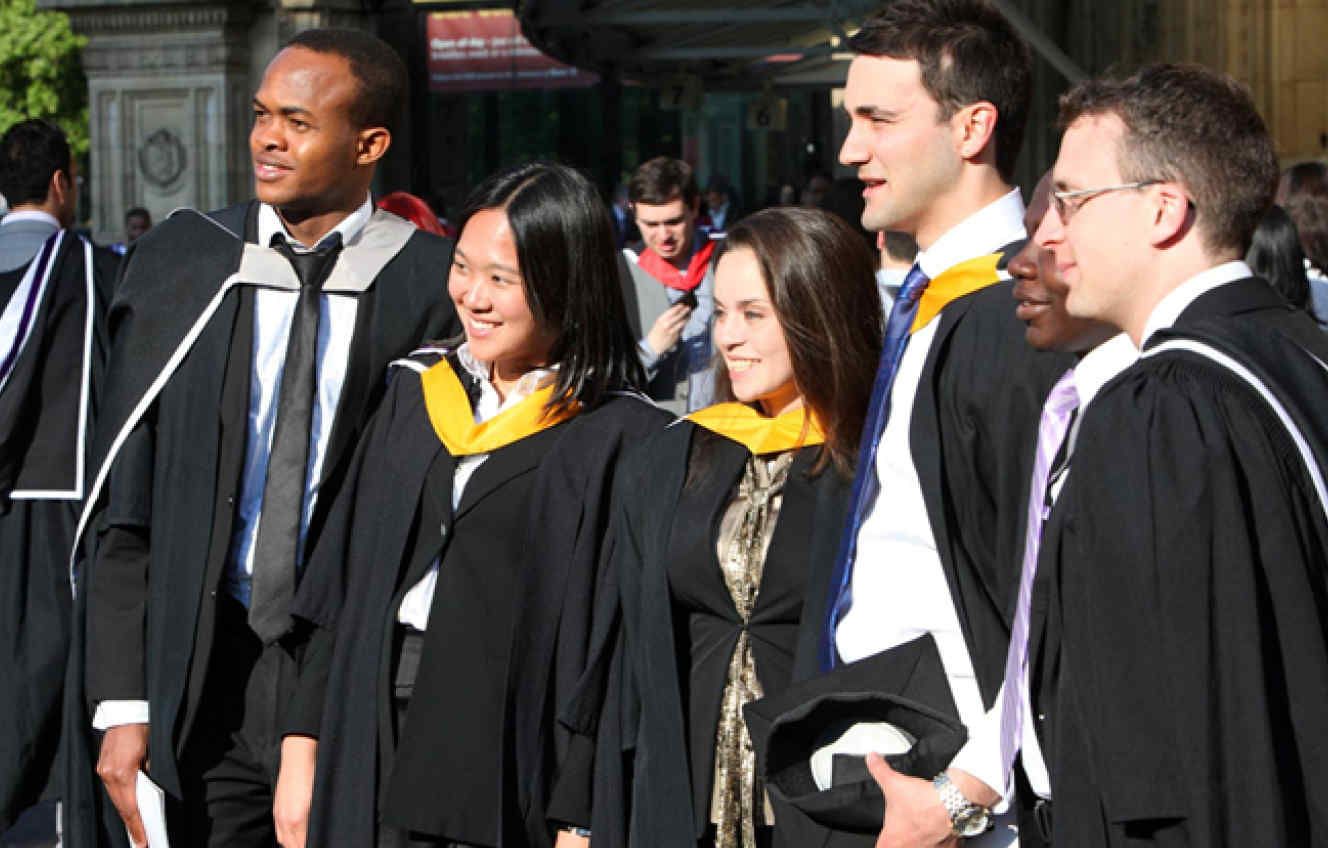 Terms and conditions
There are some important pieces of information you should be aware of when applying to universities. We've put together this information in a dedicated section of our website.
Read our terms and conditions for these areas: