Digital Chemistry
Discover and contribute to a new era of digital molecular design
Award titles
Postgraduate Certificate (PG Cert)
Duration: 6 months full-time
MSc
Duration: 1 year full-time
ECTS: 90
Key information
Duration: 6 months or 1 year full-time
Start date: October 2022
Location: Online
Apply now
Overview
The practice of chemistry in academia and industry is being revolutionised by advances in automation, artificial intelligence, and big data.

This Master's programme will equip you to navigate and contribute to emerging fields within chemistry and train the next generation of scientists that are greatly needed and currently in short supply.
It comprises modules that cover the theory and application of data science, machine learning and automation in a diverse range of areas within the chemical sciences.
From computational modelling allowing predictive insights into the behaviour of complex molecules and systems, to artificial intelligence and machine learning revolutionising our ability to predict reaction outcomes, you will explore recent developments across the field and gain sought-after skills.
These modules will be delivered online except for a single term research project module, which you can undertake either remotely or on campus.
Careers
Our career-focused degrees ensure graduates are well-placed to gain employment in a growing industry.
There are many areas of employment open to you as a graduate of this course. Previous graduates of the Department have gone on to pursue careers in:
Healthcare
Medical device industry
Research
Medicine
Start-ups
Teaching
Consultancy
Finance
Chemical and pharmaceutical industries
Data-driven industries
Structure
This page reflects the latest version of the curriculum for this year of entry. However, this information is subject to change.
The curriculum of this programme is currently being reviewed as part of a College-wide process to introduce a standardised modular structure. As a result, the content and assessment structures of this course may change for this year of entry.

We recommend you check this page before finalising your application and again before accepting your offer. We will update this page as soon as any changes are confirmed by the College.
Find out more about the limited circumstances in which we may need to make changes to or in relation to our courses, the type of changes we may make and how we will tell you about any changes made.
Page last reviewed on 25 October 2021.
Structure
Taught modules
Core modules
You will take all of the following:
Data Analytics in Chemistry

"Hacking" for Chemists

Automation in Chemistry, Drug Discovery and Materials

Ethics in Data Science and Artificial Intelligence

Journal Club

Artificial Intelligence in Chemistry: Materials

Artificial Intelligence in Chemistry: Drug Discovery

Design of Experiments (DoE)

Chemical Entrepreneurship and Sustainability Innovation in Chemistry
Depending on your academic and/or professional background, you will also take one of the following modules:
Key Concepts in Chemistry

Programming in Python
Research project
You will conduct an independent and original research project in the area of digital chemistry. You will be able to choose from a selection of projects suggested by academics in the Department of Chemistry and their collaborators and perform original research from March to August with the aim of producing publishable results.
You will write a dissertation, defend your work with an oral examination and present in a student symposium. This research project can be completed either online or on-site and will provide an opportunity for you to work on cutting-edge research with two academic groups within the Department and/or in an affiliated laboratory within the College or a selected partner organisation (for example, an SME or industrial partner).
The two research supervisors will contribute complementary technical expertise e.g. one in medicinal chemistry, one in machine learning.
Teaching and assessment
Teaching
The Digital Chemistry programme will be delivered online, apart from the research project module, where you will have the option to either carry it out remotely or on campus.
Teaching and learning on the programme will be delivered by the departmental faculty through a range of methods including:
recorded lectures
online engagement points
guided reading
scheduled live tutorials
coding exercises
'lab-in-a-box' remote experiments
You will also learn as part of a cohort through and through interactions with your peers on discussion boards (which can be used as assessment through graded discussion prompts), group projects and peer-assessed exercises.
Although you will be working remotely, staff will be available to support you in your learning and help you to work most effectively.
Assessment
There will be short assessments for each module, but most modules are assessed primarily through coursework. The final project assessment involves both a written report and oral examination.
Excluding the final research project that counts for 45% of the degree, the assessment in the remaining modules is roughly 10% exams, 60% coursework and 30% practical work.
Overall workload
The expected total study time is 2,250 hours per year.
Your overall workload consists of online sessions and independent learning. The following gives an indication of how much time you will need to allocate to different activities.
At Imperial, each ECTS credit you take equates to an expected total study time of 25 hours. The research project will amount to 1,000 hours, and around 20% of the time you spend on the remaining modules (250 hours) will be spent in various structured activities (lectures, workshops and practical sessions) and 80% (1000 hours) in independent study.
Entry requirements
We welcome students from all over the world and consider all applicants on an individual basis.
Admissions
How to apply
Making an application
Apply online
All applicants must apply online.
Visit our Admissions website for details on the application process.
You can submit one application form per year of entry. You can usually choose up to two courses.
Application fee
If you are applying for a taught Master's course, you will need to pay an application fee before submitting your application.
The fee applies per application and not per course:

£80 for taught Master's applications (excluding MBAs)
£135 for MBA applications
There is no application fee for MRes courses, Postgraduate Certificates, Postgraduate Diplomas or research courses, such as PhDs and EngDs.
If you are facing financial hardship and are unable to pay the application fee, we encourage you to apply for our application fee waiver.
Selection process
Online interviews will be offered to shortlisted candidates.
ATAS certificate
An ATAS certificate is not required for overseas students applying for this course.
Visa information
Students opting for the Digital Chemistry (Blended) (MSc 1YFT) are not eligible for sponsorship for a Student visa for any part of this programme.

If you are non-UK/Irish national based outside of the UK and opt for the Digital Chemistry (Blended) (MSc 1YFT) pathway, you will be required to come to the UK as a General Visitor for the duration of the research project April-September.
Please note, there are no working rights on the General visitor immigration route and that you will not be able to extend this permission or switch to another immigration category from within the UK. As such, you will be required to leave the UK at the end of the period granted under this route. Additionally, those with immigration permission under the General visitor immigration route will not qualify for the Graduate Worker route following the completion of the programme.
Further questions?
Find answers to your questions about admissions. Answers cover COVID-19, English language requirements, visas and more.
Tuition fees
Further information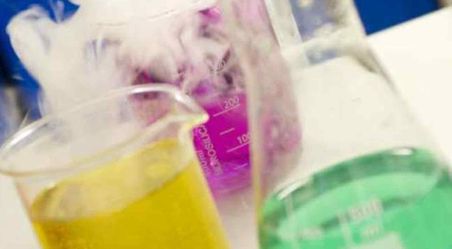 Got a question?
Dr Mike Ray and Dr Dipa Gurung
T: +44 (0)20 7594 2678 and +44 (0)20 7594 1241
E: chemres@imperial.ac.uk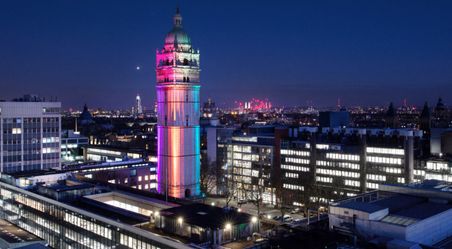 Sign up for our newsletter
Receive regular updates with useful information about studying with us.
Studying at Imperial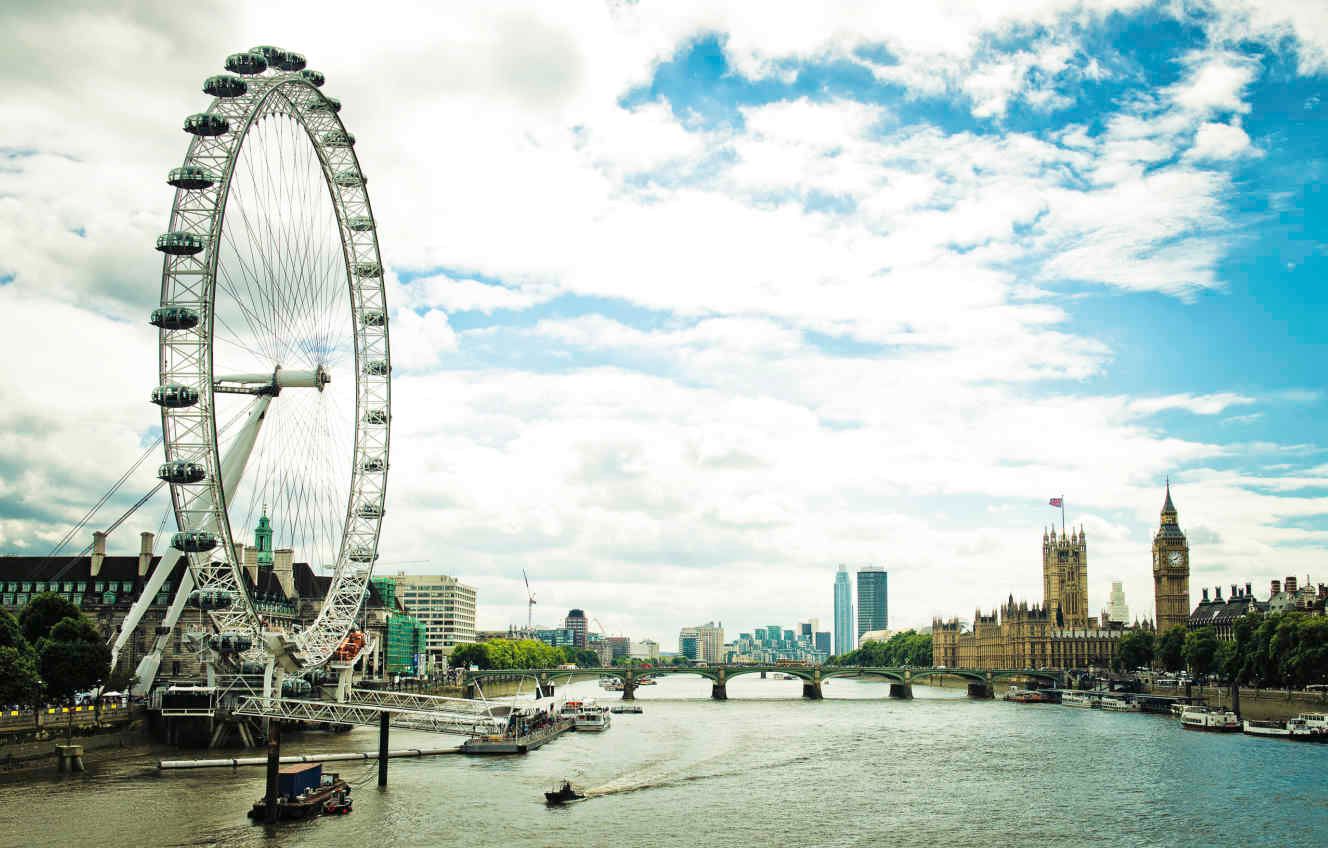 Living in London
London's fusion of culture and charm will give you a student experience unlike any other.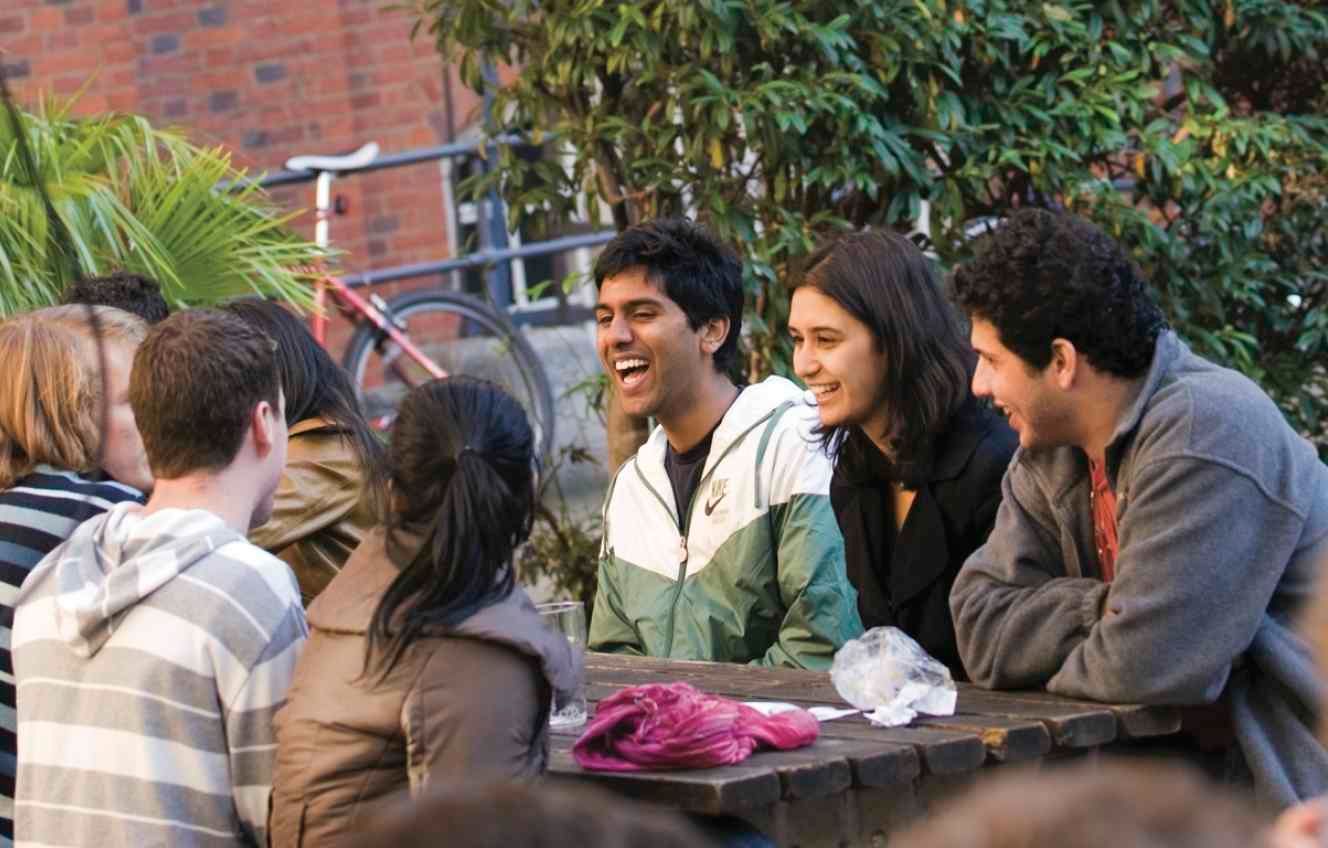 Student finance
Our tuition fees website has everything you need to know about funding your studies.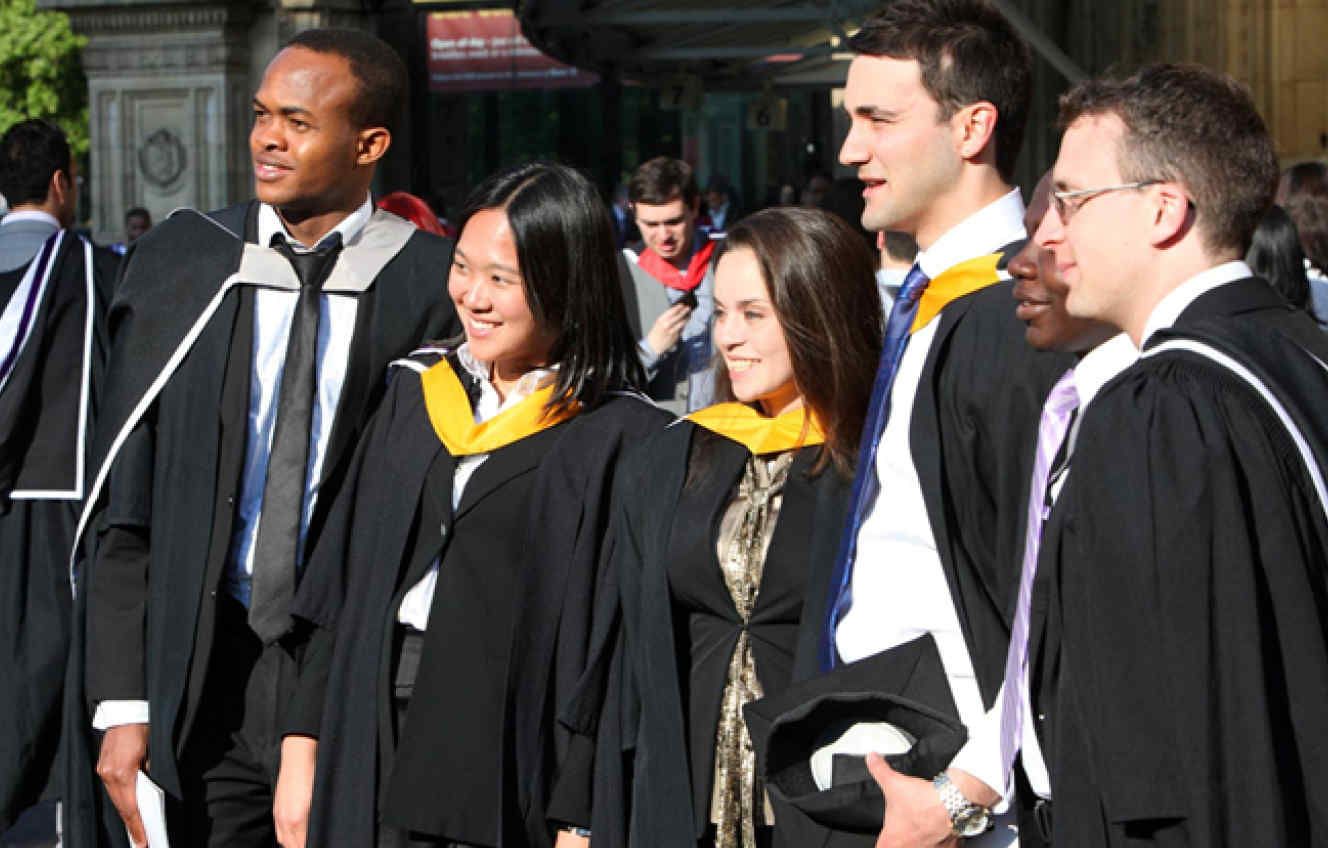 Terms and conditions
There are some important pieces of information you should be aware of when applying to universities. We've put together this information in a dedicated section of our website.
Read our terms and conditions for these areas: