MRes Nanomaterials
Study nanoscience from material science, physics, chemical and biological perspectives.
Key information
Duration: 1 year full-time
Start date: October 2022
ECTS: 90 credits
Applications are now closed
Overview
Nanotechnology represents a fundamental change in the way we interact with the natural world, and is set to deliver major scientific and technological advances.
The massive global investment in nanotechnology means that scientists who are trained to work effectively in an interdisciplinary environment that bridges chemistry, physics, materials science, biology and engineering, will play a vital role in shaping the future.
Combining interdisciplinary teaching with cutting-edge research, this course will train the next generation of nanotechnologists, and provide the background required for a career in industrial or academic research.
You will be introduced to nanoscience from material science, physics, chemical and biological perspectives.
The course is also associated with the London Centre for Nanotechnology, a joint venture between Imperial College London and UCL, allowing a wider choice of collaborative opportunities.
Structure
This page reflects the latest version of the curriculum for this year of entry. However, this information is subject to change.
The curriculum of this programme is currently being reviewed as part of a College-wide process to introduce a standardised modular structure. As a result, the content and assessment structures of this course may change for this year of entry.

We recommend you check this page before finalising your application and again before accepting your offer. We will update this page as soon as any changes are confirmed by the College.
Find out more about the limited circumstances in which we may need to make changes to or in relation to our courses, the type of changes we may make and how we will tell you about any changes made.
Page last reviewed on 25 October 2021.
Structure
Core modules
You take the following core modules
Examined Chemistry lecture courses:
– Chemistry of Nanomaterials
– Plastic Electronics: from materials chemistry to device applications
– Renewable Energy: from solar cells to fuel cells: the chemistry of sustainable energy
– Membrane Biophysics
Examined Characterisation of Materials lecture courses, delivered by the Department of Materials


Journal Club advanced lectures
– Cellular Nanobiotechnology
– Computer-aided design of porous materials
– Organic electronic Materials
– Nanofluidics
– Single Molecule Detection
– Nanomechanics
– New Tools to measure Microscopic Viscosity
– Design and Synthesis of Semiconducting Polymers


Research project
You undertake a nine-month research project, which includes the following elements:
Research proposal
Research project report
Oral presentation
Entry requirements
We welcome students from all over the world and consider all applicants on an individual basis.
Admissions
How to apply
Making an application
Apply online
All applicants must apply online.
Visit our Admissions website for details on the application process.
You can submit one application form per year of entry. You can usually choose up to two courses.
Application fee
If you are applying for a taught Master's course, you will need to pay an application fee before submitting your application.
The fee applies per application and not per course:

£80 for taught Master's applications (excluding MBAs)
£135 for MBA applications
There is no application fee for MRes courses, Postgraduate Certificates, Postgraduate Diplomas or research courses, such as PhDs and EngDs.
If you are facing financial hardship and are unable to pay the application fee, we encourage you to apply for our application fee waiver.
ATAS certificate (overseas candidates)
An ATAS certificate is required for all visa-nationals, with the exception of EEA/Swiss nationals and nationals of the following countries: Australia, Canada, Japan, New Zealand, Singapore, South Korea and the USA.
To apply for an ATAS certificate online, you will need your programme's Common Aggregation Hierarchy (CAH) code and 'descriptor', as well as your university supervisor name. For this course, these are:
| CAH code | Descriptor | Supervisor name |
| --- | --- | --- |
| CAH07-02-01 | chemistry | Professor Oscar Ces |
Your student visa application, or extension of stay, will automatically be refused if you need an ATAS certificate and cannot provide one.
For further guidance on obtaining an ATAS certificate please see the information on our International Student Support website.
ATAS course description
The description of the MRes course that you should use in your ATAS application is the below:
Title of the research: Nanomaterials
Description: The course aims to provide theoretical and hands-on practical training to equip students to carry out state-of-the-art nanomaterials research in future PhD studies at University or in Industry; we encourage an analytical approach to a wide range of topics relevant to research and industry and provide training in communication of scientific results.

The course consists of a set of lectures and a research project. In the Autumn term core lectures cover the synthesis, characterisation and modelling of nanostructures, as well as some of their applications, particularly in solar energy. Lectures in the spring term provide brief introductions to specific advanced topics, such as microfluidics, nanomedicine, single molecule detection, etc.
The ten month research project is conducted within active research groups at Imperial College and typically involves two supervisors with experience of different aspects of nanomaterials research. The project starts with a review of existing literature and a project planning phase. The new research can be conducted in either experimental or computational laboratories. A broad range of projects are offered. Broadly, the projects usually involve relating device or material performance to underlying nanostructure. In addition, students will attend departmental seminars and receive training in professional and transferable skills.
Further questions?
Find answers to your questions about admissions. Answers cover COVID-19, English language requirements, visas and more.
Tuition fees
Further information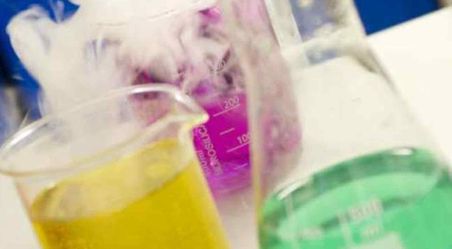 Got a question?
Dr Mike Ray and Dr Dipa Gurung
T: +44 (0)20 7594 2678 and +44 (0)20 7594 1241
E: chemres@imperial.ac.uk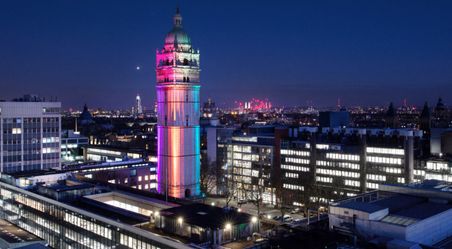 Sign up for our newsletter
Receive regular updates with useful information about studying with us.
Studying at Imperial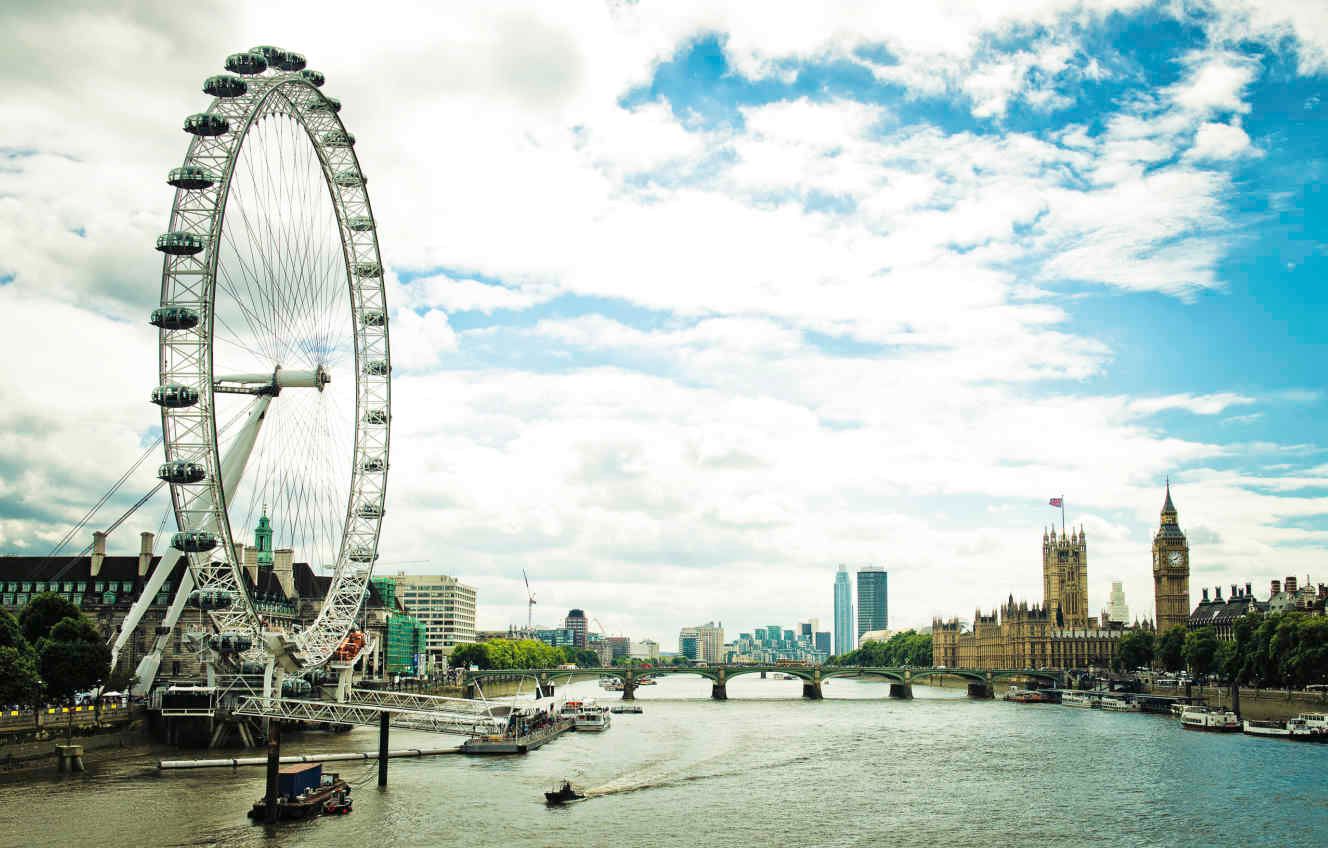 Living in London
London's fusion of culture and charm will give you a student experience unlike any other.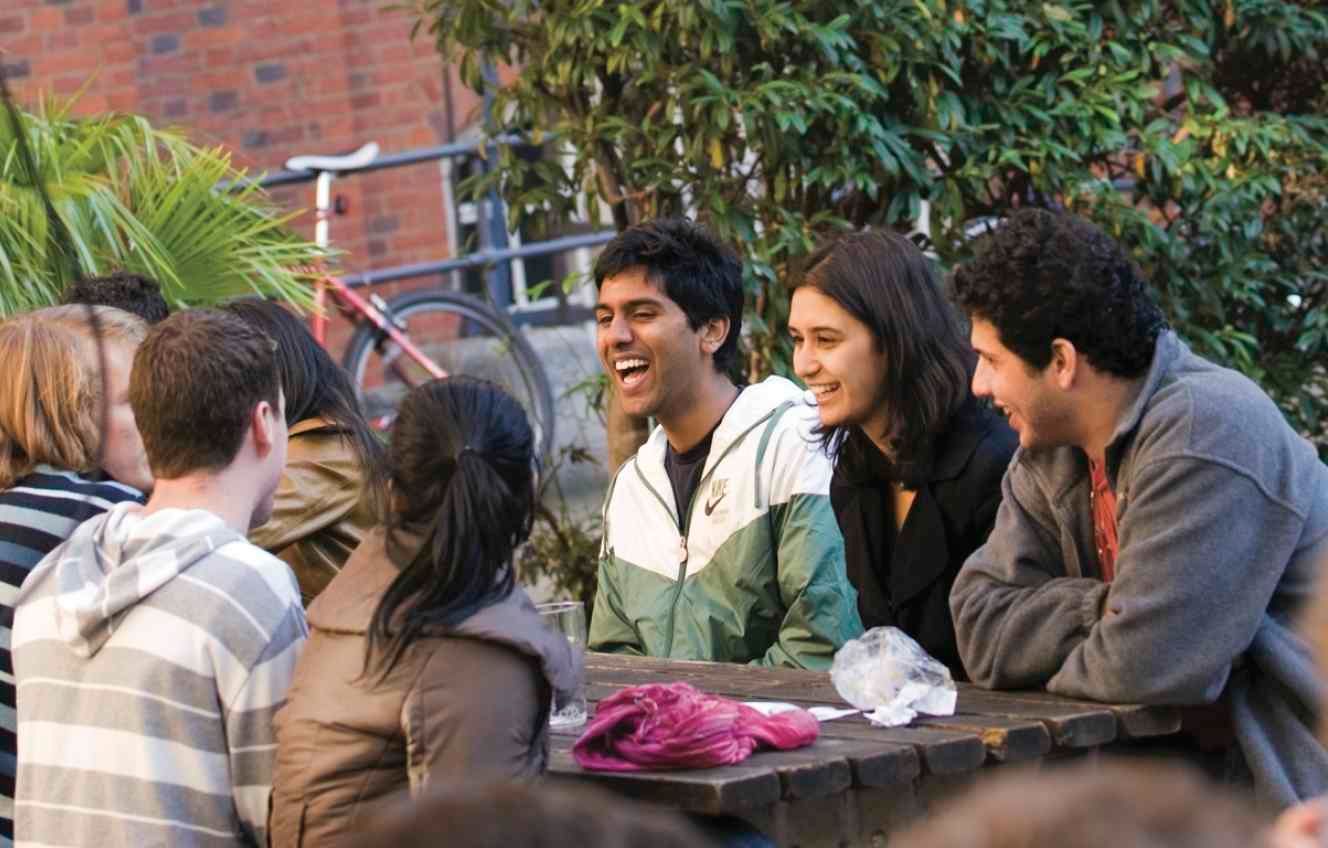 Student finance
Our tuition fees website has everything you need to know about funding your studies.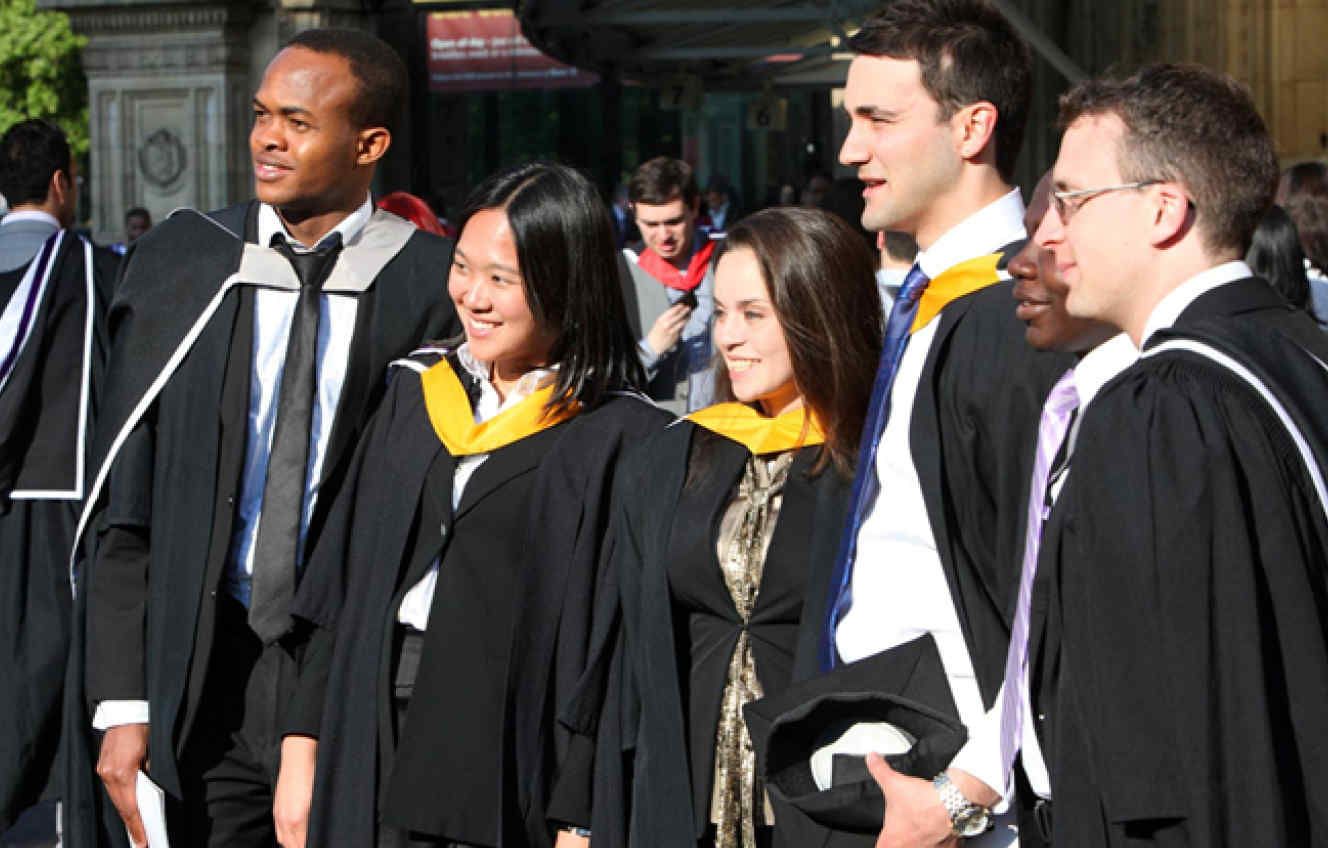 Terms and conditions
There are some important pieces of information you should be aware of when applying to universities. We've put together this information in a dedicated section of our website.
Read our terms and conditions for these areas: