MA(RCA)/MSc Innovation Design Engineering (IDE)
This renowned course is designed to produce creative, entrepreneurial designers of tomorrow.
Overview
A cutting-edge, creative product development course, which involves experimentation, design, engineering and enterprise activities.
The degree programme has now been running for over 30 years, and has produced some of the world's leading designers working in companies such as Philips, IDEO, Apple, Sony and Samsung.
A significant proportion of graduates go on to set up their own enterprises on leaving the programme. Recent examples include Omlet, Bare Conductive and Concrete Canvas.
In multidisciplinary teams or as individuals, participants work at the centre of complex and demanding projects with an emphasis on prototyping and proving design and enterprise propositions.
The course is managed jointly by the School of Design at the Royal College of Art (RCA) and the Dyson School of Design Engineering at Imperial.
Successful completion of the 21-month course leads to the award of the MA (Royal College of Art) and MSc (Imperial College London).
Structure
This page reflects the latest version of the curriculum for this year of entry. However, this information is subject to change.
The curriculum of this programme is currently being reviewed as part of a College-wide process to introduce a standardised modular structure. As a result, the content and assessment structures of this course may change for this year of entry.

We recommend you check this page before finalising your application and again before accepting your offer. We will update this page as soon as any changes are confirmed by the College.
Find out more about the limited circumstances in which we may need to make changes to or in relation to our courses, the type of changes we may make and how we will tell you about any changes made.
Page last reviewed on 25 October 2021.
Structure
Year 1
In the first year, students embark on a range of taught modules, workshops and master classes to develop skills and experience.
Each of these focuses on a particular aspect of IDE and involves practising design skills, as well as research activities both within product development itself, and in exploring user and broader social issues. In each module you will undertake a design project to a brief, sometimes set and sometimes of your own devising.
The work periods become progressively longer as they deal with more complex problems, and you practice the transferability of the core skills in different design settings.
Students joining the programme have a diverse range of existing skills, and the tutor input ensures that the modules allow students to be challenged and learn whatever their backgrounds. As students find their feet as innovation designers, the intensity of taught skills is reduced and by the third term students are working on longer project modules.
Emphasis is placed on generating imaginative ideas, and on testing prototypes through three-dimensional modelling and feedback from potential users, design and other experts.
During the first year students elect into one of two learning strands:
Disruptive Market Innovations: DMI is core IDE territory and is about delivering innovative products to the market that work.
Experimental Design: EXP is for design innovation at a fundamental level, which may incorporate the exploration of new technologies, new product categories or new contexts.
The learning strands are to allow students to excel at a particular approach to design or to expand their abilities through exploring a way of working unfamiliar to them. The strands are lightly embedded into the programme, especially in the first year, and there is plenty of collaboration between these strands over two years.
Year 2
The second year programme of work sees you exploring topics of your own interest, resulting in two innovation modules: one that is team based ('group project'), and one that is undertaken individually (a self-generated 'solo project'). The thematic areas that students choose to explore are diverse and are supported by a broad range of expert tutors.
The solo project runs throughout the year, while the group project runs during the Autumn term and a brief period during the Spring term. The group project is assessed at the end of Autumn term, followed by exhibition at a Work in Progress Show. The solo project is assessed at the end of the academic year as part of the Final Examination, with work shown in the RCA and Imperial Design Engineering showcases.
Modules
Group Project

Solo Project
Critical and Historical Studies
IDE students follow a weekly schedule of Critical and Historical Studies (CHS) during their first year, an RCA-wide initiative that provides you with the intellectual framework to build a coherent relationship between theory and practice.
CHS delivers exciting, thought-provoking and inspiring lectures by experts within the programme and high-profile visiting lecturers. You will have the opportunity to explore the theoretical background and aspects of your chosen discipline through a tutored dissertation process, as well as receiving individual support from our team of expert tutors.
Entry requirements
We welcome students from all over the world and consider all applicants on an individual basis.
Admissions
Minimum academic requirement
Our minimum requirement is a 2.1 degree.
You are required to have an aptitude for design or technology led-innovation.
Professional experience or outstanding creative or technical abilities may be accepted in place of a degree in exceptional circumstances.
Admissions test
Entrance exam part 1: All candidates are required to submit a portfolio of work to be assessed by the programme team. See the RCA's website for guidance on the portfolio.
Entrance exam part 2: Selected applicants are invited to the programme for an entrance examination which comprises of an interview (15 minutes in duration, with staff and a student representative) and a creative exercise (one hour).
English language requirement (all applicants)
All candidates must demonstrate a minimum level of English language proficiency for admission to the College.
For admission to this course, you must achieve the higher College requirement in the appropriate English language qualification. For details of the minimum grades required to achieve this requirement, please see the English language requirements for postgraduate applicants.
How to apply
Making an application
All applicants must apply online.
You apply directly to the Royal College of Art (RCA) who jointly deliver this course.
We advise that you apply as soon as possible. Find out about application deadlines to avoid disappointment.
Visit the RCA website to read more about how to apply.
ATAS certificate
An ATAS certificate is not required for overseas students applying for this course.
Further questions?
Find answers to your questions about admissions. Answers cover COVID-19, English language requirements, visas and more.
Tuition fees and funding
Further information
Sign up for our newsletter
Receive regular updates with useful information about studying with us.
Studying at Imperial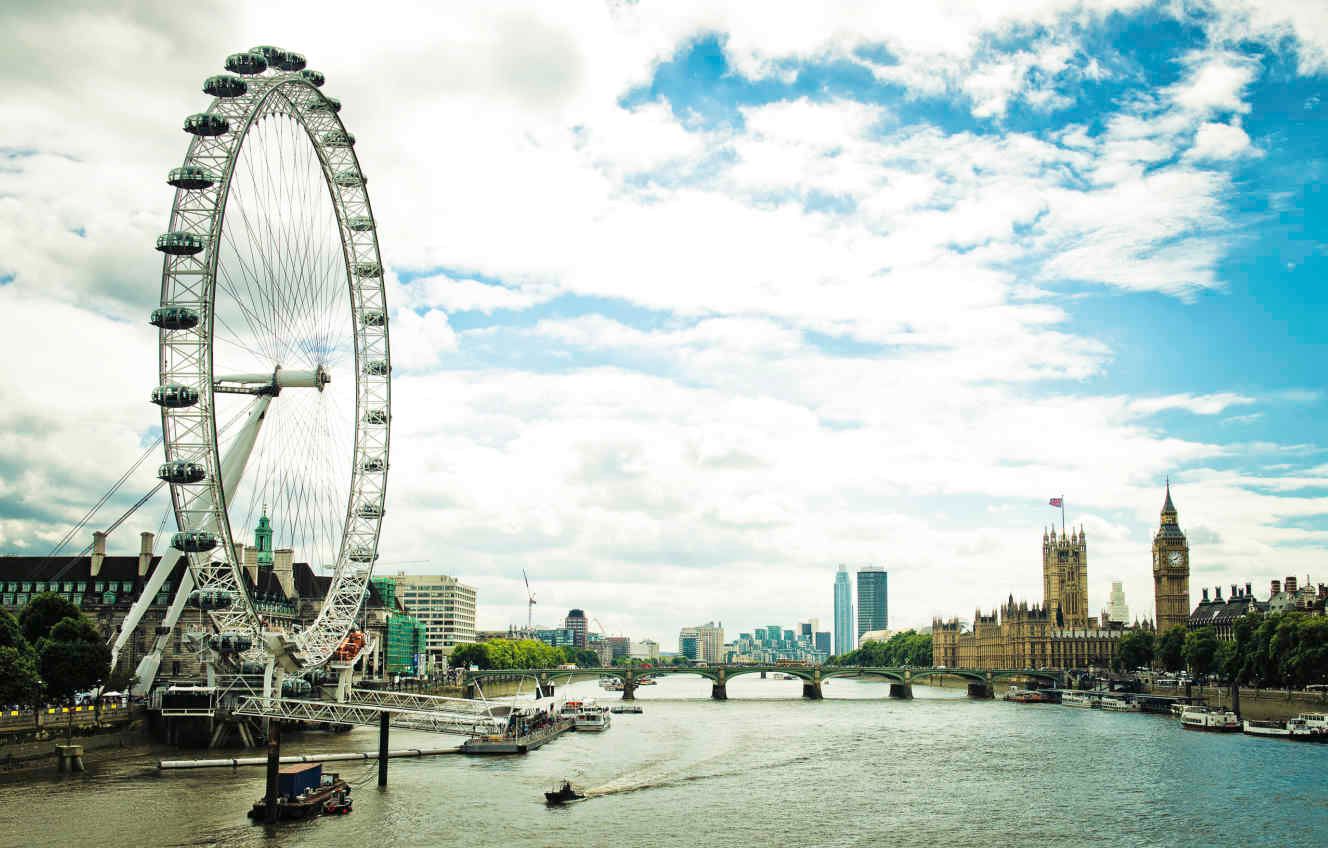 Living in London
London's fusion of culture and charm will give you a student experience unlike any other.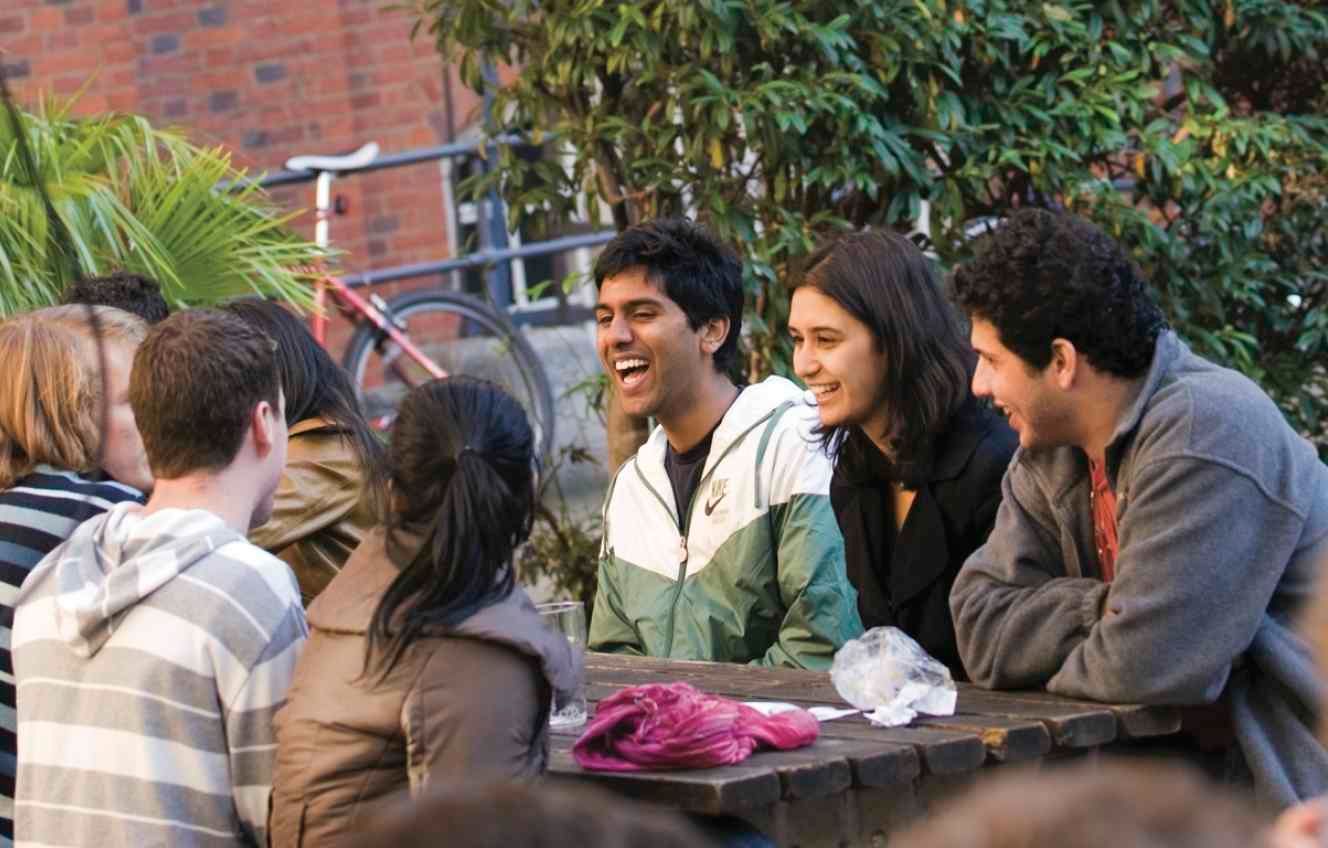 Student finance
Our tuition fees website has everything you need to know about funding your studies.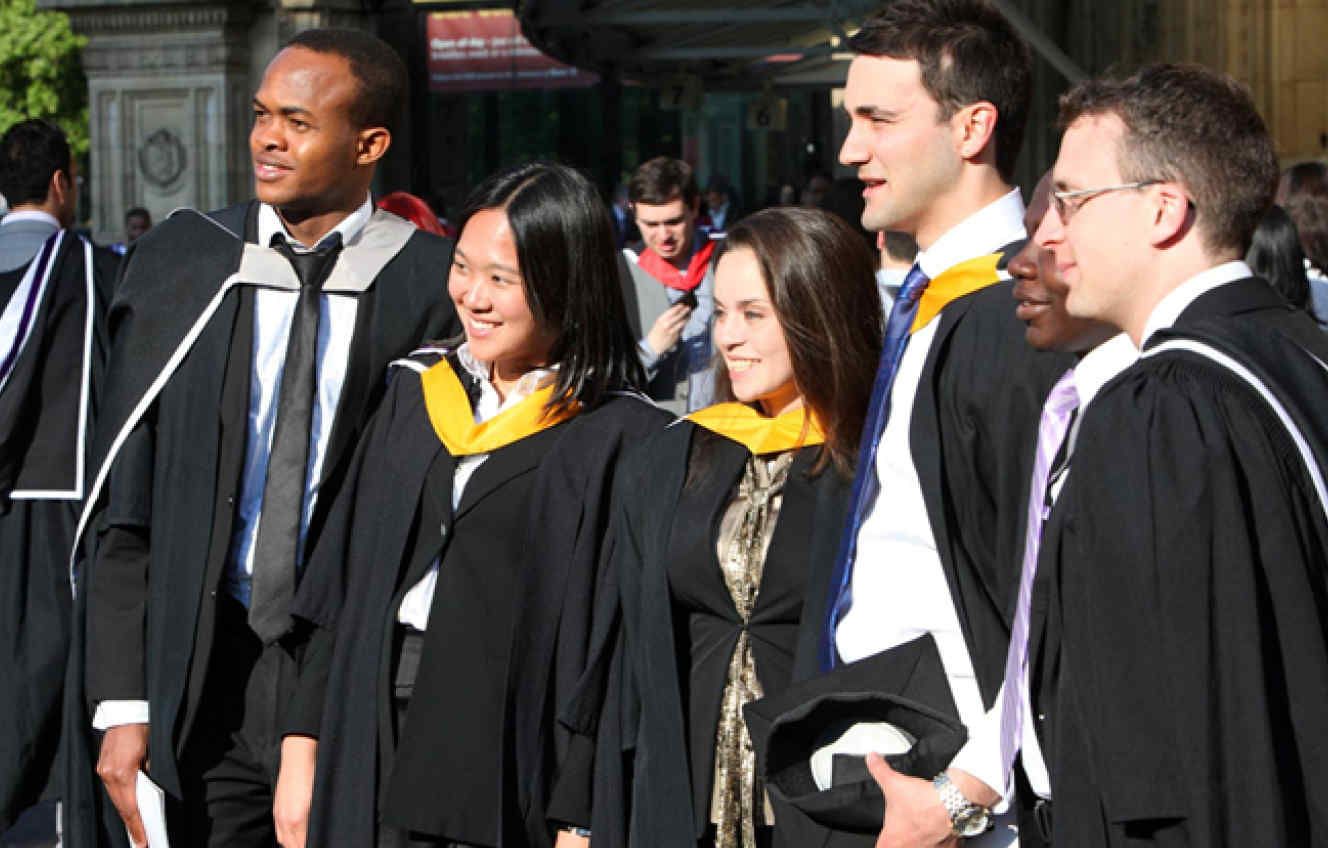 Terms and conditions
There are some important pieces of information you should be aware of when applying to universities. We've put together this information in a dedicated section of our website.
Read our terms and conditions for these areas: