MSc Geo-Energy with Machine Learning and Data Science
Join the next generation of subsurface geoscientists and engineers
Overview
Data science and machine learning are revolutionising the study of subsurface geoscience and engineering.
If you're a mathematician or a physical or computer scientist keen to apply your skills to this field, or you have a geoscience or engineering background and you want to learn data science and machine learning tools and approaches, this is the ideal course for you.
You'll cover the fundamental processes and various applications of subsurface geoscience and engineering, while learning to apply data science, numerical methods and machine learning to problems in the sector.
There are opportunities to apply these concepts to real-world settings, which you'll do on a geological field trip and to a technical problem you identify, for which you'll design and present your own computational or data science-based solution.
The course provides you with the opportunity to develop in-demand skills for a range of careers, from geoenergy, tech, computing and consultancy or go into further research.
Structure
This page reflects the latest version of the curriculum for this year of entry. However, this information is subject to change.
Find out more about the limited circumstances in which we may need to make changes to or in relation to our courses, the type of changes we may make and how we will tell you about changes we have made.
Page last reviewed on 22 October 2021.
Structure
Compulsory modules
You'll take all the modules below.
Numerical Programming in Python
Receive an introduction to numerical programming using Python and using it to understand, interpret and solve earth science problems.
Data Science and Machine Learning
Explore concepts central to a data science apporoach and different types of classical machine learning algorithms.
Computational Mathematics
Derive the essential mathematics underpinning computational science, data science and machine learning.
Applying Computational/Data Science
Delve into three applied computational and data science group projects, where you'll synthesise material covered in other modules and develop your problem solving skills.
Introduction to Resource Geology and Geophysics
Discover the characterisation of geological formations and uncover the fundamental geological processes that lead to their formation.
Fluids and Fluid Flow in Porous Media
Learn about fluids with single and multiphase flow properties in porous media and how to use analytical and numerical methods to solve flow problems.
Geomechanics and Pressure Analysis
Use equations and geomechanical concepts to solve for pressure changes at wells for deformation, fracturing and flow.
Energy Geoscience and Engineering
Apply your knowledge of subsurface flow problems, machine learning and data science to analyse, appraise and design processes relevant to energy transition.
Deep Learning
Receive a thorough grounding in machine learning, with an emphasis on applying modern methods to interpet and solve applied science problems.
Project
You'll complete an Applied Computational/Data Science Project, in which you'll conduct an independent analysis of a technical problem, for which you'll devise, implement, test, modify, validate and document a computational or data science-based solution.
You can opt for a problem provided to you, or solve a problem of your own devising. Computational projects as part of external industry placements will also be considered.
You'll present your work in a written report and an oral presentation.
Teaching and assessment
Teaching
Lectures

Seminars and practical coding activities

Geological field trip

Case studies

Group work exercises

Individual

research

Formal presentations
Assessment
Project work
Coursework
Thesis

Software demonstration
Entry requirements
We welcome students from all over the world and consider all applicants on an individual basis.
Admissions
Minimum academic requirement
Our minimum requirement is a 2:1 in a geological or physical science subject, or an engineering discipline.
Evidence of a good quantitative background (a minimum of a grade A in A-Level Mathematics or evidence of mathematics programmes in your undergraduate degree) and coding experience will also be required.
Applicants with other qualifications, and relevant professional or industrial experience, may be considered.
International qualifications
We also accept a wide variety of international qualifications.
The academic requirement above is for applicants who hold or who are working towards a UK qualification.
For guidance see our Country Index though please note that the standards listed are the minimum for entry to the College, and not specifically this Department.
If you have any questions about admissions and the standard required for the qualification you hold or are currently studying then please contact the relevant admissions team.
English language requirement (all applicants)
All candidates must demonstrate a minimum level of English language proficiency for admission to the College.
For admission to this course, you must achieve the standard College requirement in the appropriate English language qualification. For details of the minimum grades required to achieve this requirement, please see the English language requirements for postgraduate applicants.
Selection process
Applicants may be invited for a face-to-face or online interview.
How to apply
Before you apply
We strive to increase and broaden inclusivity and support everyone, regardless of background, in breaking down any barriers to your application the Department.
If you are interested in this MSc, we strongly encourage you to contact the course administrator prior to starting your application.
Making an application
Apply online
All applicants must apply online.
Visit our Admissions website for details on the application process.
You can submit one application form per year of entry. You can usually choose up to two courses.
Application fee
If you are applying for a taught Master's course, you will need to pay an application fee before submitting your application.
The fee applies per application and not per course:

£80 for taught Master's applications (excluding MBAs)
£135 for MBA applications
There is no application fee for MRes courses, Postgraduate Certificates, Postgraduate Diplomas or research courses, such as PhDs and EngDs.
If you are facing financial hardship and are unable to pay the application fee, we encourage you to apply for our application fee waiver.
ATAS certificate
An ATAS certificate is not required for overseas students applying for this course.
Further questions?
Find answers to your questions about admissions. Answers cover COVID-19, English language requirements, visas and more.
Tuition fees
Further information
Got a question?
Enquiries
T: +44 (0)20 7594 6500
Join the conversation
Get a first-hand account of life at Imperial.
News direct to your inbox
Receive the latest news about studying at Imperial.
Studying at Imperial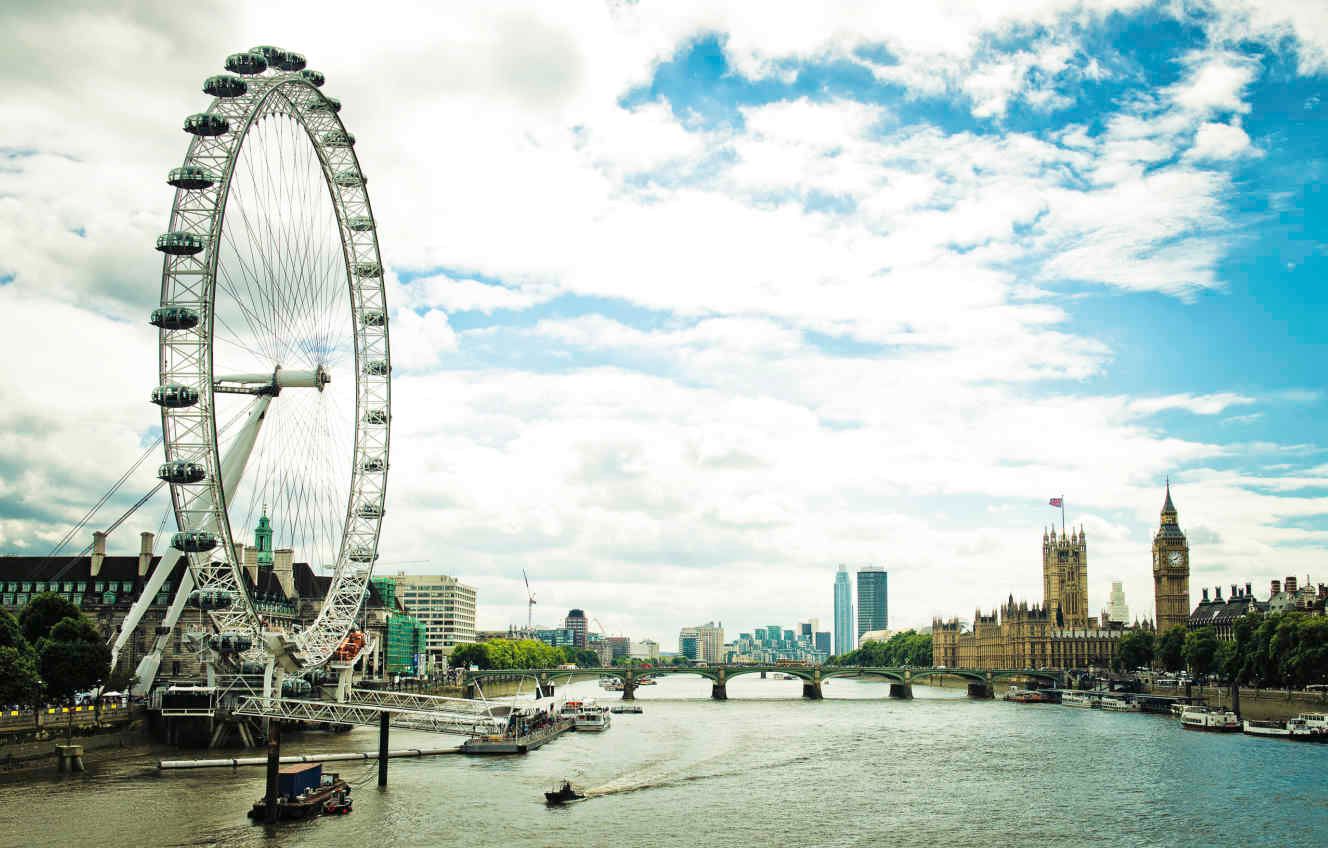 Living in London
London's fusion of culture and charm will give you a student experience unlike any other.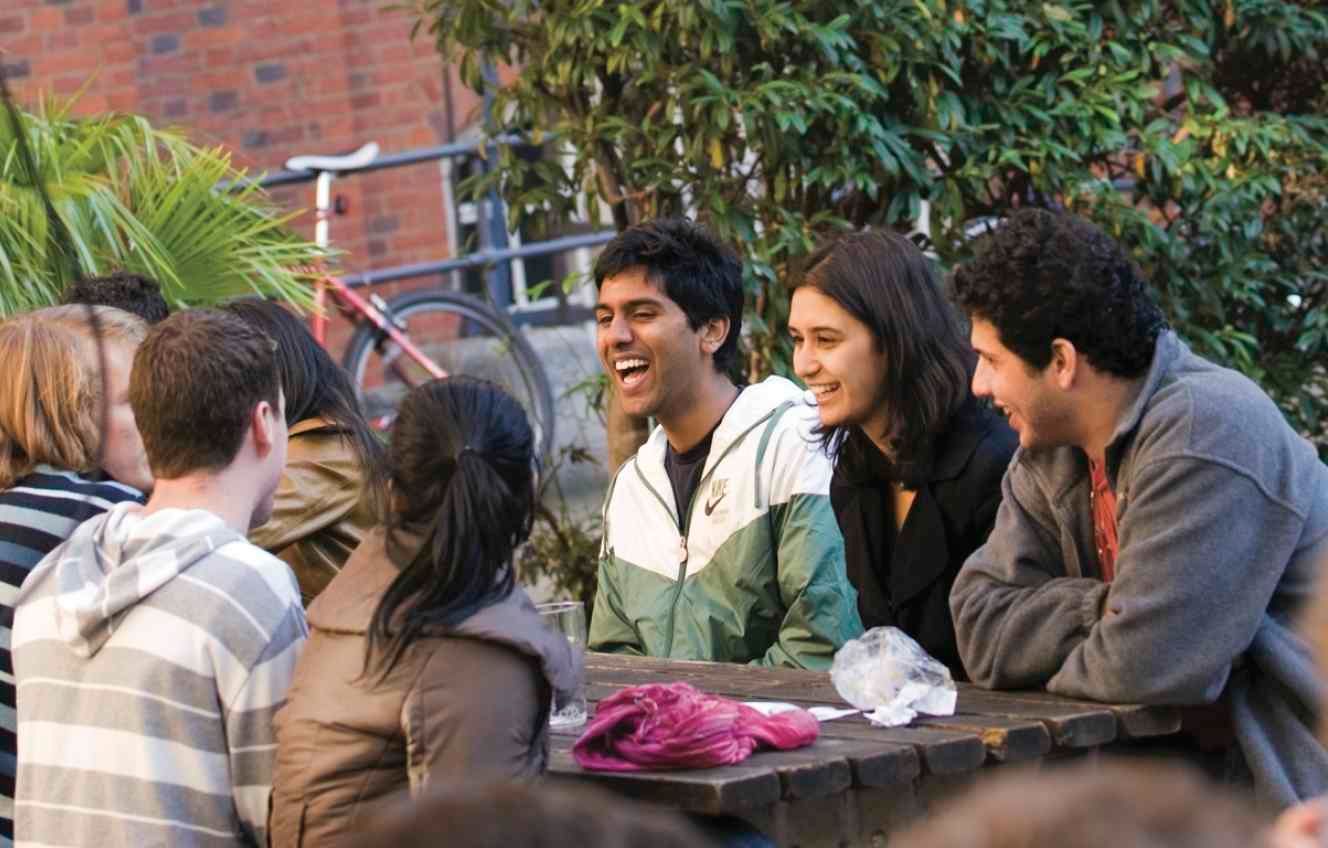 Student finance
Our tuition fees website has everything you need to know about funding your studies.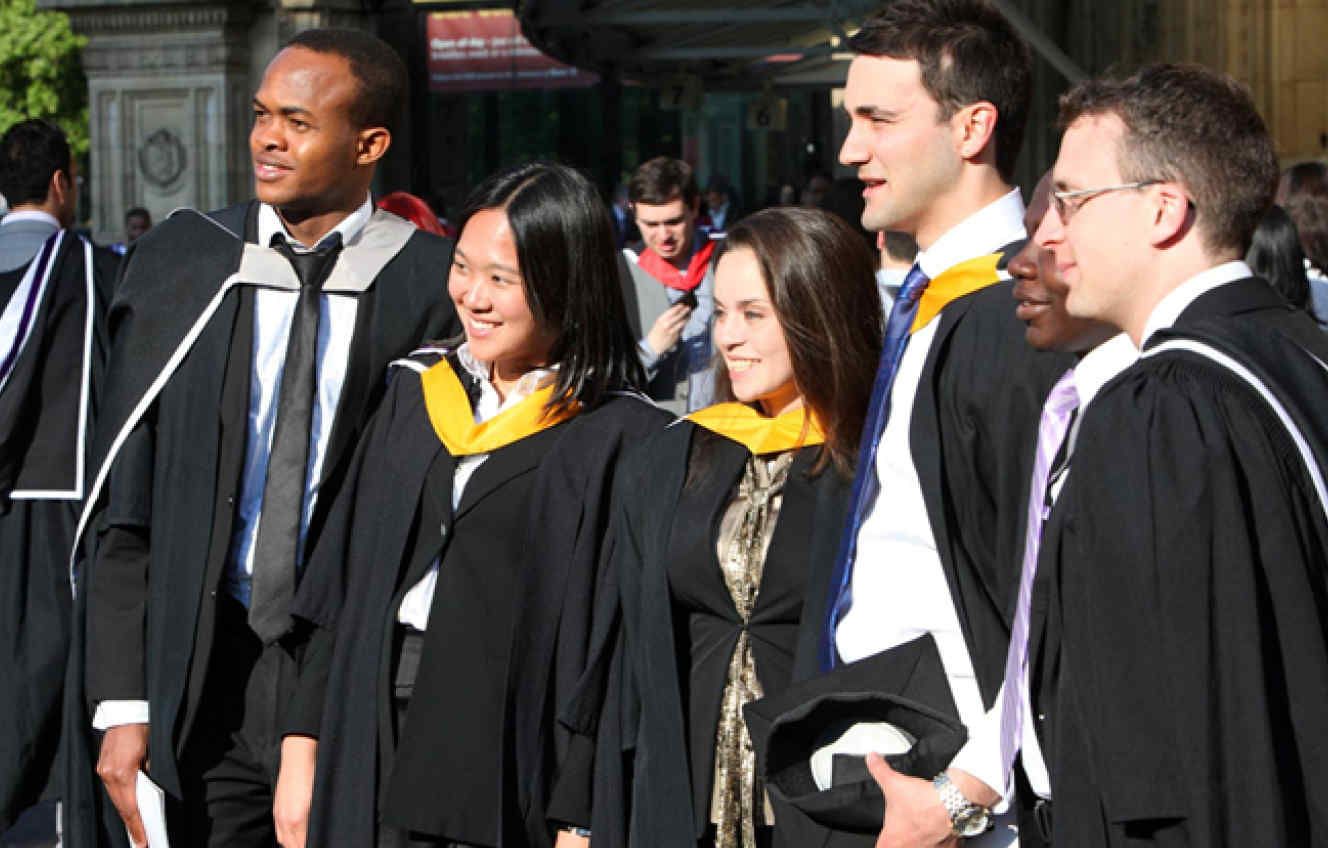 Terms and conditions
There are some important pieces of information you should be aware of when applying to universities. We've put together this information in a dedicated section of our website.
Read our terms and conditions for these areas: