MSc Analogue and Digital Integrated Circuit Design
Gain experience in the practical issues of device-level design and system-level performance requirements.
Overview
Our MSc in Analogue and Digital Integrated Circuit is aimed at future integrated circuit (IC) designers with in-depth knowledge of analogue, mixed signal and digital circuits.
You will gain experience in both the practical issues of device-level design and system-level performance requirements.
A key feature is a balanced approach to both analogue and digital IC design, and the in-depth treatment of low power circuits and embedded systems.
We cover issues that are related to digital system design using modern programming languages, to embedded systems and their OS, to the design of high performance systems based on GPUs and FPGAs, to the design of low power and high performance analogue circuits, as well as issues related to communication of systems (optical and RF) and to MEMS and nanotechnology.
Study programme
You study taught modules, both core and optional, in the Autumn term (October–December). Modules are taught through a blend of lectures, tutorials and practical laboratories. You will then take written exams on the studied modules between May and June.
You also complete a substantial individual research project, which will be carried out in an area of special interest.
Professional accreditation
This course is accredited by the Institution of Engineering and Technology (IET) on behalf of the Engineering Council.
It meets the full academic requirements for registration as an Incorporated Engineer and partially meets the academic requirements for registration as a Chartered Engineer (CEng).
Candidates must hold a CEng accredited BEng/BSc (Hons) undergraduate first degree to comply with full CEng registration requirements.
Our accreditation agreement with the Institution of Engineering and Technology is renewed every 5 years, and the current agreement runs between 2019 and 2023.
Structure
This page reflects the latest version of the curriculum for this year of entry. However, this information is subject to change.
The curriculum of this programme is currently being reviewed as part of a College-wide process to introduce a standardised modular structure. As a result, the content and assessment structures of this course may change for this year of entry.

We recommend you check this page before finalising your application and again before accepting your offer. We will update this page as soon as any changes are confirmed by the College.
Find out more about the limited circumstances in which we may need to make changes to or in relation to our courses, the type of changes we may make and how we will tell you about any changes made.
Page last reviewed on 25 October 2021.
Structure
Core modules
You take all of the core modules below.
A1 LAB (Spring)
This lab aims to develop advanced skills in utilising industry-strength Electronic Design Automation tools for microelectronic design. Tools and design flows include the Cadence Design Systems for full-custom analogue/mixed signal, and standard-cell digital. Lecturer: Dr Christos Bouganis.
Advanced Digital System Design
The module aims to teach how to design, implement, analyse and optimise advanced digital systems. Lecturer: Dr Christos Bouganis.
Analogue Integrated Circuits and Systems
The aim of this module is to provide a general overview of analogue integrated circuits and systems in CMOS and Bipolar technologies with particular emphasis on high frequency circuit design for wireless products. Lecturers: Prof Chris Toumazou and Dr Pantelis Georgiou.
Analogue Signal Processing
This module aims to introduce analogue signal processing techniques that can be used to perform computation in the analogue front end prior to back end processing and/or communication, with the aim to increase signal integrity as well as reduce the power consumption of the system as whole. Lecturer: Dr Pantelis Georgiou.
Full-Custom Integrated Circuit Design
CMOS Technology is currently the industry mainstream for the vast majority of all analogue, digital and mixed-signal integrated circuits. Most modern day consumer electronics including microprocessors, mobile phones, digital cameras are all implemented using CMOS technology. Lecturer: Dr Timothy Constandinou.
Optional modules
You choose either four or five* modules from below.
Advanced Computer Architecture
Module run by the Department of Computing. Lecturer: Dr Paul Kelly.
Advanced Electronic Devices
The purpose of the module is to study the influence of very short channel lengths on the performance of MOSFETs. Lecturer: Dr Kristel Fobelets.
Biomedical Electronics
The course aims to familiarise students with the area of Biomedical Electronics for creating medical devices that interface to the human body. A number of biomedical devices will be discussed both architecturally and at the circuit level, analysing fundamentals of biomedical signals in addition to the required building blocks for such systems. Lecturers: Dr Pantelis Georgiou and Dr Timothy Constandinou.
Digital Signal Processing and Digital Filters
This module aims to give a thorough grounding in the design of digital filters and in multirate signal processing techniques. Lecturer: Mr Mike Brookes.
Hardware and Software Verification
This module will introduce students to techniques used to verify software and hardware. On the hardware side, we will see SystemVerilog testbenches and formal verification tools (Mentor Questasim and Cadence JasperGold). On the software side, we will see interactive theorem-provers (Isabelle) and automatic software verification tools (Dafny). Lecturers: Dr John Wickerson and Prof Peter Harrod.
High Performance Analogue Electronics
This module is concerned with the design and implementation of high performance analogue integrated circuits and systems, with emphasis on the design of high-frequency circuits for wireless receivers. Lecturer: Prof Esther Rodriguez-Villegas.
Instrumentation
This module aims to give an overview of electrical measurement theory and practice, especially at GHz frequencies. A main objective is to provide an understanding of measurement capabilities and limitations. Lecturer: Dr Christos Papavassiliou.
MEMS and Nanotechnology
This module studies the underlying physical principles, methods of fabrication and applications of a broad range of micro- and nano-scale devices and systems. Lecturers: Dr Zahid Durrani and Prof Andrew Holmes.
Microwave Technology
This module presents the fundamental principles and applications of Microwave Technology Lecturer: Prof Stepan Lucyszyn.
Optical Communication
This module aims to provide an understanding of the structure, operating principles and underlying physical concepts of optical communication systems (particularly fibre links), and thus to show what the capabilities and restrictions of such systems are, in both a current technological sense and in terms of fundamental principles. Lecturer: Prof Eric Yeatman.
Optoelectronics
The aim of this course is to provide an introduction to a wide variety of modern optoelectronic devices, particularly those used in optical communications systems. As these devices are primarily semiconductor-based guided-wave optical components, the two main theoretical elements of the course are electromagnetic theory and rate equation modelling. Lecturer: Prof Richard Syms.
Radio Frequency Electronics
Teaches the terminology, concepts and basic methods of radio frequency design. Generalise system and circuit design techniques used at RF and microwave frequencies, for both hybrid and monolithic implementations. Lecturer: Prof Stepan Lucyszyn.
* If you choose five optional modules, the four modules in which you achieve the highest mark will be counted toward your final degree grade.
Research project
You will also carry out an individual research project: three months part-time (January–March) and four months full-time (June–September).
The project gives you the opportunity to carry out research that deepens your knowledge of an area in which you have a special interest.
It also develops your report writing, presentation and time management skills.
An academic supervisor will mentor you, and the project is assessed by a written report and poster presentation in September.
Teaching and assessment
Teaching methods
Blackboard
Coursework
Group projects
Labs
Lectures
Research project
Assessment methods
Coursework
Examinations
Practical
Entry requirements
We welcome students from all over the world and consider all applicants on an individual basis.
Entry requirements
How to apply
Application deadlines
We operate a staged admissions process with several application rounds throughout the year.
Apply by midnight (UK time) on the relevant application round deadline to ensure that you receive the outcome of your application by the decision date.
We recommend applying as early as you can – we cannot guarantee that places will be available, or that courses will remain open, in later rounds.
Application rounds
Round 1
Apply by 20 January 2023
Decision by 10 March 2023
Round 2
Apply by 31 March 2023
Decision by 12 May 2023
Round 3
Apply by 26 May 2023
Decision by 27 July 2023
Making an application
Apply online
All applicants must apply online.
Visit our Admissions website for details on the application process.
You can submit one application form per year of entry. You can usually choose up to two courses.
Application fee
If you are applying for a taught Master's course, you will need to pay an application fee before submitting your application.
The fee applies per application and not per course:
£80 for all taught Master's applications excluding those to the Imperial College Business School
£100 for all MSc applications to the Imperial College Business School
£150 for MBA applications to the Imperial College Business School
There is no application fee for MRes courses, Postgraduate Certificates, Postgraduate Diplomas or research courses, such as PhDs and EngDs.
If you are facing financial hardship and are unable to pay the application fee, we encourage you to apply for our application fee waiver.
ATAS certificate
An ATAS certificate is not required for overseas students applying for this course.
Further questions?
Find answers to your questions about admissions. Answers cover COVID-19, English language requirements, visas and more.
Tuition fees
Further information
Sign up for our newsletter
Receive regular updates with useful information about studying with us.
Studying at Imperial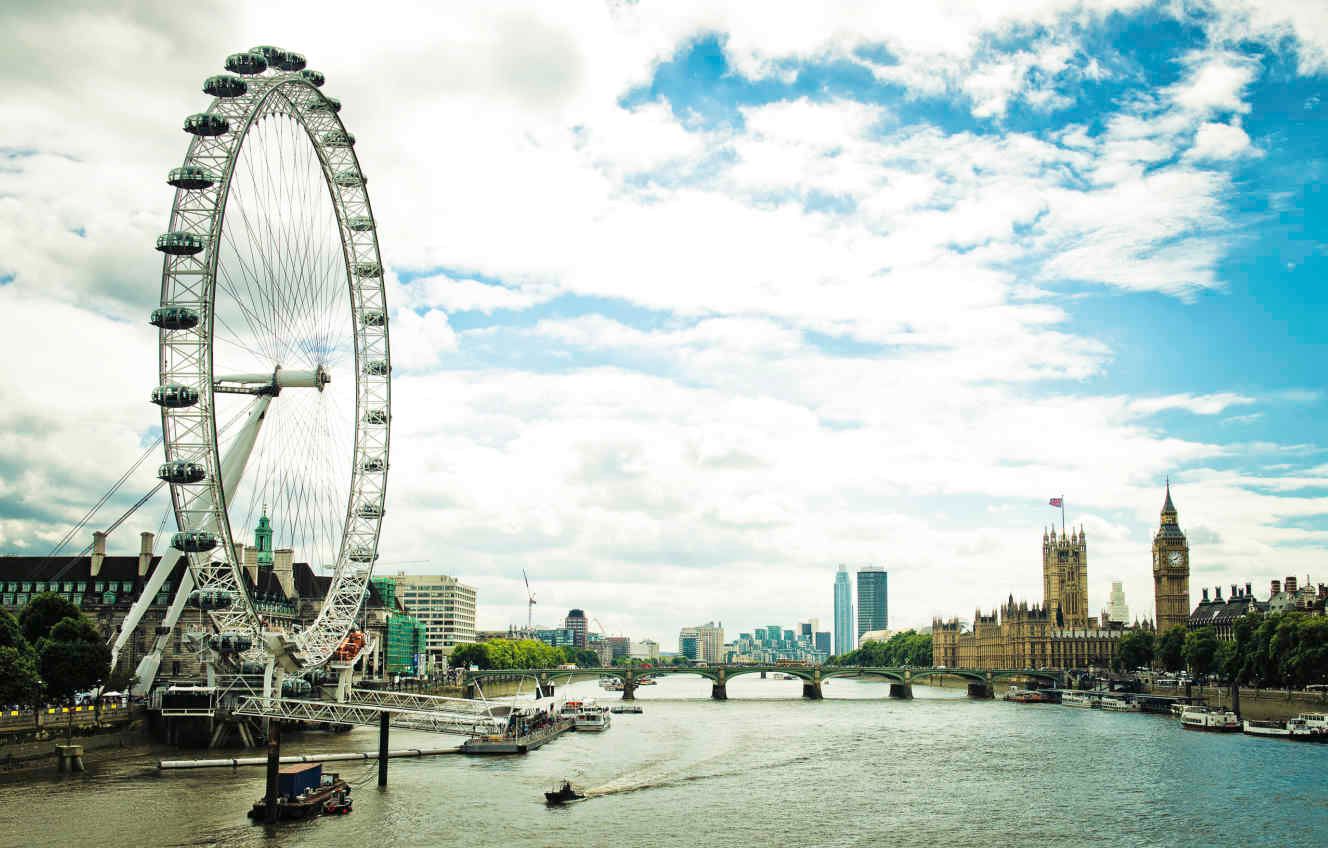 Living in London
London's fusion of culture and charm will give you a student experience unlike any other.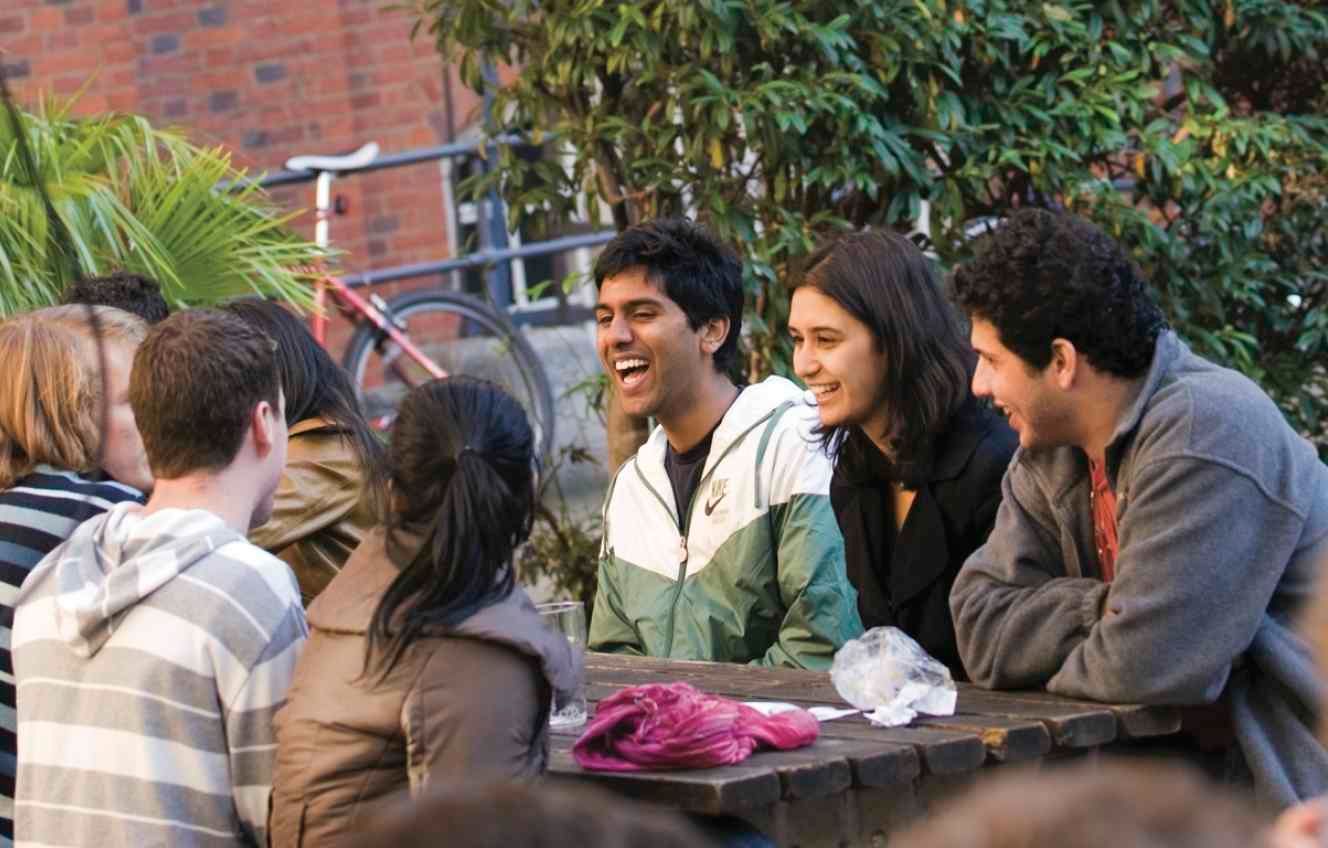 Student finance
Our tuition fees website has everything you need to know about funding your studies.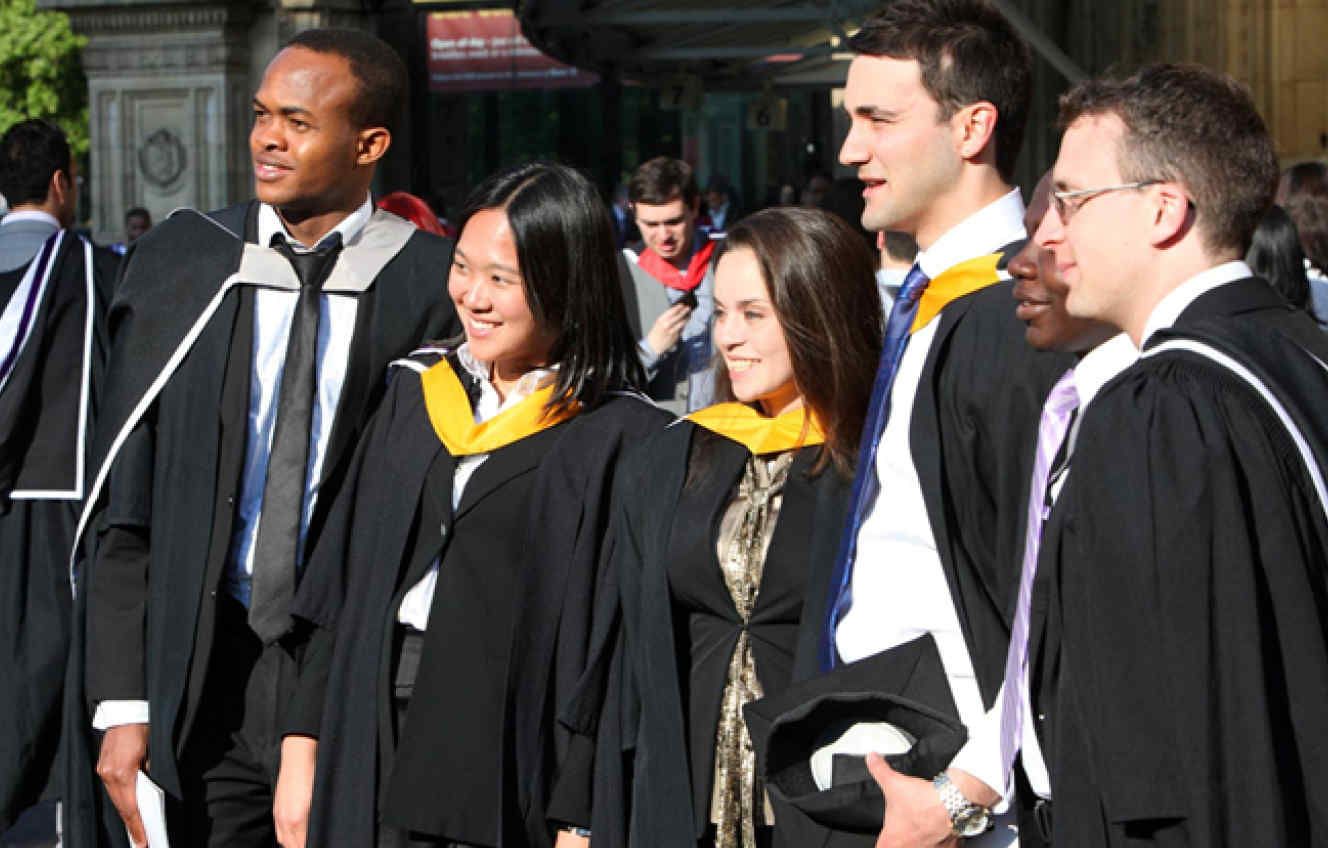 Terms and conditions
There are some important pieces of information you should be aware of when applying to universities. We've put together this information in a dedicated section of our website.
Read our terms and conditions for these areas: