MSc Environmental Technology
Explore the tools, alternative technologies and policies of sustainable environmental management
Key information
Duration
: 1 year full-time
Start date
:
October
2022
Campus
:
South Kensington
ECTS
: 90 credits
Apply now
Overview
This MSc in Environmental Technology focuses on the application of scientific knowledge, policy and engineering to solve environmental problems and address sustainability.
Our Centre for Environmental Policy was established over four decades ago, and provides the highest standard of knowledge and skills development for environmental and sustainability specialists.
You will acquire a diverse range of discipline-specific problem-solving frameworks for tackling contemporary environmental issues, while combining the natural and social sciences with engineering and medicine in a truly interdisciplinary manner.
A major emphasis of the course is on the way environments function and on the compatible tools, alternative technologies and policies for sustainable environmental management.
There are specialist options available in the second term, designed to cater for a variety of individual interests and career requirements.
You complete a research project which normally stems from one of the specialist options. The project term extends from April to September, with the whole of this period devoted to the project.
Your project may be laboratory or desk-based and can involve fieldwork. Projects are usually carried out in conjunction with outside organisations, and can take place in the UK or abroad.
Careers
It is the route to a successful career in environment and sustainability, as demonstrated by the achievements of around 3,000 alumni who have graduated since 1978. Many of these are internationally recognised leaders in their field, reflecting their training on a world-renowned course.
The course enables you to build on your undergraduate degree by specialising in an area of particular interest. You are able to transfer undergraduate knowledge to a different setting, differentiate yourself within the job market and learn specific techniques and tools for research and management.
Structure
This page reflects the latest version of the curriculum for this year of entry. However, this information is subject to change.
Find out more about the limited circumstances in which we may need to make changes to or in relation to our courses, the type of changes we may make and how we will tell you about changes we have made.
Page last reviewed on 25 October 2021.
Structure
Core and compulsory modules
In the Autumn term, you will complete a compulsory set of foundational sustainability modules. Three modules provide a fundamental grounding in the natural and human worlds, and the interactions between them. You will also start the "Becoming an Independent Learner" (BIL) module, which extends through the Spring and Summer term.
You undertake an extended independent research project during the Summer term. This will allow you to study and gain greater depth in an area of personal interest
The Human World
The Human World is a compulsory module that introduces aspects of economics and markets, consumption, and circular economy, environmental policy and governance, environmental law, demography, poverty, health and wellbeing.
The Natural World
The Natural World is a compulsory module focused on science and technology. It will normally include subjects taken from ecosystems and ecological theory, climate change, air pollution, biogeochemical cycles, biodiversity and natural resources.
The Human/Environment Interface
The Human/Nature Interface is a core interdisciplinary module that uses problem-based case studies that will allow you to understand the interactions between the natural and human worlds. This may include urbanisation and sustainable cities; climate change impacts; forest management; fisheries management; agriculture; Sustainable Development Goals; policy instruments for sustainability.
Becoming an Independent Learner
The "Becoming an Independent Learner" module provides core elements to support you in your transition to professionals and life-long independent learners. It runs across all three terms, covers essential professional and transferable skills and normally includes information searching, career planning, presentation skills, and relaxation and resilience skills.
Independent Research Project
The third part of the course provides the opportunity to undertake rigorous independent research; to apply knowledge and understanding of environmental disciplines in the widest sense to practical problems; and to develop and demonstrate interdisciplinary, transferable skills with specific emphasis on project management and presentation (oral and written) skills.
The Project Term extends from April to September. It is devoted to a research project, normally stemming from the specialist option. This may be desk and/or laboratory-based and/or involve fieldwork. It is often set up and carried out in conjunction with an outside organisation thereby providing practical experience which greatly enhances employment prospects, and may be carried out in the UK or abroad.
The project aims to provide graduates with practical experience of value to their future careers and with the ability to address individual environmental problems with confidence.
Optional module
During the Spring term you will join a smaller cohort of students and study one of the specialist modules below, which you will have chosen when applying for the course. This allows you to build on the knowledge acquired from the Autumn term modules and apply it with a career-oriented focus.
Business and the Environment
Key elements of this module include:
Learning from Sustainable Business

Sustainable Business in Practice

Innovation and Entrepreneurship for Sustainability
Energy Policy
Key elements of this module include:
Energy Technologies

Energy Economics and Policy

Integrated Energy Systems
Environmental Resource Management
Key elements of this module include:
Critical and analytical approaches to environmental resource management

Environmental resource management in practice

Challenges and solutions to environmental resource management
Environmental Assessment and Management
Key elements of this module include:
Circular Economy

Assessment Tools and Decision-Making

Integrated Land and Water Quality Management
Environmental Economics and Policy
Key elements of this module include:
Foundations of Environmental Economics and Policy

Research Methods

Topics in Environmental Economics and Policy
Global Environmental Change and Policy
Key elements of this module include:
Baselining the Global Environmental Condition

Methods for Tackling Global Environmental Change

Implementing Interdisciplinary Grand Challenge Solutions to Global Environmental Change
Integrated Water Management
Key elements of this module include:
Water Systems and Technology

Integrated Management Tools

Integrated Land and Water Quality Management
Urban Sustainable Environments
Key elements of this module include:
Infrastructure of Urban Environments
Governance and Engagement in Urban Environments

Integrated Urban Systems
Teaching and assessment
Teaching methods
Lectures
Seminars
Computer-based work
Fieldwork
Laboratory work
Group work
Data analysis
Small group seminars
Blackboard VLE
Blended e-learning
Independent research project
Assessment methods
Group presentations
Reports
Essays
Written examinations
Coursework
Entry requirements
We welcome students from all over the world and consider all applicants on an individual basis.
Admissions
How to apply
Making an application
Apply online
All applicants must apply online.
Please note, we currently only have places left for students who do not require a visa to study in the UK.
Visit our Admissions website for details on the application process.
You can submit one application form per year of entry. You can usually choose up to two courses.
Application fee
If you are applying for a taught Master's course, you will need to pay an application fee before submitting your application.
The fee applies per application and not per course:
£80 for taught Master's applications (excluding MBAs)
£135 for MBA applications
There is no application fee for MRes courses, Postgraduate Certificates, Postgraduate Diplomas or research courses, such as PhDs and EngDs.
If you are facing financial hardship and are unable to pay the application fee, we encourage you to apply for our application fee waiver.
ATAS certificate
An ATAS certificate is not required for overseas students applying for this course.
Further questions?
Find answers to your questions about admissions. Answers cover COVID-19, English language requirements, visas and more.
Tuition fees
Further information
Sign up for our newsletter
Receive regular updates with useful information about studying with us.
Studying at Imperial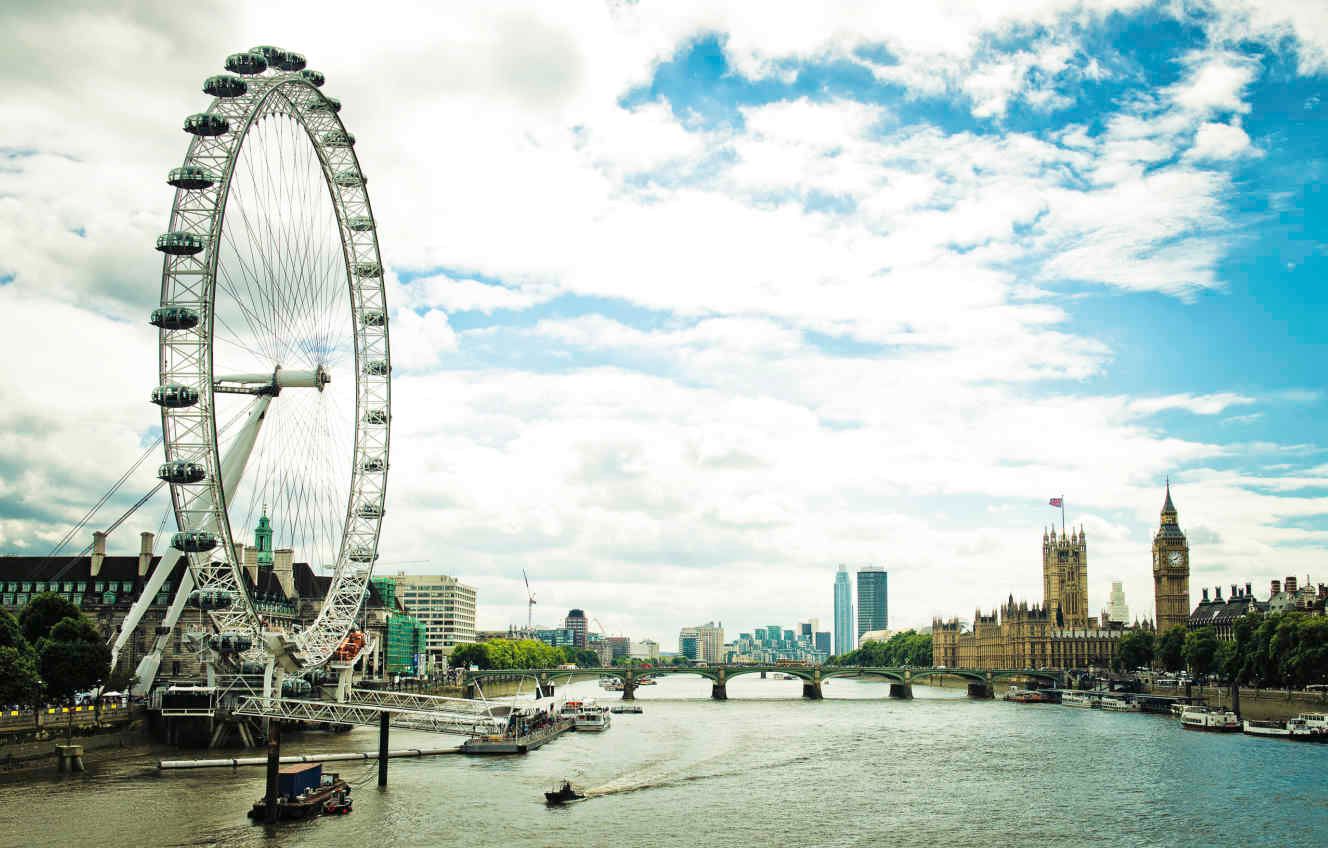 Living in London
London's fusion of culture and charm will give you a student experience unlike any other.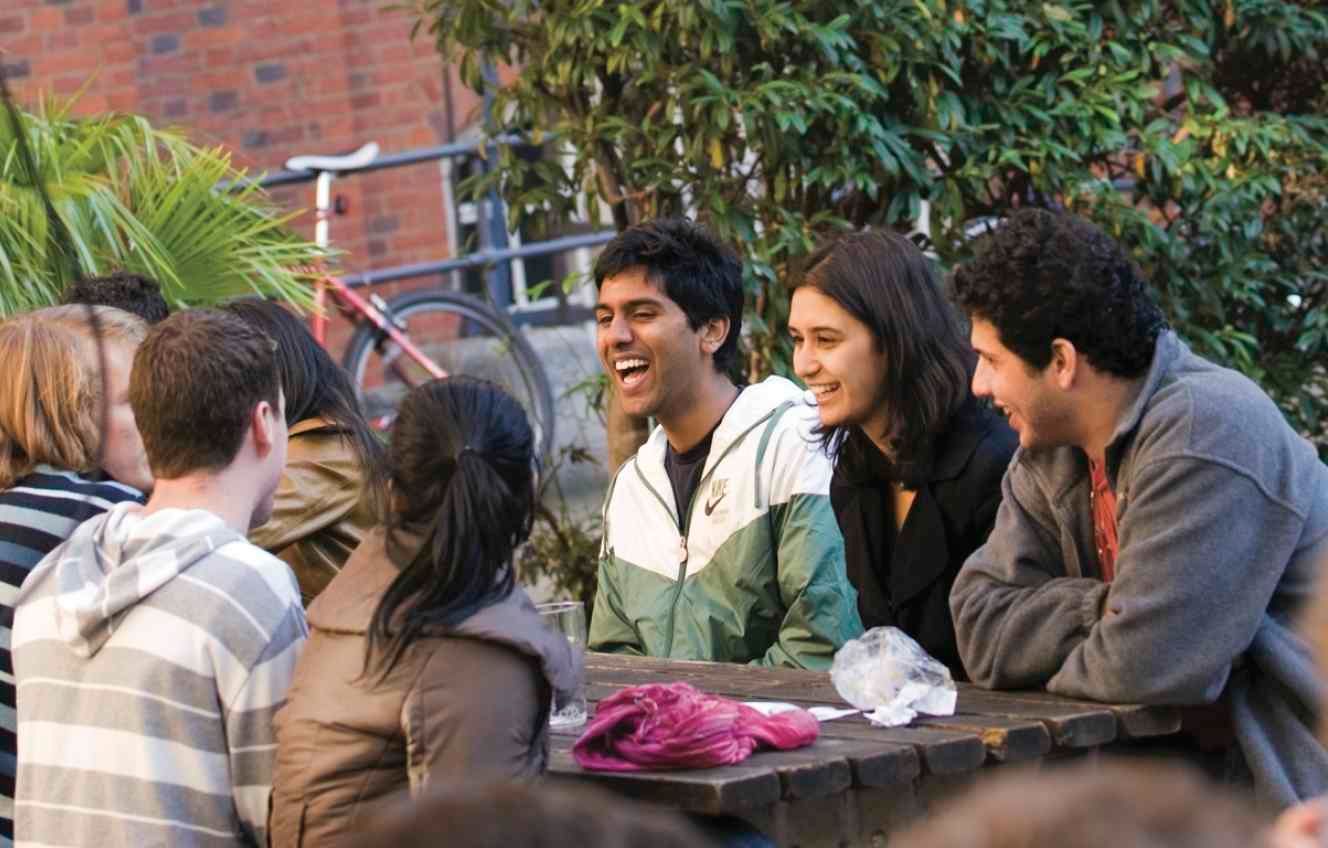 Student finance
Our tuition fees website has everything you need to know about funding your studies.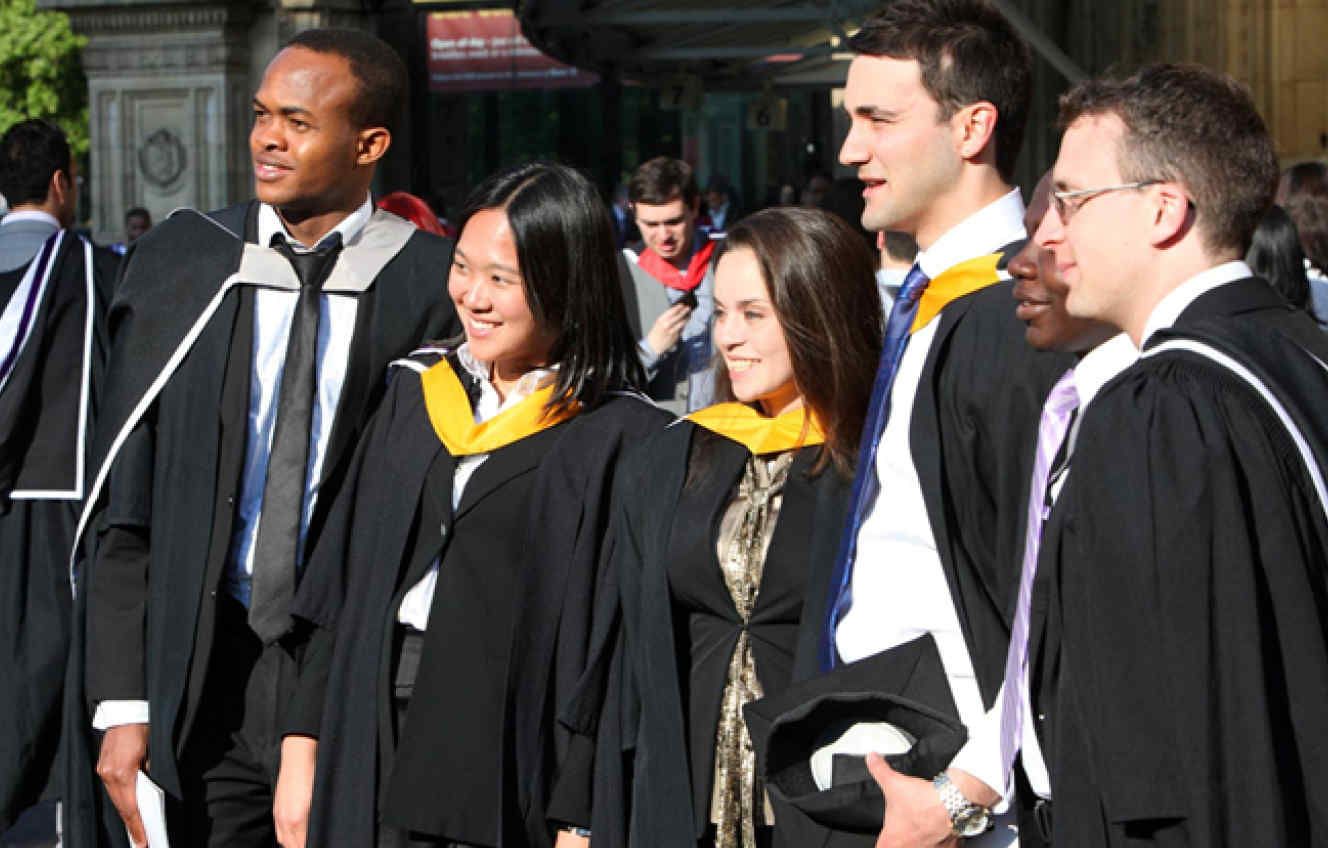 Terms and conditions
There are some important pieces of information you should be aware of when applying to universities. We've put together this information in a dedicated section of our website.
Read our terms and conditions for these areas: