MSc Conservation Science and Practice
Learn to lead conservation programmes to tackle global biodiversity challenges
Key information
Duration
: 1 year full-time or 2 years part-time
Start date
:
October
2022
Campus
:
South Kensington
ECTS
: 90 credits
Apply now
Overview
How effective are the world's protected areas at saving our species? How does conservation impact people? How can we promote biodiversity within urban areas?
If these critical biodiversity questions and challenges that face the world today inspire you to join the new generation of conservation scientists and practitioners, this could be the course for you.
You'll balance interactive and engaging online activities with intensive in-person work to learn the fundamentals of biodiversity conservation and how to manage, deliver and evaluate the impacts of conservation programmes. You'll be taught by scientists and practitioners from around the world and learn the tools and frameworks for tackling conservation problems effectively, thoughtfully, and ethically.
Fieldwork on the course will give you the opportunity to put your theoretical skills and knowledge into practice and give you the ability to strengthen these skills by completing an independent research project in an area of your interest. You can carry out your project in conjunction with an outside organisation in the UK or abroad.
The skills you have the opportunity to develop will equip you to become a conservation pioneer devoted to solving sustainability and environmental problems in a range of academic, research, governmental and non-governmental organisations.
Structure
This page reflects the latest version of the curriculum for this year of entry. However, this information is subject to change.
Find out more about the limited circumstances in which we may need to make changes to or in relation to our courses, the type of changes we may make and how we will tell you about changes we have made.
Structure
Compulsory modules
Compulsory modules
You'll take all the modules below.
Introduction to the past, present and future of biodiversity conservation
Gain an understanding of the critical concepts of conservation science, how they developed and how they are used in international conservation efforts.
Navigating the complexities of social-ecological systems
Consider social and ecological processes, system dynamics and feedback loops at local, regional and global scales, and how they influence the effectiveness of potential solutions to environmental problems.
Tracking and understanding outcomes and impacts
Learn to critically assess and evaluate the progress of conservation initiatives through monitoring and evaluation, and impact assessments.
Making effective decisions
Discover techniques for effective decision-making within conservation programmes, including techniques for prioritisation of actions, managing stakeholders, and dealing transparently and ethically with differing expectations and competing values.
Research methods
Build a solid understanding of concepts and quantitative and qualitative methods that provide the foundation for ecological and social research.
Conservation case studies
Explore key conservation challenges and questions the world is facing today, from the role of zoos to biodiversity promotion in urban settings.
Project management and building partnerships
Develop the practical skills to lead, fund, manage and deliver projects to become an effective conservation practitioner and researcher.
Inference and estimation
Learn techniques to make data analysis and literature reviews reproducible and learn a core set of statistical methods used in social and ecological research.
Research project
Research Project
Complete an independent research project in an area of your interest. You may have the opportunity to work with academic research groups or projects supported by external partners or develop your own projects.
The program is one-year, full time. On the part-time version of this course, you'll complete this project in your second year.
Teaching and assessment
Teaching methods
Lectures
Seminars
Computer-based work
Fieldwork
Laboratory work
Group work
Data analysis
Small group seminars
Blackboard VLE
Blended e-learning
Independent research project
Assessment methods
Group presentations
Reports
Essays
Written examinations
Coursework
Individual research project
Entry requirements
We welcome students from all over the world and consider all applicants on an individual basis.
Admissions
How to apply
Making an application
Apply online
All applicants must apply online.
Please note, we currently only have places left for students who do not require a visa to study in the UK.
Visit our Admissions website for details on the application process.
You can submit one application form per year of entry. You can usually choose up to two courses.
Application fee
If you are applying for a taught Master's course, you will need to pay an application fee before submitting your application.
The fee applies per application and not per course:
£80 for taught Master's applications (excluding MBAs)
£135 for MBA applications
There is no application fee for MRes courses, Postgraduate Certificates, Postgraduate Diplomas or research courses, such as PhDs and EngDs.
If you are facing financial hardship and are unable to pay the application fee, we encourage you to apply for our application fee waiver.
ATAS certificate
An ATAS certificate is not required for overseas students applying for this course.
Further questions?
Find answers to your questions about admissions. Answers cover COVID-19, English language requirements, Visas and more.
Tuition fees
Further information
Join the conversation
Get a first-hand account of life at Imperial.
News direct to your inbox
Receive the latest news about studying at Imperial.
Studying at Imperial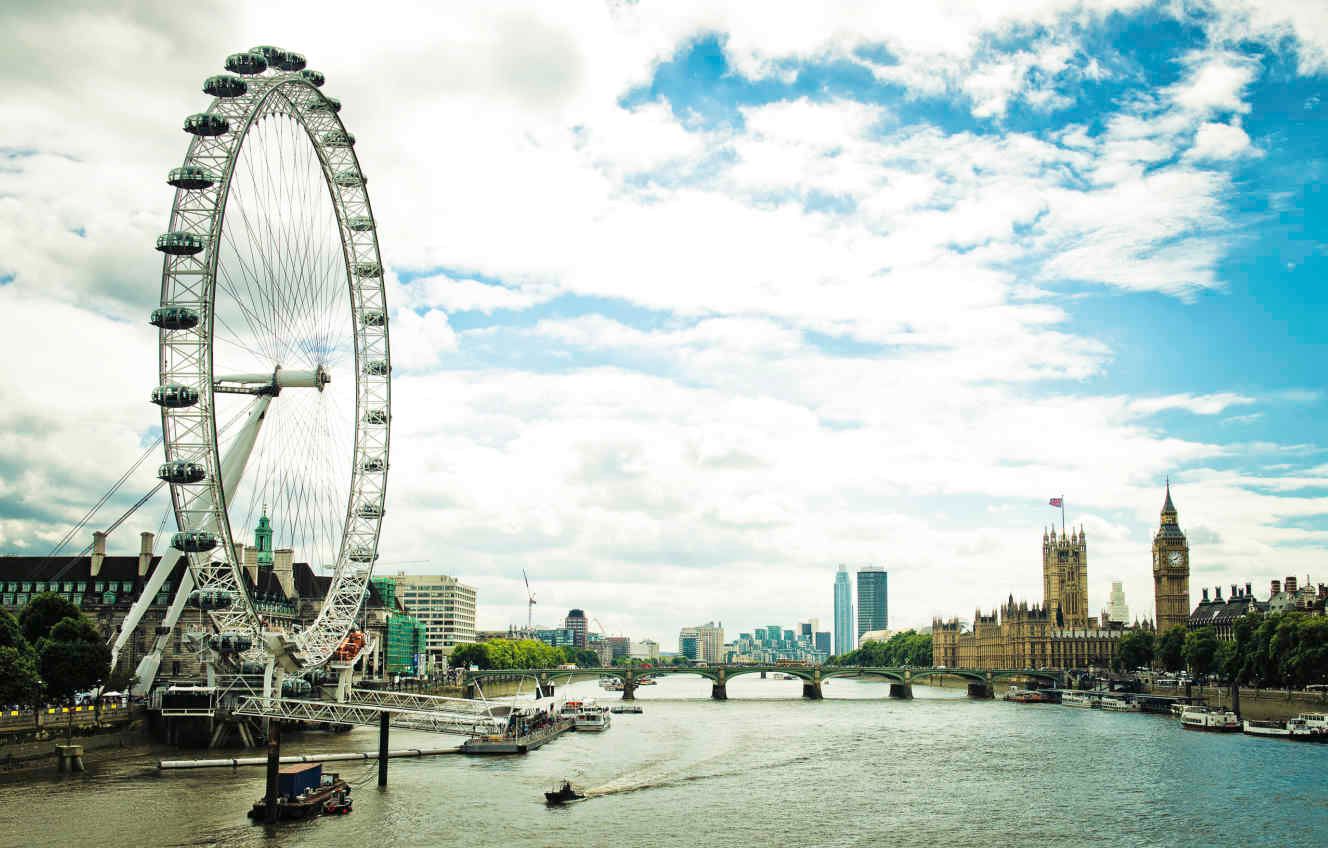 Living in London
London's fusion of culture and charm will give you a student experience unlike any other.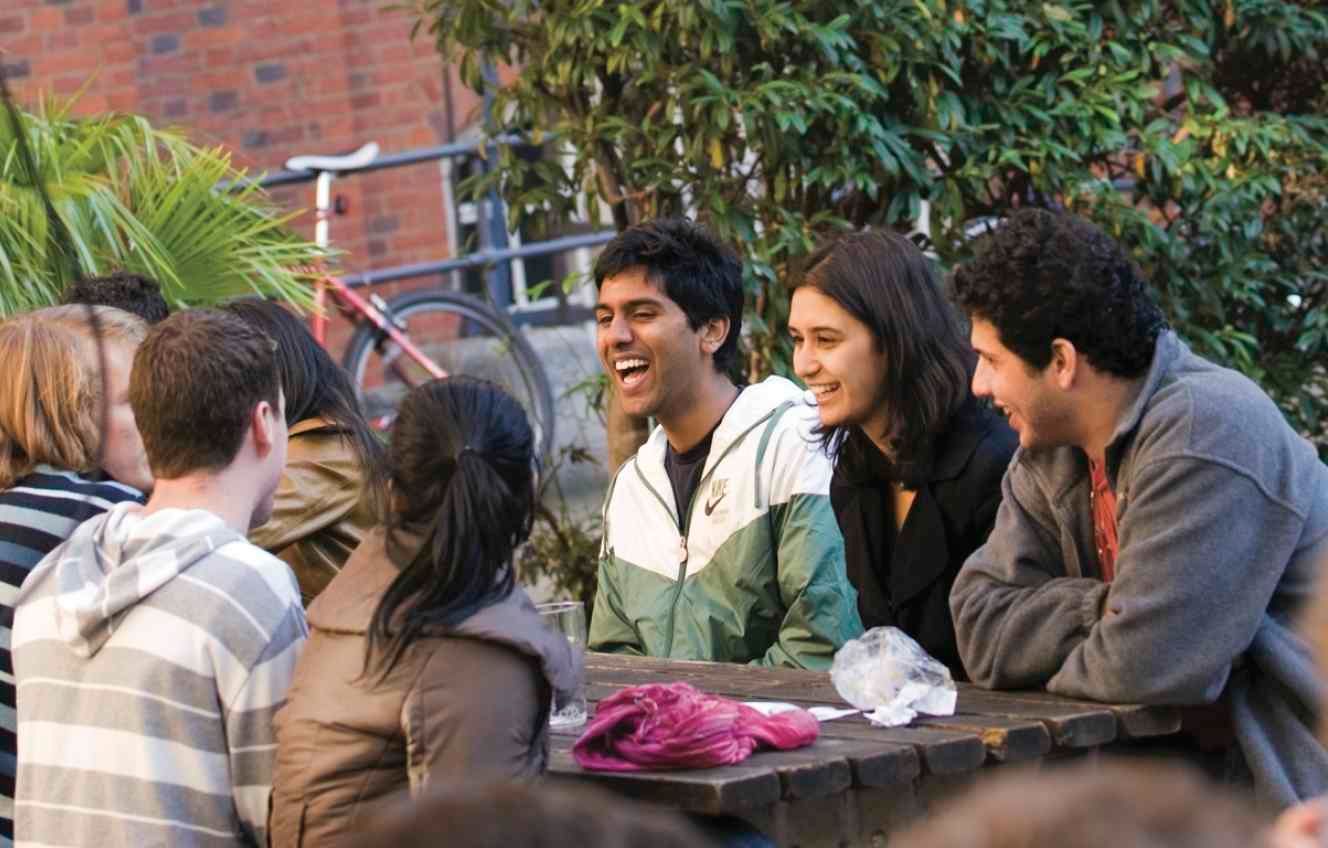 Student finance
Our tuition fees website has everything you need to know about funding your studies.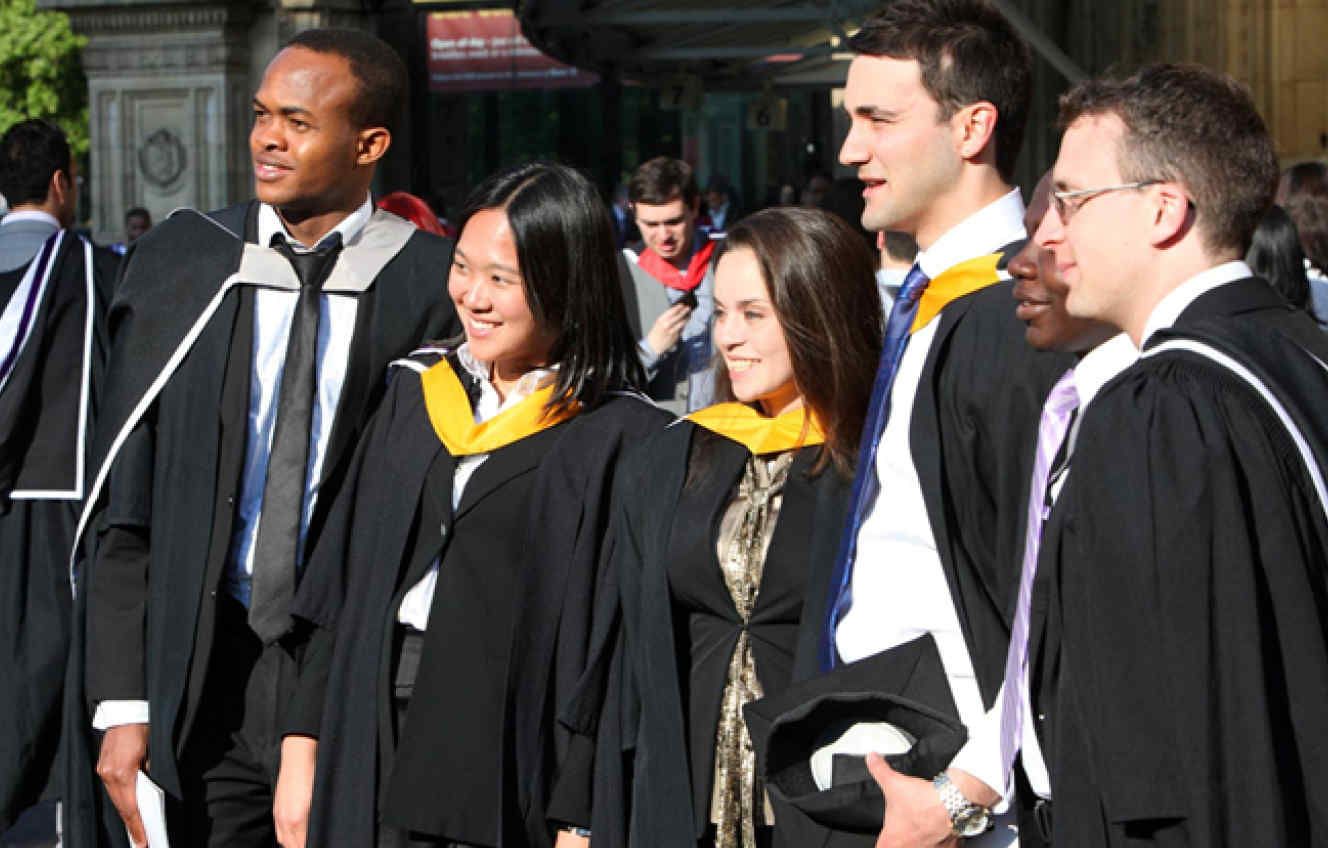 Terms and conditions
There are some important pieces of information you should be aware of when applying to universities. We've put together this information in a dedicated section of our website.
Read our terms and conditions for these areas: