MRes Computational Methods in Ecology and Evolution
An intensive one-year programme, providing training in cutting-edge biological research.
Overview
This MRes is designed for students with a passion for the diversity of life on earth, who are looking to further their knowledge and experience of quantitative techniques in ecology, evolution and conservation.
The course is focused on current topics in modern computational and quantitative biology such as the interactions between ecological and evolutionary dynamics, the effects of climate change on biological systems, and complex ecological and evolutionary networks.
You gain postgraduate-level training in research skills during the intensive one-year full-time programme.
Study programme
The programme starts in the autumn term with a seven-week intensive training modules in the latest developments of informatics and genomics for whole-organism research.
You then begin a nine-month research project in the spring term and submit at the end of the course. Your research project can take place at Imperial, or be jointly hosted by one of our peer-institutes, which includes:
Royal Botanic Gardens at Kew
The NERC Centre for Ecology and Hydrology
The Natural History Museum
Project opportunities include genetics, conservation, tropical and environmental biology; they will either be purely analytical or have strong field and/or laboratory components.
Careers
You graduate with a range of transferrable professional skills that help to give a major edge in competing for PhDs and jobs. Your experience of conducting research projects will allow you to make a more informed decision on the area of research and specific PhD project you may wish to undertake in the future.
This course is the ideal training for students looking to pursue a career in academic, government or non-governmental organisations engaged in research into biodiversity.
Structure
This page reflects the latest version of the curriculum for this year of entry. However, this information is subject to change.
The curriculum of this programme is currently being reviewed as part of a College-wide process to introduce a standardised modular structure. As a result, the content and assessment structures of this course may change for this year of entry.

We recommend you check this page before finalising your application and again before accepting your offer. We will update this page as soon as any changes are confirmed by the College.
Find out more about the limited circumstances in which we may need to make changes to or in relation to our courses, the type of changes we may make and how we will tell you about any changes made.
Page last reviewed on 25 October 2021.
Structure
Core modules
You take all of the taught core modules below.
Biological Computing in Python
Biological Computing in R
Foundations of Biological Computing
Genomics and Bioinformatics
High Performance Computing (HPC)
HPC Long Practical
Miniproject
Research Project
Spatial Analyses and GIS
Statistics in R
Research project
You complete a nine-month research project within the Ecology and Evolution research group at Imperial.
You can complete your project in areas such as genetics, conservation, tropical and environmental biology, and can be either be purely analytical or have strong field and/or laboratory components.
Teaching and assessment
Teaching methods
Computational practicals
Computer-based work with cloud-based version control
Individual research project & dissertation (9 months; can include placements)
Lectures
Online lecture and assessment materials
Online seminar recordings
Primers
Seminars
Two mini-projects
Workshops
Assessment methods
Computing coursework
Examinations
Final project report and presentation
HPC long practical
Mini-project
Oral presentations
Seminar diary
Viva
Entry requirements
We welcome students from all over the world and consider all applicants on an individual basis.
Entry requirements
How to apply
Making an application
Apply online
All applicants must apply online.
Visit our Admissions website for details on the application process.
You can submit one application form per year of entry. You can usually choose up to two courses.
Application fee
If you are applying for a taught Master's course, you will need to pay an application fee before submitting your application.
The fee applies per application and not per course:

£80 for taught Master's applications (excluding MBAs)
£135 for MBA applications
There is no application fee for MRes courses, Postgraduate Certificates, Postgraduate Diplomas or research courses, such as PhDs and EngDs.
If you are facing financial hardship and are unable to pay the application fee, we encourage you to apply for our application fee waiver.
ATAS certificate (overseas candidates)
An ATAS certificate is required for all visa-nationals, with the exception of EEA/Swiss nationals and nationals of the following countries: Australia, Canada, Japan, New Zealand, Singapore, South Korea and the USA.
To apply for an ATAS certificate online, you will need your programme's Common Aggregation Hierarchy (CAH) code and 'descriptor', as well as your university supervisor name. For this course, these are:
| CAH code | Descriptor | Supervisor name |
| --- | --- | --- |
| CAH11-01-03 | information systems | Professor Anne Dell |
Your student visa application, or extension of stay, will automatically be refused if you need an ATAS certificate and cannot provide one.
For further guidance on obtaining an ATAS certificate please see the information on our International Student Support website.
Further questions?
Find answers to your questions about admissions. Answers cover COVID-19, English language requirements, visas and more.
Tuition fees
Further information
Sign up for our newsletter
Receive regular updates with useful information about studying with us.
Studying at Imperial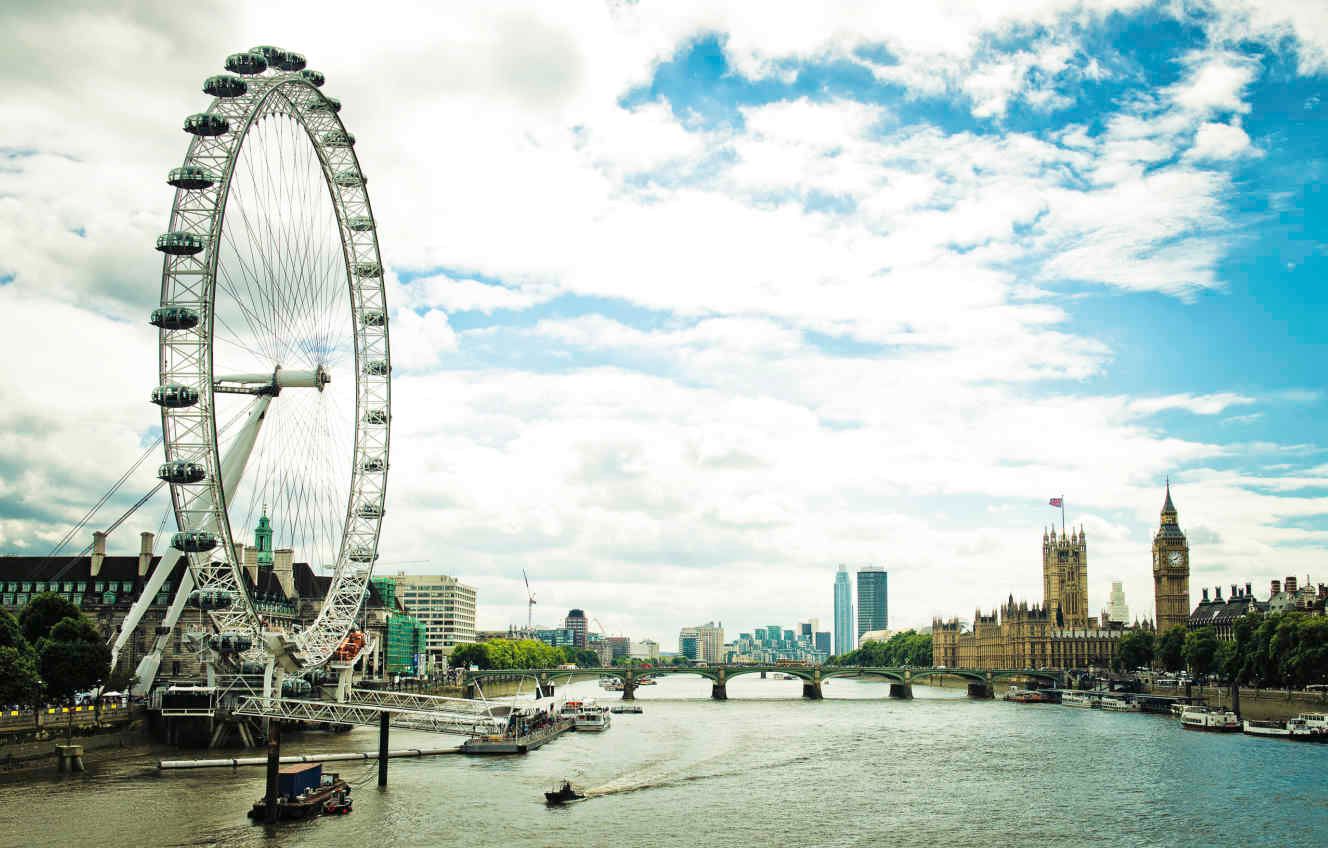 Living in London
London's fusion of culture and charm will give you a student experience unlike any other.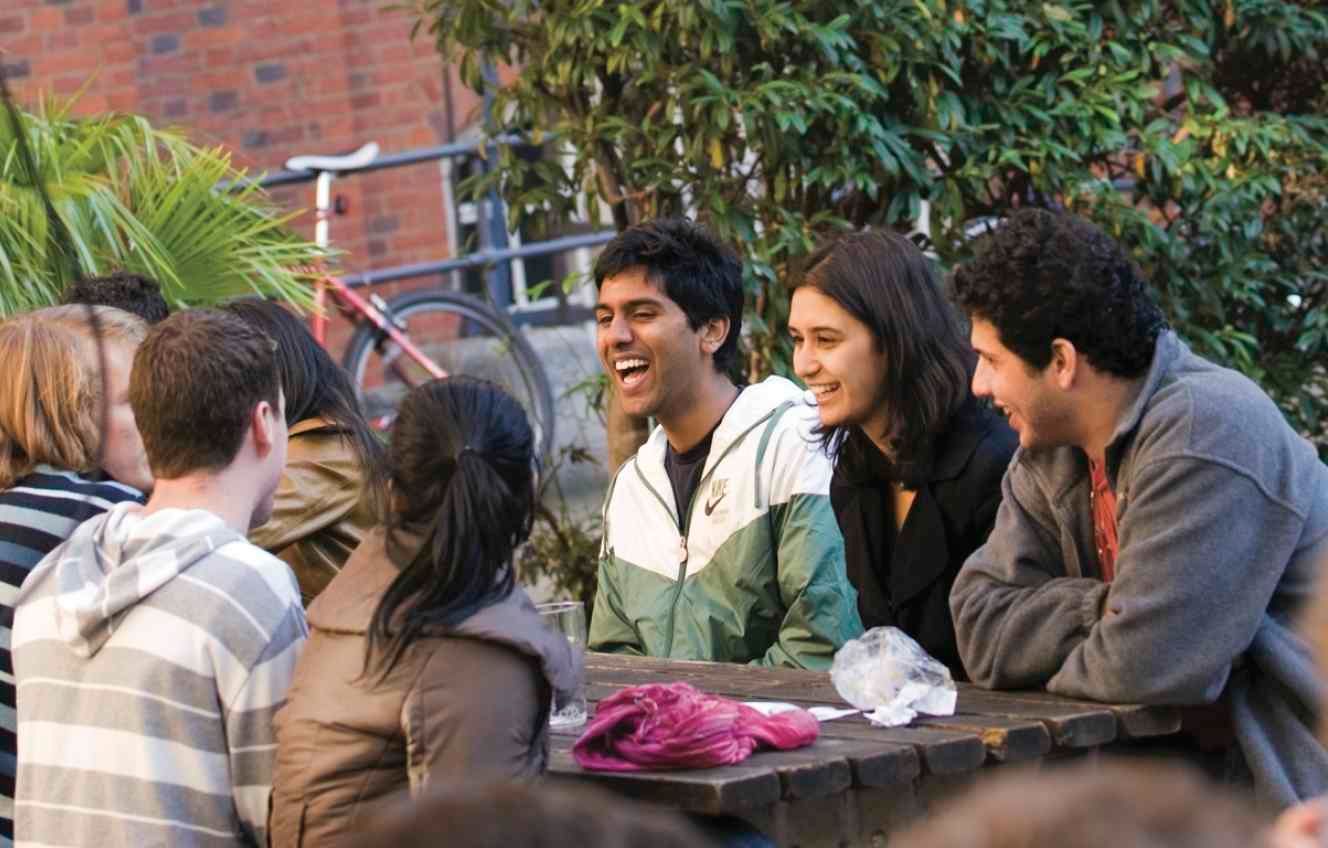 Student finance
Our tuition fees website has everything you need to know about funding your studies.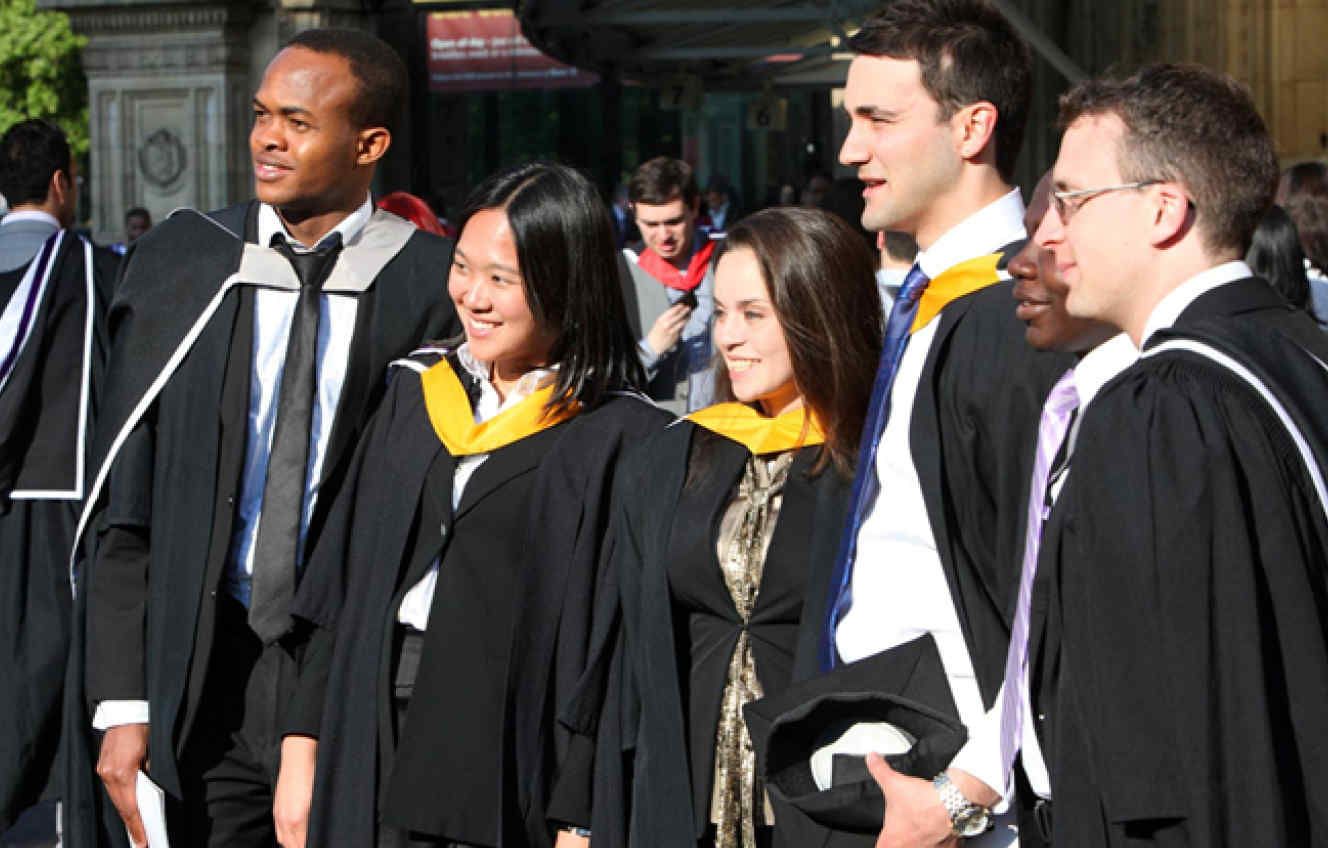 Terms and conditions
There are some important pieces of information you should be aware of when applying to universities. We've put together this information in a dedicated section of our website.
Read our terms and conditions for these areas: