MSc Applied Mathematics
Gain a range of transferable skills in mathematical modelling, analysis and computation for employment in industry and research
Key information
Duration:
1 year full-time, 2 years part-time
Start date
: October 2023
Location
:
South Kensington
ECTS
: 90 credits
Apply now
Overview
The course trains you in different areas of applied mathematics, equipping you with a range of mathematical, modelling and presentation skills for problem-solving and research.
This course is delivered in small classes, with a broad choice modules from the foundational to highly specialised, allowing you to tailor the course to your interests and background.
You will also have the opportunity to complete an independent research project under the supervision of an academic researcher, tackling state-of-the-art problems across applied mathematics.
Study programme
The taught element begins in the autumn term, continuing into the spring term.
You are assessed through coursework during term time and exams in May and June. The taught courses cover a wide range of topics in applied mathematics. You can see range of choices you will have below.
You will also undertake independent work on a written project after agreeing a topic with a supervisor towards the end of the first term. You will begin work on your project in the second term, with most of the project being completed during the summer.
Careers
The solid training and exposure to cutting-edge activity in applied mathematics provides the necessary background for further postgraduate study in applied mathematics, or closely related areas such as engineering and physics.
The skills you gain from this programme are highly transferable and open up opportunities for a career in industry, such as in the aerospace, petroleum and financial industries.
Structure
This page reflects the latest version of the curriculum for this year of entry. However, this information is subject to change.
Find out more about the limited circumstances in which we may need to make changes to or in relation to our courses, the type of changes we may make and how we will tell you about changes we have made.
Page last reviewed on 22 October 2021.
Structure
Taught modules
You choose eight taught modules that account for two-thirds of your overall grade. Part-time students choose four modules in the first year and four modules in the second year.
There are no mandatory core modules except the research project, allowing you to design your own learning plan in line with your unique background, interests and the field in which your wish to do your research project.
Mathematical Foundations of Machine Learning
Advanced Topics in Partial Differential equations
Applied Complex Analysis
Asymptotic Methods
Bifurcation Theory
Classical Dynamics
Computational Linear Algebra
Computational Partial Differential Equations
Dynamical Systems
Dynamics of Learning and Iterated Games
Finite Elements: Numerical Analysis and Implementation
Fluid Dynamics 1
Fluid Dynamics 2
Function Spaces and Applications
Geometric Mechanics
Hydrodynamic Stability
Introduction to Geophysical Fluid Dynamics
Introduction to Stochastic Differential Equations and Diffusion Processes
Mathematical Biology
Mathematical Finance: An Introduction to Option Pricing
Methods for Data Science
Numerical Solution of Ordinary Differential Equations
Optimisation
Quantum Mechanics I
Quantum Mechanics II
Random Dynamical Systems and Ergodic Theory: Seminar Course
Scientific Computation
Special Relativity and Electromagnetism
Stochastic Differential Equations in Financial Modelling
Tensor Calculus and General Relativity
Theory of Partial Differential Equations
Vortex Dynamics
Research project
You will undertake a research project on state-of-the-art problems in different areas of Applied Mathematics, depending on your interests and background. These can range from theoretical to methodological or theoretical areas.
A list of projects and supervisors is issued in November. You agree a topic with a supervisor towards the end of the first term, and begin working on your project in the second term. The bulk of the project is completed during the summer, with a submission deadline in September.
This gives you the opportunity to demonstrate your ability to synthesise what you have learned over the course.
You will be assessed on your written thesis (dissertation) and a presentation, followed by questions from two academic members. You will also receive feedback on poster presentations and research proposals during the course.
The research project accounts for one-third of your overall grade.
Teaching and assessment
Teaching methods
Group tutorials
Independent research project
Individual student/lecturer consultations
Lectures
Problem classes
Problem sheets
Research seminars
Assessment methods
Coursework
Dissertation
Examination
Oral assessment
Practical
Entry requirements
We welcome students from all over the world and consider all applicants on an individual basis.
Entry requirements
Minimum academic requirement
Our minimum requirement is a 2.1 degree in mathematics, applied mathematics, engineering or physics.
International qualifications
We also accept a wide variety of international qualifications.
The academic requirement above is for applicants who hold or who are working towards a UK qualification.
For guidance see our Country Index though please note that the standards listed are the minimum for entry to the College, and not specifically this Department.
If you have any questions about admissions and the standard required for the qualification you hold or are currently studying then please contact the relevant admissions team.
English language requirement (all applicants)
All candidates must demonstrate a minimum level of English language proficiency for admission to the College.
For admission to this course, you must achieve the standard College requirement in the appropriate English language qualification. For details of the minimum grades required to achieve this requirement, please see the English language requirements for postgraduate applicants.
Interview
You may be invited to attend an interview with our staff as part of your application.
Details of this will be sent to you following your application.
Competence standards
Our competence standards highlight the core skills students should be able to demonstrate by the end of this course.
View the Department of Mathematics's competence standards [pdf]
We believe in providing the widest practicable access to all of our degree programmes and will make reasonable adjustments wherever possible to support your study. For more information, please contact the Department using the contact details below.
Department of Mathematics
How to apply
Making an application
Apply online
All applicants must apply online.
Visit our Admissions website for details on the application process.
You can submit one application form per year of entry. You can usually choose up to two courses.
Application fee
If you are applying for a taught Master's course, you will need to pay an application fee before submitting your application.
The fee applies per application and not per course:
£80 for all taught Master's applications excluding those to the Imperial College Business School
£100 for all MSc applications to the Imperial College Business School
£150 for MBA applications to the Imperial College Business School
There is no application fee for MRes courses, Postgraduate Certificates, Postgraduate Diplomas or research courses, such as PhDs and EngDs.
If you are facing financial hardship and are unable to pay the application fee, we encourage you to apply for our application fee waiver.
Second course choice
If you are selecting MSc Applied Mathematics as a second course choice in your application to Imperial, please note we will only consider your application if your first choice course is MSc Pure Mathematics.
ATAS certificate
An ATAS certificate is not required for overseas students applying for this course.
Further questions?
Find answers to your questions about admissions. Answers cover COVID-19, English language requirements, visas and more.
Tuition fees
Further information
Sign up for our newsletter
Receive regular updates with useful information about studying with us.
Studying at Imperial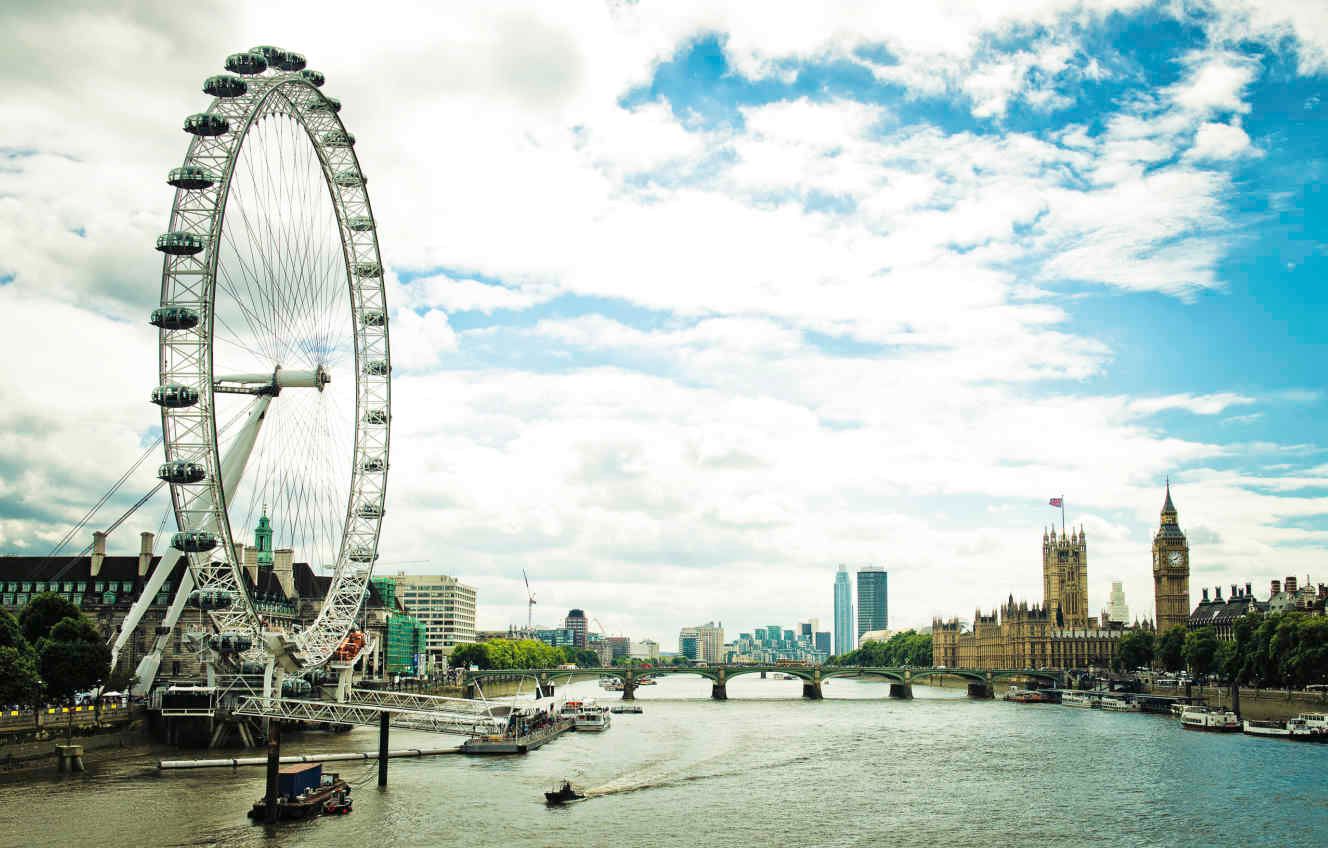 Living in London
London's fusion of culture and charm will give you a student experience unlike any other.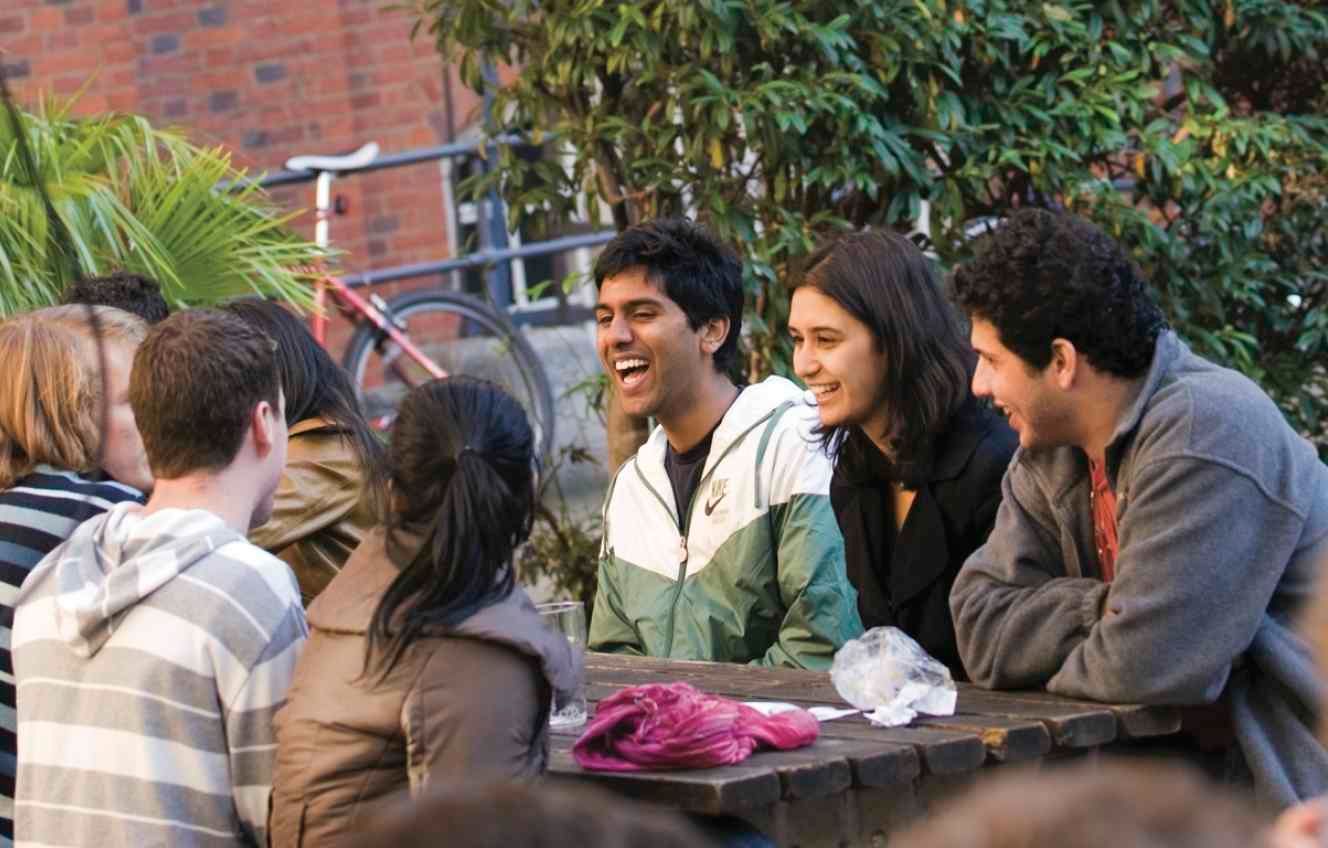 Student finance
Our tuition fees website has everything you need to know about funding your studies.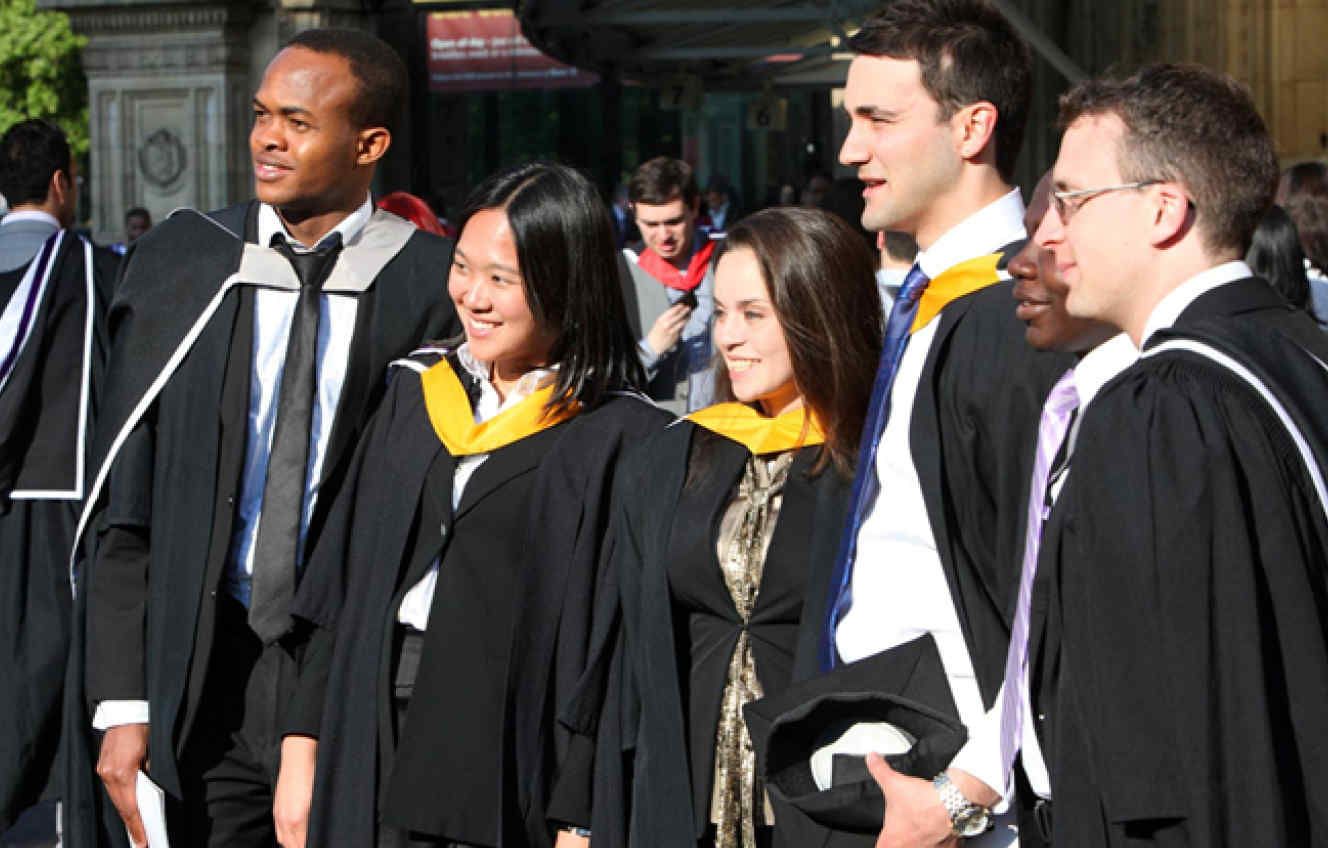 Terms and conditions
There are some important pieces of information you should be aware of when applying to universities. We've put together this information in a dedicated section of our website.
Read our terms and conditions for these areas: