MSc Pure Mathematics
Equipping students with a range of transferrable mathematical skills needed for employment and future research.
Key information
Duration:
1 year full-time, 2 years part-time
Start date
:
October
2022
Location
:
South Kensington
ECTS
: 90 credits
Applications are now closed
Overview
Our MSc in Pure Mathematics is offered full-time over one year and part-time over two years.
This course provides training in different aspects of Pure Mathematics, equipping you with a range of mathematical skills in problem-solving, project work and presentation.
You have the opportunity to learn advanced core pure mathematics topics together with a range of more specialised options, and undertake an independent research project in your chosen area.
Study programme
The taught element of the course begins in the autumn term and continues into the spring term. The full-time programme is made up of eight taught modules, but you are only assessed on seven of these. Part-time students study four modules in the first year, and take three modules in the second year.
The taught courses cover a range of topics in analysis, geometry and topology, number theory, algebra and combinatorics that reflect the research interests of the Pure Mathematics section.
As well as attending taught courses, you undertake independent work on a written project. A list of projects and supervisors is issued before the end of the first term. You choose your supervisor and topic toward the end of November, and begin working on your project in the second term. The project is then submitted in September.
Part-time students submit their projects in September of their second year.
Careers
Our graduates find employment in a range of fields, including education, research, actuarial analysis, risk analysis, investment banking and management consultancy.
Structure
This page reflects the latest version of the curriculum for this year of entry. However, this information is subject to change.
Find out more about the limited circumstances in which we may need to make changes to or in relation to our courses, the type of changes we may make and how we will tell you about changes we have made.
Page last reviewed on 22 October 2021.
Structure
Taught modules
You will choose eight modules from the list below.
Algebra 3

Algebra 4

Algebraic Curves

Algebraic Geometry

Algebraic Number Theory

Algebraic Topology

Bifurcation Theory

Classical Dynamics

Commutative Algebra

Complex Manifolds

Differential Topology

Dynamical Systems

Dynamics of Learning and Iterated Games

Elliptic Curves

Formalising Mathematics

Fourier Analysis and Theory of Distributions

Functional Analysis

Galois Theory

Geometric Mechanics

Geometry of Curves and Surfaces

Graph Theory

Group Representation Theory

Group Theory

Lie Algebras

Manifolds

Markov Processes

Number Theory

Probability Theory

Random Dynamical Systems and Ergodic Theory: Seminar Course

Riemannian Geometry

Stochastic Calculus with Applications to non-Linear Filtering
Research project
You complete a research project which includes researching a topic, completing a written report and an oral examination. The research project will be based around a mathematical topic from the core course area including analysis, algebra, combinatorics, geometry and number theory.
Teaching and assessment
Teaching methods
Computing
Independent research project
Lectures
Office hours
Problem sheets
Tutorials
Assessment methods
Coursework
Dissertation
Oral presentation
Written examination
Entry requirements
We welcome students from all over the world and consider all applicants on an individual basis.
Entry requirements
How to apply
Making an application
Apply online
All applicants must apply online.
Visit our Admissions website for details on the application process.
You can submit one application form per year of entry. You can usually choose up to two courses.
Application fee
If you are applying for a taught Master's course, you will need to pay an application fee before submitting your application.
The fee applies per application and not per course:

£80 for taught Master's applications (excluding MBAs)
£135 for MBA applications
There is no application fee for MRes courses, Postgraduate Certificates, Postgraduate Diplomas or research courses, such as PhDs and EngDs.
If you are facing financial hardship and are unable to pay the application fee, we encourage you to apply for our application fee waiver.
ATAS certificate
An ATAS certificate is not required for overseas students applying for this course.
Further questions?
Find answers to your questions about admissions. Answers cover COVID-19, English language requirements, visas and more.
Tuition fees
Further information
Sign up for our newsletter
Receive regular updates with useful information about studying with us.
Studying at Imperial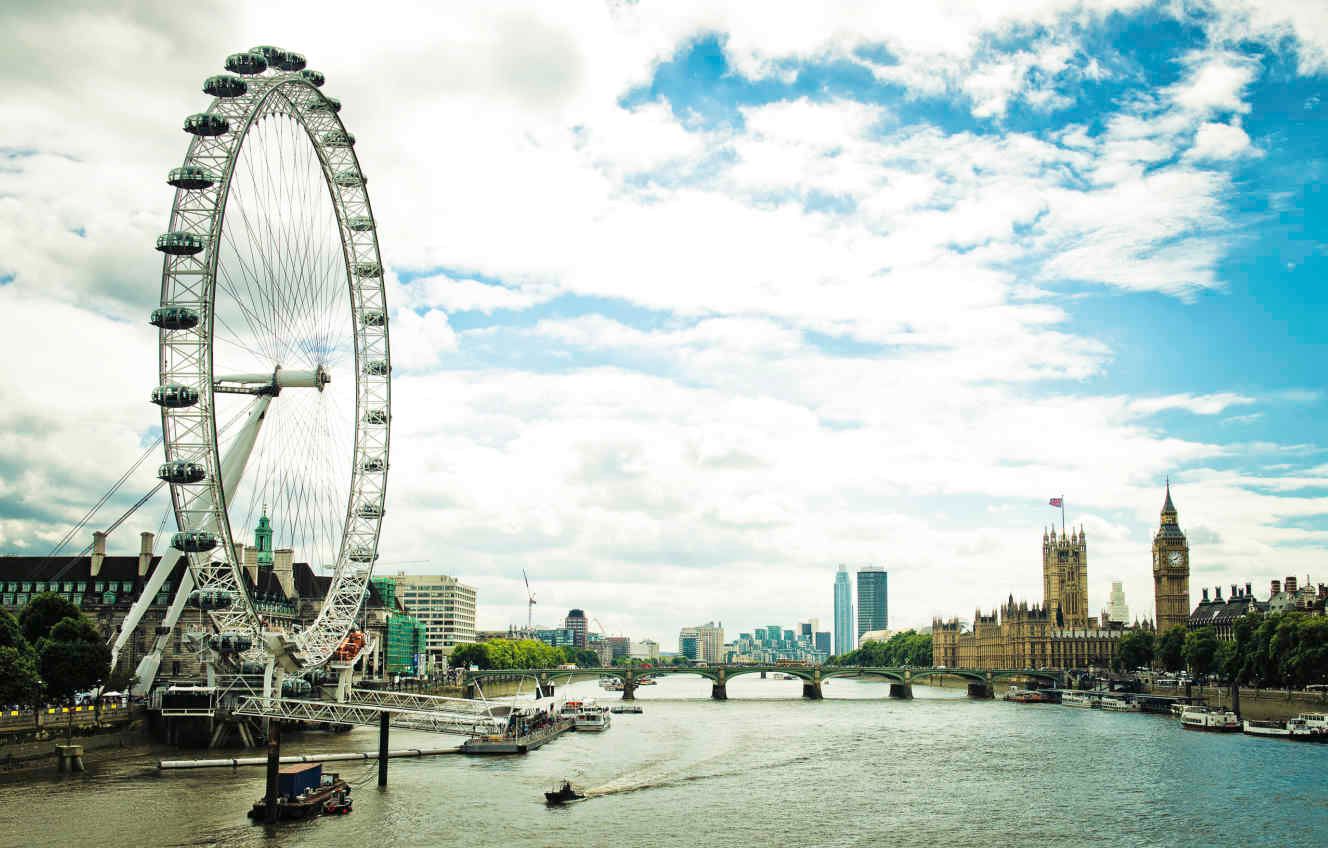 Living in London
London's fusion of culture and charm will give you a student experience unlike any other.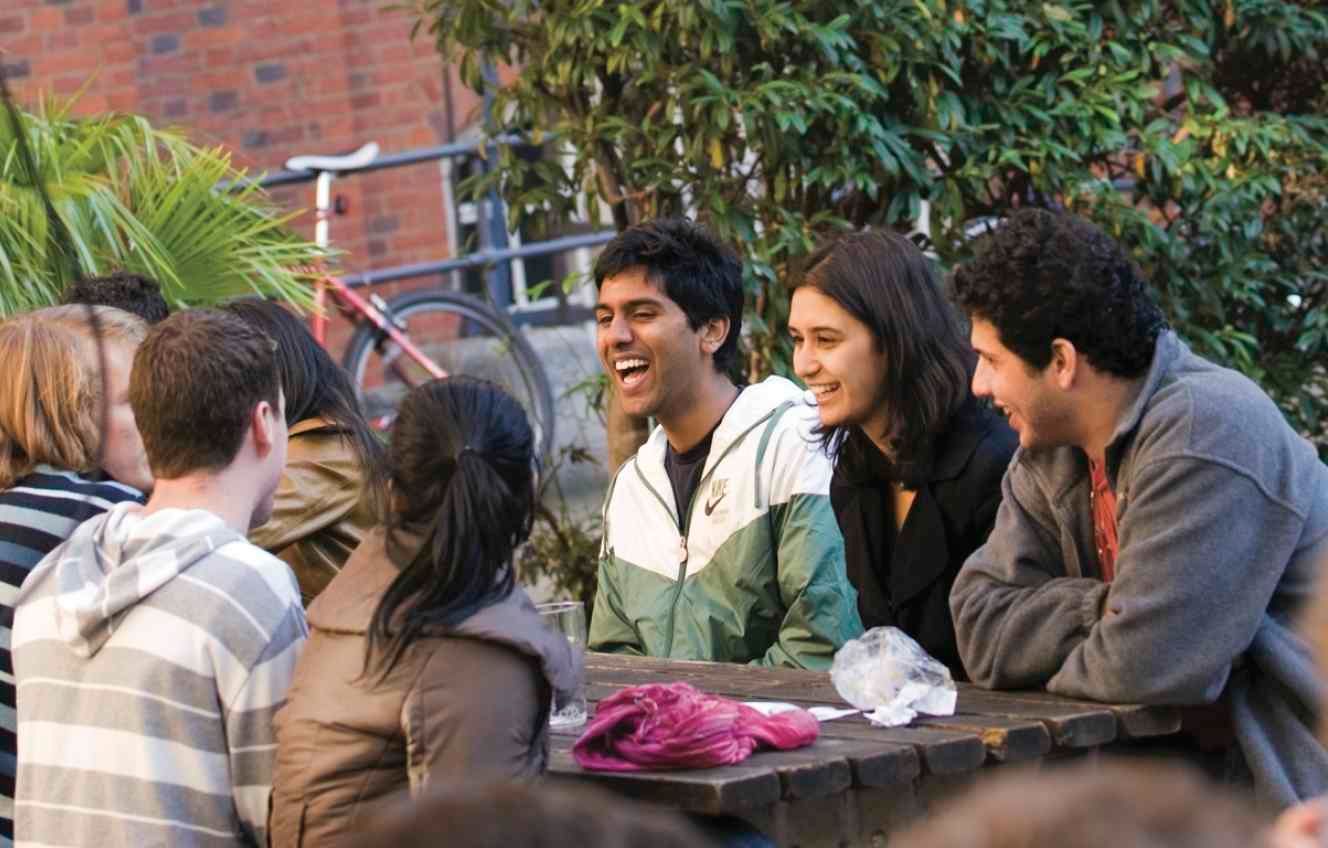 Student finance
Our tuition fees website has everything you need to know about funding your studies.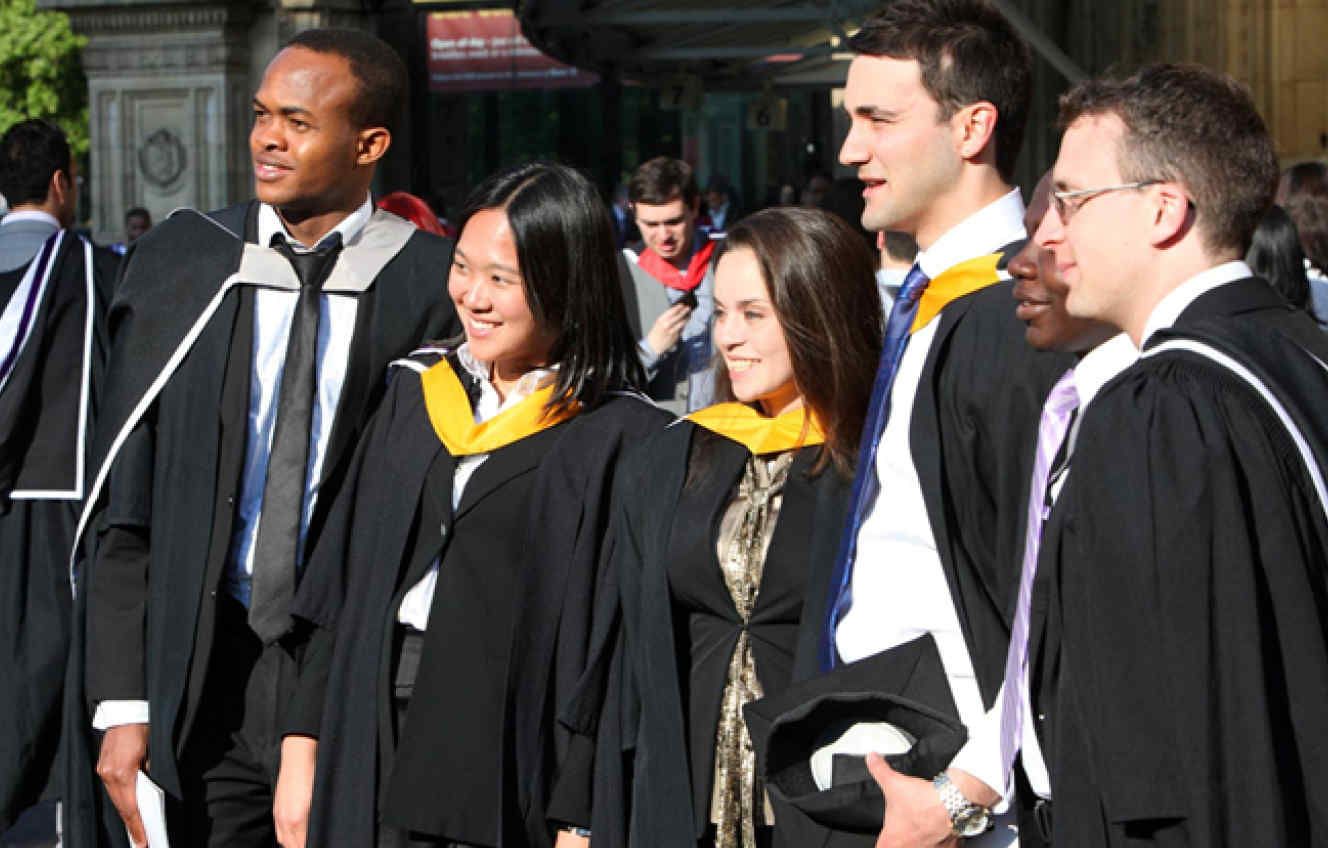 Terms and conditions
There are some important pieces of information you should be aware of when applying to universities. We've put together this information in a dedicated section of our website.
Read our terms and conditions for these areas: