Clinical Research
Receive a broad training and practical experience of designing, implementing and reporting clinical studies
Award titles
MRes
Duration: 1 year full-time, or 2 years part-time
ECTS: 90 credits

Postgraduate Certificate
Duration: 1 year full-time
ECTS: 30 credits

Overview
The MRes in Clinical Research is an umbrella programme made up of three pathways. You choose to study one pathway from:
Diabetes and Obesity - this pathway introduces modern investigative techniques including MRI and metabolomics and provides a deep understanding of the underlying pathophysiology of both types of diabetes, and obesity.
Human Nutrition - this pathway provides a greater insight into the academic, clinical, practical, and regulatory requirements of human nutrition and introduces the latest in cutting-edge research. This

pathway may be studied on campus or fully online (remote learning). You must select which stream you wish to join when you apply.

Translational Medicine - this pathway illustrates the use of humans as the experimental animal, exploring the challenges of drug development including learning about clinical trial design and understanding why most drug discovery programmes fail. You also have the opportunity to learn about non-drug therapeutic approaches, including regenerative medicine and vaccine development.
For the MRes programme (90 ECTS), you will undertake four core modules, in addition to a fifth elective module that is specific to the pathway you choose. The taught aspect (exams, coursework and practicals) contributes to 30% of the overall mark, with the research aspect (proposal, thesis and oral exam) covering the remaining 70% weighting of the course.
The research project topic will be based on your selected pathway. Past and current project topics include:
Diabetes and Obesity – Gut hormones, appetite regulation, dietary treatment of obesity, glycaemic regulation, dietary control of diabetes, nutritional epidemiology.

Human Nutrition – Appetite regulation, gut microbiota, gut health, food structure, nutrimetabolomics and personalised nutrition, energy homeostasis, dietary assessment.

Translational Medicine – Oncology, Neurology, Cardiovascular, Haematology. Students on this pathway also have the opportunity to complete vaccine based projects.
Please note that for the Translational Medicine pathway, clinical studies involving human participants typically take longer than the nine months allotted to an MRes project. Therefore, while you will normally be placed with an investigator who is involved in clinical research, the project that you will undertake is likely to be a wet lab or bioinformatic project.
The MRes programme is very closely aligned with the NIHR Imperial CRF.
The Postgraduate Certificate in Clinical Research (30 ECTS) will comprise all taught modules only and does not include the research project.
Study programme
The MRes in Clinical Research is made up of two progressional levels (PG Cert and MRes). You can apply to either level in the first instance.
If you choose to study the Human Nutrition pathway, you can conduct your studies either on campus or fully online. You must choose your preferred delivery method when you apply.
Watch a recording of our Virtual Open Day for the Online Human Nutrition stream.
Progression from the PG Certificate to the MRes is allowed, however, the research project will commence at the start of the following academic year. Successful PG certificate students will have to apply to the MRes and progression will not be automatic. If you take a break from studies after completion of the PGCert, the award to progress to the MRes will be valid for three years. If progression to the MRes is not undertaken within this period, then the PGCert component of the MRes must be repeated.
This course provides practical experience and training in designing, implementing, and reporting clinical studies. You complete the majority of the taught elements together; the opportunity to specialise in your area of interest is provided through a pathway-specific elective taught module and extensively through the research side of the programme.
The research project allows you to implement essential research skills supported by your supervisor(s). Project options are provided by staff, however, if you have a particular topic in mind this can also be considered. The key criteria are that:
the research question is examined using appropriate design and methodology

the project is feasible given available time-scales, and

the scope and depth are sufficient for Master's level study
The majority of our graduates go on to undertake PhDs in relevant fields and other graduates have gone on to work in research and clinical settings as well as Industry. Students who complete the PG Certificate can, for example, take forward knowledge and skills to develop research programmes in the workplace.
Careers
The careers open to graduates will vary depending on which pathway is chosen. Graduates have progressed to employment within research, for example, clinical trials and the food industry.
Others have continued careers and sought promotion within the health sector. A large number progress to PhD scholarships. These degrees are ideal for those wishing to progress to a PhD studentship or a research-based role within the NHS. Some graduates have gone on to successfully secure a place at medical schools.
Structure
This page reflects the latest version of the curriculum for this year of entry. However, this information is subject to change.
Find out more about the limited circumstances in which we may need to make changes to or in relation to our courses, the type of changes we may make and how we will tell you about changes we have made.
Page last reviewed on 25 October 2021.
Choosing your pathway
MRes
---
Students of the MRes programme must study all compulsory modules listed below:
Compulsory modules
Research Conduct and Clinical Research Measures

Clinical Research Scenarios and Working in Challenging Areas

Critical Appraisal

Research Project
---
Students of the MRes programme will choose one elective module out of the following, based on their selected pathway at registration:
Elective modules
Human Nutrition

Diabetes and Obesity

Translational Medicine
Postgraduate Certificate
---
Students of the PG Certificate must study all compulsory modules listed below. In contrast to the MRes programme, PG Certificate students will not take the Research Project module (which is only a part of the MRes programme):
Compulsory modules
Research Conduct & Clinical Research Measures

Clinical Research Scenarios

Critical Appraisal
---
Students of the PG Certificate will choose one elective module out of the following, based on their selected pathway at registration:
Elective modules
Human Nutrition

Diabetes and Obesity

Translational Medicine
Teaching and assessment
Teaching methods
Lectures
Interactive workshops
Journal clubs
Online modules
Student presentations
Project learning
Group meetings
Oral presentations
Project reports
Research proposal
Assessment methods
Case studies
Critical appraisal reports
Preparing research documentation (including ethics and grants documents)
Practical assessment
Oral exam
Poster presentation
A final thesis of your research project
Entry requirements
We welcome students from all over the world and consider all applicants on an individual basis.
Admissions
Minimum academic requirement
Our minimum requirement is a 2.1 degree in medicine or life sciences.
International qualifications
We also accept a wide variety of international qualifications.
The academic requirement above is for applicants who hold or who are working towards a UK qualification.
For guidance see our Country Index though please note that the standards listed are the minimum for entry to the College, and not specifically this Department.
If you have any questions about admissions and the standard required for the qualification you hold or are currently studying then please contact the relevant admissions team.
English language requirement (all applicants)
All candidates must demonstrate a minimum level of English language proficiency for admission to the College.
For admission to this course, you must achieve the standard College requirement in the appropriate English language qualification. For details of the minimum grades required to achieve this requirement, please see the English language requirements for postgraduate applicants.
How to apply
Making an application
Apply online
All applicants must apply online.
Visit our Admissions website for details on the application process.
You can submit one application form per year of entry. You can usually choose up to two courses.
Application fee
If you are applying for a taught Master's course, you will need to pay an application fee before submitting your application.
The fee applies per application and not per course:
£80 for all taught Master's applications excluding those to the Imperial College Business School
£100 for all MSc applications to the Imperial College Business School
£150 for MBA applications to the Imperial College Business School
There is no application fee for MRes courses, Postgraduate Certificates, Postgraduate Diplomas or research courses, such as PhDs and EngDs.
If you are facing financial hardship and are unable to pay the application fee, we encourage you to apply for our application fee waiver.
ATAS certificate
An ATAS certificate is not required for overseas students applying for this course.
Further questions?
Find answers to your questions about admissions. Answers cover COVID-19, English language requirements, visas and more.
Tuition fees
Further information
Sign up for our newsletter
Receive regular updates with useful information about studying with us.
Studying at Imperial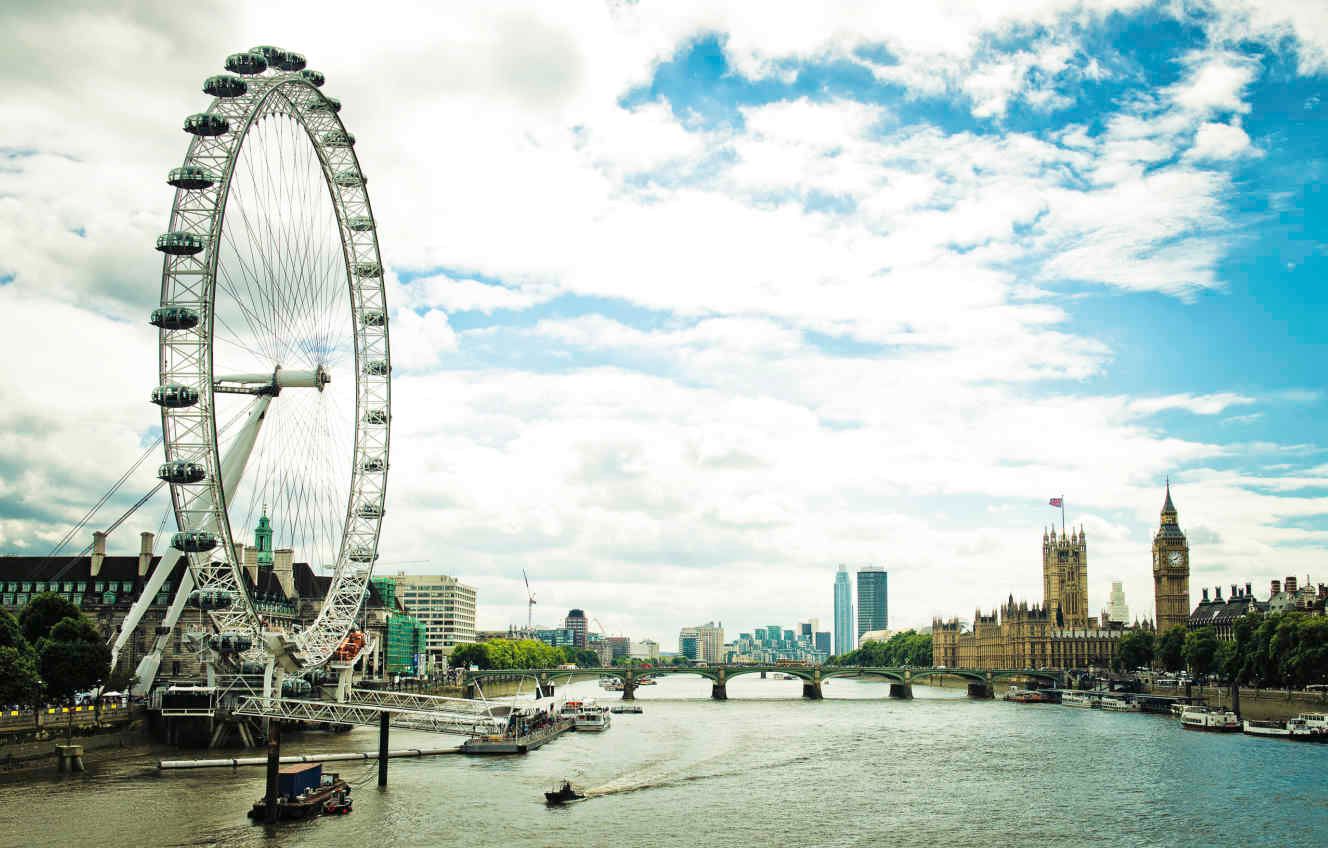 Living in London
London's fusion of culture and charm will give you a student experience unlike any other.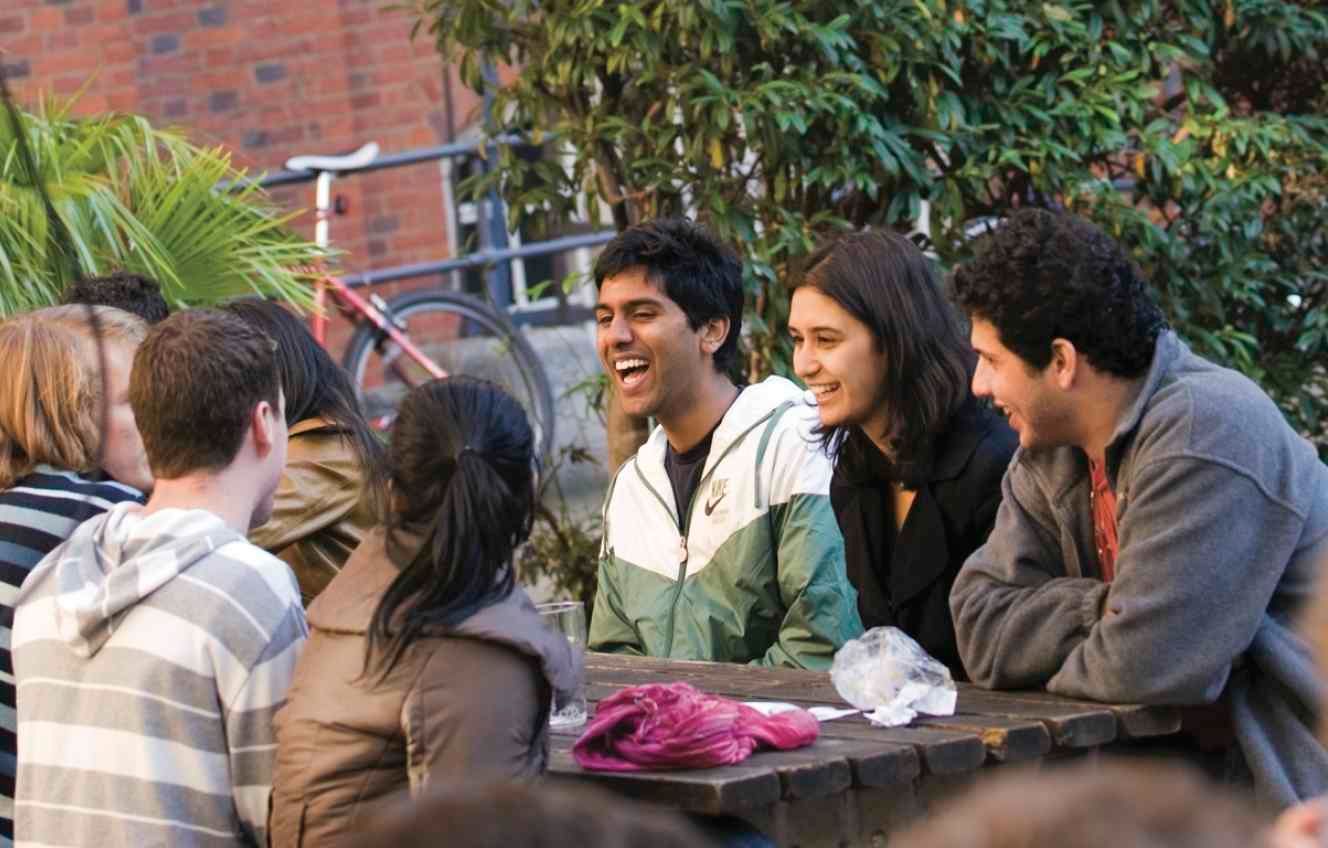 Student finance
Our tuition fees website has everything you need to know about funding your studies.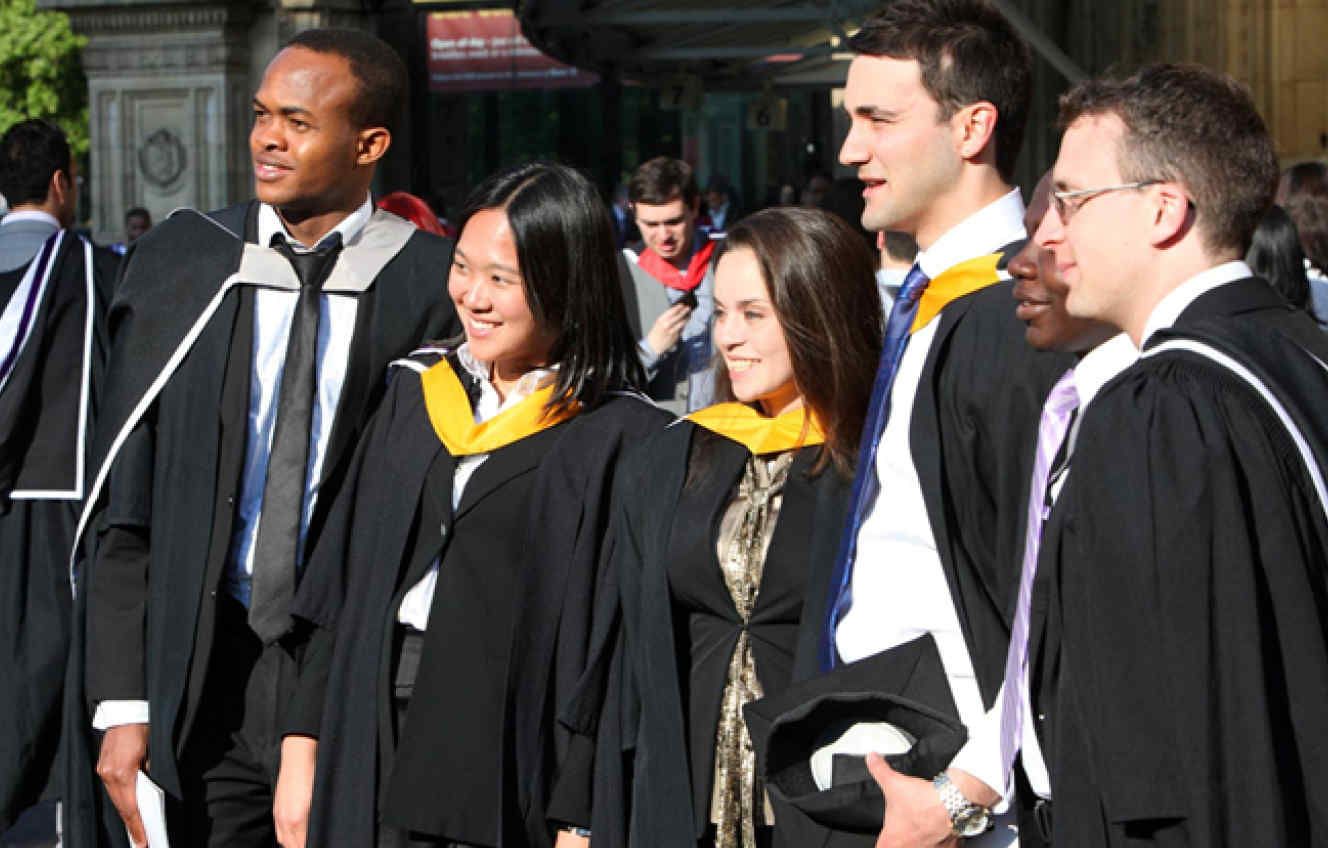 Terms and conditions
There are some important pieces of information you should be aware of when applying to universities. We've put together this information in a dedicated section of our website.
Read our terms and conditions for these areas: