MRes Machine Learning and Big Data in the Physical Sciences
Use machine learning and data science to research large data sets at the forefront of modern physics
Key information
Start date: October 2022
Campus: South Kensington
ECTS: 90 credits
Duration: 1 year full-time
Applications are now closed
Overview
This MRes will cover the methodologies and toolkits for research involving large data sets. The challenges faced in modern physics research, combined with the large datasets and data rates generated, make the field a unique development ground for machine learning and artificial intelligence.
You will learn the science behind these methods and how they can be deployed in real research. During the course, you will discover the tools used in research, both within academia and industry, and how to apply them to real-life experimental data.
The main component of this course is an extended research project where you will carry out original work embedded in a research group. You will explore cutting-edge research within your chosen topic, working with and learning from world-leading experts at the College.
Careers
The MRes is designed to prepare you for jobs in research – in particular those areas in the physical sciences where large datasets are produced and analysed. You'll also be equipped for a data science career in industry, where machine learning solutions to data analysis and understanding are key.
The techniques used in the physical sciences are widely applicable elsewhere in other sciences and in a wide range of industries. The demand for graduates skilled in these techniques for data science roles is growing. This course will expand on your physics education by adding this highly desirable skill set and knowledge base to your capabilities.
Structure
This page reflects the latest version of the curriculum for this year of entry. However, this information is subject to change.
The curriculum of this programme is currently being reviewed as part of a College-wide process to introduce a standardised modular structure. As a result, the content and assessment structures of this course may change for this year of entry.

We recommend you check this page before finalising your application and again before accepting your offer. We will update this page as soon as any changes are confirmed by the College.
Find out more about the limited circumstances in which we may need to make changes to or in relation to our courses, the type of changes we may make and how we will tell you about any changes made.
Page last reviewed on 25 October 2021.
Structure
Modules
Core modules
Statistical methods for experimental physics
This module will provide the foundational understanding of statistical methods for data science applications in physics. The module will cover the concepts in statistical modeling, that are essential for understanding the methodologies behind machine learning applications to the experimental sciences. This core course is intended to provide the statistical background to the applied core course taught in the same term.
Practical data analysis and machine learning in the physical sciences
This module will provide the hands on experience of techniques required to analyse large data sets. The course will be taught in the Python computing language and will use standard packages such as numpy, scipy, matplotlib, pandas, Scikit-Learn, Keras and Tensorflow. The course assumes no prior knowledge of Python or any of these packages. You will learn how to implement the different techniques required to analalyse data (statistical techniques and machine learning techniques) through working through examples and then analysing different data sets.
Optional modules
In addition to your core modules and research project, you will choose at least two optional modules.
These must be appropriate to your project and may include modules from other departments, if available. The following module has been designed for students on this MRes, but other modules will be available.
Accelerated processing for big data analysis
This module introduces accelerators in computing, covering typical architectures, GPU, FPGA, their features and differences. You will also learn how to find the best architecture for the problem/algorithm, in addition to performance modelling and the implementation of algorithms, including typical AI cases.
Research Project
You will also undertake an extended research project as the largest portion of your studies. Here you will carry out original research embedded in a research group which may be jointly carried out with industry. This will demonstrate your analytics and self-management skills, as well as your capacity to undertake PhD level research.
The first part of this will be a literature review to identify the main themes and directions for your research project.
Your research will be conducted in groups of 1-2 students within one (or more) of the Department's research groups. You will be expected to present regularly within these groups and attend research group activities such as seminars and group meetings where appropriate to develop your abilities as an independent researcher.
At the end of the project, you will submit a written report and present your research in the form of a poster and/or presentation to your peers.
Teaching and assessment
Teaching methods
Lectures
Seminars
Research group meetings
Hands-on sessions
Exercises and practical work
Computer-based sessions
Online classes, where applicable

Extended research project, including s

upervised work
Assessment methods
Coursework
Written exams
Literature review
Written report
Oral examination (poster or slide-based presentation)
The exact ratio between written examination and coursework assessment depends on your elective module choices. A typical breakdown of assessment methods would be:
Written exams: 15%
Practical and coursework (including written assessments): 18%
Project (including written report, continuous assessment, literature review and presentation): 67%
Entry requirements
We welcome students from all over the world and consider all applicants on an individual basis.
Admissions
Minimum academic requirement
Our minimum requirement is a 2.1 degree or above in an equivalent subject.
Alternatively, you may be accepted to this programme if you have three years of relevant work experience (or a comparable qualification recognised by the College) in quantitative disciplines such as finance, computer engineering, medical clinical and transportation.
International qualifications
We also accept a wide variety of international qualifications.
The academic requirement above is for applicants who hold or who are working towards a UK qualification.
For guidance see our Country Index though please note that the standards listed are the minimum for entry to the College, and not specifically this Department.
If you have any questions about admissions and the standard required for the qualification you hold or are currently studying then please contact the relevant admissions team.
English language requirement (all applicants)
All candidates must demonstrate a minimum level of English language proficiency for admission to the College.
For admission to this course, you must achieve the standard College requirement in the appropriate English language qualification. For details of the minimum grades required to achieve this requirement, please see the English language requirements for postgraduate applicants.
How to apply
Making an application
Apply online
All applicants must apply online.
Visit our Admissions website for details on the application process.
You can submit one application form per year of entry. You can usually choose up to two courses.
Application fee
If you are applying for a taught Master's course, you will need to pay an application fee before submitting your application.
The fee applies per application and not per course:

£80 for taught Master's applications (excluding MBAs)
£135 for MBA applications
There is no application fee for MRes courses, Postgraduate Certificates, Postgraduate Diplomas or research courses, such as PhDs and EngDs.
If you are facing financial hardship and are unable to pay the application fee, we encourage you to apply for our application fee waiver.
Further questions?
Find answers to your questions about admissions. Answers cover COVID-19, English language requirements, visas and more.
Tuition fees
Further information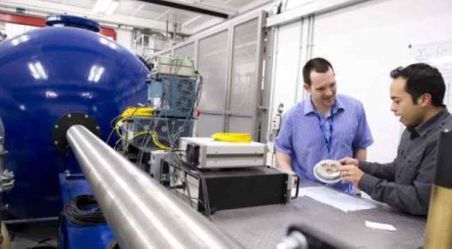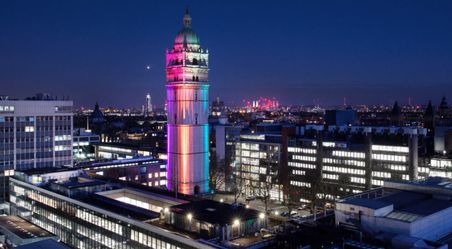 Sign up for our newsletter
Receive regular updates with useful information about studying with us.
Studying at Imperial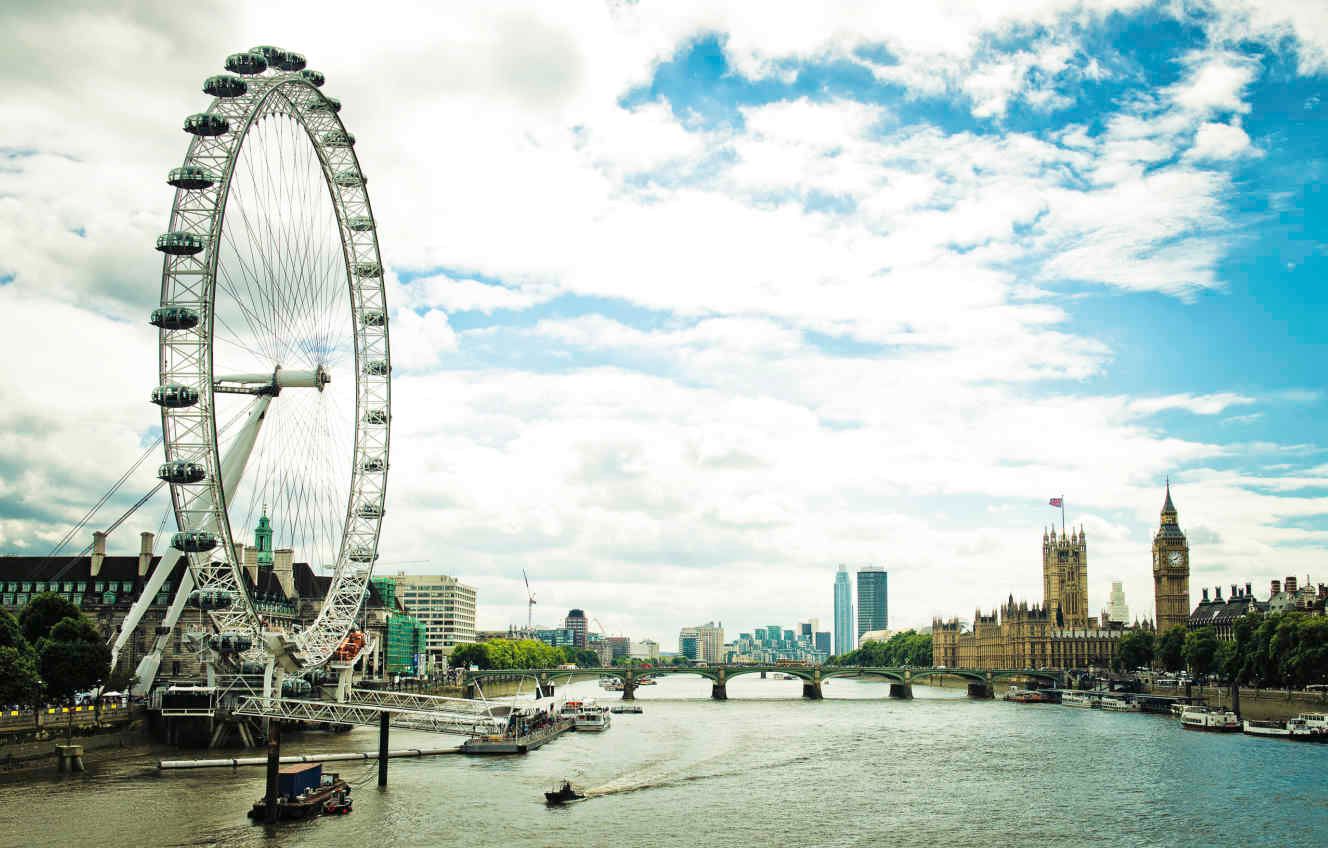 Living in London
London's fusion of culture and charm will give you a student experience unlike any other.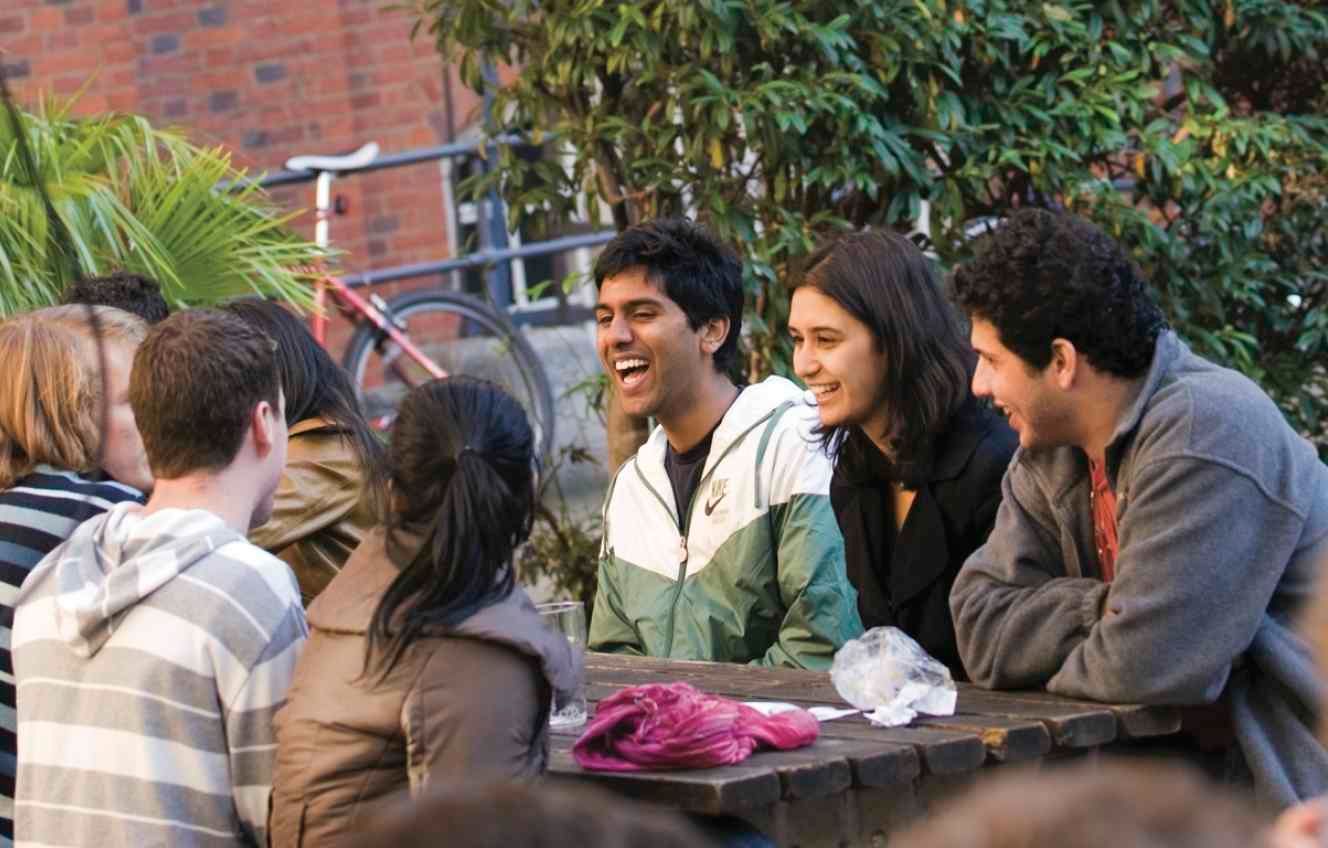 Student finance
Our tuition fees website has everything you need to know about funding your studies.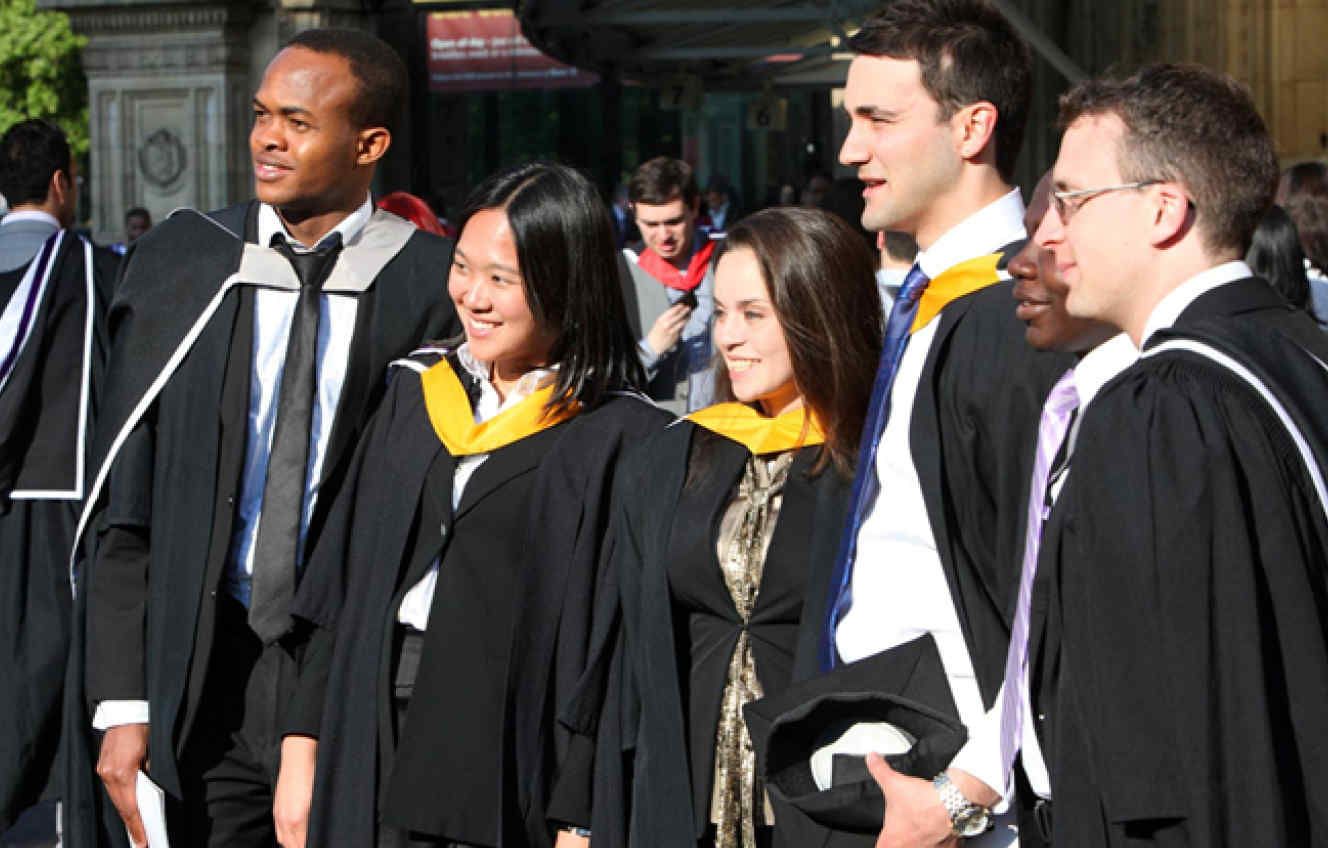 Terms and conditions
There are some important pieces of information you should be aware of when applying to universities. We've put together this information in a dedicated section of our website.
Read our terms and conditions for these areas: