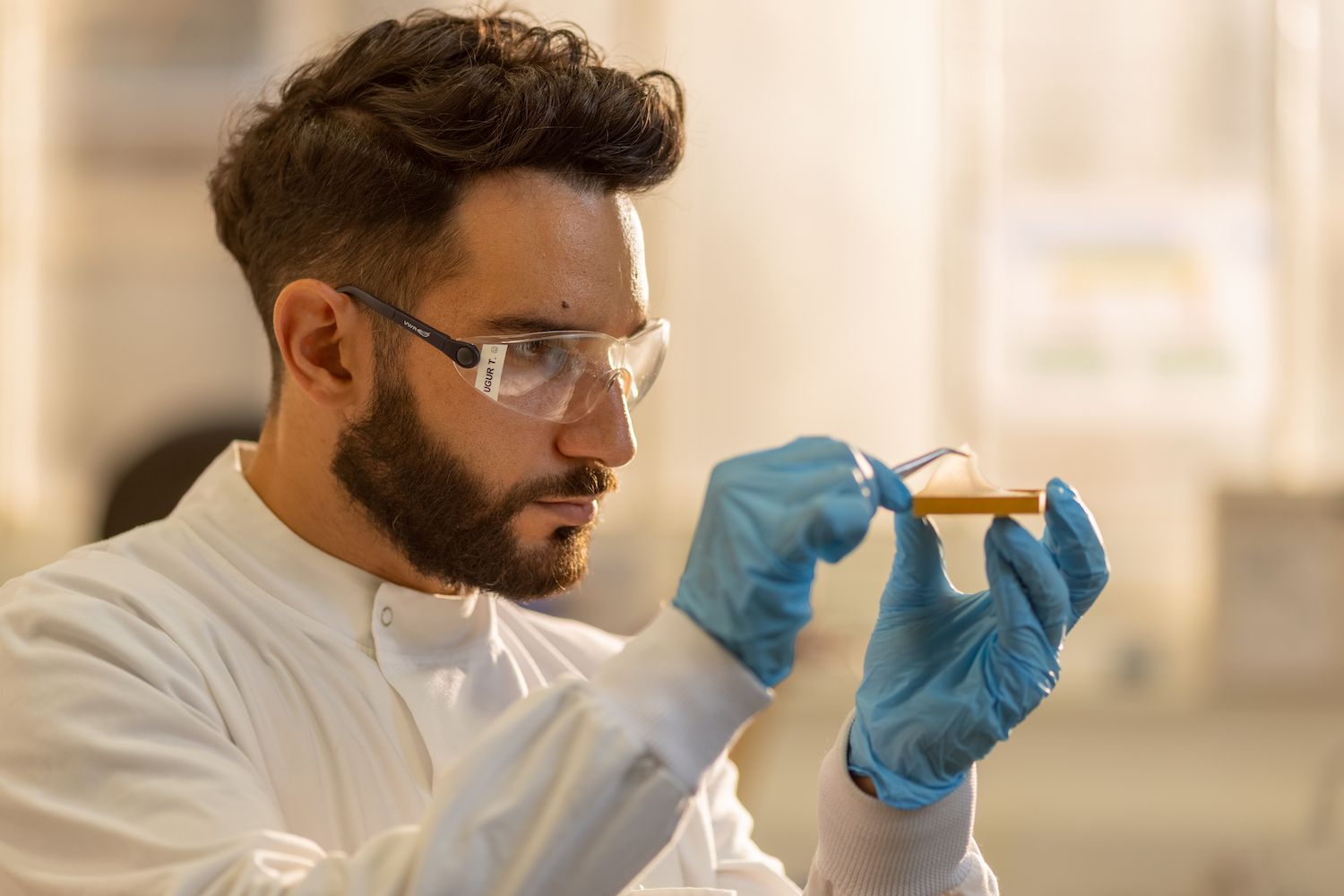 Bioengineering
Use engineering principles to solve problems in healthcare, medicine and the world we live in
Bioengineers work at the interface of medical sciences and engineering to create life changing solutions in healthcare.
What is bioengineering?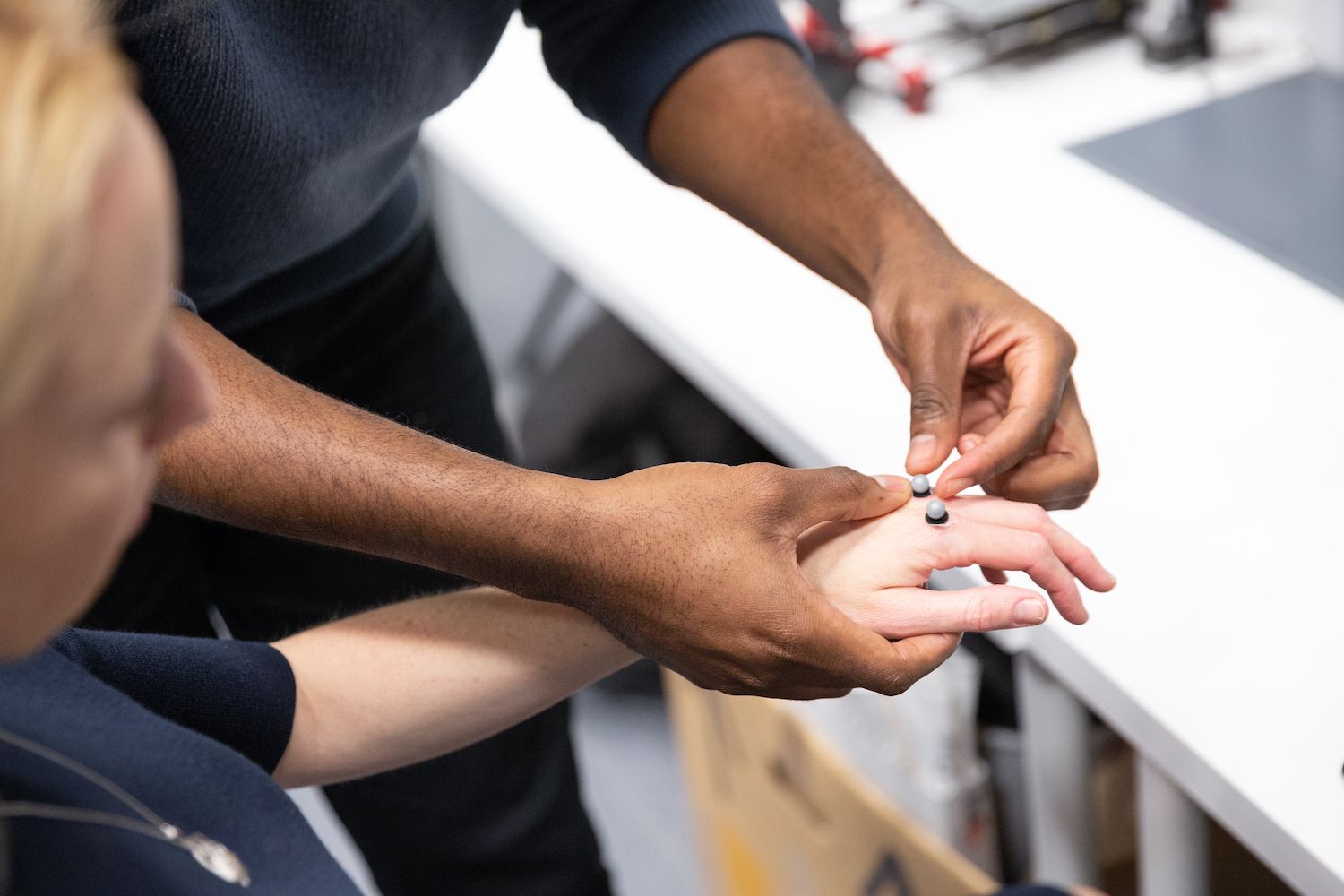 Learn through the latest discoveries in biomedical and biological engineering and biomimetics
Work in world-class labs, workshops and makerspaces
Enjoy exceptional support for entrepreneurs
Benefit from strong industrial links, bringing opportunities including undergraduate placements and collaborative projects
Courses
Our range of courses give you a solid understanding of bioengineering, with the option to specialise
Compare
Develop a breadth and depth of engineering skills and knowledge to address problems in medicine and biology.
Which option would you like to add to compare? (Select up to 3)
Compare
Learn how to improve human healthcare through the application of technology.
Compare
Explore engineering, biology and chemistry to understand how vital molecular level interactions can benefit human health
Which option would you like to add to compare? (Select up to 3)