The energy sector looks at ways of generating, converting and storing energy, using this to solve modern problems
What is energy?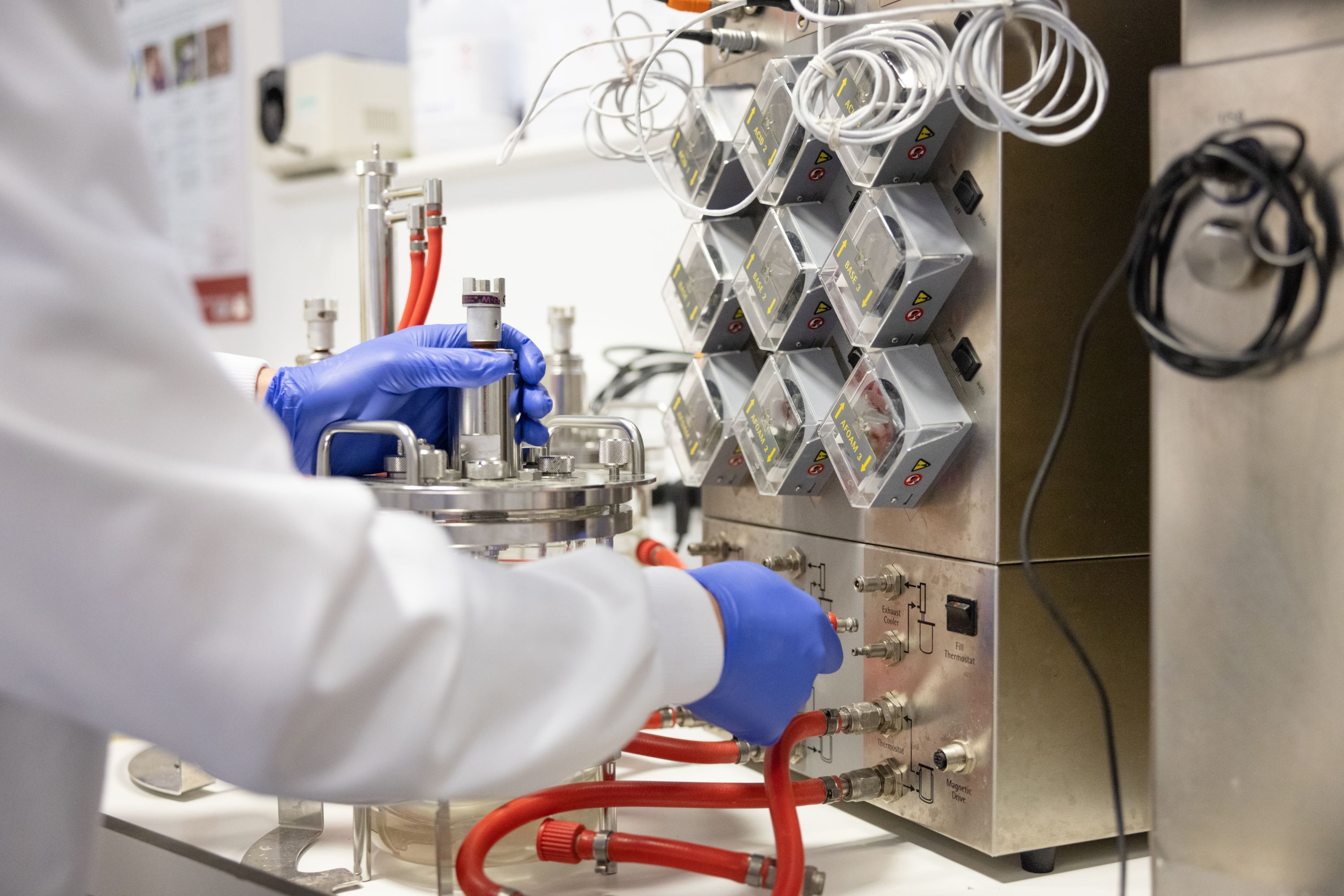 From powering the grid

to more efficient manufacturing

Tackle global concerns

Transforming fossil fuels through carbon capture or strategising for a sustainable future
Multidisciplinary learning with real-world implications
Access to facilities to promote energy innovation and the advancement of systemic solutions
World-leading researchers and academics paving the way in the field
Courses
Our courses cover a range of ideas within the energy sector, allowing you to specialise in your area of interest
Compare
Fuse advanced technical knowledge with innovation, practical expertise, and professional engineering training in this integrated Master's degree.
Which option would you like to add to compare? (Select up to 3)
Compare
Apply your study of materials to nuclear engineering in this professionally accredited Master's degree.
Compare
Enrich your understanding of mechanical and nuclear engineering and develop your manufacturing and design skills.
Which option would you like to add to compare? (Select up to 3)