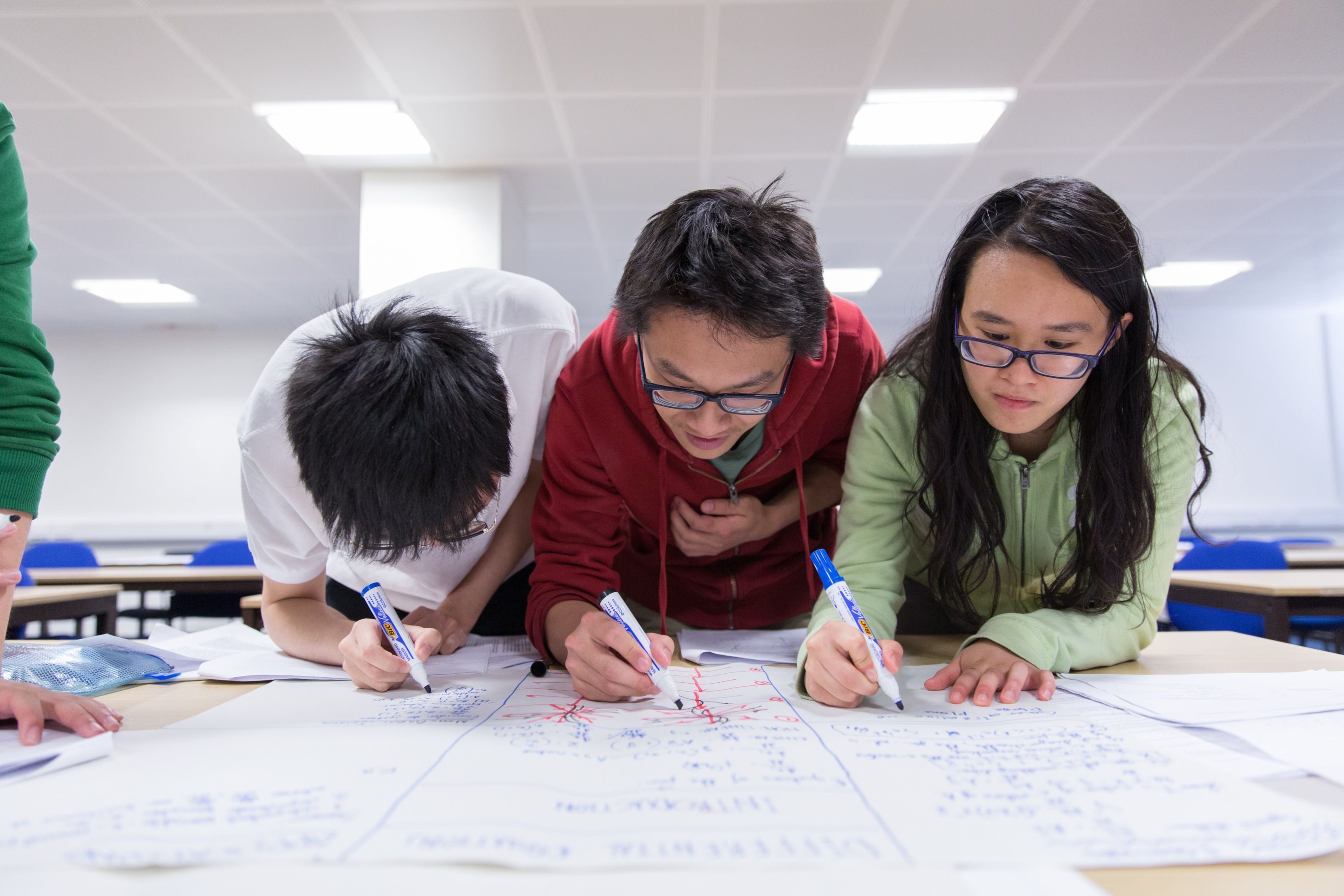 Applied Mathematics
Equipping students with a range of transferable skills in mathematical modelling, analysis and computation for employment in industry and future research.
Equipping students with a range of transferable skills in mathematical modelling, analysis and computation for employment in industry and future research
Tailor your module choices to your interests
Tackle state-of-the-art problems in applied mathematics on a substantial research project
Course key facts
Qualification

Duration

1 year, 2 years

Start date

September 2024

Study mode

Full-time, Part-time

Fees

Full-time: £13,800
Part-time: £6,900

Home

Full-time: £34,350
Part-time: £17,175

Overseas

Delivered by

Location
Course overview
This course provides training in many different areas of applied mathematics, equipping you with a range of mathematical, modelling and presentation skills for problem-solving and research.
This course is delivered in small classes, with a broad choice modules from the foundational to highly specialised, allowing you to tailor the course to your interests and background.
You will also have the opportunity to complete an independent research project under the supervision of an academic researcher, tackling state-of-the-art problems across applied mathematics.
The taught element of the course, beginning in the autumn term and continuing into the spring term, consists of eight modules, making up two-thirds of the course.
You are assessed through coursework during term time and exams in May and June. The taught courses cover a range of topics in applied mathematics, including applied and stochastic analysis, analytical (e.g., complex and asymptotic) methods, numerical analysis and scientific computation, fluid dynamics, mathematical physics, bio-mathematics, data and optimisation methods, and more.
Part-time students will choose four modules in the first year and four in the second year.
Taught modules
Analyse boundary value problems for elliptic and parabolic PDEs using the variational approach.
Develop an understanding of partial differential equations (PDE) appearing in physics and geometry, and classical techniques to study them analytically.
Further your knowledge of mathematical techniques including the Wiener-Hopf method, Plemelj formulae, Hilbert problem, and Orthogonal polynomials.
Broaden your knowledge on asymptotic methods and learn more about the techniques introduced that find wide applications in engineering and natural sciences.
Advance your understanding of bifurcation theory, the study of how the behaviour of dynamical systems changes when parameters are varied.
Build your understanding of key elements of classical dynamics including the calculus of variations, Lagrangian Mechanics and Hamiltonian Mechanics.
Assess the different methods used to solve linear systems and other linear algebra computations, with a focus on both mathematical analysis and practical applications.
Investigate a variety of computational approaches for solving partial differential equations, including finite difference methods, finite volume and spectral methods.
Examine the foundations of discrete-time dynamical systems and discover why they are so important to areas such as finance, physics, biology and social sciences.
Explore modelling learning through the dynamics of games and analyse learning models used by technology companies.
Develop a deep understanding of the finite element method by spanning both its analysis and implementation.
Be presented with a derivation of the Navier-Stokes and learn techniques to simplify and solve the equation with the purpose of describing the motion of fluids at different conditions.
Seek out simplifications in the Navier-Stokes formulation and learn how to solve Prandtl's boundary-layer equations.
Broaden your knowledge of basic function spaces and the basic methodologies needed to undertake the analysis of partial differential equations.
Become familiar with concepts in geometric mechanics including Fermat's principle and subsequent developments in the field.
Examine basic concepts and techniques of modern hydrodynamic stability theory and learn how to predict hydrodynamic instabilities in a variety of fluid flows.
Advance your knowledge of fluid-dynamics relating to geophysics through a mix of theory and applications.
Study the theory and applications of stochastic differential equations and touch on issues including stochastic optimal control, and the applications of SDEs to partial differential equations.
Learn how to describe the application of mathematical models to biological phenomena and give consideration to problems typical of particular organisms and environments.
Engage with the mathematical modelling of derivatives securities, which focuses on the pricing and hedging of derivatives using a probabilistic representation of market uncertainty.
Discover more about machine and deep learning as you gain an insight into the impact of optimisation algorithms and network architecture through mathematical tools.
Discover why Markov processes are widely used to model random evolutions and how the theory connects with many other subjects in mathematics.
Learn how to visualise and explore data in R, and understand the fundamental concepts and challenges of learning from data.
Explore a range of techniques for solving ordinary differential equations, including the Runge-Kutta, extrapolation and linear multistep methods.
Gain a thorough grounding in optimisation models, theory, algorithms and software
Untangle the theory of quantum mechanics and discover why it provides the basis for many areas of contemporary physics.
Build on topics covered in Quantum Mechanics 1 and further your understanding of key areas of contemporary physics.
Assess the theory and applications of random dynamical systems and ergodic theory before exploring more advanced developments in this field.
Engage with the efficient algorithms deployed to solve mathematical problems using computation and become comfortable with Python.
Discover how advances in modern theoretical physics are being made and become familiar with the classical theory of fields.
Examine the use of valuations, hedging and risk management of financial options by utilising stochastic differential equations.
Advance your understanding of Tensor calculus and explore concepts including Riemannian geometry, Einstein's field equations and the Newtonian approximation.
Analyse the theory of partial differential equations and its related concepts, and build familiarity with conservation laws.
Focus on the dynamics of vorticity in an ideal fluid in two and three dimensions and explore various techniques in dynamical systems theory.
As well as attending taught courses, you undertake independent work on a written project. A list of projects and supervisors is issued in November. You agree a topic with a supervisor towards the end of the first term, and begin working on your project in the second term. The bulk of the project is completed during the summer, with a submission deadline in September.
You will be assessed on your written thesis (dissertation) and a presentation, followed by questions from two academic staff. You will also receive feedback on poster presentations and research proposals during the course.
Teaching and assessment
Balance of teaching and learning
Key
Lectures, tutorials and self-study
Research project
67%

Lectures, tutorials and self-study

33%

Research project
Teaching and learning methods
Group tutorials

Independent research project

Individual student/lecturer consultations

Lectures

Problem classes / problem sheets

Research seminars
Balance of assessment
Key
67%

Modules

33%

Research project
Assessment methods
Coursework

Dissertation

Examination

Oral assessment

Practical
Entry requirements
We consider all applicants on an individual basis, welcoming students from all over the world.
How to apply
Apply online
You can submit one application form per year of entry. You can choose up to two courses.
You may be invited to attend an interview with our staff as part of your application.
Details of this will be sent to you following your application.
There is no application fee for MRes courses, Postgraduate Certificates, Postgraduate Diplomas, or courses such as PhDs and EngDs.
If you are applying for a taught Master's course, you will need to pay an application fee before submitting your application.
The fee applies per application and not per course.
£80 for all taught Master's applications, excluding those to the Imperial College Business School.
£100 for all MSc applications to the Imperial College Business School.
£150 for all MBA applications to the Imperial College Business School.
If you are facing financial hardship and are unable to pay the application fee, we encourage you to apply for our application fee waiver.
If you are selecting MSc Applied Mathematics as a second course choice in your application to Imperial, please note we will only consider your application if your first choice course is MSc Pure Mathematics.
An ATAS certificate is not required for students applying for this course.
Home fee
Full-time
£13,800
Part-time
£6,900
per year
Overseas fee
Full-time
£34,350
Part-time
£17,175
per year
Your future career
The solid training and exposure to cutting-edge activity in applied mathematics provides the necessary background for further postgraduate study in applied mathematics, or closely related areas such as engineering and physics.
The skills you gain from this programme are highly transferable and open up opportunities for a career in industry, such as in the aerospace, petroleum and financial industries.
Further links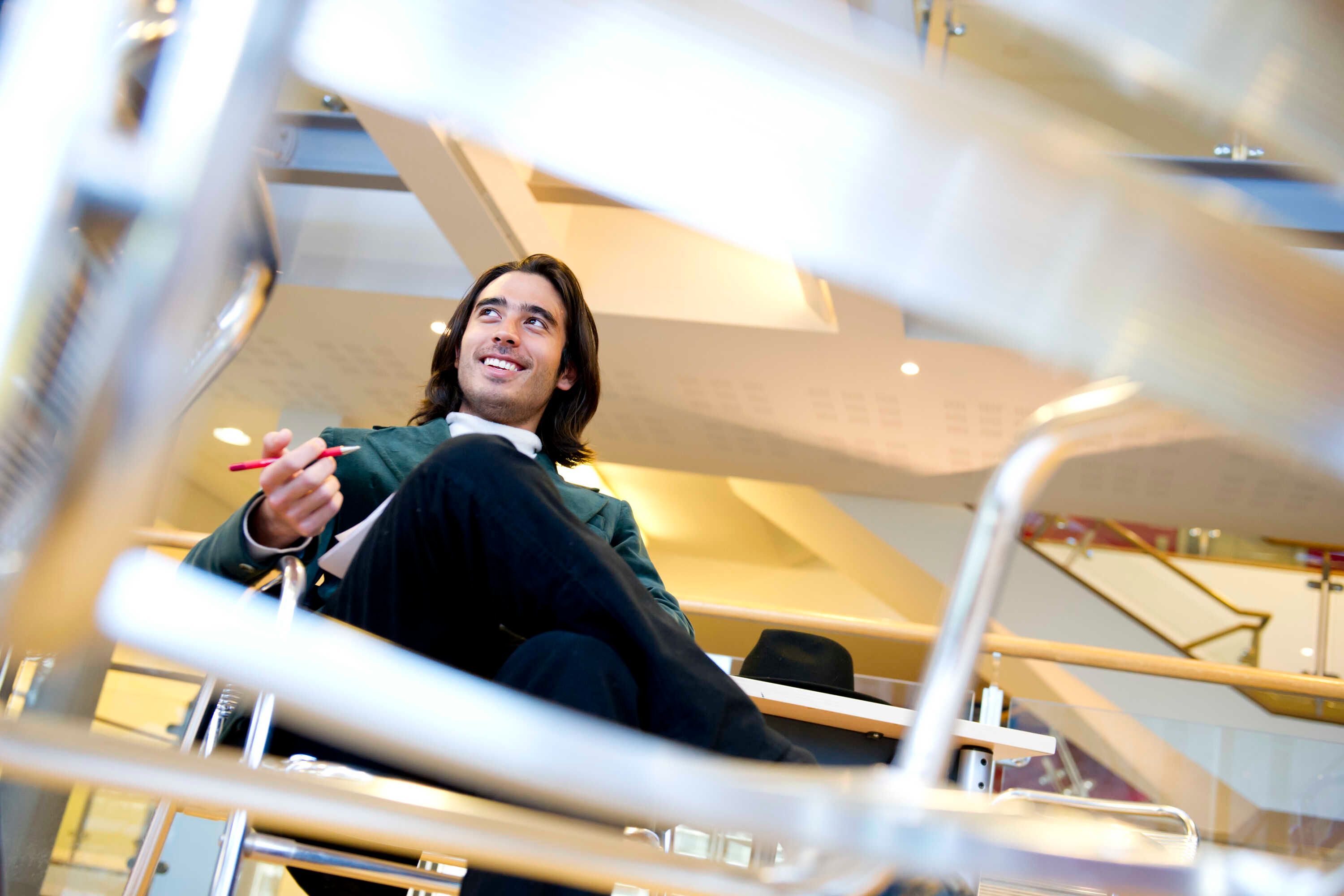 Find out more about studying at Imperial. Receive updates about life in our community, including event invites and download our latest Study guide.
Request info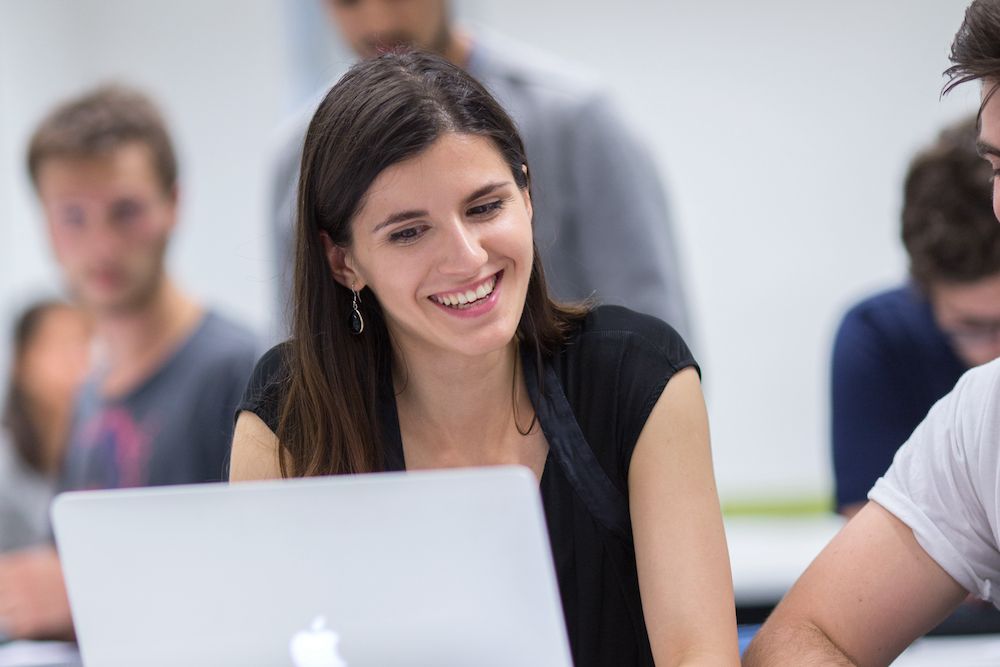 Meet us and find out more about studying at Imperial.
Find an event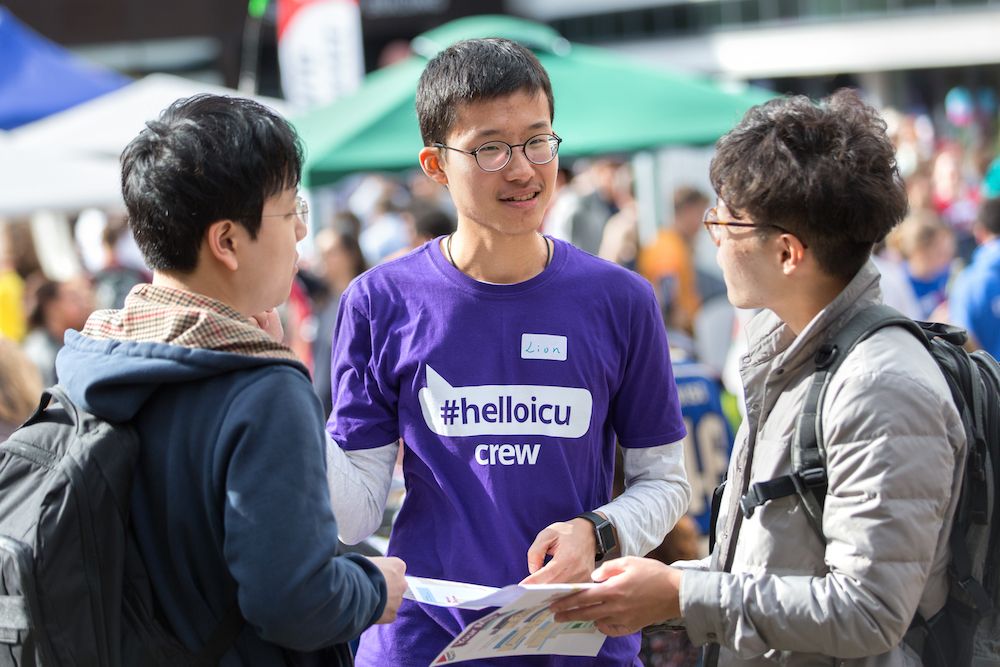 Terms and conditions
There are some important pieces of information you should be aware of when applying to Imperial. These include key information about your tuition fees, funding, visas, accommodation and more.
You can find further information about your course, including degree classifications, regulations, progression and awards in the programme specification for your course.
Programme specifications