MSc Composites: the Science, Technology and Engineering Application of Advanced Composites
How high performance composite materials are increasingly important in the production of aircraft.
Overview
This course addresses the broad field of advanced composites, specifically the manufacturing and characterisation of composites and engineering design.
New aircraft and other challenging engineering applications are becoming increasingly dependent upon the unique capabilities of high performance composite materials.
This course addresses the broad field of advanced composites and is presented by experts in the field from the College, other universities, major aerospace companies and government research organisations.
It will appeal to graduates of engineering, materials science, physics or chemistry. You will develop an outstanding knowledge of composite technology, allowing you to take up specialist roles in industry and research.
The facilities in the department are of a high standard with numerous technicians on-hand to support you when using the equipment and software in the laboratories and workshops.
The programme has been designed to provide a breadth and depth of knowledge of composite materials that will be of relevance to a wide range of companies who use these materials.
Many of the research projects and literature review topics proposed to students are from industry contacts.
The programme is one of the primary providers of postgraduate education in composite materials in Europe and strives for excellence through the delivery of a comprehensive and integrated programme attracting ambitious applicants of high intellectual calibre.
Professional accreditation
This degree is accredited by the following organisations on behalf of the Engineering Council:
Achieving a professionally accredited integrated Master's means that you have satisfied the first step to becoming a Chartered Engineer (CEng) in your chosen field by meeting the educational requirements of professional registration. To gain Chartered status, you will need to demonstrate your ability to meet additional graduate level competencies described in the Engineering Council's UK-SPEC.
A CEng is a highly respected qualification earned by professionals working in engineering, which can lead to higher earning potential and better career prospects.
Professional registration also brings international recognition of your qualification, which is particularly useful for students preparing for a career abroad.
Our accreditation agreements with RAeS and IMechE are renewed every five years. The RAeS and IMechE accreditation agreements last until the 2024-25 academic year intake.
Careers
Graduates of this MSc are in high demand and possess the skills necessary for leading roles in design, research, development and manufacturing.
Our graduates find employment in a variety of industries, from the aerospace and motorsport sectors to the marine and offshore sectors, and from the sports goods industry to civil engineering.
Structure
This page reflects the latest version of the curriculum for this year of entry. However, this information is subject to change.
Find out more about the limited circumstances in which we may need to make changes to or in relation to our courses, the type of changes we may make and how we will tell you about changes we have made.
Page last reviewed on 22 October 2021.
Structure
Core modules
You'll take the core modules below.
Fundamentals of Composite Materials
Learn the fundamental concepts, including the mechanical properties and characterisation of composite materials, including composite systems.
Advanced Manufacturing
Cover the manufacturing principles and processes of composite materials and develop a deeper understanding of the relationship between material design, processing and properties.
Lightweight Structures
Broaden your understanding of the mechanics of composite materials and foams, including sandwich construction.
Analytical Characterisation of Composite Materials
Discover advanced analytical techniques used to characterise polymer, fibre and fibre-matrix interfaces' properties.
Composite Engineering Practice
Develop the knowledge and skills to engage in the practical and hands-on aspect of composite engineering in a multi-disciplinary design environment.
Optional Modules
You'll choose two of the following modules.
Finite Elements
Gain an in-depth understanding of the theory and practice of finite element methods and learn to apply this to solving real-life structural problems.
Innovation Management
Cover key principles of innovation management from knowledge co-creation to developing sustainable business models.
Structural Integrity and Health Monitoring
Gain an in-depth knowledge of the fundamentals of safe design and learn to apply damage detection techniques to different types of structures.
Computational Mechanics
Explore advanced concepts in the application of the finite element method to the analysis of aerostructures.
Composite Innovation – Nanocomposites and Structural Power
Learn about the latest composite innovations including nanophase reinforced composites and multifunctional composites.
Project
You will choose a research topic from a list of areas relevant to composites science and technology in the autumn term.
From May until the end of your studies, you will have only your research project to complete. The projects are normally conducted at Imperial, but can be taken in industry.
Teaching and assessment
Teaching methods
Lectures
Tutorials
Laboratory work

Blackboard (Virtual Learning Environment)

Student Portal on Sharepoint
Panopto recordings
Major Individual Research Project
Assessment methods
Written Examinations

Presentations (solo and group)

Written Reports (solo and group)
Entry requirements
We welcome students from all over the world and consider all applicants on an individual basis.
Admissions
Admissions
Making an application
Apply online
All applicants must apply online.
Visit our Admissions website for details on the application process.
You can submit one application form per year of entry. You can usually choose up to two courses.
Application fee
If you are applying for a taught Master's course, you will need to pay an application fee before submitting your application.
The fee applies per application and not per course:
£80 for all taught Master's applications excluding those to the Imperial College Business School
£100 for all MSc applications to the Imperial College Business School
£150 for MBA applications to the Imperial College Business School
There is no application fee for MRes courses, Postgraduate Certificates, Postgraduate Diplomas or research courses, such as PhDs and EngDs.
If you are facing financial hardship and are unable to pay the application fee, we encourage you to apply for our application fee waiver.
ATAS certificate (overseas candidates)
An ATAS certificate is required for all visa-nationals, with the exception of EEA/Swiss nationals and nationals of the following countries: Australia, Canada, Japan, New Zealand, Singapore, South Korea and the USA.
To apply for an ATAS certificate online, you will need your programme's Common Aggregation Hierarchy (CAH) code and 'descriptor', as well as your university supervisor name. For this course, these are:
| CAH code | Descriptor | Supervisor name |
| --- | --- | --- |
| CAH10-01-04 | aeronautical and aerospace engineering | Professor Paul Robinson |
Your student visa application, or extension of stay, will automatically be refused if you need an ATAS certificate and cannot provide one.
For further guidance on obtaining an ATAS certificate please see the information on our International Student Support website.
Further questions?
Find answers to your questions about admissions. Answers cover COVID-19, English language requirements, visas and more.
Tuition fees
Further information
Sign up for our newsletter
Receive regular updates with useful information about studying with us.
Studying at Imperial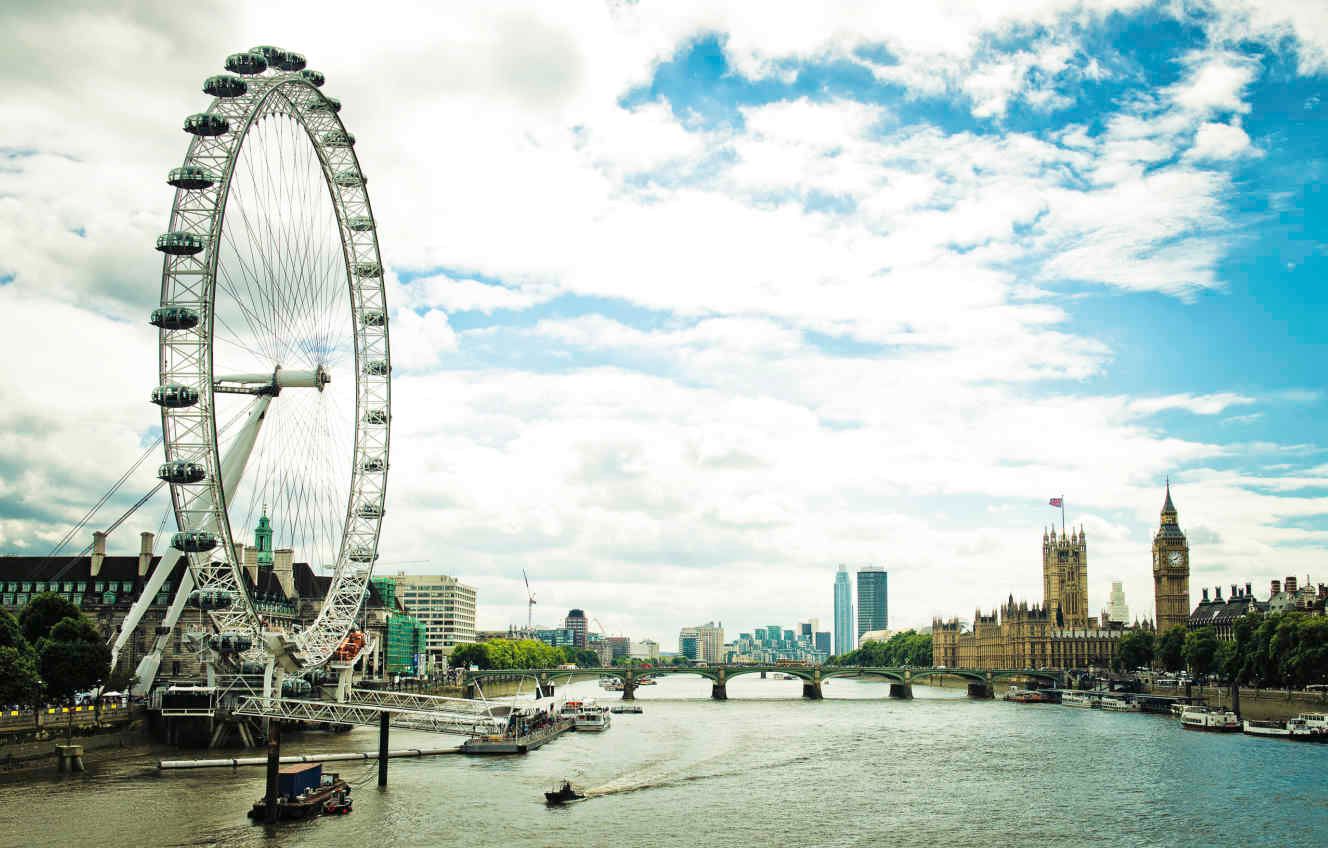 Living in London
London's fusion of culture and charm will give you a student experience unlike any other.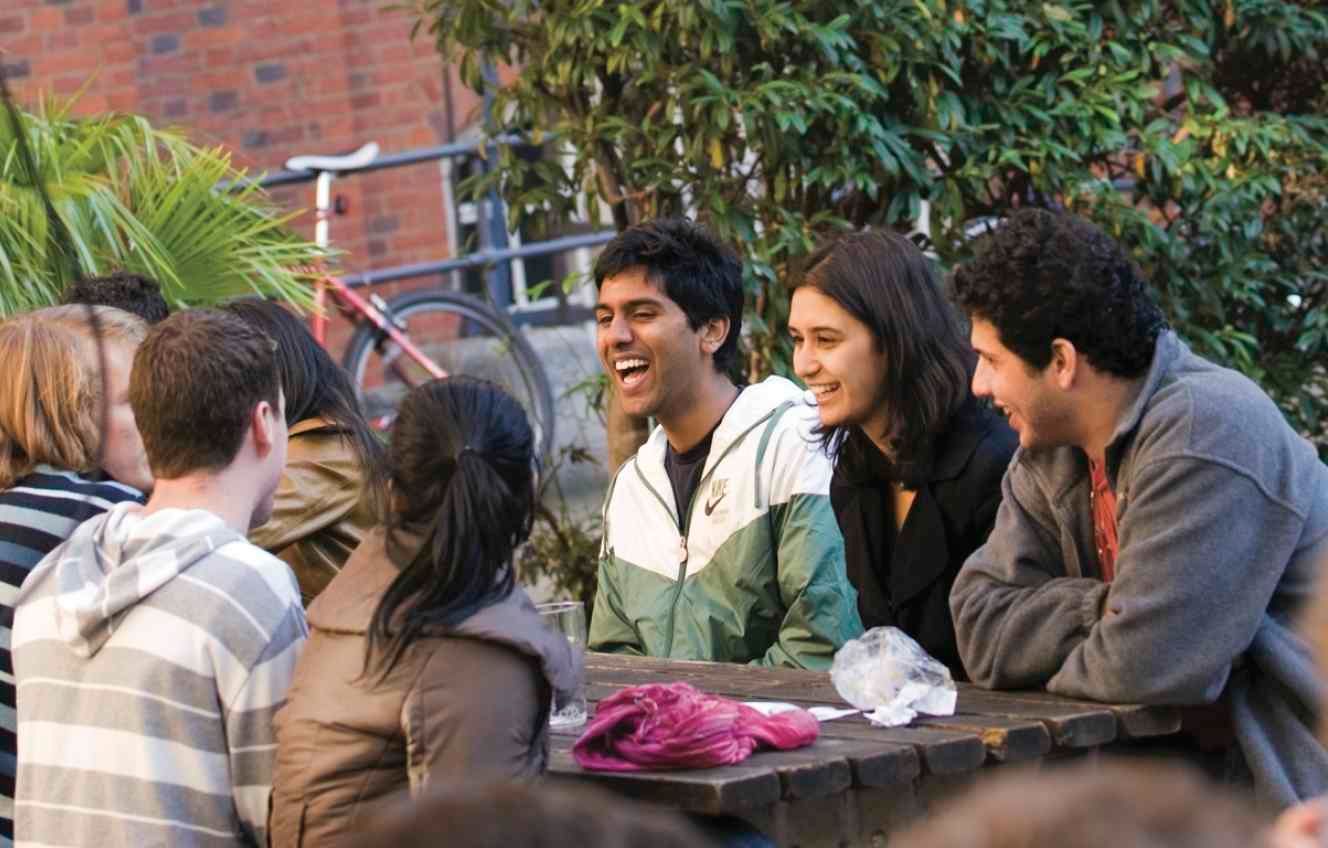 Student finance
Our tuition fees website has everything you need to know about funding your studies.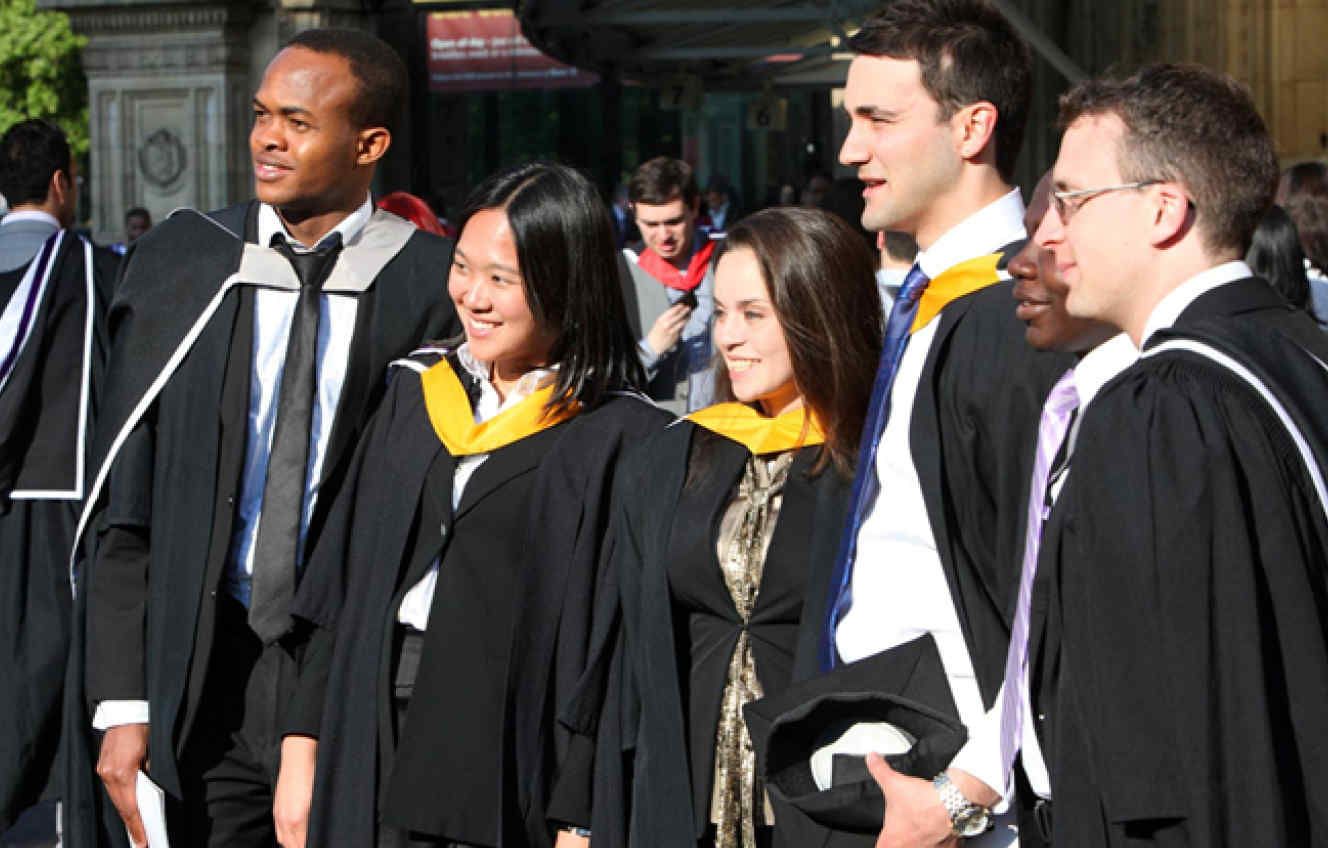 Terms and conditions
There are some important pieces of information you should be aware of when applying to universities. We've put together this information in a dedicated section of our website.
Read our terms and conditions for these areas: