MRes Advanced Molecular Synthesis
Study the latest approaches designed to automate, analyse and understand synthetic processes.
Key information
Duration: 1 year full-time
Start date: October 2023
ECTS: 90 credits
Apply now
Overview
Our MRes in Advanced Molecular Synthesis focuses on the challenge of designing molecules and synthesising them in an efficient manner on a meaningful timescale. The ability to do this has the potential to unlock new opportunities to address societal challenges.
At present, the efficiency and speed of synthesis remain a bottleneck in the development of many compounds for use in fields as diverse as healthcare, agrochemicals, molecular optics and smart materials.
This multidisciplinary programme will combine a nine-month project of original research with courses and training in the latest approaches designed to automate, analyse and understand synthetic processes.
You will gain a strong understanding of the rational design and efficient synthesis of organic and inorganic compounds alongside the knowledge needed to bridge the current technological gap between academic and industrial research laboratories.
You will have access to the facilities at the recently established 'Dial-a-Molecule' Grand Challenge institute Centre for Rapid Online Analysis of Reactions (ROAR) at our new Molecular Sciences Research Hub (MSRH) at White City.
Study programme
In contrast to MSc programmes, the ethos of the MRes course is to focus on learning through research, regular research meetings, as well as interactive workshops and group work based on independent research and critical evaluation. Workshops may cover topics such as software carpentry and data analytics.
The material will be delivered by academics and industry partners, who are experts in the design and application of synthesis in a modern context.
You will also have access to non-assessed elements. These may cover topics such as advanced stereochemistry, synthesis and biosynthesis, kinetics, design of experiments and data science.
Taught modules
In the first term, lecture courses and workshops will provide small-group training.
Lecture courses will provide core knowledge on the topics of Fundamental Reactive Intermediates, and Advanced Process Design. Optional courses include Advanced Catalysis; Advanced Stereochemistry, Synthesis and Biosynthesis; and Sustainable Chemistry.
A series of workshops on Data Analytics will introduce the concepts for the increasingly data-driven discipline.
Journal clubs will encourage you to critically analyse developments from the recent literature. Further optional training courses will be available through the year, including reaction kinetics and design-of-experiments (DOE).
Research project
You will be able to choose your own, unique research project from a wide selection of project descriptions, circulated before the start of the course.
Each project will last nine months and be jointly supervised by academics/industry partners with different but complementary expertise. This will ensure a strongly multidisciplinary flavour to the projects.
Careers
Graduates can expect to receive training in all of the necessary skills and experience required to apply cutting-edge synthetic approaches in commercial and academic laboratories.
The extensive research project is a strong foundation for further study to PhD level.
Structure
This page reflects the latest version of the curriculum for this year of entry. However, this information is subject to change.
The curriculum of this programme is currently being reviewed as part of a College-wide process to introduce a standardised modular structure. As a result, the content and assessment structures of this course may change for this year of entry.

We recommend you check this page before finalising your application and again before accepting your offer. We will update this page as soon as any changes are confirmed by the College.
Find out more about the limited circumstances in which we may need to make changes to or in relation to our courses, the type of changes we may make and how we will tell you about any changes made.
Page last reviewed on 25 October 2021.
Structure
Taught modules
Core
You take all of the following:
Two assessed lecture courses (Fundamental Reactive Intermediates and Advanced Process Design)
Journal Clubs
Data Analytics Workshop
Optional
You also have access to non-assessed elements, such as those listed below.
This list is indicative of the options you can expect.
Advanced Catalysis Lectures
Advanced Stereochemistry, Synthesis and Biosynthesis Lectures
Sustainable Chemistry Lectures
Research project
You undertake a nine-month research project, which includes the following elements:
Research proposal
Dissertation
Oral exam
Oral presentation
Teaching and assessment
Teaching methods
Research project
Journal clubs
Workshop
Core lectures
Optional lectures
Seminars
Weekly meetings
Assessment methods
Coursework
Dissertation
Oral examination
Presentations
Written examinations
Written reports
Entry requirements
We welcome students from all over the world and consider all applicants on an individual basis.
Admissions
How to apply
Making an application
Apply online
All applicants must apply online.
Visit our Admissions website for details on the application process.
You can submit one application form per year of entry. You can usually choose up to two courses.
Application fee
If you are applying for a taught Master's course, you will need to pay an application fee before submitting your application.
The fee applies per application and not per course:
£80 for all taught Master's applications excluding those to the Imperial College Business School
£100 for all MSc applications to the Imperial College Business School
£150 for MBA applications to the Imperial College Business School
There is no application fee for MRes courses, Postgraduate Certificates, Postgraduate Diplomas or research courses, such as PhDs and EngDs.
If you are facing financial hardship and are unable to pay the application fee, we encourage you to apply for our application fee waiver.
ATAS certificate (overseas candidates)
An ATAS certificate is required for all visa-nationals, with the exception of EEA/Swiss nationals and nationals of the following countries: Australia, Canada, Japan, New Zealand, Singapore, South Korea and the USA.
To apply for an ATAS certificate online, you will need your programme's Common Aggregation Hierarchy (CAH) code and 'descriptor', as well as your university supervisor name. For this course, these are:
| CAH code | Descriptor | Supervisor name |
| --- | --- | --- |
| CAH07-02-01 | chemistry | Professor Oscar Ces |
Your student visa application, or extension of stay, will automatically be refused if you need an ATAS certificate and cannot provide one.
For further guidance on obtaining an ATAS certificate please see the information on our International Student Support website.
ATAS course description
The description of the MRes course that you should use in your ATAS application is the below:
Title of the research: Advanced Molecular Synthesis
Description: The MRes course in Advanced Molecular synthesis at Imperial College London is designed to improve the students understanding and experience in all areas of synthesis with an emphasis on modern approaches and techniques, as well as the hardware and software tools. The research will be based in a multidisciplinary area, supervised by academics who are experts in this field. The student will be exploring rational design and efficient synthesis of both organic and inorganic compounds. To achieve this, academics who work closely with industrial partners will guide the students through journal clubs and workshops to critically analyse the benefits and drawbacks of a range of approaches to synthesis. This training will be accompanied by hands-on use of the state-of-the-art, world-leading facilities available within Imperial College London.
Tuition fees
Further information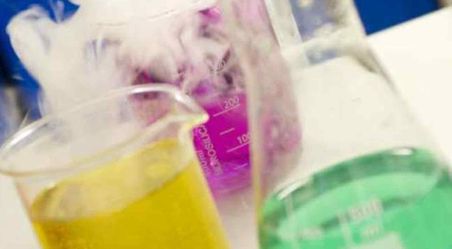 Got a question?
Dr Mike Ray and Dr Dipa Gurung
T: +44 (0)20 7594 2678 and +44 (0)20 7594 1241
E: chemres@imperial.ac.uk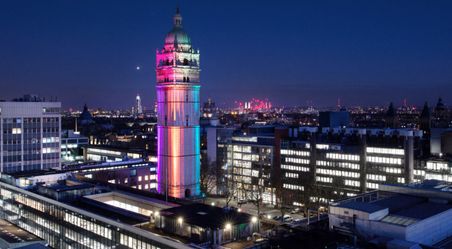 Sign up for our newsletter
Receive regular updates with useful information about studying with us.
Studying at Imperial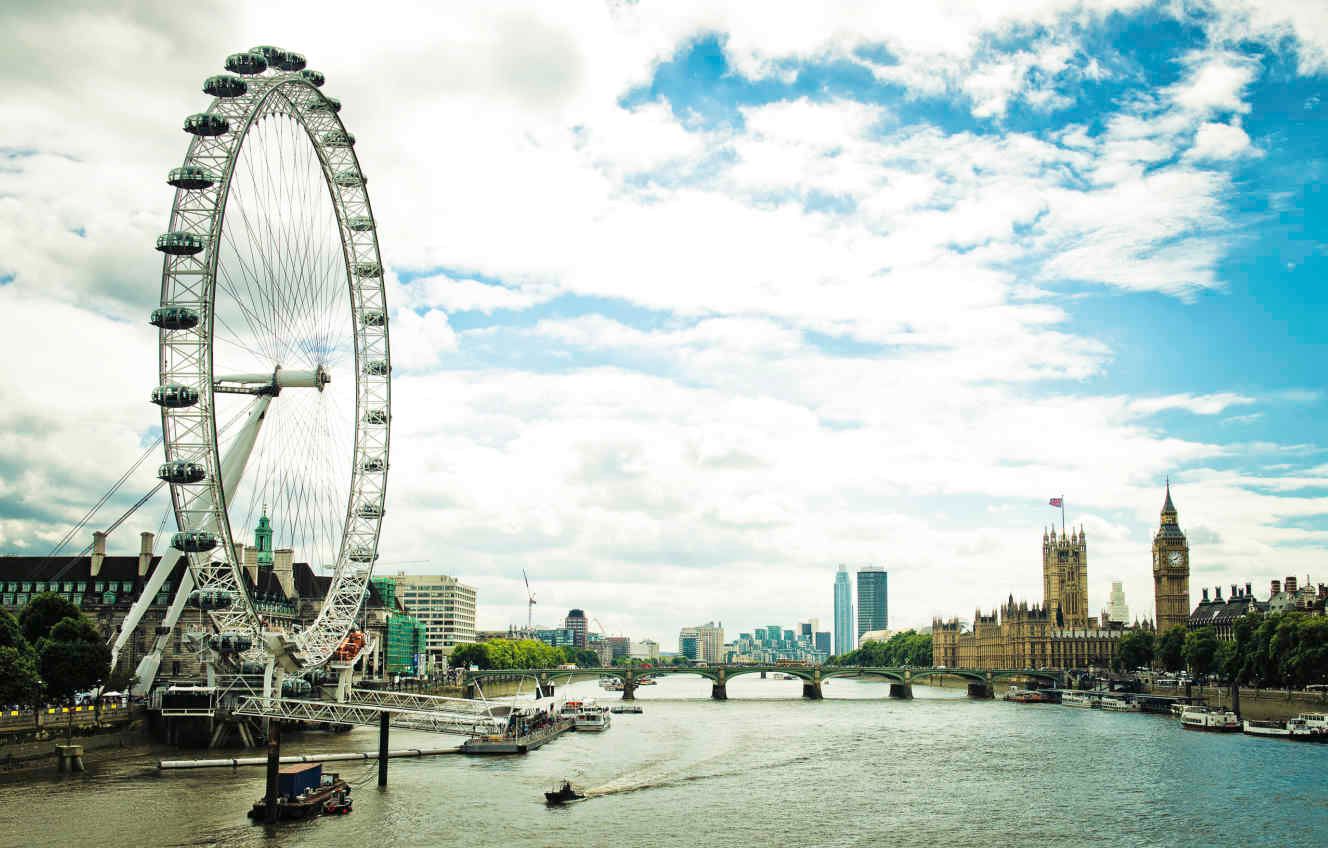 Living in London
London's fusion of culture and charm will give you a student experience unlike any other.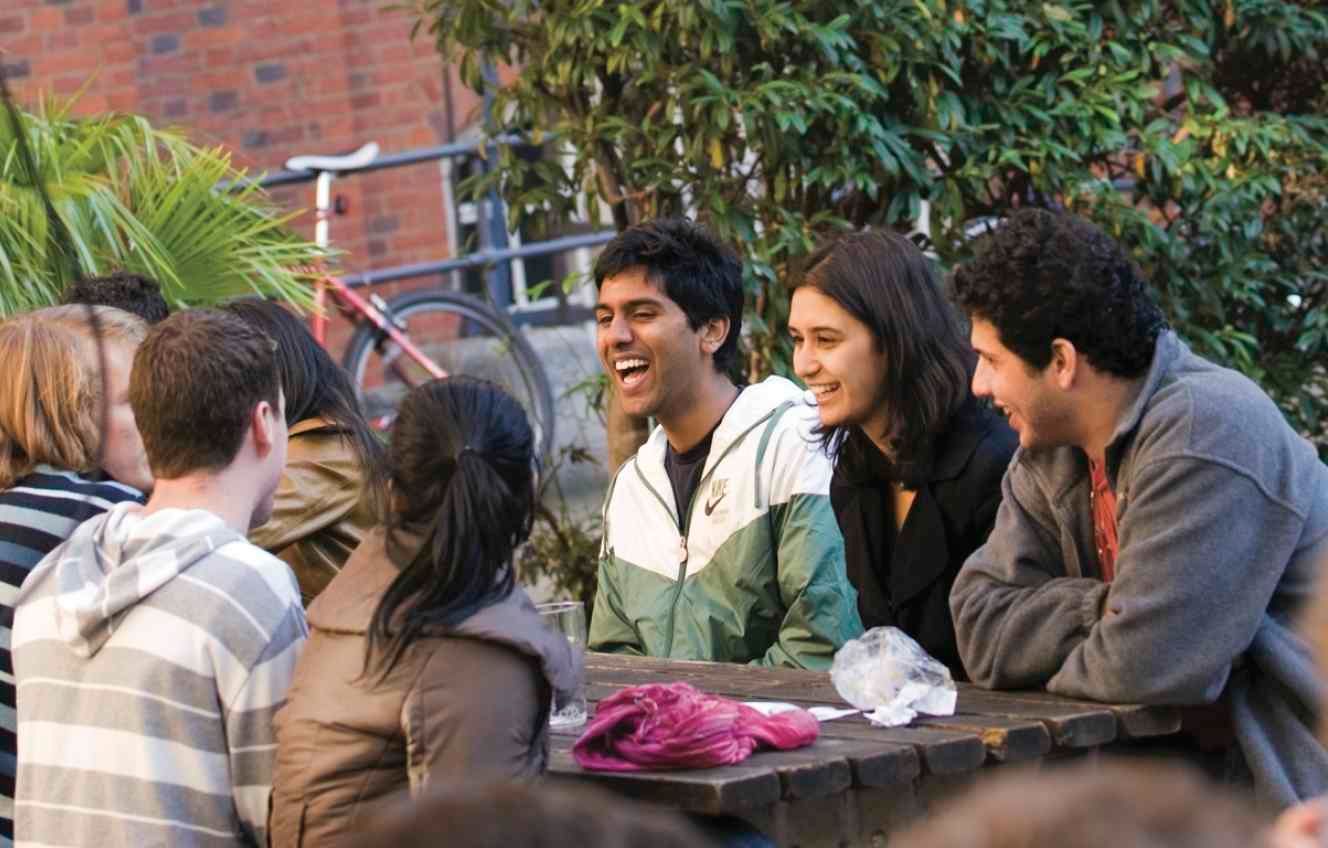 Student finance
Our tuition fees website has everything you need to know about funding your studies.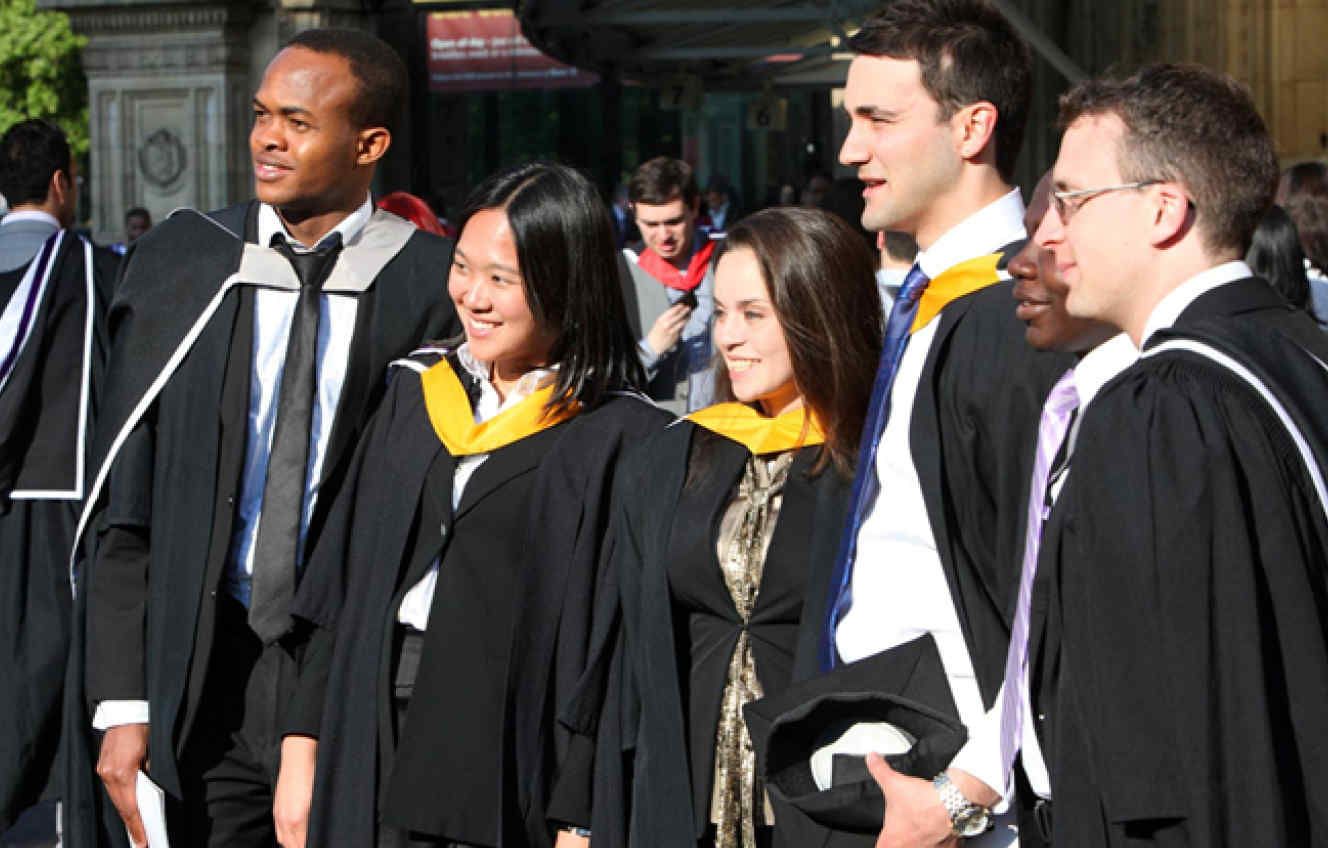 Terms and conditions
There are some important pieces of information you should be aware of when applying to universities. We've put together this information in a dedicated section of our website.
Read our terms and conditions for these areas: