MSc Concrete Structures
Train in the design, analysis and assessment of concrete structures such as bridges and buildings
Overview
Our MSc in Concrete Structures provides training in the design, analysis and assessment of concrete structures including bridges and buildings.
This Master's degree is designed to cover a broad spectrum of structural engineering issues and their impact on reinforced and prestressed concrete structures.
Lectures are given mainly by full-time staff but important contributions are made by visiting professors and guest lecturers who are eminent industrialists.
Study programme
The Department's MSc courses all last one calendar year, comprising two terms of taught material, assessed by examination and coursework, followed by a five-month period involving one or more design projects and/or a research dissertation.
All students undertake 12 modules: six in the autumn term, examined in January; and six in the spring term, examined after Easter. These modules include both core and elective material, enabling students to develop primary study themes.
Careers
All our MSc courses are career-orientated and cover both theoretical background and practical design considerations. Many of our students continue their studies to undertake research towards a PhD.
Professional accreditation
This degree is accredited by the Joint Board of Moderators (JBM) comprising of the Institution of Civil Engineers, Institution of Structural Engineers, Institute of Highway Engineers, the Chartered Institution of Highways and Transportation and the Permanent Way Institution on behalf of the Engineering Council as meeting the requirements for Further Learning for a Chartered Engineer (CEng) for candidates who have already acquired a partial CEng accredited undergraduate first degree.*
See www.jbm.org.uk for further information.
*It should be noted that candidates completing the MSc who hold an underpinning accredited IEng degree or a non-accredited Bachelor's degree will need to apply for an academic assessment to determine whether they will meet the educational base for CEng registration.
Registering as a Chartered Engineer will improve your career prospects and provide higher earning potential. It helps demonstrate your commitment to professional standards, the engineering profession and sustainable development.
Our accreditation agreement with members of the Joint Board of Moderators is renewed every five years. The current accreditation agreement is due to be renewed in 2026.
Structure
This page reflects the latest version of the curriculum for this year of entry. However, this information is subject to change.
The curriculum of this programme is currently being reviewed as part of a College-wide process to introduce a standardised modular structure. As a result, the content and assessment structures of this course may change for this year of entry.

We recommend you check this page before finalising your application and again before accepting your offer. We will update this page as soon as any changes are confirmed by the College.
Find out more about the limited circumstances in which we may need to make changes to or in relation to our courses, the type of changes we may make and how we will tell you about any changes made.
Page last reviewed on 25 October 2021.
Structure
Autumn term
Core modules
You take all of the core modules below.
Prestressed Concrete
Reinforced Concrete I
Structural Analysis
Optional modules
You choose three optional modules from below.
Design of Timber and Masonry Structures
Finite Element Analysis
Structural Dynamics
Structural Stability
Spring term
Core modules
You take all of the core modules below.
Concrete Materials
Reinforced Concrete II
Optional modules
You choose four optional modules from below.
Design of Bridges
Nonlinear Structural Analysis
Seismic Design of Concrete Structures
Structural Fire Engineering
Structural Reliability Theory
Theory of Shells
Summer term
Core module
Design Project – Dissertaion (incorporates Conceptual Group project)
The design project dissertation is undertaken with regular guidance from a College supervisor, by private study or by arrangement at your place of employment. Please contact the relevant course director for details of the part-time arrangements for each course.
Teaching and assessment
Teaching methods
Blackboard Learn
Group and Individual Coursework Exercises
Group coursework
Group design-project work
Individual research project
Individual research project
Lectures
Mentimeter
Online assignments and coursework
Panopto
Peer assessment
Seminars and Workshops
Tutorials
Assessment methods
A research dissertation or detailed design project
Group conceptual design project
Group projects and presentations
Individual and group coursework assignments
Written examinations
Entry requirements
We welcome students from all over the world and consider all applicants on an individual basis.
Admissions
How to apply
Making an application
Apply online
All applicants must apply online.
Visit our Admissions website for details on the application process.
You can submit one application form per year of entry. You can usually choose up to two courses.
Application fee
If you are applying for a taught Master's course, you will need to pay an application fee before submitting your application.
The fee applies per application and not per course:

£80 for taught Master's applications (excluding MBAs)
£135 for MBA applications
There is no application fee for MRes courses, Postgraduate Certificates, Postgraduate Diplomas or research courses, such as PhDs and EngDs.
If you are facing financial hardship and are unable to pay the application fee, we encourage you to apply for our application fee waiver.
ATAS certificate
An ATAS certificate is not required for overseas students applying for this course.
Further questions?
Find answers to your questions about admissions. Answers cover COVID-19, English language requirements, visas and more.
Tuition fees
Further information
Sign up for our newsletter
Receive regular updates with useful information about studying with us.
Studying at Imperial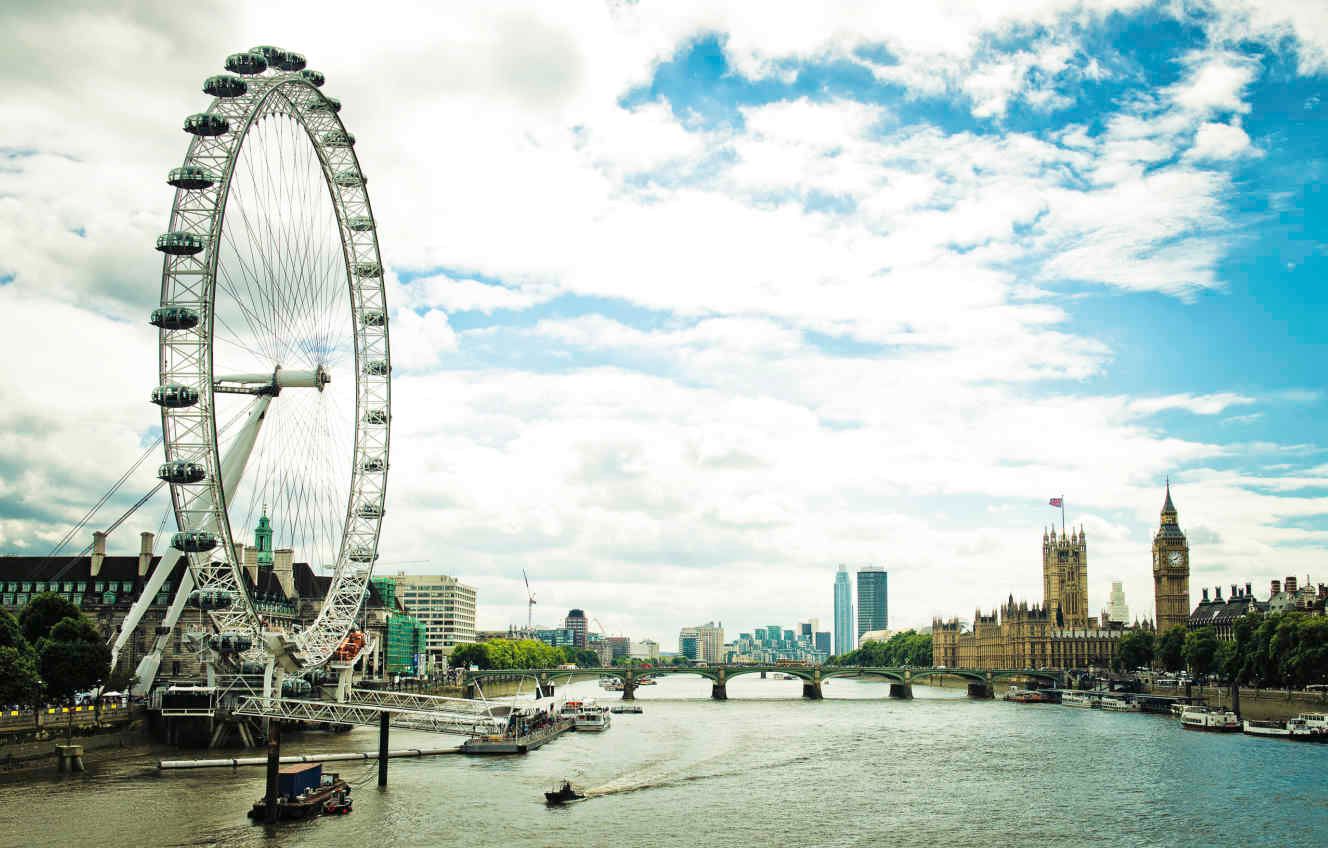 Living in London
London's fusion of culture and charm will give you a student experience unlike any other.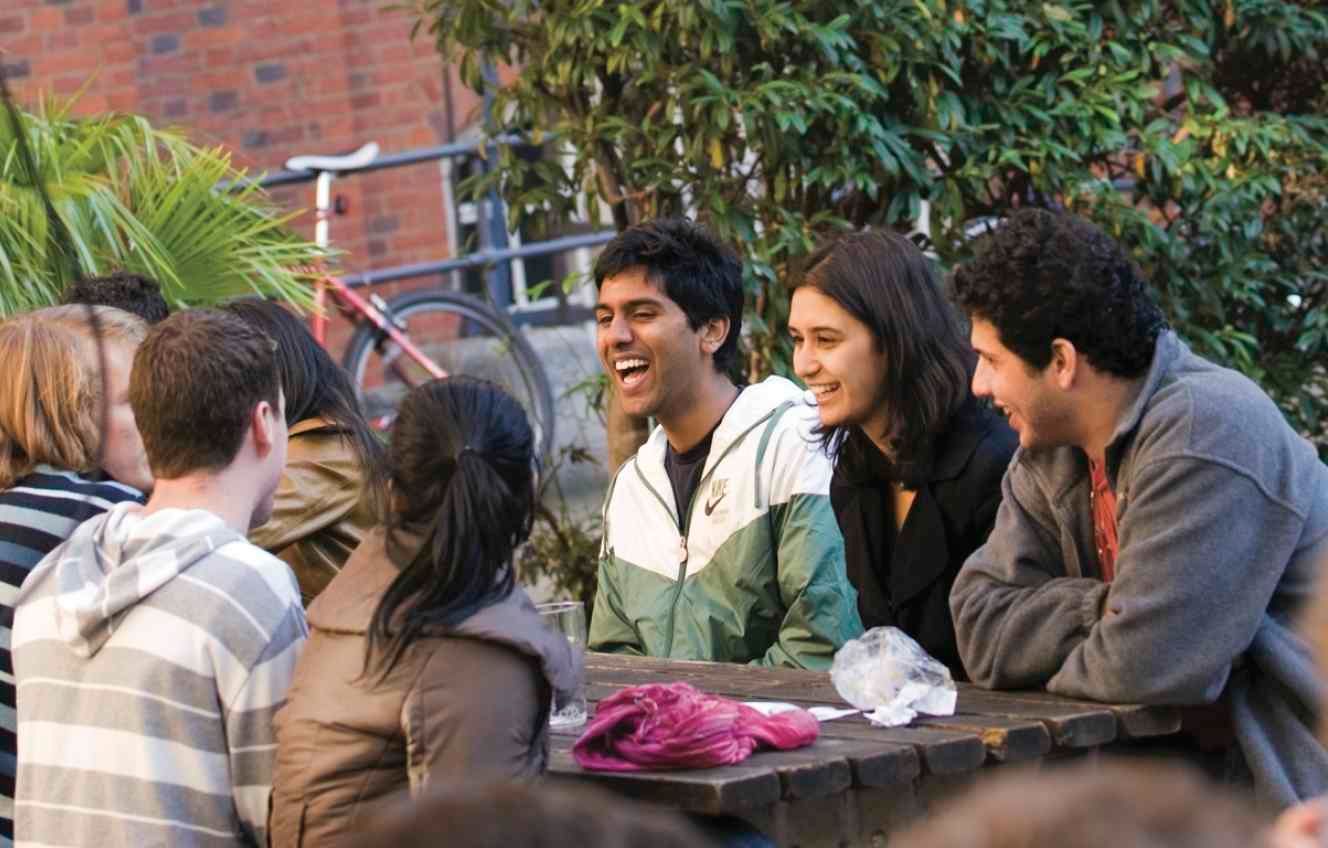 Student finance
Our tuition fees website has everything you need to know about funding your studies.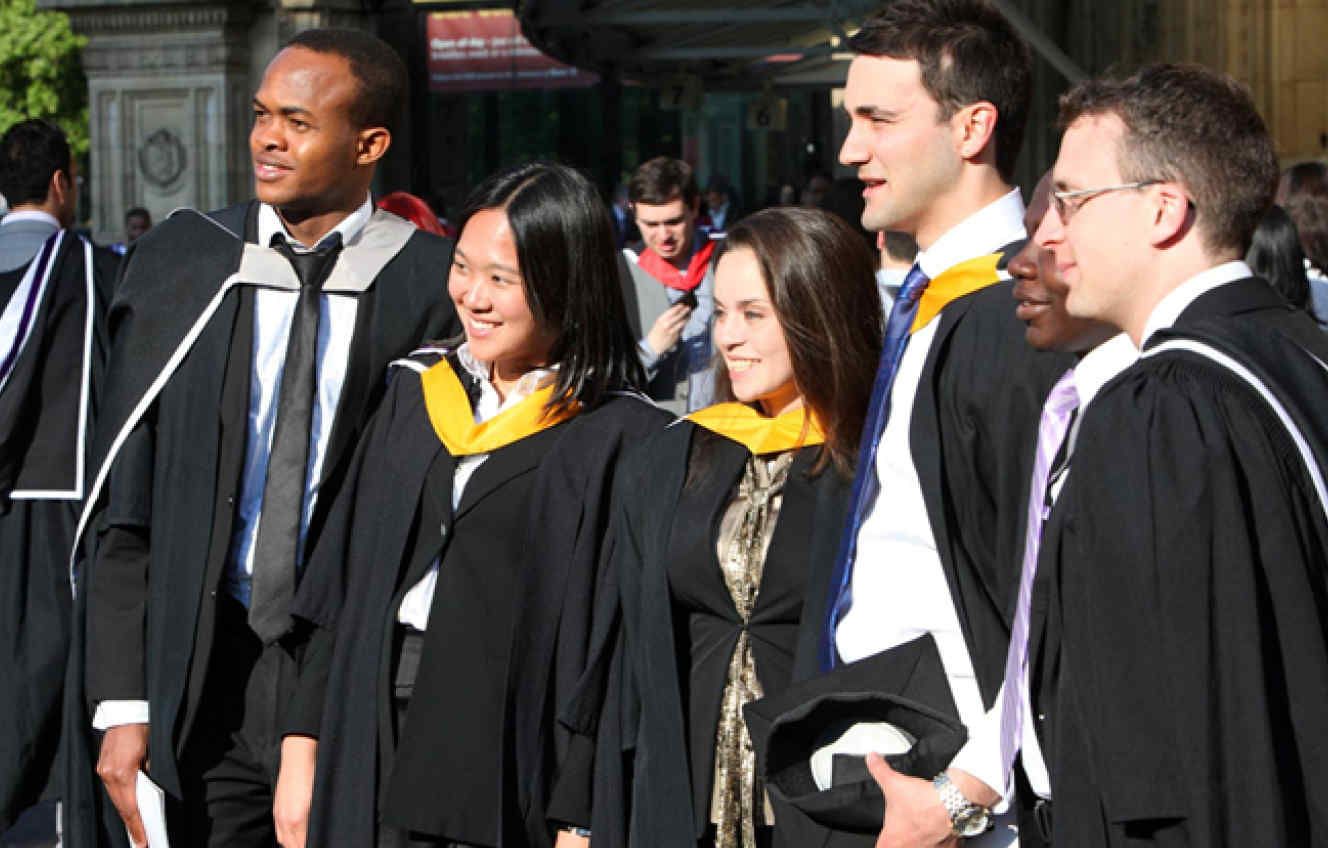 Terms and conditions
There are some important pieces of information you should be aware of when applying to universities. We've put together this information in a dedicated section of our website.
Read our terms and conditions for these areas: